The Healing Power of Art :Art and Rehab
There are two forms of art therapy that have shown us the healing power of art. There is productive, which encourages patients to express their thoughts and emotions through an art form. This is usually done with drawing or painting and the focus is in the process of creating the finished product. Meanwhile, the other kind is reflective, where the patient and therapist work together to interpret the meaning of an art piece and how it reflects on their emotions. Sometimes, simply being surrounded by beautiful works of art can help patients who are dealing with the struggle of addiction and assist them on the road to recovery.
Art can help with a variety of issues including severe stress, trauma, depression, anxiety and addiction. For instance, it has been shown to help raise serotonin levels in many patients, which is considered the happiness chemical. In addition, art has shown to reduce the stress hormone, cortisol. Also, a study by a neurobiologist at the University College London found that people experienced a drastic change in mood after time spent walking through a museum. In conclusion, Enjoying art also lowers your stress levels, which can help many rehab patients coping with withdrawals, by giving them something relaxing and enjoyable to focus on.
Here are some ideas for art pieces that we think would help a person relax and elevate their mood the healing power of art, while going through the difficult phases of rehabilitation:
Calm but Beautiful Still-Life: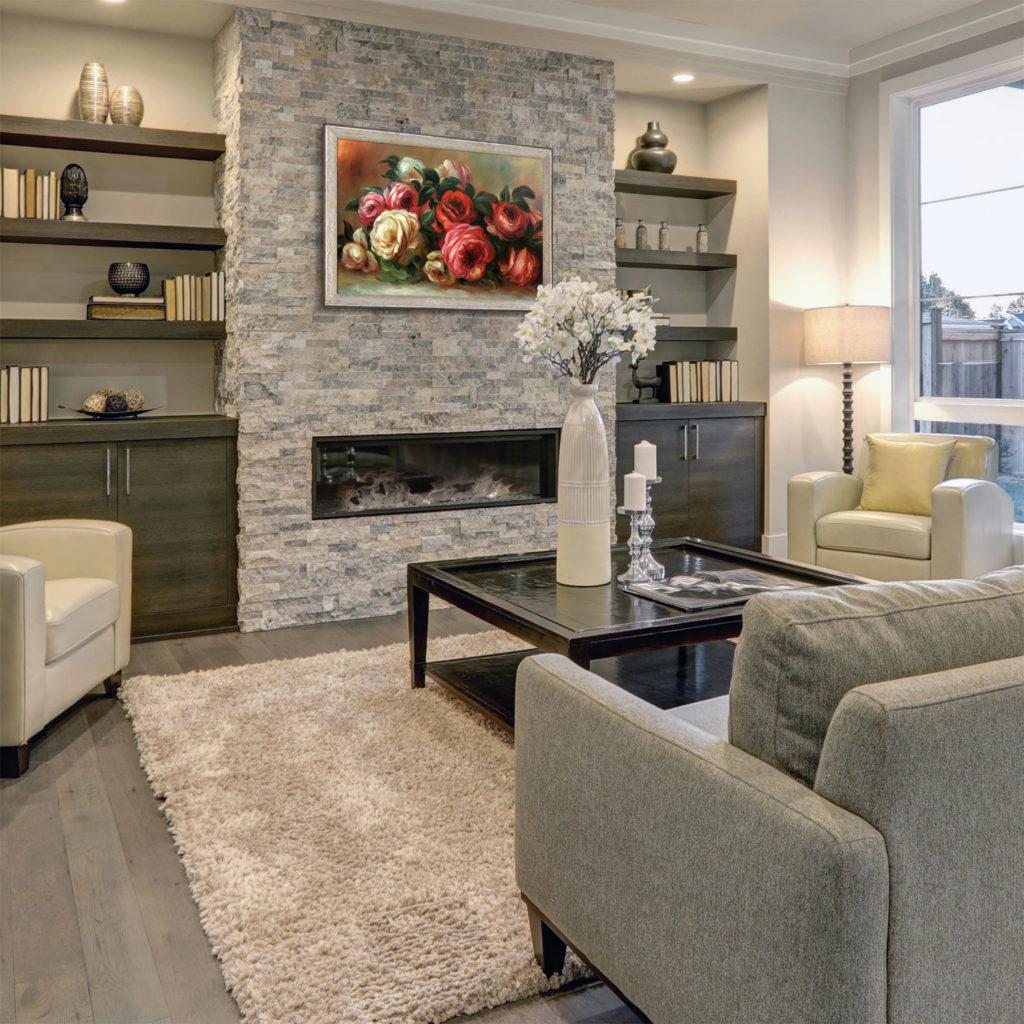 Other Recommended Beautiful Still-Life Oil Paintings:
Crown Imperial Fritillaries in a Copper Vase – Vincent van Gogh
Peonies In A Vase – Edouard Manet
Relaxing Seascapes: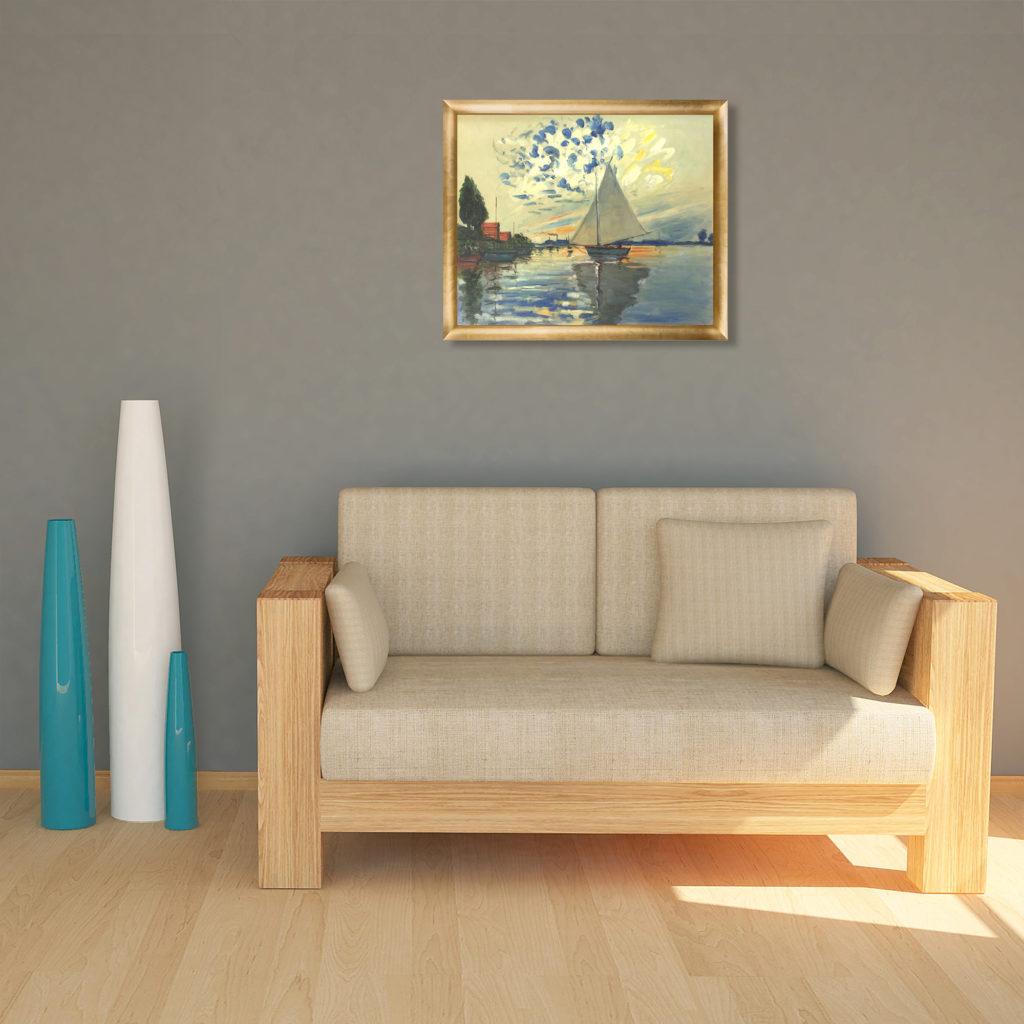 Sailboat at Le Petit-Gennevilliers – Claude Monet
Other Recommended Relaxing Seascapes Oil Paintings:
A Sunset Calm in the Bay of Fundy – William Bradford
Energetic Abstracts: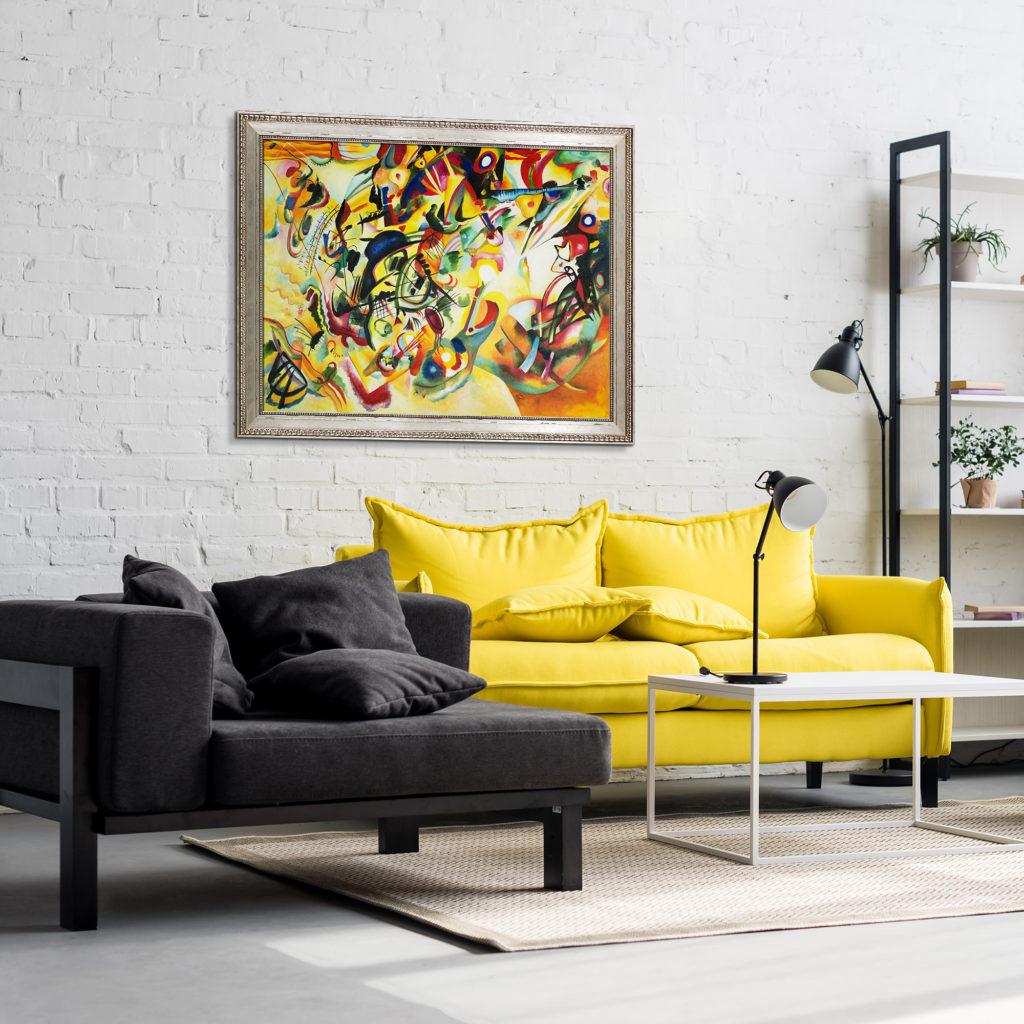 Composition VII – Wassily Kandinsky
Other Recommended Energetic Abstracts Oil Paintings:
Abstract Harmony – Sanjay Punekar
Joyful Landscapes: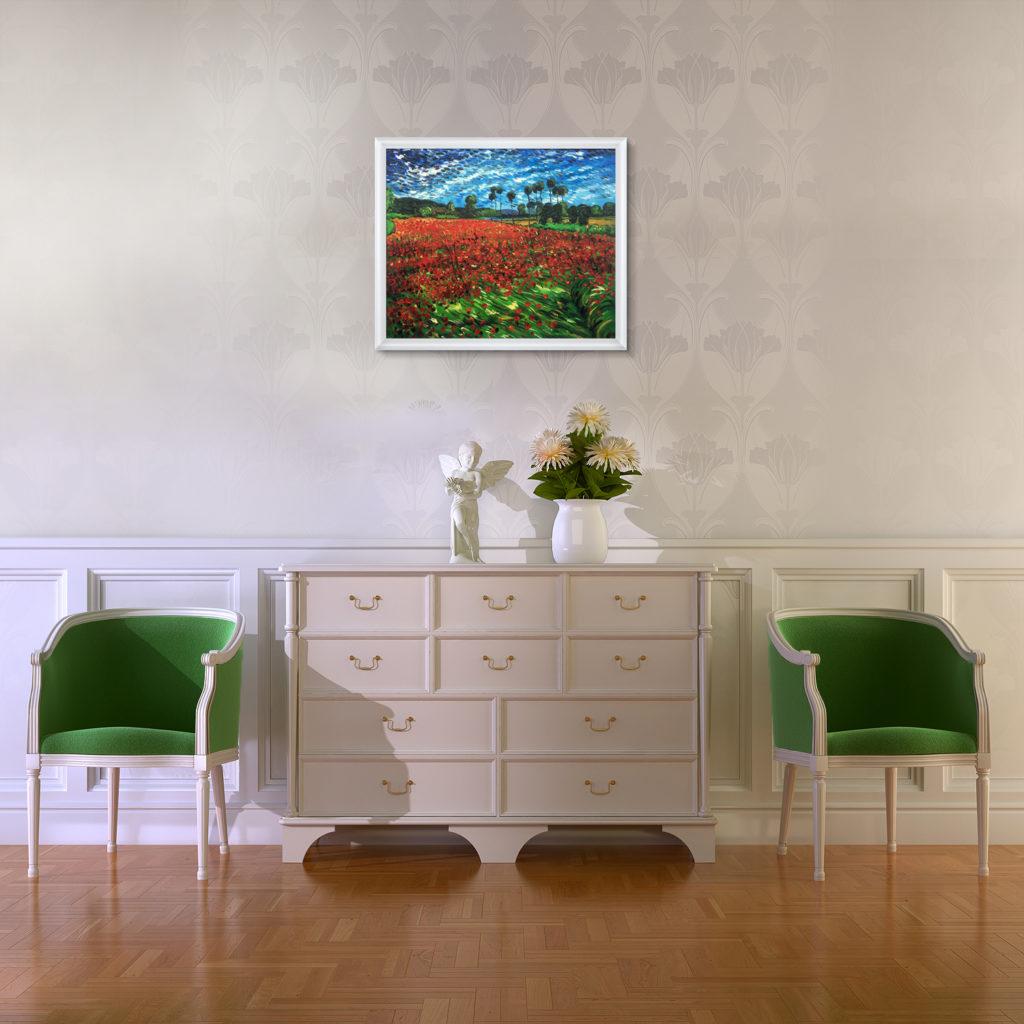 Field of Poppies – Vincent van Gogh
Other Recommended Joyful Landscapes Oil Paintings:
View on the Catskill – Thomas Cole
Inspirational Portraits: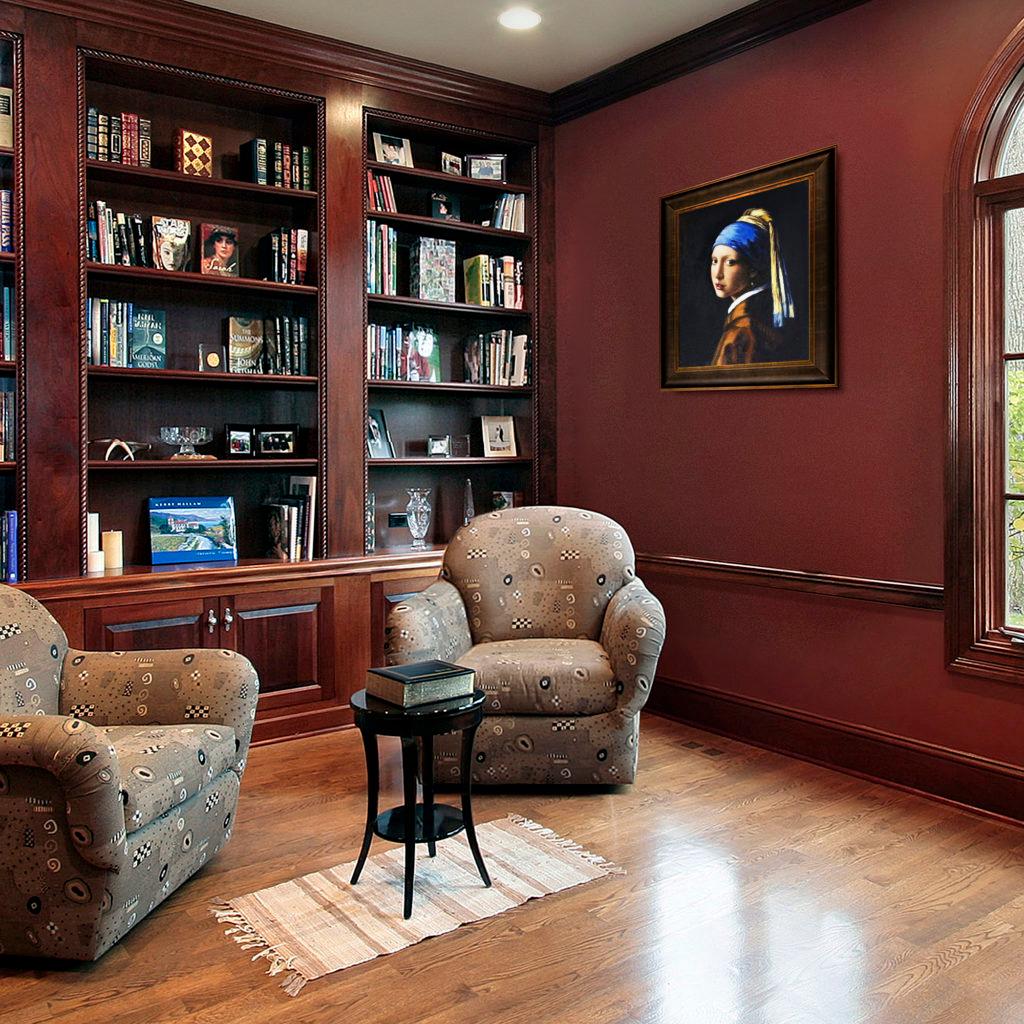 Girl with a Pearl Earring – Johannes Vermeer
Other Recommended Inspirational Portraits Oil Paintings: