The Great British Artist William Turner Comes to Life on the Big Screen in Mr. Turner
As one of the most successful, not to mention controversial, landscape painters of the nineteenth century, Joseph Malford William Turner is now the focus of a highly acclaimed Mike Leigh film. Known for films such as Topsy-Turvy and Secrets and Lies, Leigh tackles the British painter with a sense of artistic depth.
Famed for his use of light almost as much as his eccentric ways, Leigh's Mr. Turner features a peek into the artist's life, work, and seemingly ordinary genius. The cast, headed by Timothy Spall as the artist himself, brings to life Turner's father (played by Paul Jesson), his grown daughters (Amy Dawson and Sandy Foster), and his occasional amours. Following the later decades of the artist's life, Mr. Tuner brings the life and times of the prolific painter to the big screen as much more than a simple biography.
Going beyond just scenic pictures, it was said that Turner believed his paintings conveyed historical and emotional meanings. A well-respected painter of his time, Turner became a member of the Royal Academy of Arts by the age of 26. He was elected Professor of Perspective by the Academy five years later. That said, the artist was also controversial and not always portrayed in the best light by the conservative critics of the time. Fast-forward to present times, and J.M.W. Turner isn't just the subject of his own character study film, but also still delighting the art world with his landscapes. In December of 2014 Turner's "Rome, from Mount Aventine" sold at Sotheby's for $47.5 million.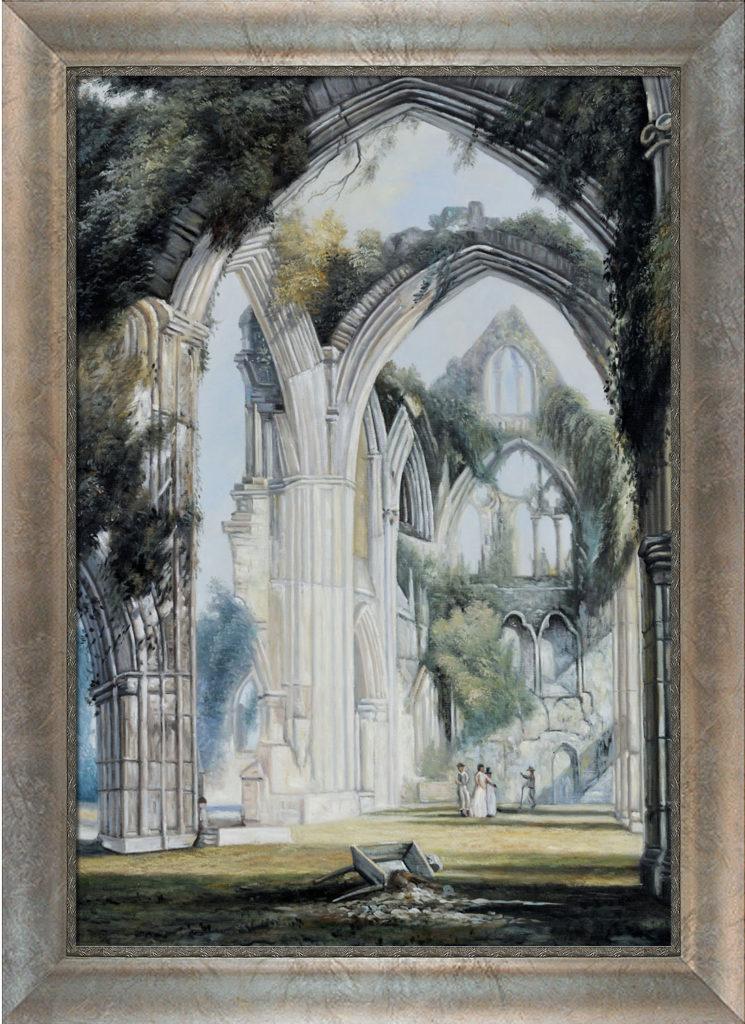 Like the painter, Spall is also receiving praise for his work. While the real Mr. Turner was often at the center of critic-led controversy, Spall has garnered praise from the arts community. Capping off stellar reviews for his work is a nod from America's National Society of Film Critics. Winning the Society's Best Actor award was just one of the praises bestowed on Spall in 2014. The actor also won awards at the Cannes Film Festival and the European Film Awards along with one from the New York Film Critics Circle. Along with Spall, the movie itself received seven nominations from the London Film Critics' Circle Awards.