Top 10 Instagram Art Profiles to Follow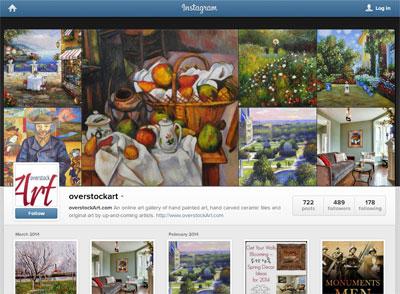 The Instagram debate is well known, especially amongst conventional art world and photography. Purists are chocked by a generation looking at masterpieces through a smart phone, tired by over saturated filters and the quick spread of 'fauxtographers'. Truth is that platforms like these have been disrupting the conventional art world, but also attracting new public to all kinds of artistic expression. And while some discuss about it, others just take the chance to spread their worlds with their fingertips. Here are some good examples:
Get inspired and feel free to share with us some names on your list. Maybe next article will feature some of your favorite art – if not your own, who knows?