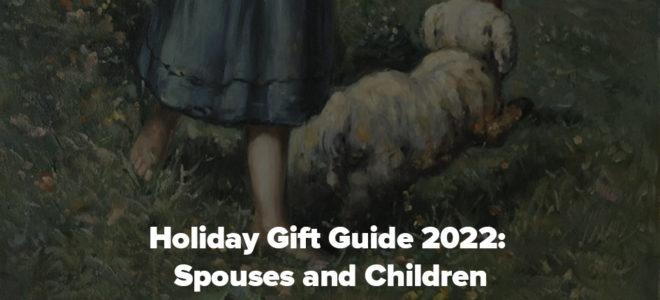 Spouses: Display Your Love Art is one of the most precious ways you can express your feeling to the one that you love....
As the biggest shopping holiday of the year approaches, Black Friday,...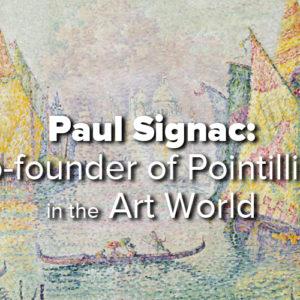 Paul Signac was a French artist who was born and lived...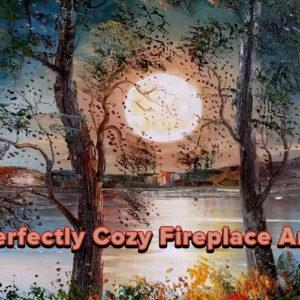 As the weather begins to grow colder, many of us will...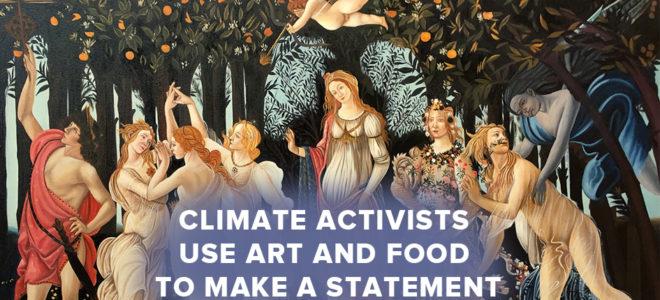 It started at the beginning of October, when climate control activists threw tomato soup at the Vincent van Gogh painting Sunflowers. The group...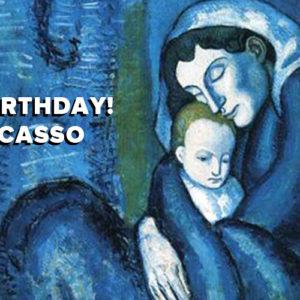 On October 25th, we celebrate the birthday of Pablo Ruiz Picasso,...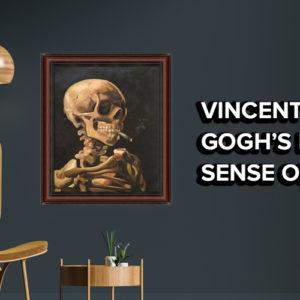 Vincent van Gogh is an artist who is most well-known for...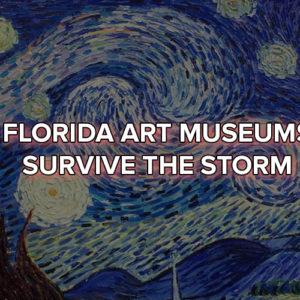 As the state of Florida was ravaged by the devastating Hurricane...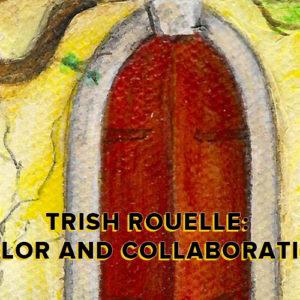 Trish Rouelle is an American artist and illustrator who lives in...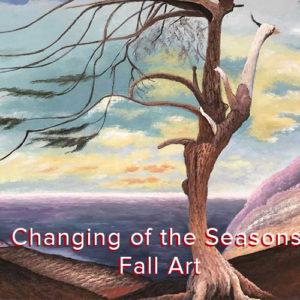 The seasons are beginning to change, meaning that the colors outside...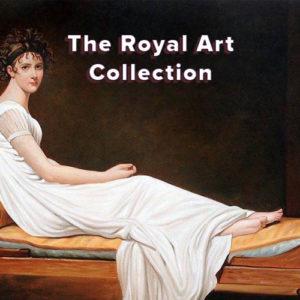 The Royal Art Collection is one of the largest in the...
Sign up for our email list
Know what's hip, hot, and desirable in the art and decor world