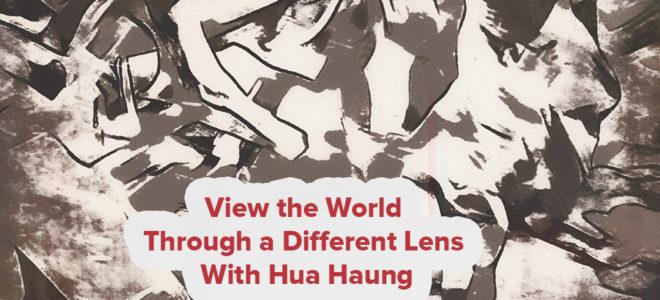 Hua Haung is a Chinese artist who lives and works in the Sichuan Provence of China. He has been pursuing art for more...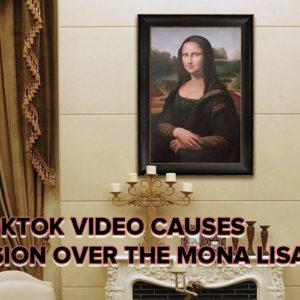 These days, with so many social media choices, it is hard...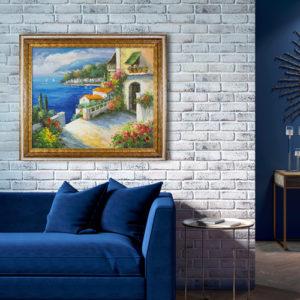 When you purchase a piece of art that you love, choosing...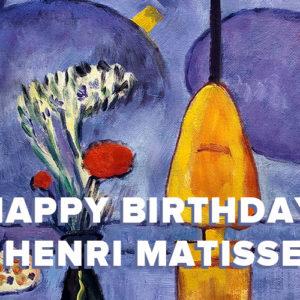 Henri Matisse, the French artist known for his contribution as one...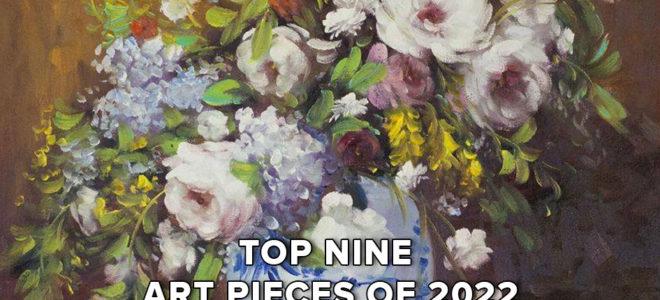 As we approach the new year with hope and optimism, it is a good idea to look back on 2022 and take stock...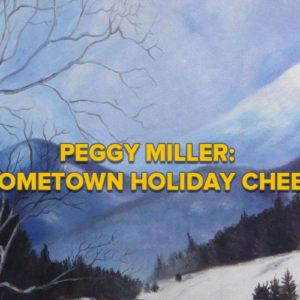 Peggy Miller is an American Contemporary Artist who is known for...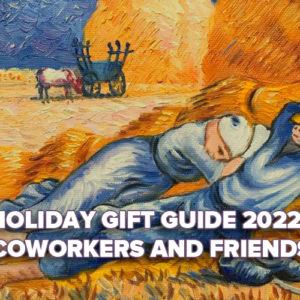 As the holidays approach, many people are thinking of finding the...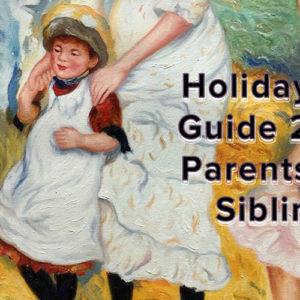 The holidays are fast approaching and as they grow near, you...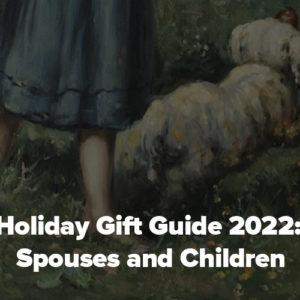 Spouses: Display Your Love Art is one of the most precious...
As the biggest shopping holiday of the year approaches, Black Friday,...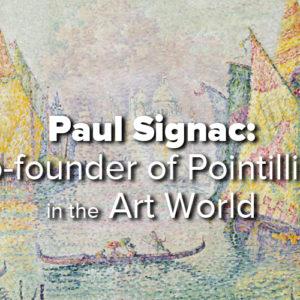 Paul Signac was a French artist who was born and lived...
Sign up for our email list
Know what's hip, hot, and desirable in the art and decor world