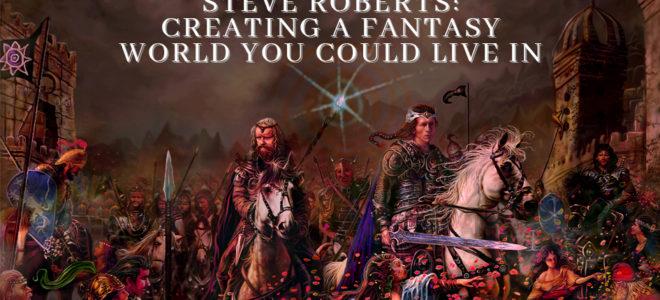 Steve Roberts is an illustration artist who was born and lives in central Florida. He took classes at the Bradenton Art League and...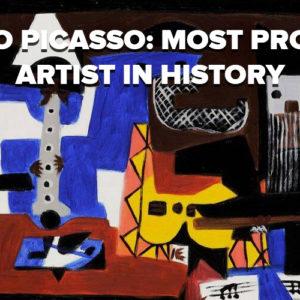 Pablo Picasso, a Spanish painter who spent most of his career...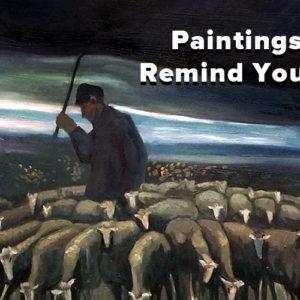 As Father's Day approaches, we all start to think about the...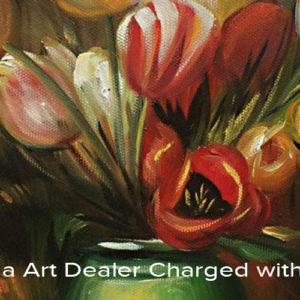 Daniel Elie Bouaziz, an art dealer in Palm Beach Florida, has...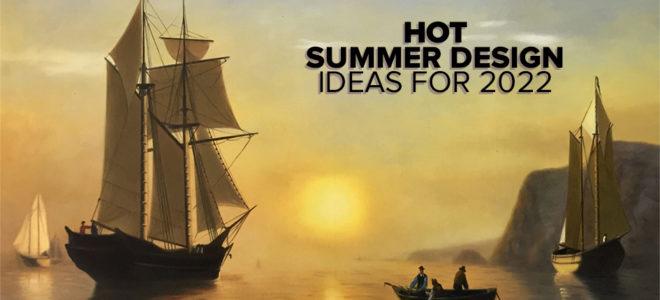 The warm days of summer are quickly approaching us. As many of us dream about visiting wonderful vacation spots during these months, not...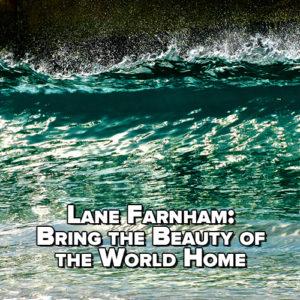 Lane Farnham is a California resident who has traveled to some...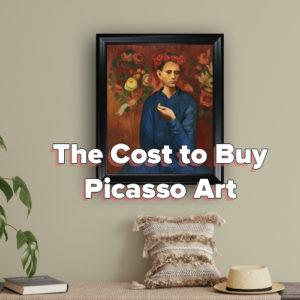 Pablo Picasso was an amazing artist and one of the most...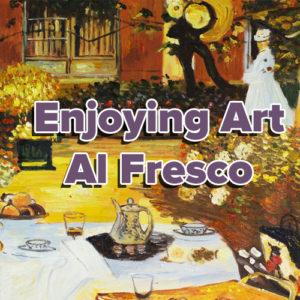 As the weather begins to warm up, one of the most...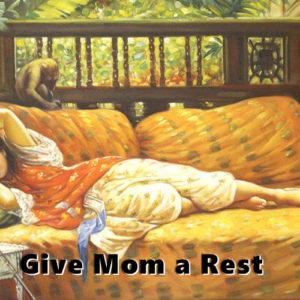 As Mother's Day approaches, many of us are struggling with what...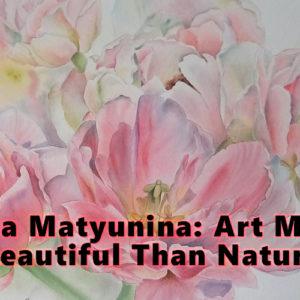 Olga Matyunina is a Russian artist who lives and works in...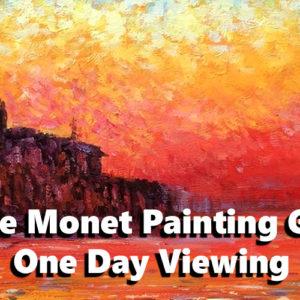 The painting Le Grand Canal et Santa Maria della Salute, is...
Sign up for our email list
Know what's hip, hot, and desirable in the art and decor world