Harry Roseland-African-American Genre Artist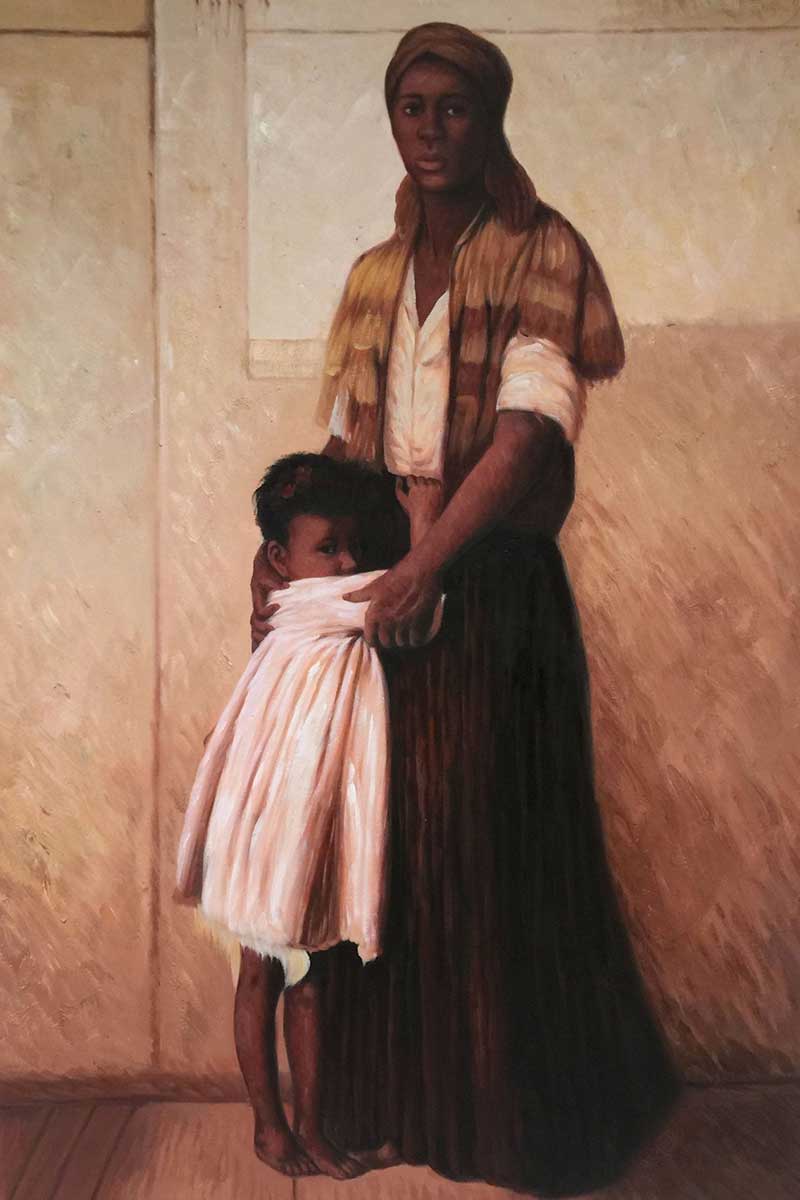 Harry Roseland was an American genre, landscape, seascape, and portrait painter. Born in Brooklyn, he chose to continue living there his entire life. He was self taught and never had the chance to study the great masters in Europe as most artists at the time did. He was a member of the executive board of the Brooklyn Society of Artists. Unlike some other artists, Roseland enjoyed fame and success during his life time. He even won many awards including the 1898 Second Hallgarten Prize for An Important Letter.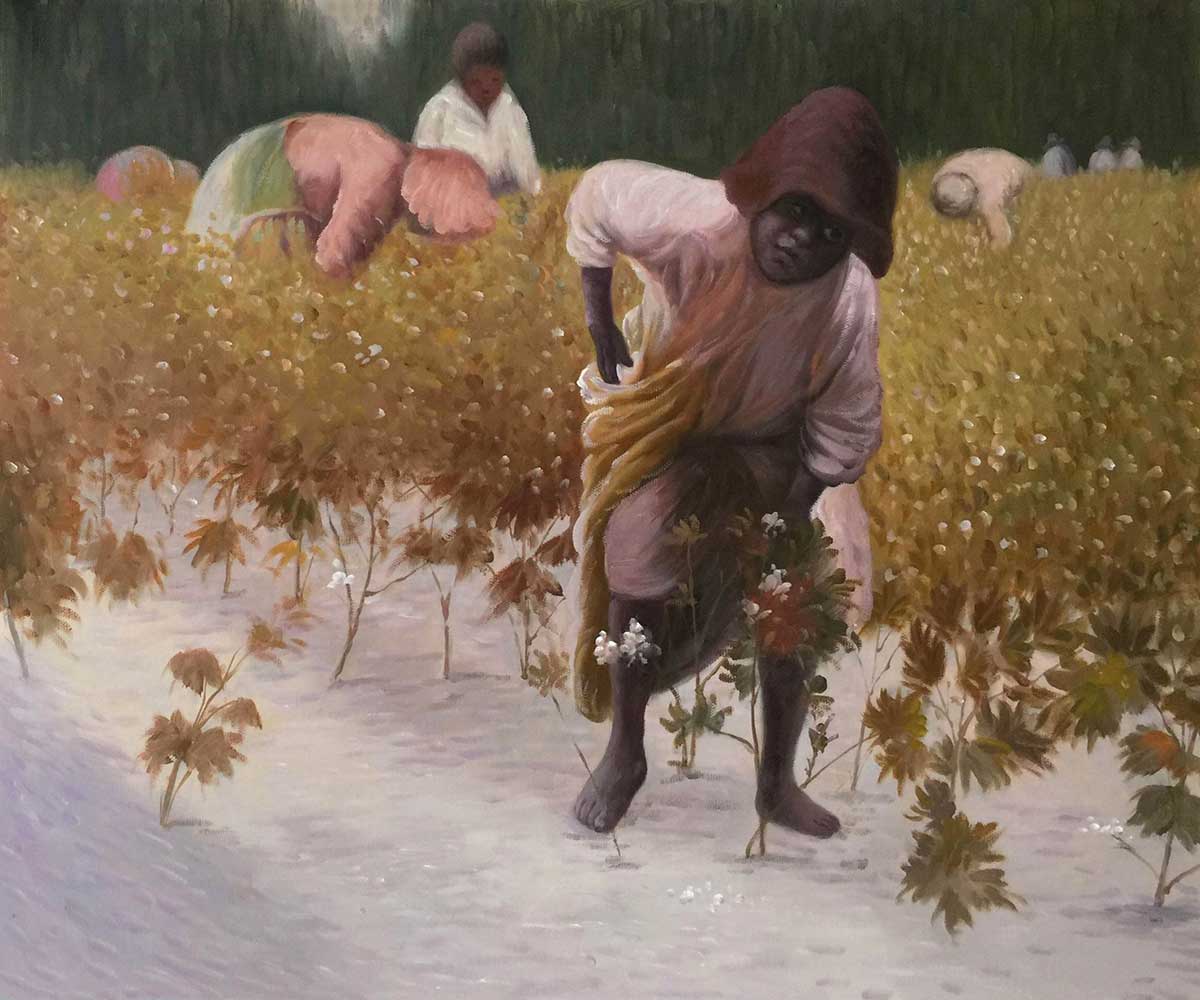 He is most well-known for his pieces that centered on poor African-American subjects in America. Many of his artworks were distributed as postcards and full size prints in Sunday supplements. He also gained notoriety for his paintings of laborers in the coastal areas of the Northeast. His early subjects were sentimental and depicted many rural folk and idealized farm scenes. He enjoyed creating a story with his depictions, in what was called genre painting.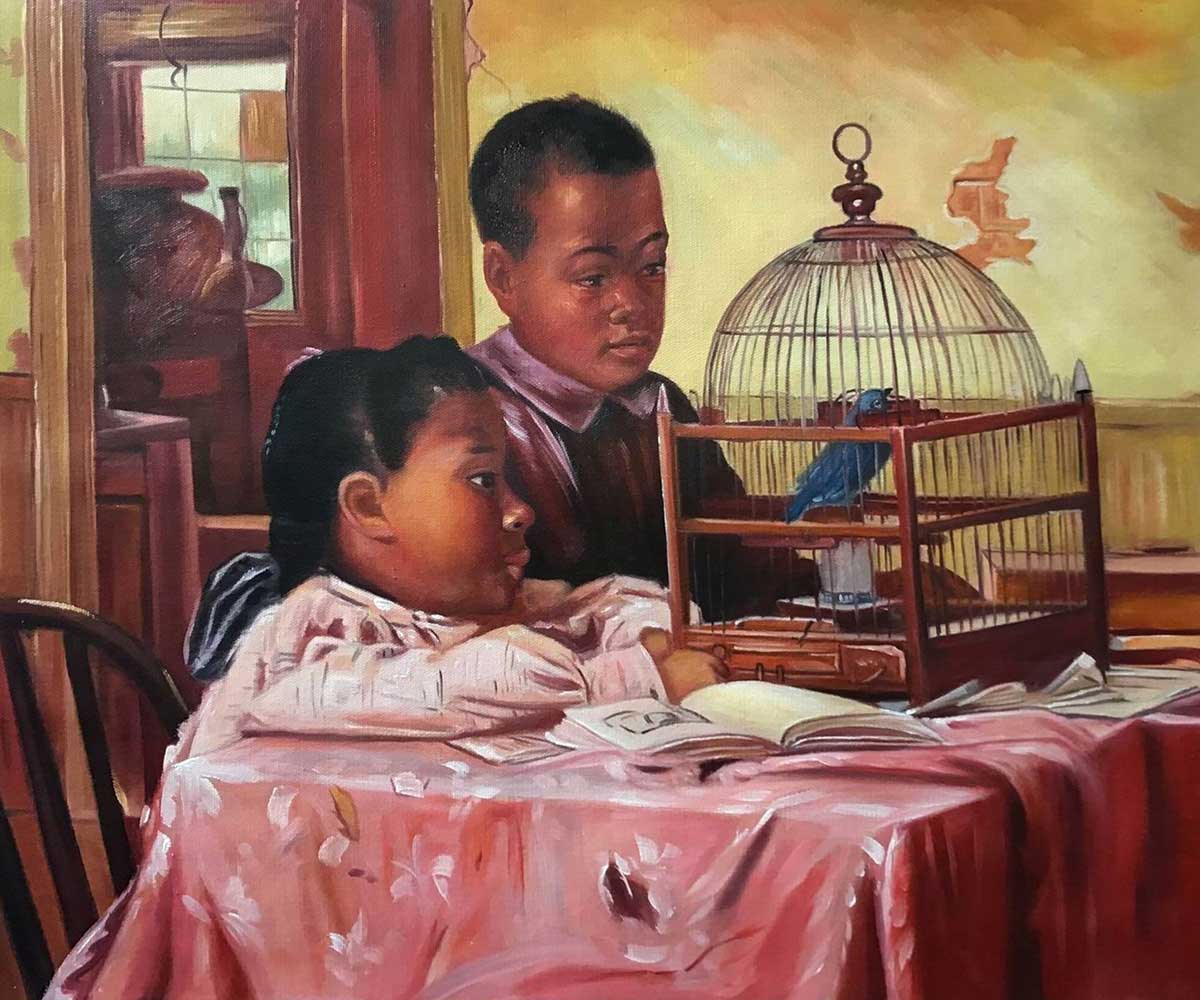 In the Harry Roseland gallery you will find some of his most popular piece available for purchase. In the Cottonfields shows a young African-American child trying to work at picking cotton. Watching the Bluejay adds a more lighthearted touch to a scene that represents a deeper metaphor. To the Highest Bidder is a pre-Civil War scene, depicts a mother and daughter who are about to be separated by a slave auction and was chosen as one of Oprah Winfrey's favorite pieces. All of these pieces are both beautiful and meaningful. Add a painting from this African-American master to your art collection today.