Henry Ossawa Tanner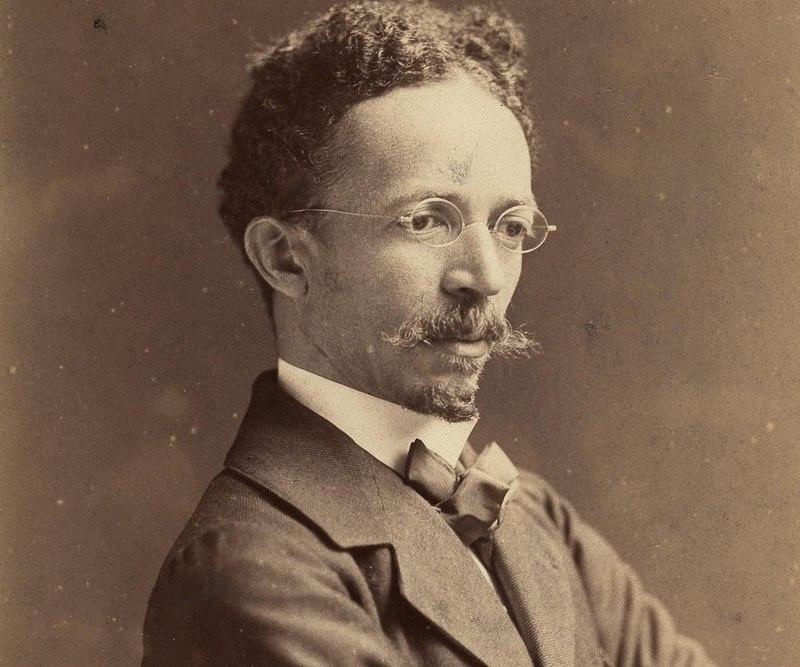 Born the son of a minister, Henry Ossawa Tanner would become one of the most distinguished African-American artists. Born in Pennsylvania, Tanner would choose to live in Paris to pursue his art career and gain international acclaim there. It was there that he painted most of his most famous works. Many of these pieces include those with African-American subjects that he had met during his American travels. Near the turn of the century, his works transitioned to religious themes. The pieces completed during that time would garner the most praise. Eventually, Tanner married an opera singer and lived the rest of his life in France.
The choice to live permanently in Paris and not show his work in America came because of racism. While he was able to find work in cities such as Philadelphia and Atlanta, he felt the push against him. Because of this, he became eager to leave the States. In comparison, once he reached Paris he found much more acceptance and was able to flourish. He was also able to have a happy and fulfilling home life with his wife and child.
Tanner's Art Career
Considered a realist painter, Tanner varied his technique from high attention to detail, to a loose interpretation of the setting. Many of his pieces focused on a specific color palette, varying the tones with the clever use of shading. Often his choice in color was meant to enhance the underlying meaning and symbolism of the piece. During his religious period, his preferred colors were blues, indigos, and turquoises that would become known as the Tanner Blues. These were thought to represent the struggle between divinity and humanity.
Tanner's artistic career was an upward climb. In his early years, Tanner struggled to earn a living. As a young man, Tanner traveled through America. The Blue Ridge Mountains was where he found inspiration in the African American residents. He would continue to use these subjects after moving to Paris, creating notable pieces such as The Banjo Lesson and The Thankful Poor. These would start to show his unique style and perspective through his art. Late, as he became more religious in his themes. Though, Tanner still maintained the same sense of somber realism in his pieces that attracted so many of his fans. Pieces like The Disciples See Christ Walking on the Water and The Young Sabot Maker. He even attempted some beautiful landscapes such as The Seine-Evening.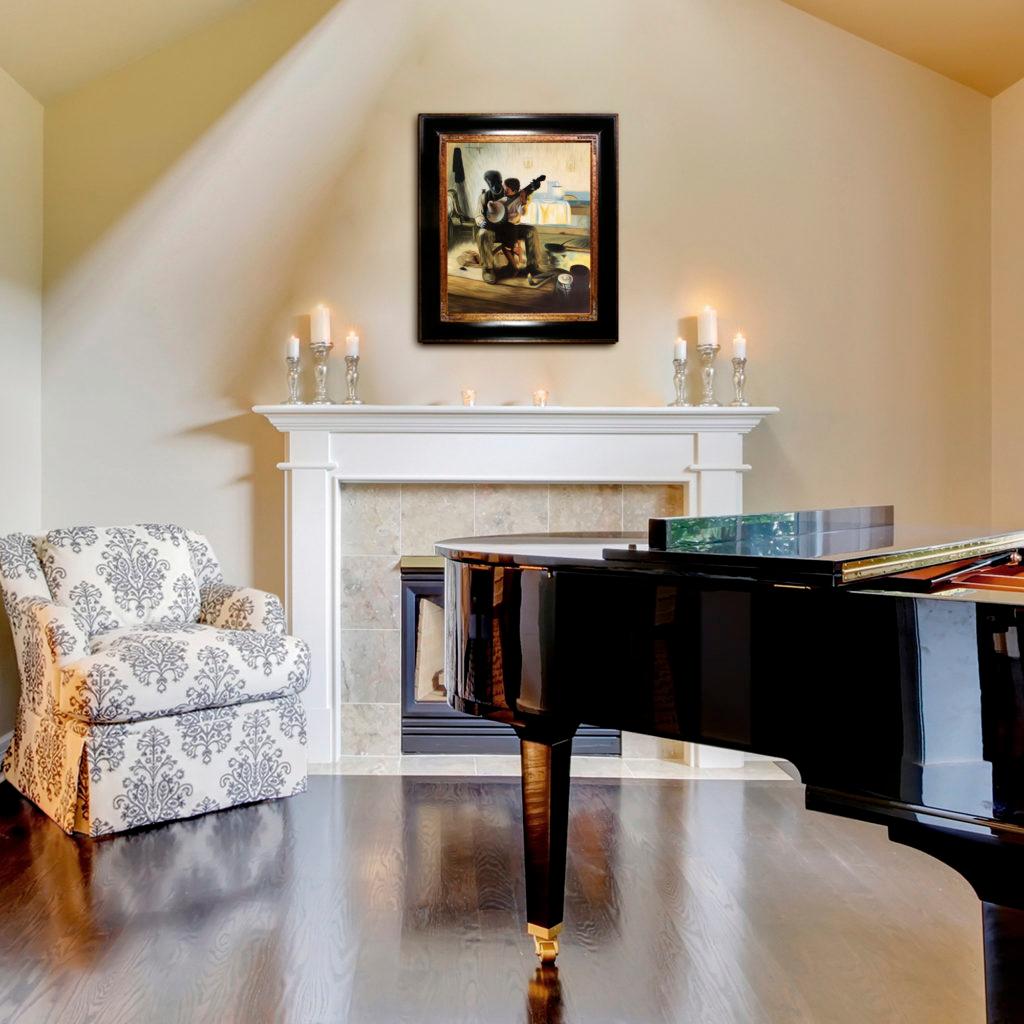 You can see all of these wonderful works in the Henry Ossawa Tanner gallery we have curated. When matched with the perfect frame, any of these exceptional pieces would look great in your home or office.