Modigliani's Reclining Nude Sells for Record $170 Million
The recent Christie's sale of Amedeo Modigliani's "Reclining Nude" brought in $170.4 million at auction. Who was the winning bidder? Celebrity Chinese billionaire Liu Yiqian.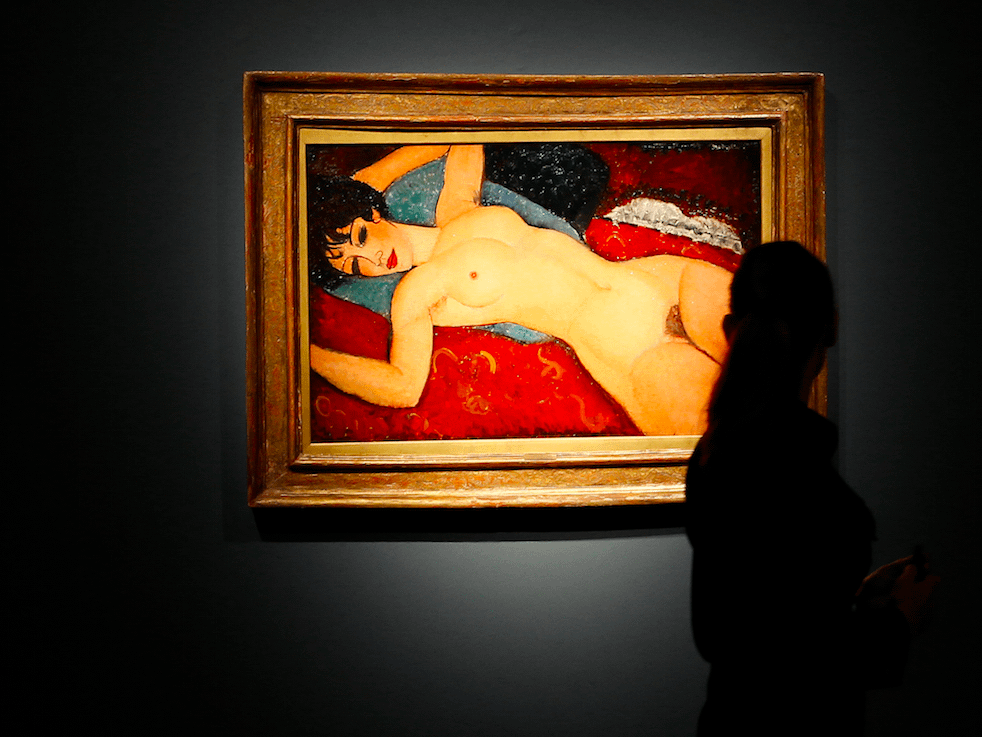 The former cab driver dropped driving and amassed his fortune in the stock market. The well-known art collector owns two museums in Shanghai. The Long Museum Pudong and the Long Museum West Bund house Liu's collection. This is soon to include the Modigliani. Liu has chosen to display the nude in a place where everyone in China can see it without having to travel abroad. This is the first time in which the work has been up for auction in 60 years.
The sale of the Modigliani was roughly $100 million more than the previous auction high for any work by the artist. While the price doesn't put this sale into first place, it does come in at second. The top-selling auction price for an artwork is currently held by Pablo Picasso's "Les Femmes d'Alger" at nearly $180 million.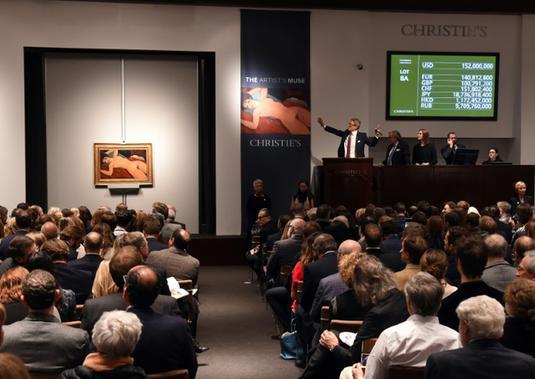 Painted in 1917, "Reclining Nude" (Nudo Disteso) is one of a series that is influenced by the Italian Renaissance depictions of the idealized female form (such as Venus). The artist chose to spotlight the erotic aspects of the nude, instead of the Renaissance focus on the mythological form. The first exhibition of the painting, nearly a century ago, resulted in scandal. The public outrage over the content forced the show to close.
The Christie's auction also brought in other high sales. Roy Lichtenstein's "Nurse" sold for $95.4 million. Gaugin's "Therese" fetched $31 million – making it the most expensive sculpture by the artist to ever sell at auction.
With that said, there were 10 highly coveted works of art that failed to sell at Christie's sale that night. Many in the art market are worried that we are going to witness a deflation of the high-priced art market bubble.
Time will tell if this is the beginning of a decline in the high-end art market or just a momentary softness in the market. We think it is time to make room to more unknown artists such as our Artist Become artist group and invest in art by living artists that will help raise the bar back for this once admired trade.
At overstockArt.com you can get a hand painted reproduction of Modigiliani's Nudo Disteso for a small fraction of the auction price…