New Jersey's Grounds for Sculpture
The New Jersey Grounds for Sculpture is an indoor and outdoor art museum that includes a wide assortment of interactive and
three-dimensional pieces of art that encourage audience participation for enhanced enjoyment. Six indoor galleries showcase temporary exhibitions from a variety of artists. The surrounding sculpture gardens are home to more permanent installations by some of the greatest sculpture artists in history. It was once also a sculpture school. Many famous artists attribute their beginning success to learning here. The founder of the Grounds for Sculpture, J. Seward Johnson, had a vision of making beautiful sculpture art accessible to people of all backgrounds. He also encouraged a more widespread appreciation for contemporary art.
Popular Museum Attractions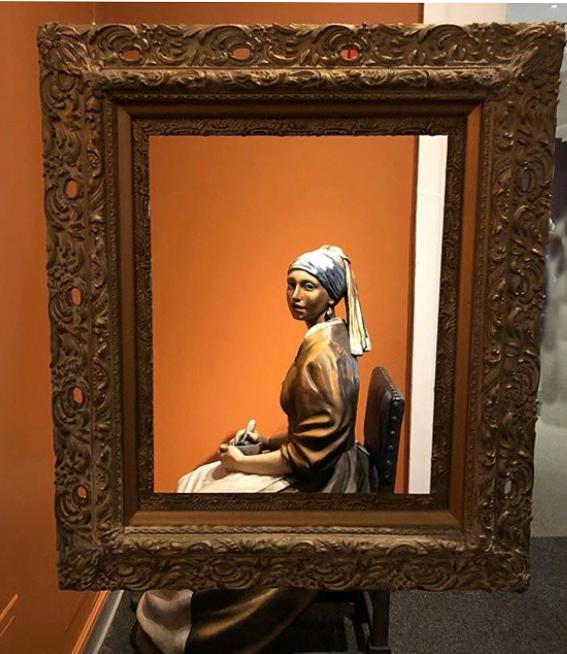 This museum is unique with the sculpture recreations of famous paintings. Viewers can interact with masterpieces as they tour the grounds. Life-size versions of Da Vinci's Mona Lisa and Johannes Vermeer's Girl with a Pearl Earring are set up as framed photo ops for the public. Enjoy a real cup of coffee or a snack inside Vincent Van Gogh's Café Terrace or dance to your own tune beside the oversized statue depicting Pierre-Auguste Renoir's Dance at Bougival. There are even more abstract pieces to step into, such as Henri Rousseau's The Dream, where the rich colors are heightened by the use of three-dimensional layers. Frolic among the surrealistic figures from Henri Matisse's La Danse and enjoy the beautiful fluid movement the captures. You can even tour Monet's gardens.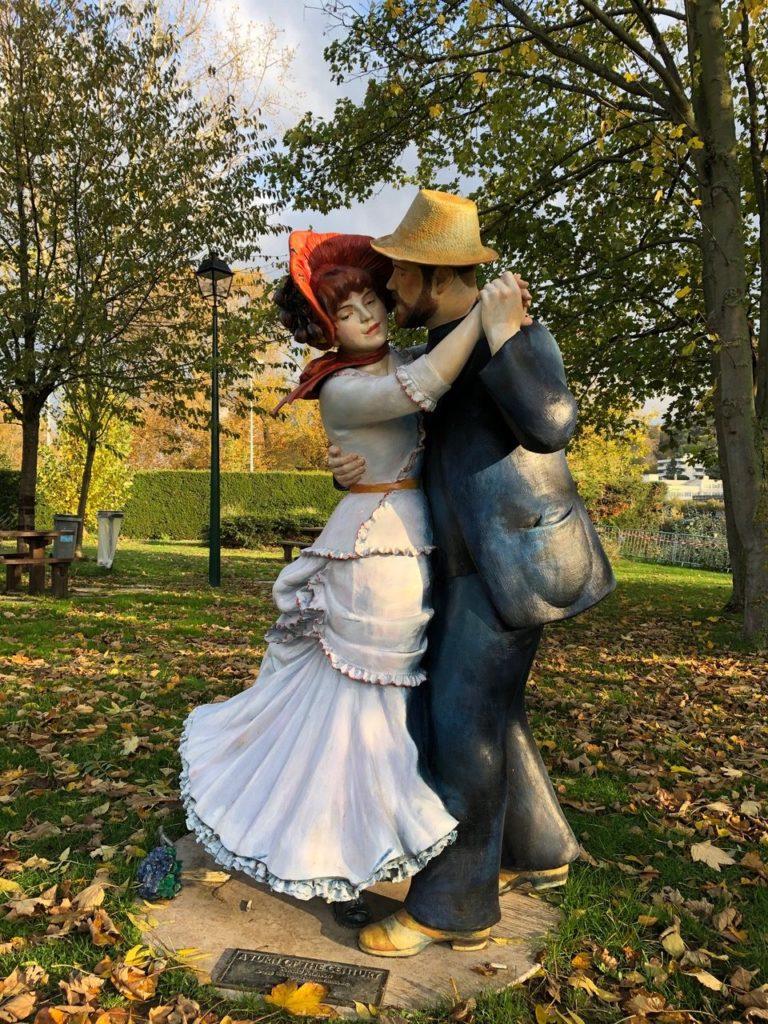 The Founder
The creator of this interactive masterpiece, J. Seward Johnson, died recently due to cancer. Although he began his art career as a painter, he was encouraged by his wife to focus more on sculpture and found he had a natural talent for it. Johnson was most well-known for his ability to capture people realistically engaged in daily activities. His attention to detail, his metal sculptures garnered him a great deal of popularity during his career. The New Jersey art studio and school that he started in 1974 became one of the most famous collections of sculpture in the world. The plan is for the collection will continue in his memory.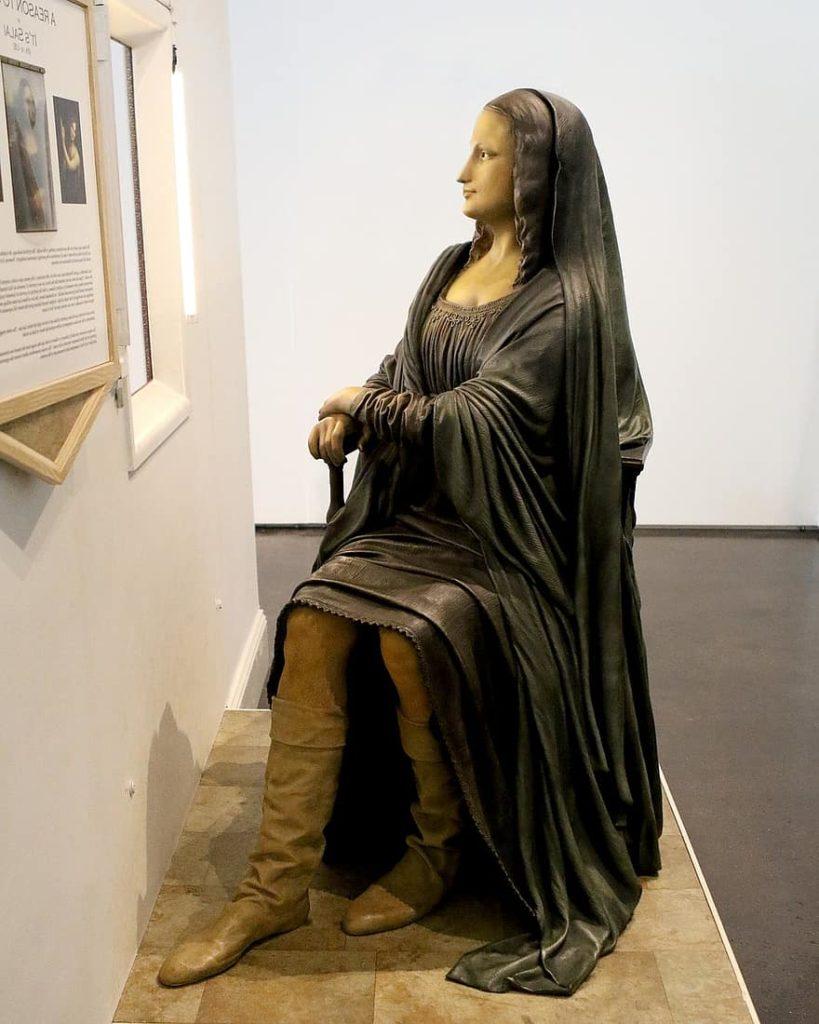 Due to COVID-19, many museums, including this one have struggled through the shutdowns and the financial burden of being closed. Luckily, this museum was able to recently reopen. Visitors are once again able to enjoy the delightful art pieces. If you are not able to get to the museum, you can enjoy the art that inspired these sculptures. At overstockArt.com we offer beautiful reproductions so you can bring the museum to your home.