An Unlikely Friendship: Gustav Klimt and Egon Schiele
This year will mark the 100 year anniversary of the death of two of giants of the Vienna Secession movement, Gustav Klimt and Egon Schiele.  While on the surface these two artists do not appear to have much in common, when looking deeper we can find evidence of their friendship and mutual respect of each other in their art.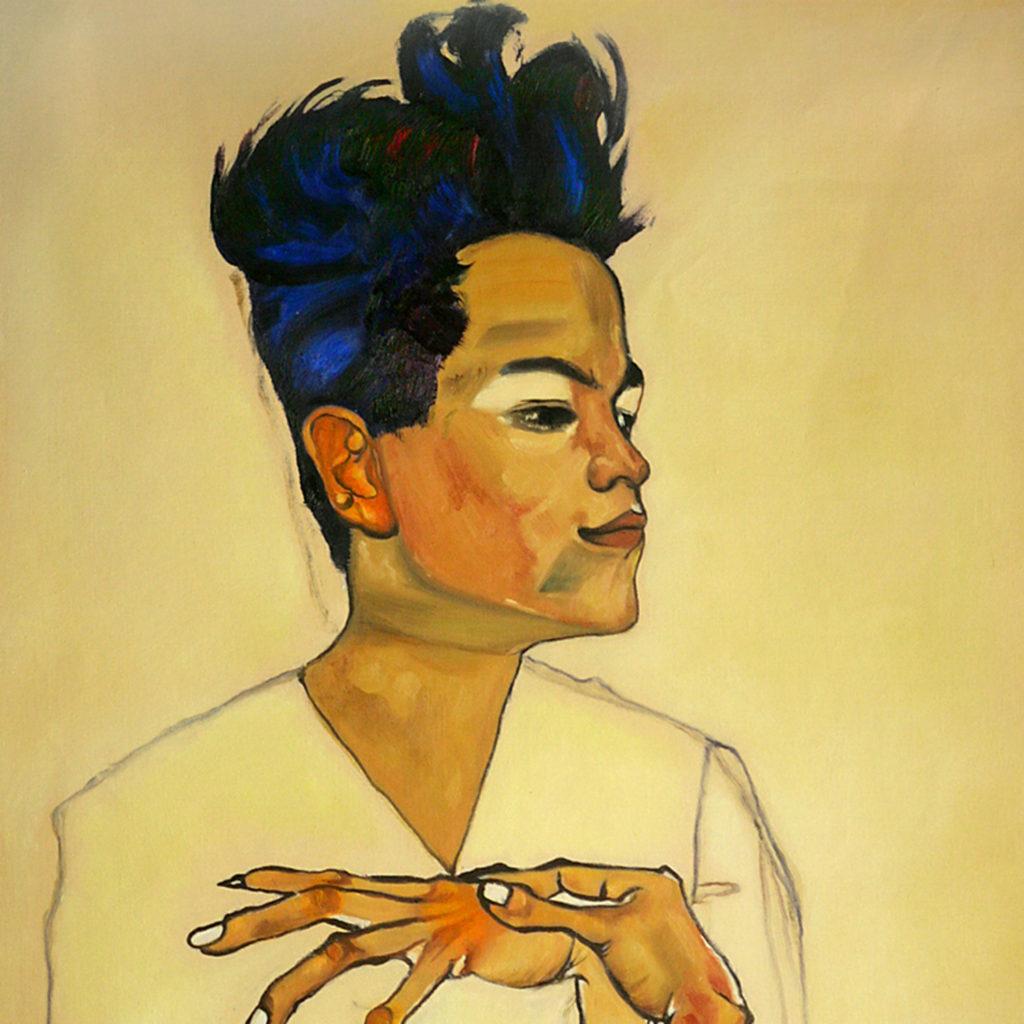 Egon Schiele had always had a talent for drawing.  In 1906, at the age of 16, he was admitted to the Kunstgewerbeschule, or School of Arts and Crafts, in Vienna.  This is the same school that Gustav Klimt had also attended from 1876 until 1883. Within a year he was sent to the more traditional Akademie der Bildenden Künste.  However, he was extremely frustrated with the conservative style taught there and in 1907 Schiele sought out Klimt as a mentor.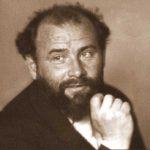 Gustav Klimt had an established and celebrated career as a traditional artist in Vienna.  By 1880, while still in school, he had already had several commissions as part of a team that included his brother and their friend.  The group would also assist their teacher in painting murals at the Kunsthistorisches Museum in Vienna.  In 1888 Klimt would receive an award for his artistic contributions to murals in the Burgtheater in Vienna.  However, after the death of his father and brother in 1892 Klimt's style would begin to change.  In 1897 he would become one of the founding members of the movement known as the Vienna Secession.
When the young Egon Schiele reached out to Mr. Klimt, the master had already been known to mentor fledgling artists. However, Klimt took a special interest in Schiele and would they often exchange works with one another.  Although they began their relationship as a student-mentor it would grow into a friendship that would last until their deaths.
Klimt invited Schiele to exhibit his works in the 1909 Vienna Kunstschau.  When studying Schiele's works from this early period one can definitely see the impact that Klimt had on the artist.  The two would even use the same models.  A particularly striking comparison would be the portrait of Friederike Maria Beer-Monti.  Egon Schiele painted her portrait in 1914 and shows her from behind, looking over her shoulder.  She is standing on her toes, with her knees bent and hands over her head.  Her dress is heavily pattered and colorful, but the background is empty.  In 1916 Gustav Klimt painted her portrait.  In his portrait she is standing facing forward.  She is wearing a jacket over her dress, and both are heavily pattered and colorful.  The background in Klimt's portrait is full of Japanese and Asian inspired imagery.  Interestingly, despite their differences in depicting the human form, Klimt's is softer and more ethereal, while Schiele's is more jagged and grotesque, her hands seem to be holding the same pose.  The hand on the viewer's right is making a circle with her fingers, and the hand on the viewer's left is left semi-open making a sort of "C" shape.
Other similarities that the two artists share are the elongated bodies in their works.  While Schiele's depictions are often twisted and contorted, Klimt painted them with a more flowing aesthetic.  Another theme the two would share is death and rebirth.  The two often were known for pushing the conventional boundaries of what would be considered acceptable subject matter.  When Klimt began to unveil his murals for the ceiling of The Great Hall of The University of Vienna, his patrons were clearly unaware of his new direction.  The public was outraged at the images of nude writhing women.  The works were called pornographic and a public prosecutor was even called in over the removal of the work.  Egon Schiele was also notorious for his choice of subject matter.  Schiele also would paint women in various stages of undress and nudity.  However, it was his choice in models that would elicit a strong public reaction.  Schiele often would have young, teenage girls as his models.  In 1912 he would be arrested and spend time in jail for his association with young girls in his studio.
Throughout their friendship they both had their share of criticism and success.  After his arrest Schiele would go on to marry Edith Harms and find maturity in his artistic style. After the controversial commission of The Great Hall of The University of Vienna, Klimt would never accept another public commission.  He would go on to focus on landscapes and portraits.  On February 6, 1918 Gustav Klimt would die of complications from the Spanish Influenza.  This devastated Schiele, who when asked to organize the Vienna Secessionist Spring Exhibition reworked his piece Friends to have an empty seat where Klimt had been seated.  Later that year, on October 31, 1918, Egon Schiele would also fall victim to the Spanish Influenza epidemic.  He was only 28 years old.
Their friendship can teach us that while on the surface the pairing may seem unlikely, when we look deeper we can see the common threads that bind.
To visit our Gustav Klimt gallery click here
To visit our Egon Schiele gallery click here