Celebrate America with Great American Art
As we approach the Fourth of July holiday, we want to celebrate America by shining a light on some of the great American art featured on overstockArt.com. Our nation has contributed amazing works of art, especially during the turn of the 20th century. Now, as we celebrate the accomplishments of our country, perhaps you can honor one of these fine painters with a piece of their art in your home.
Edward Hopper was a famous realist painter known for his stark depictions of urban and rural life. He used perfectly composed geometric shapes and empty space in his setting to show the emotional impact of isolated moments. Figurative works often only included a solitary person, or at most a couple, that illustrated the subtle interaction of the characters and their environment more than with each other.
Some of our favorites by Edward Hopper: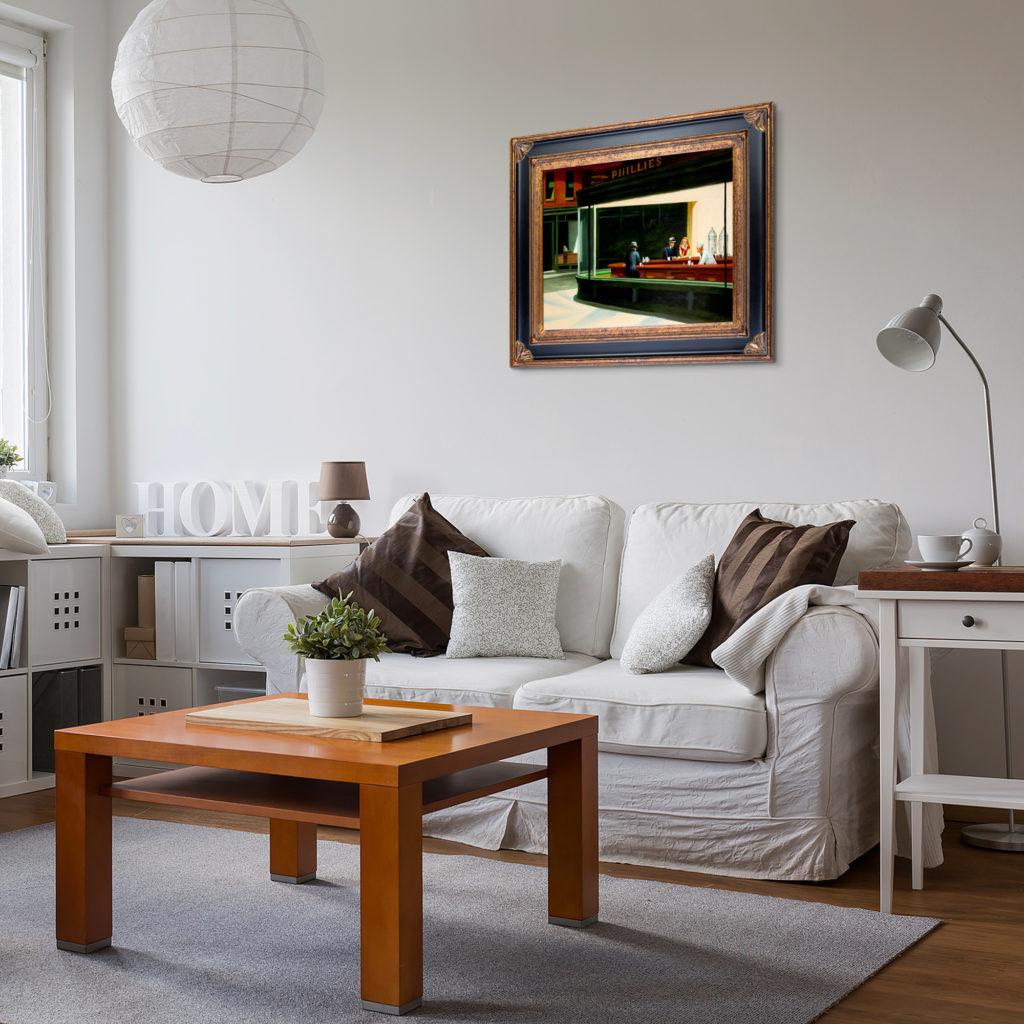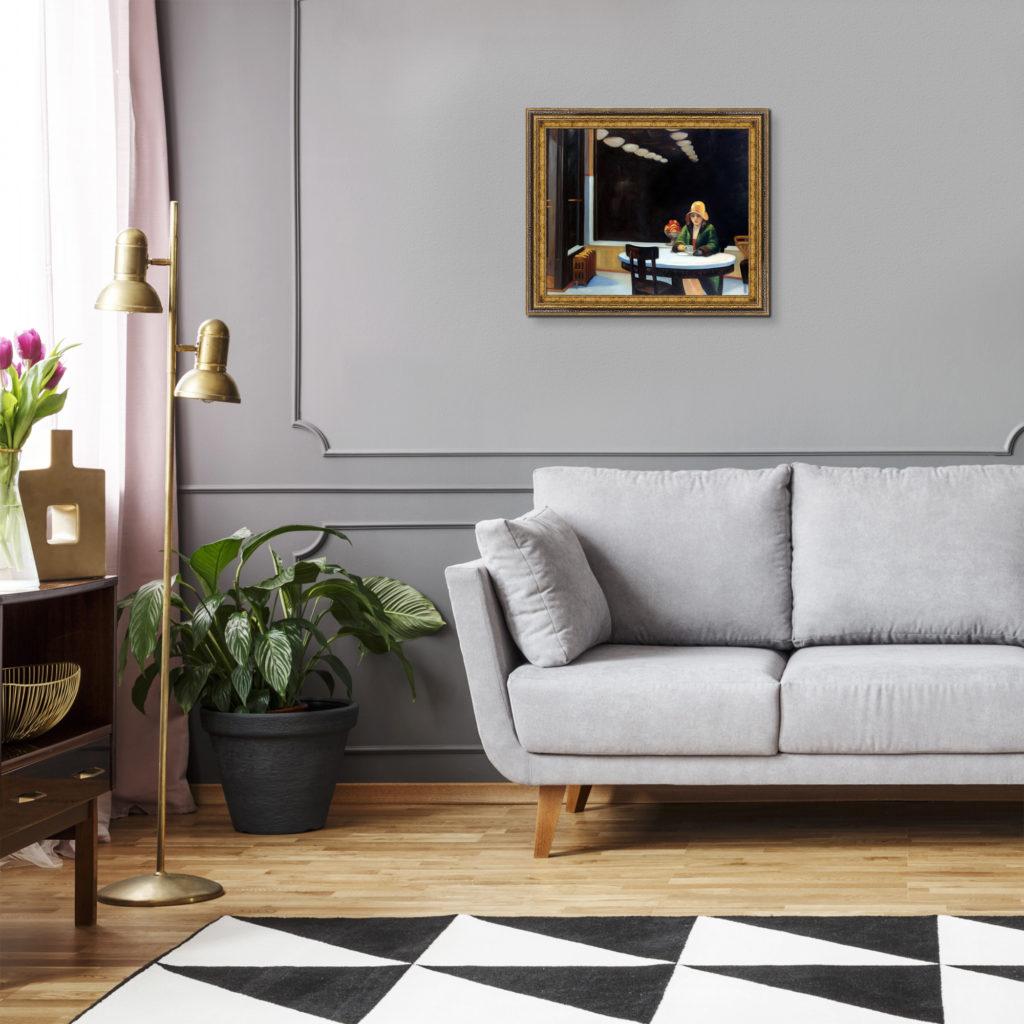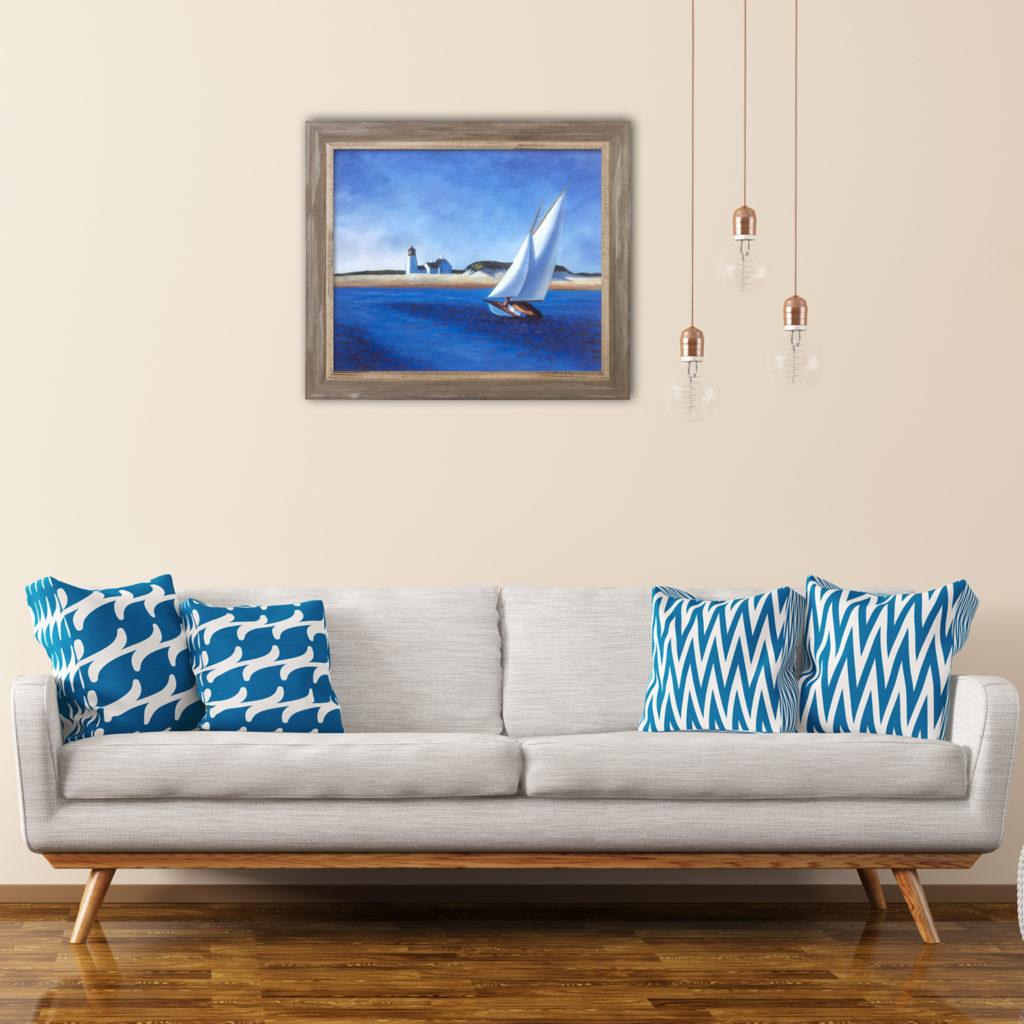 Mary Cassett was a famous female painter during the Impressionist movement. Cassett's favorite subjects were women, especially mothers and their children. As a result, she becomes famous for her ability to capture the intimate family moments with delicate colors and soft brushstrokes. As one of the three great ladies of Impressionism, Cassett was in good company with Marie Bracquemond and Berthe Morisot.
Some of our favorites by Mary Cassett: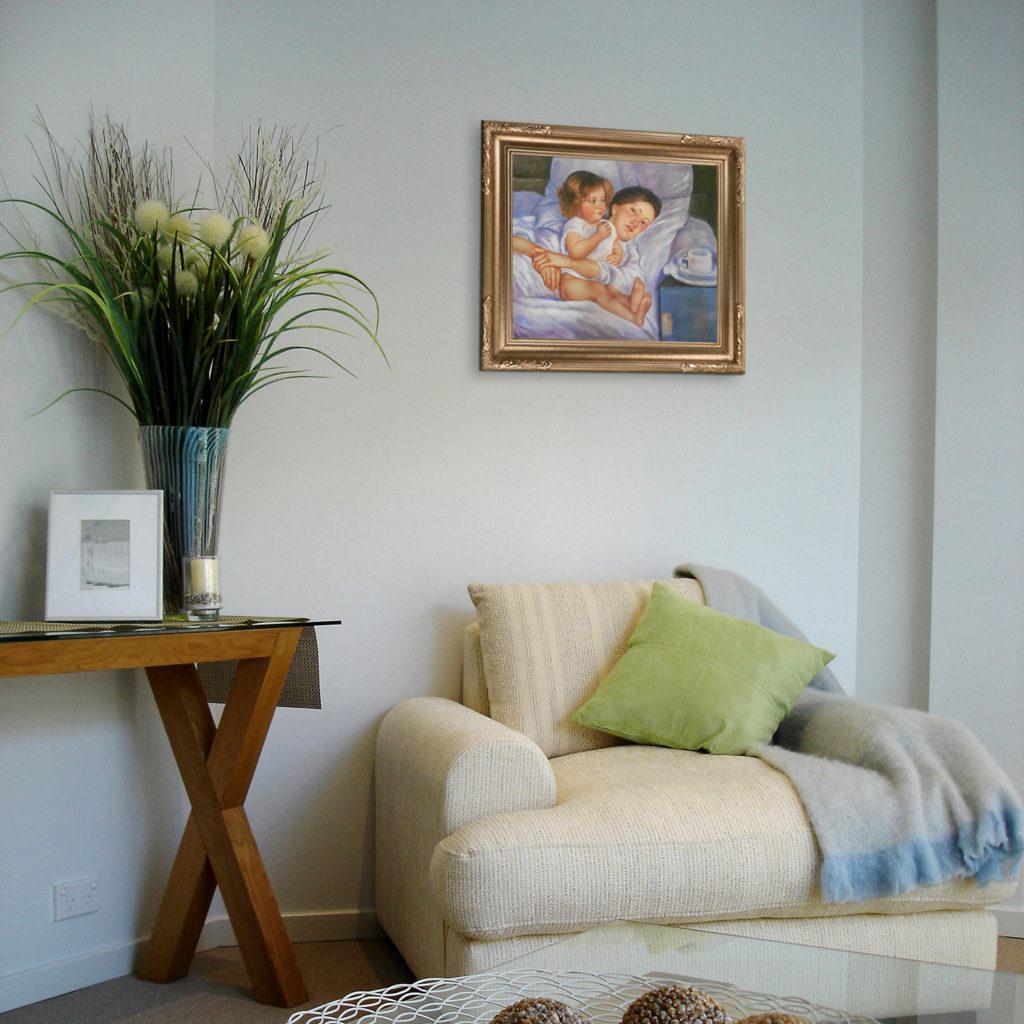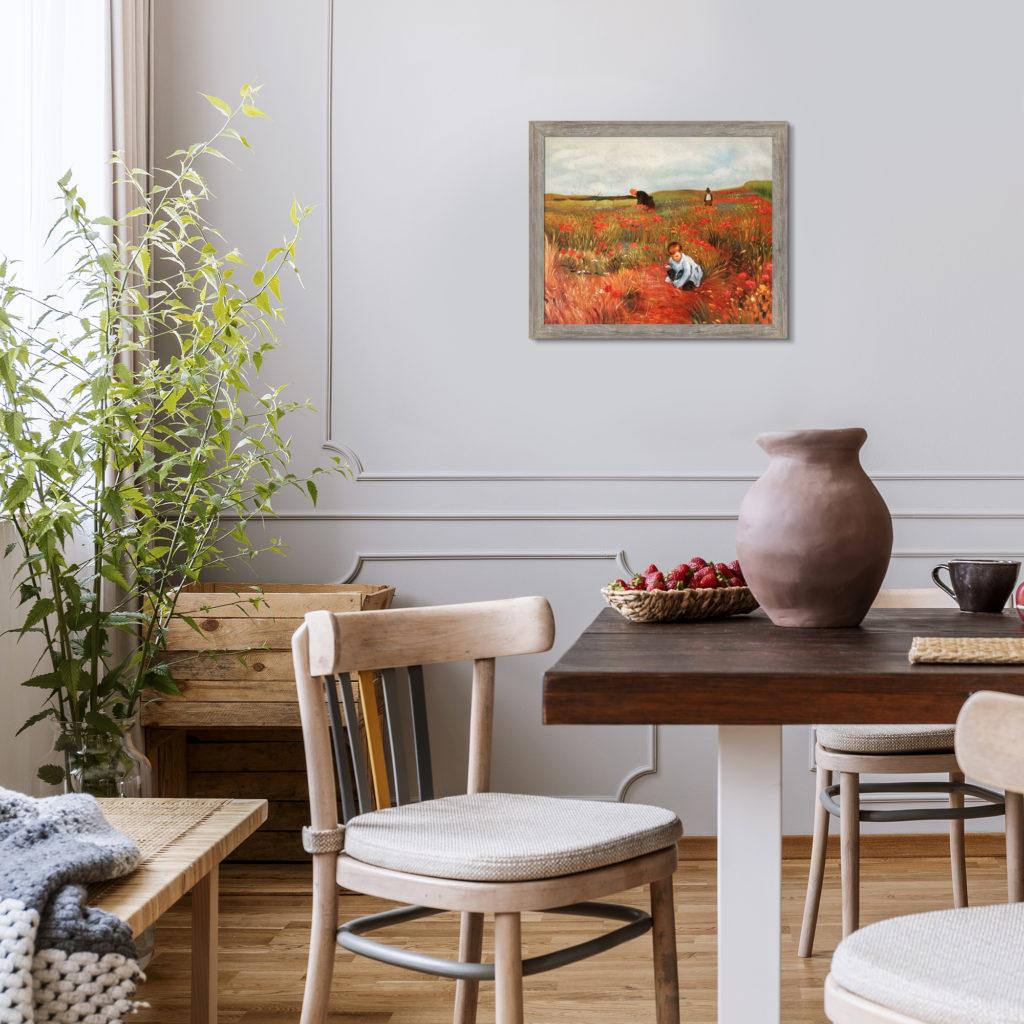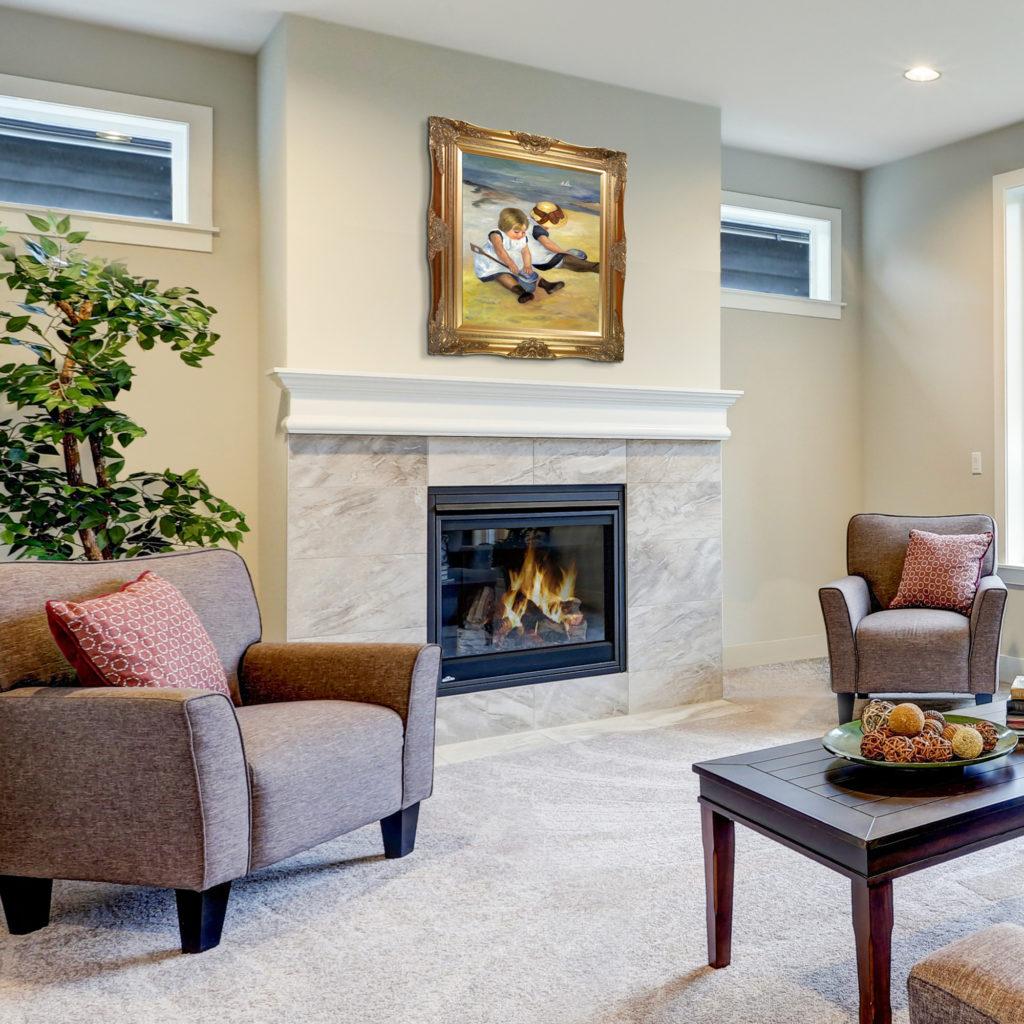 Thomas Cole, a landscape painter who was born in England, but grew up in America, was one of the founders of the Hudson River School Art movement and was famous for his dreamy portrayal of the American wilderness. The painter found inspiration in some of the country's most beautiful locations. The Hudson River Valley, the Catskill Mountains and Niagra Falls; each location captured in a beautiful and inspirational way.
Some of our favorites by Thomas Cole: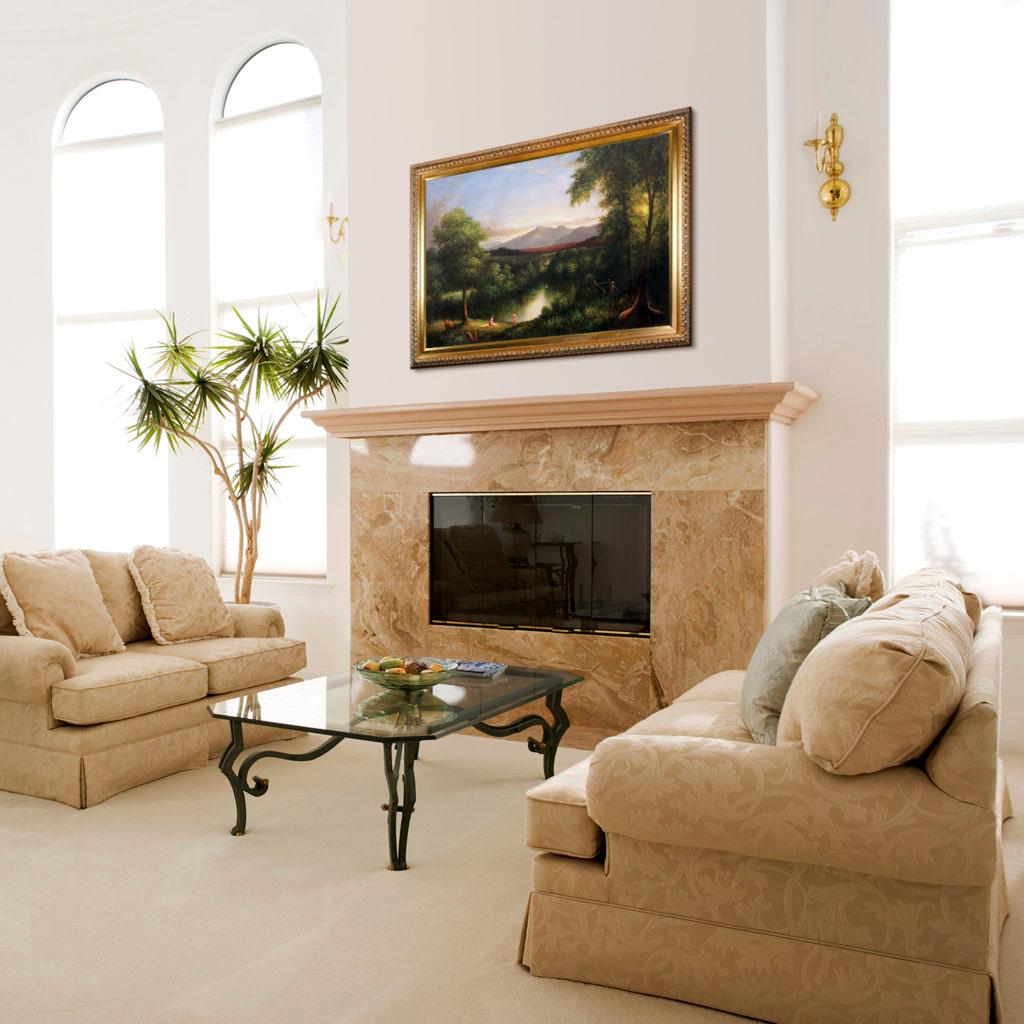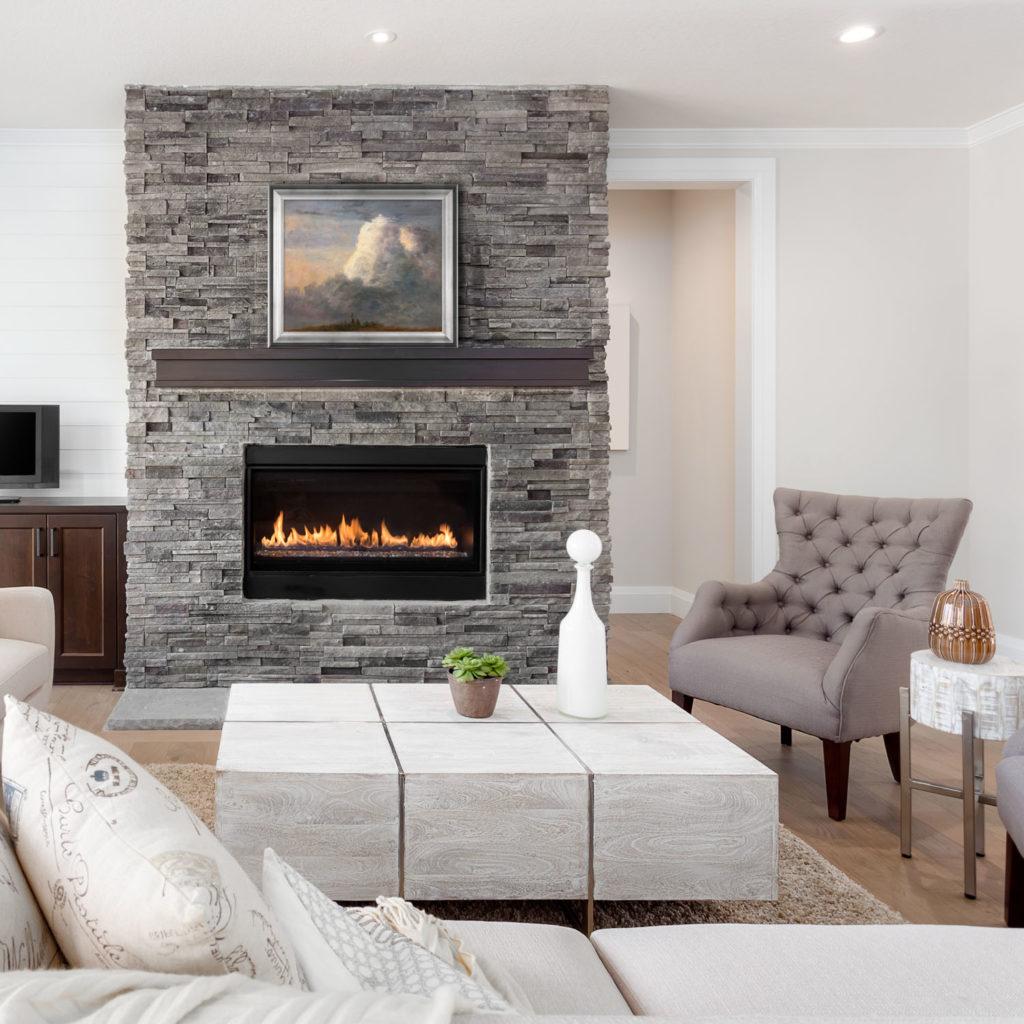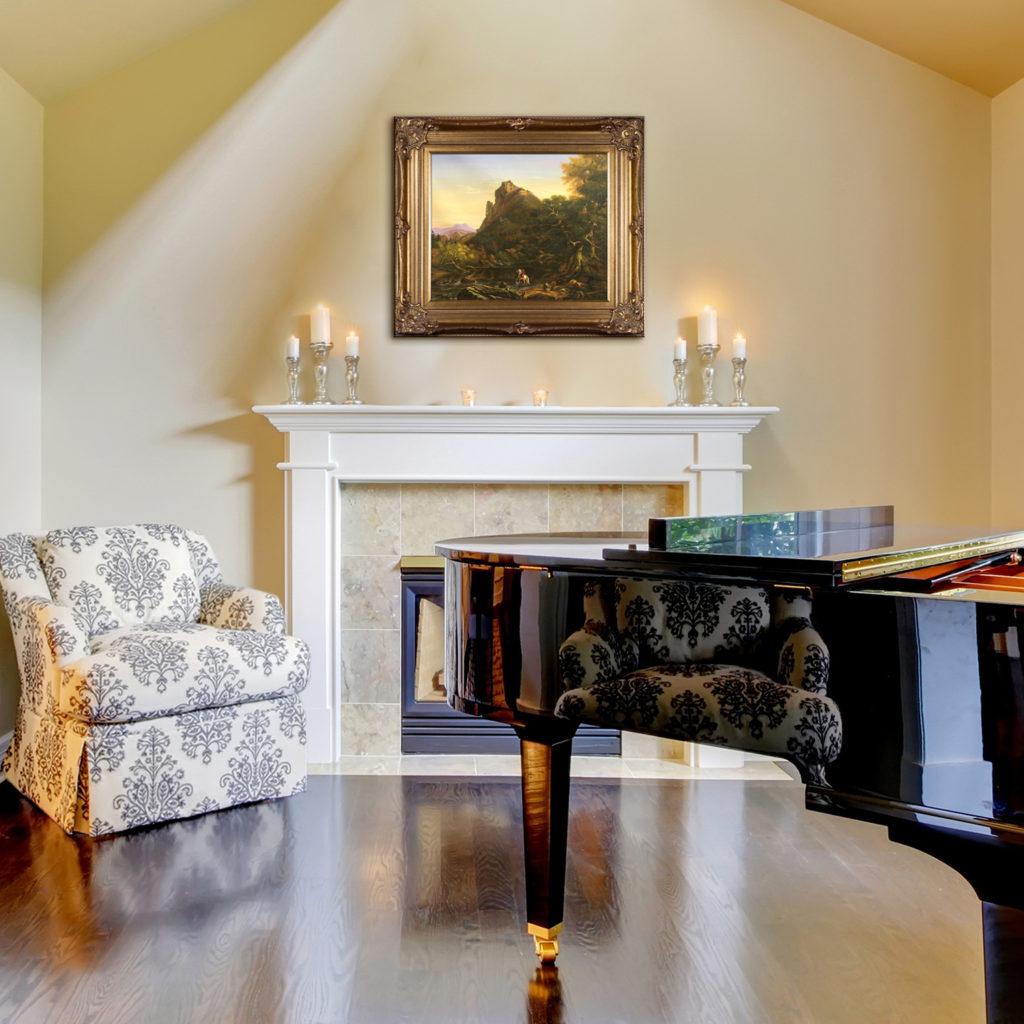 George Wesley Bellows is one of the most famous Realist painters of the early 20th century. This artist proved capable of capturing the unique character, unconventional beauty, and undeniably grittiness of New York City. While many of his paintings depict urban studies showing chaotic crowds and neighborhoods; he depicted these scenes of grime and roughness with great beauty, unlike many painters of the time.
Some of our favorites by George Wesley Bellows: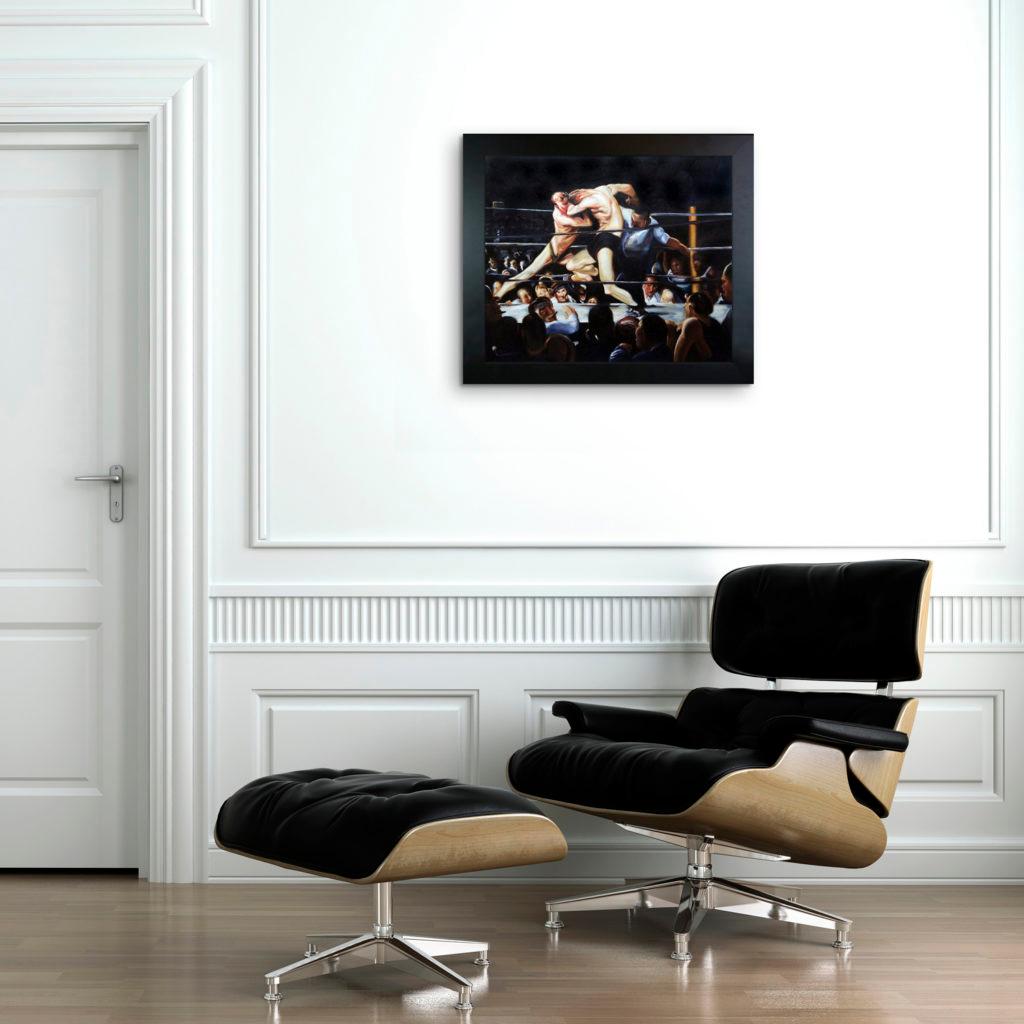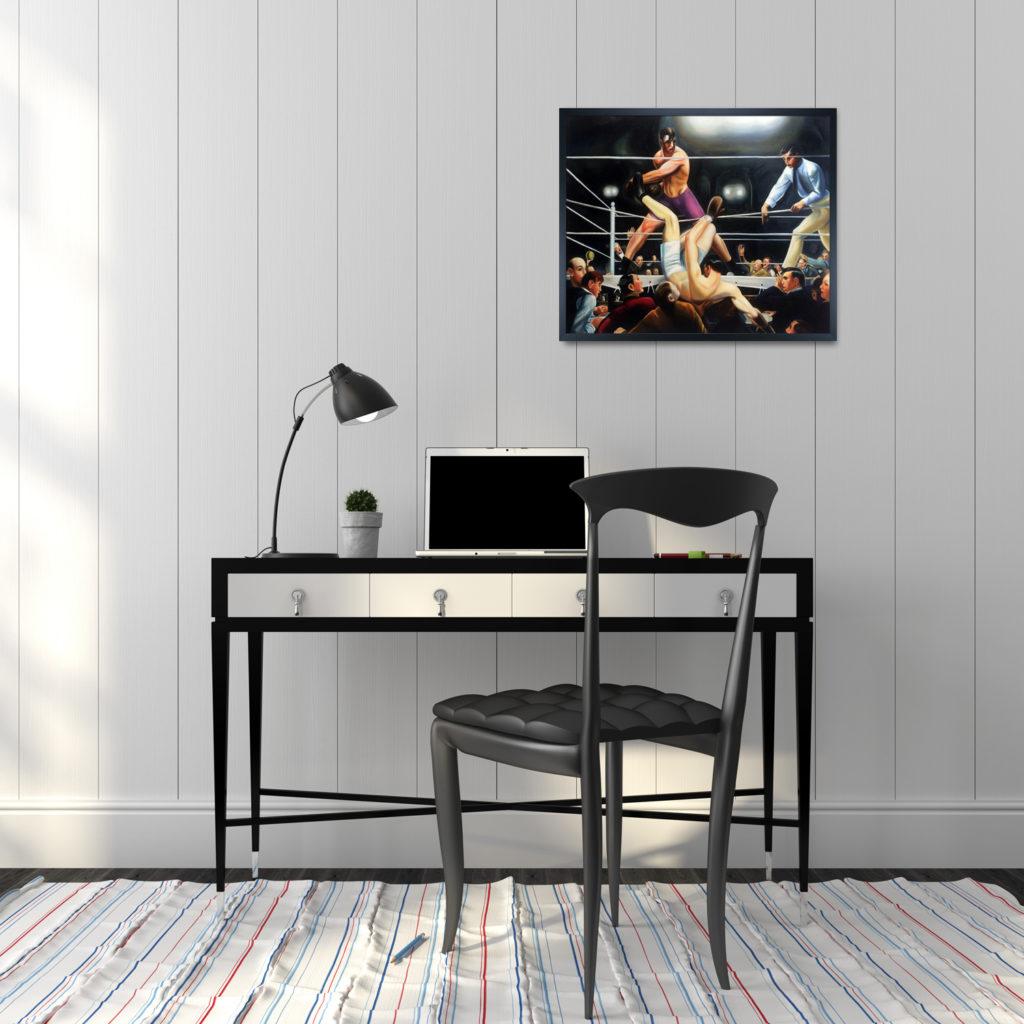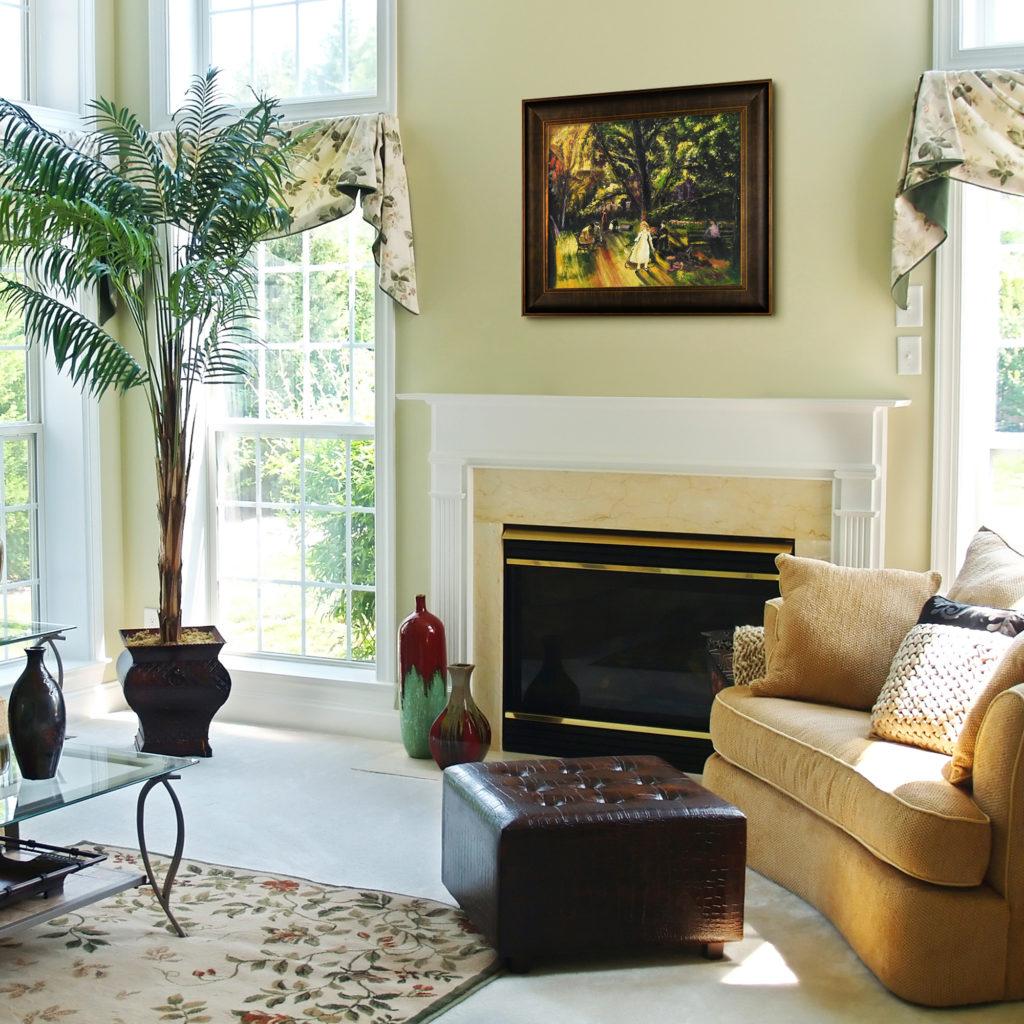 Winslow Homer is another great painter of the Realism movement. He is best known for his landscapes and seascapes. In this fashion, he painted a number of works depicting the idealized version of rural life in American. His style is emotionally controlled and true to life, depicting the scene as he saw it in detail. Many of his works are done in oil paint, but he was also a talented illustrator and watercolor artist.
Some of our favorites by Winslow Homer: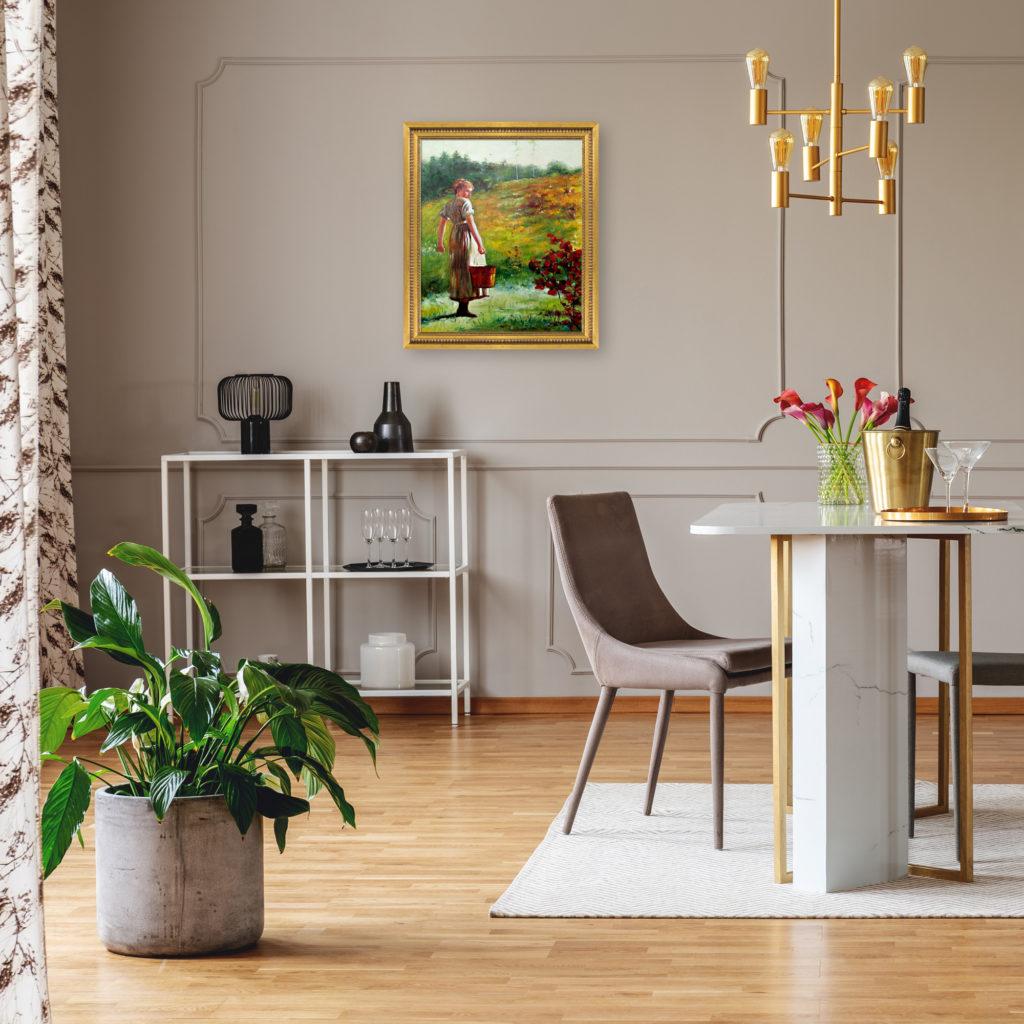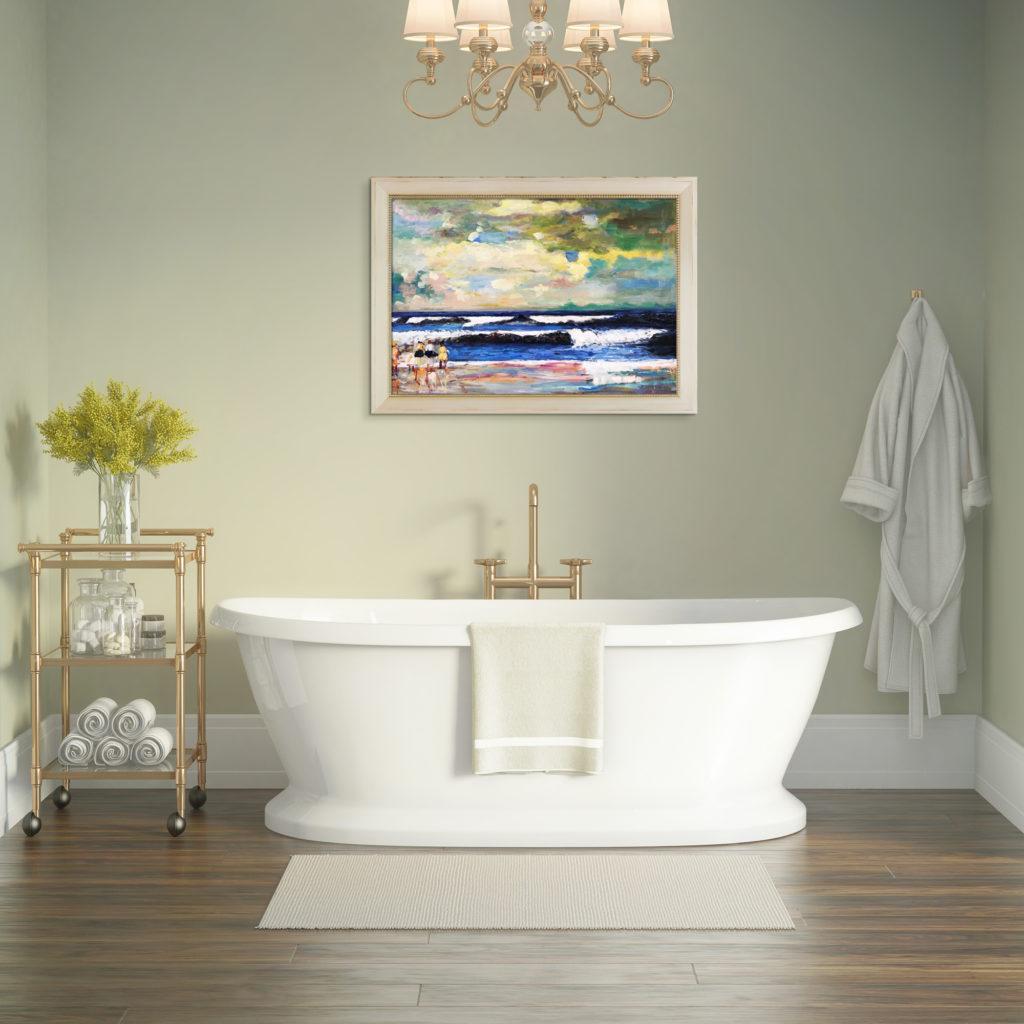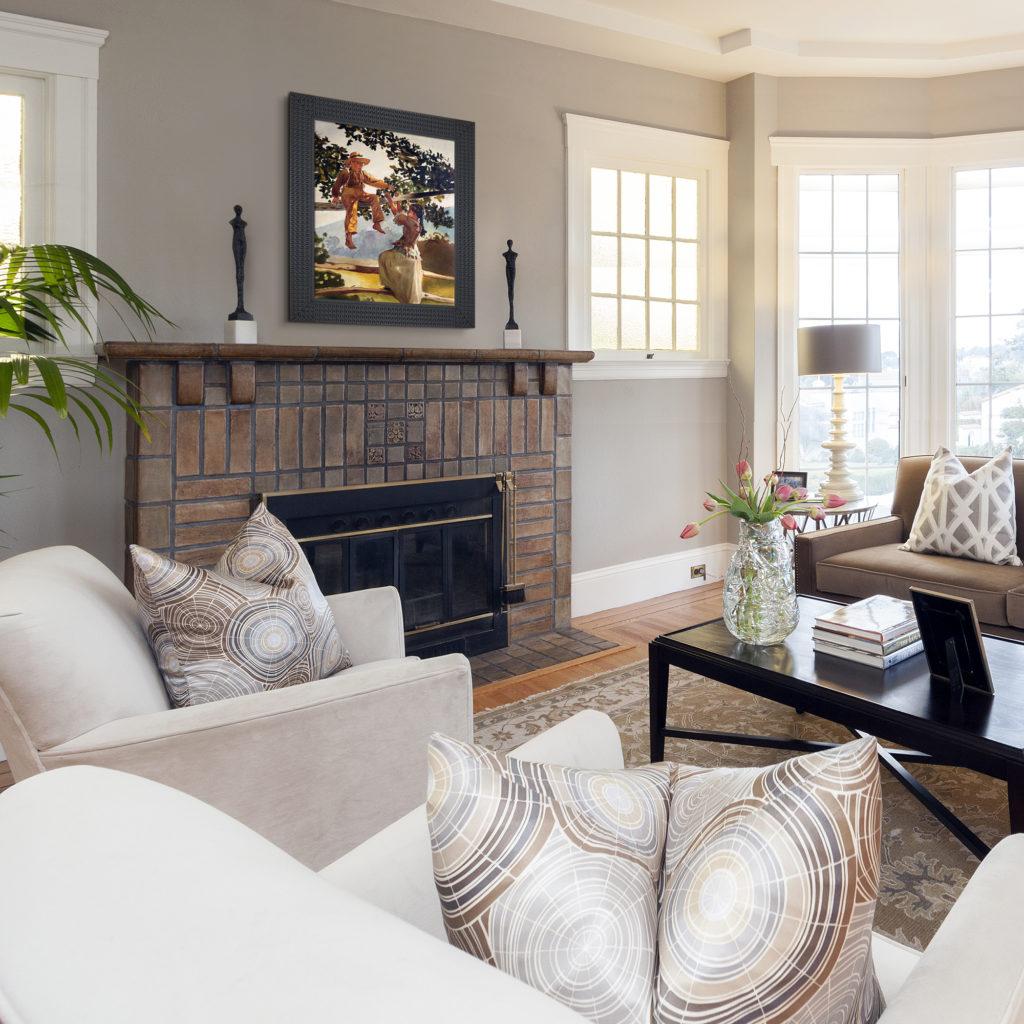 These artists represent the creativity, ingenuity, and amazing skill that great American art posses. Furthermore, American artists capture our complex nature and help illustrate our history. Celebrate great American art and bring a little bit of America into your home with one of these exquisite, hand-painted pieces of art.