Klimt: The Immersive Experience
The enjoyment of strolling through a beautiful art exhibit is a past time that many people enjoy and has been deeply affected by the COVID-19 virus. During the height of the pandemic, many museums and galleries were forced to close and were deeply hit financially by the loss of visitors. Now that we're are beginning to return to a new normal in life, the art exhibit has returned, but as a new sensory experience. After the success of the touring Van Gogh: The Immersive Experience, the art world can now enjoy that same adventure with another Great Master: Gustav Klimt.
Gustav Klimt was an Austrian Symbolist painter whose art is some of the most recognizable in the world. Many of his pieces were looted by the Nazi's during World War II and have slowly been reclaimed over the last few decades. His Portrait of Adele Bloch-Bauer I was the subject of an award winning movie about the legal struggle involved in reclaiming Klimt art. He was known for his slightly erotic themes and the use of metallic accents in his pieces.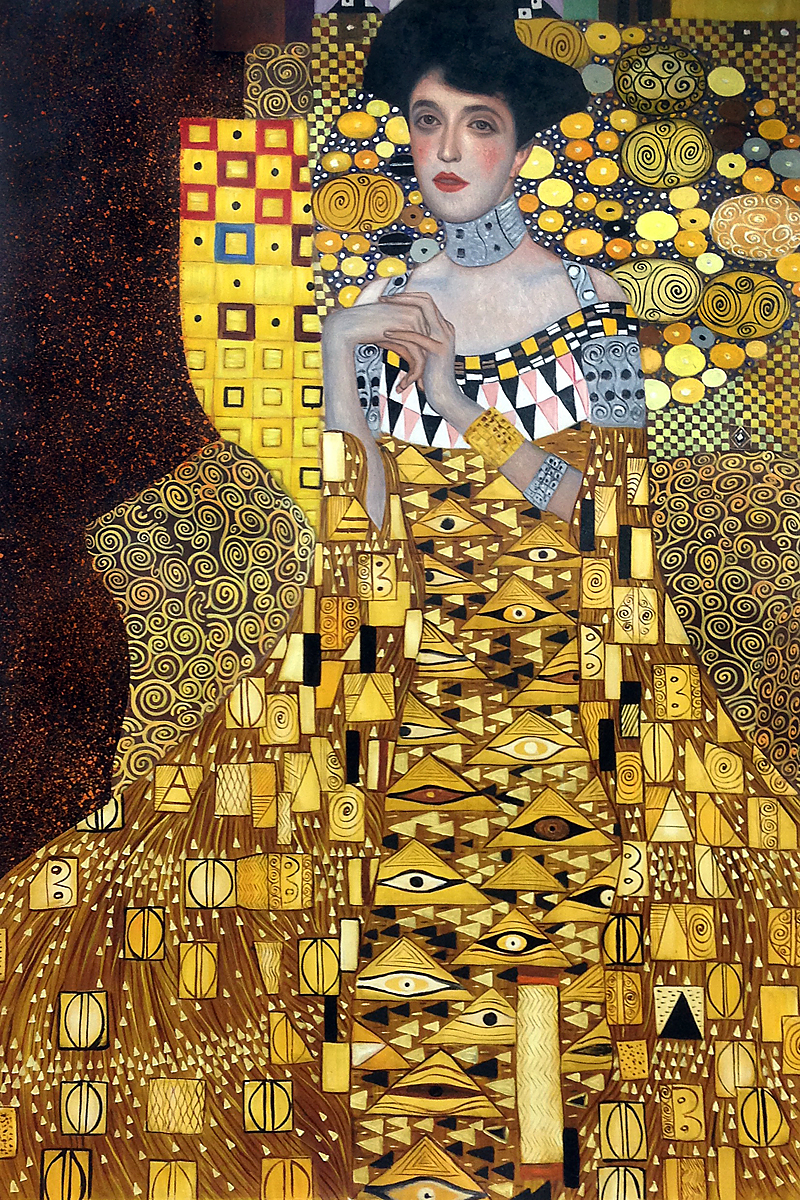 Klimt: The Immersive Experience is a 20,000 square foot art exhibit unlike any other brought to you by the company Exhibition Hub. It is all digital and hands free making it perfect for our socially distant world. It uses both light and sound to add the sensory experience. It includes two-story projections of the artist's most compelling works, allowing visitors a 360 degree experience of the master's brilliance.
Elements of the exhibit include a spacious central area where Klimt's works stretch floor-to-ceiling and a virtual reality component, which guides you through "A day in the life of the Artist." Other, separate galleries, chronicle his life, technique, and his influence on future artists using larger than life re-creations and engaging interactive pieces. It will digitally display over 200 of the artist's works.
The exhibit plans to tour various cities over the next year, including Los Angeles, London and New York. You can find upcoming locations and get ticket information on their website. If you are not able to make to one of their shows, you can also bring a little Klimt art into your own home by browsing our Gustav Klimt art gallery.