New Art Trends: Virtual Shopping
As Black Friday sales began, virtual art shopping starts trending. Life during COVID-19 has changed the way we do many things, including shopping for art. Online shopping has been popular for a long time, but not in the art world where people prefer to see the item first hand before making a purchase.
However, the industry has made numerous adjustments to try and make buying from home easier and better for the customer. Auction houses are now offering virtual auctions, where people can watch the item online and place their bids. Small art festivals are offering online ordering with curbside pick-up. Not to mention the ease and convenience offered by a website such as overstockArt.com. 
Hybrid Auctions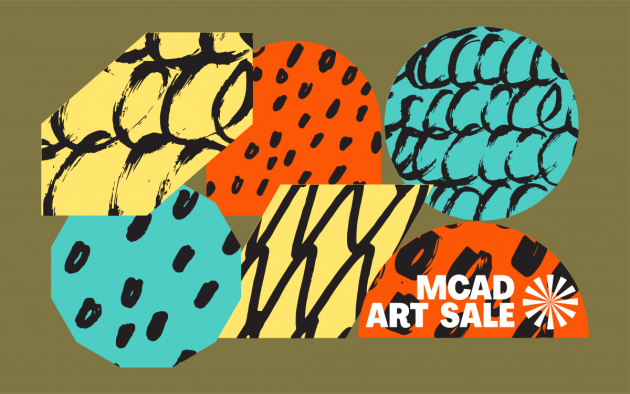 A notable new trend is the transitioning of art auctions from in-person to online. Already some of the most famous auction houses, such as Christie's and Sotheby's have moved to a hybrid model. These hybrid models host the auction in a live stream. Bidders are allowed to bid on the item either online or over the phone in real-time. They both had great success and that has prompted some of the smaller auction houses to follow in their footsteps. While it doesn't provide the same excitement as bidding in person, auctioneers have provided a great experience. Many worried about how successful these types of events would be. However, these events have translated into some high dollar sales. 
Many art festivals, which usually promote funding for different charities, have also moved sales to an online platform. The Minneapolis College of Art and Design hosted their annual art sale online, with curbside pick-up as an option. Clients could view the works online through the festival website ahead of time, make their purchases all online, and then arrange for pick up at the college for any pieces that cannot be shipped. Students participating say this has taught them a lot of valuable skills. Some of those skills include how to market themselves virtually.  This has opened up possible audiences to those outside the city. 
Find the Right Piece For Your Space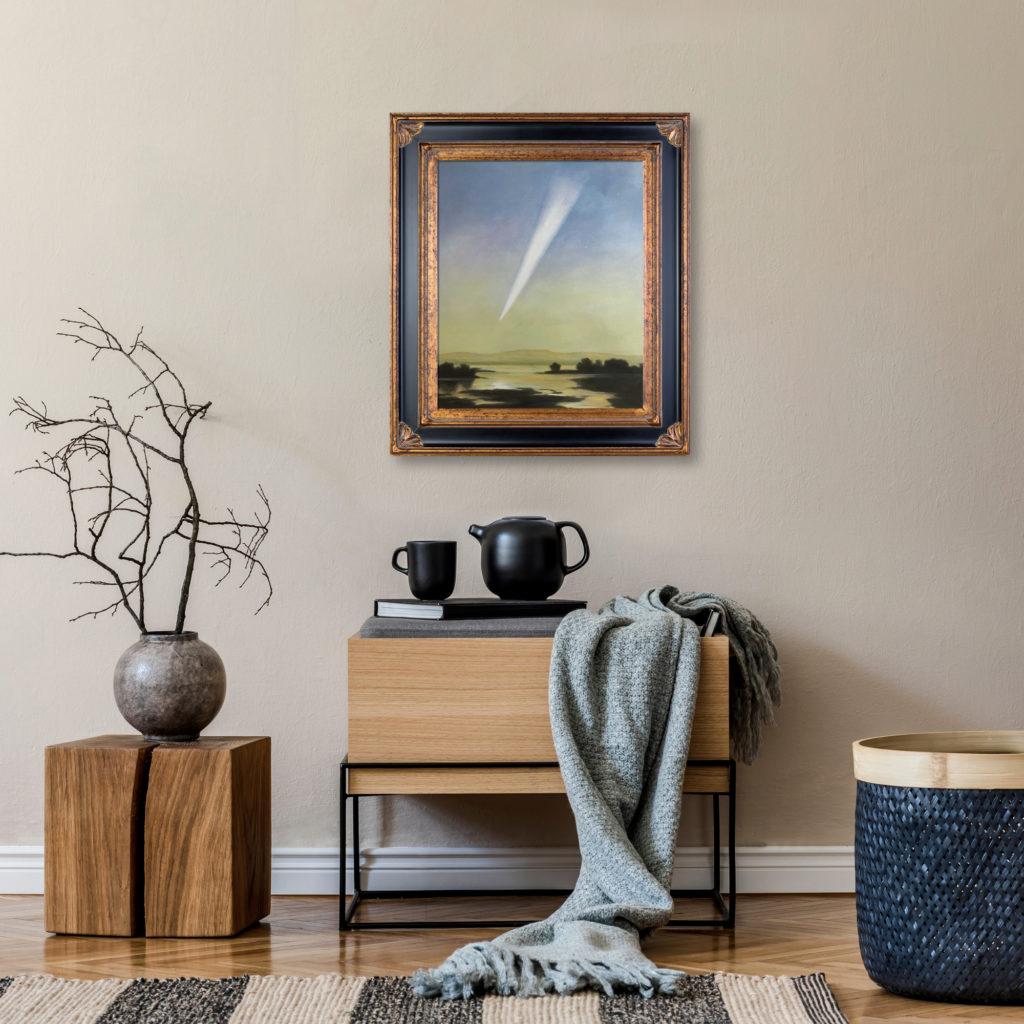 There is also a wide variety of art reproductions available on sites such as Wayfair, Houzz, and overstockArt.com for people to choose from. We at overstockArt.com provide the perfect virtual art shopping experience. Choose from a wide selection of paintings and designer frames, to choose the perfect piece for any home. We offer fast and free delivery within the continental US. The art will arrive mounted and ready to hang, right to your doorstep. It is like having your very own interior designer that delivers. 
Until the world can return to the way it was, these new options will allow you to continue enjoying art during the pandemic. They give customers the ability to decorate their homes with beautiful pieces of art without the risk of a public setting. Please feel free to browse our extensive art galleries and have us deliver wonderful art right to your home.