Newark Museum of Art Auction at Sotheby's
Newark Museum of Art cause a stir when they announced plans to offer pieces of their collection at auction. The sale will be held by Sotheby's on May 19th. The museum cites the cost and care of its collection as a whole for the necessity of the sale. During COVID it was forced to shut down for an extended period of time and is still currently closed. This lack of ticket sales has left it in a state of financial need like many other museums around the world. Normally they would only be selling pieces to acquire new additions, but considering the difficulties the museum is facing in the pandemic, exceptions are being made.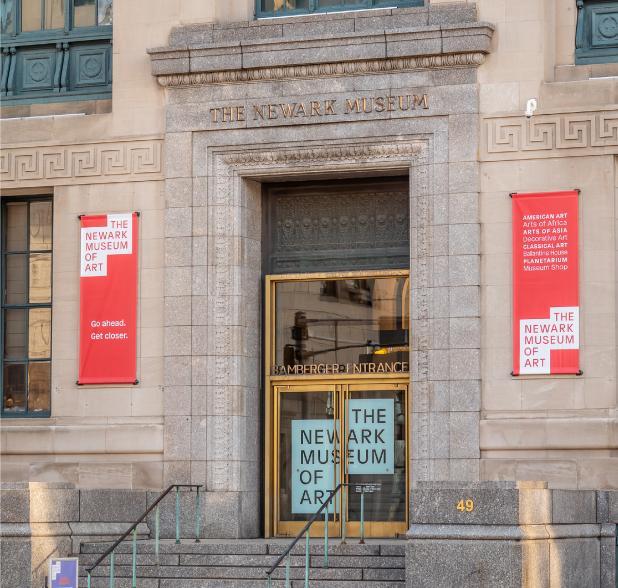 Many people reacted badly to the news of the sale. They wrote an open letter, calling the decision a "Senseless act of Monetization" by the museum. It mentions the sale an act of cutting off the nose to spite the face. It was signed by more than 50 prominent figures in the art world including curators, researchers, and historians. In a statement released by the museum, they said that "The decision was carefully and thoughtfully considered" and that "They would still be able to share extraordinary examples of the European influence on American landscapes" through the rest of its Hudson River School collection.
Which Pieces Are Being Sold
Pieces that are going to be up for sale include Thomas Cole's Arch of Nero, which is estimated to fetch around half a million dollars or more at auction. There will also be pieces by Childe Hassam, Thomas Moran, and Georgia O'Keefe. You can browse some of the pieces that will be up for sale on Sotheby's website.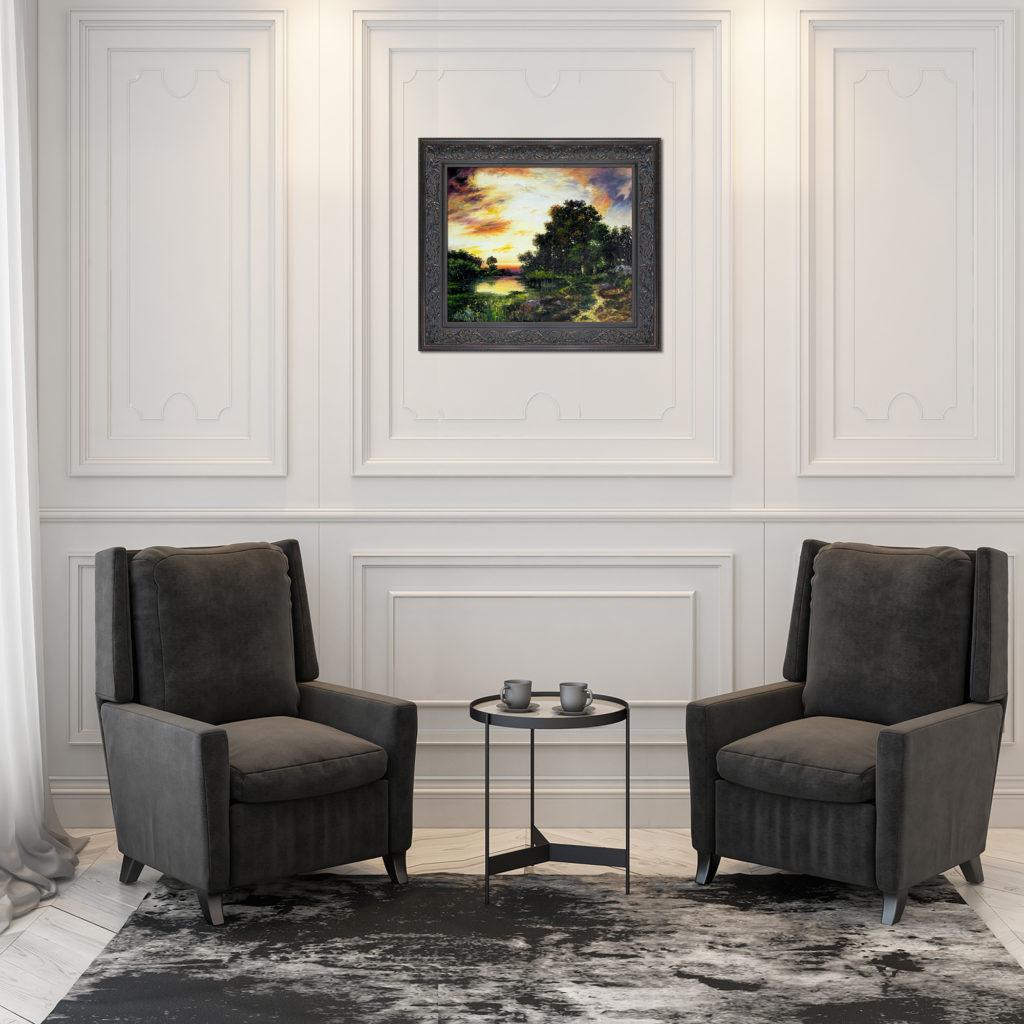 People worry about the effect of moving these pieces from public viewing, into private collections. A problem that we have faced with other past sales. There are currently more Da Vinci's in private collections than museums. Other museums, such as the Baltimore Museum of Art, The Brooklyn Museum of Art, and the Everson Museum of Art have also made plans to sell artworks in order to stay afloat through the pandemic. All of these have faced harsh criticism for their decisions. This Newark Museum of Art auction is likely to be the first of many. Sadly without this revenue, we would risk losing entire museums.
As we continue to wait for the day when the museums open and art can be easily enjoyed by the masses, feel free to browse through our Hudson River School collection. These famous pieces will help bring a little of the art world into your own home. Plus ours cost a fraction of the price.