Odon Czintos: A New View of Nature
Odon Czintos is a Hungarian photographer who uses digital manipulation to turn his pictures into works of art. He is a member of National Federation of Hungarian Photographers and has been taking pictures since 1984. His work has been featured in numerous Hungarian and international photography competitions with varied levels of success. Some of them were even photographs exhibited in the European Parliament and in the American National Museum.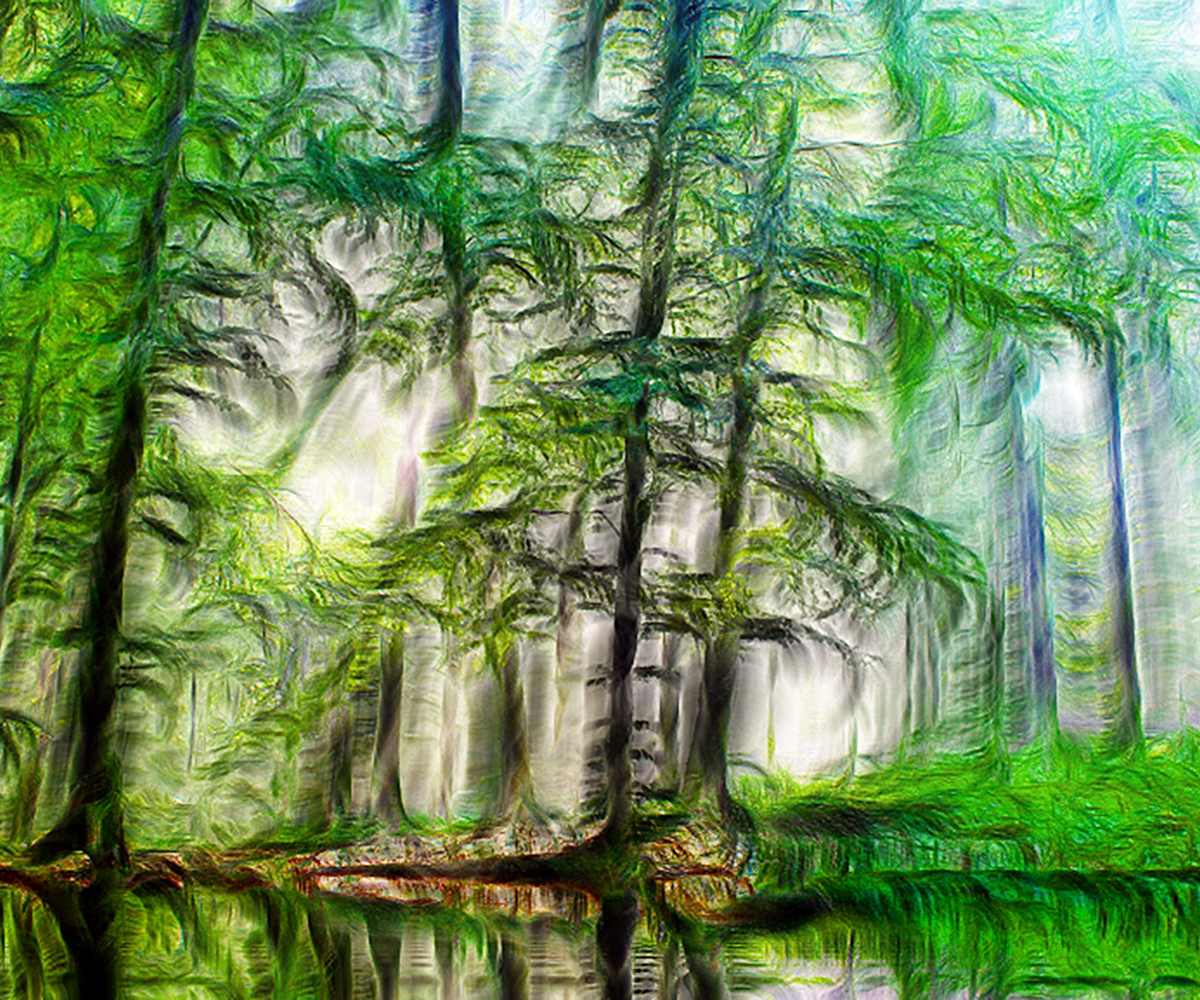 Czintos is able to use computer software to make his photos look like paintings or sketches. Altering the way they are perceived by the audience and giving a new viewpoint to the subject. Most often his subjects are elements of nature, including landscapes, foliage and animals. He uses the cameras focus and aperature to change the perspective of the piece. It is a wonderful combination of nature, creativity and technology to create something beautiful.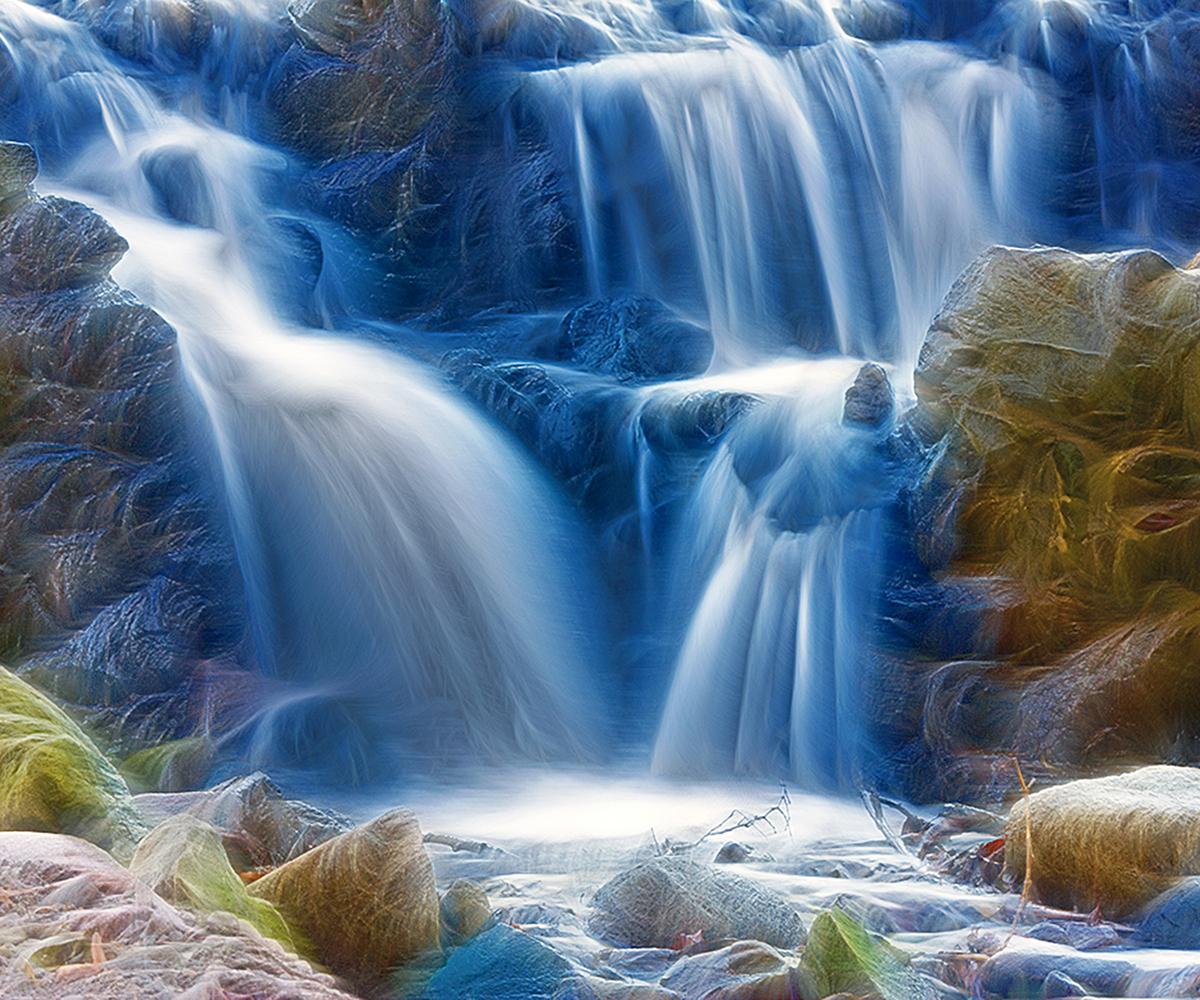 Look into the Odon Czintos prints gallery and you will see what a wide variety of nature inspire pieces we have to offer. Bask in the calming, cool tones of pieces like Waterfall or Dream Forest. Enjoy the view from a new perspective in Spiderwebs. Illuminate the mundane with Still Life Boat or Cat. You can even relax in front of Sunset Landscape any time of the day. All these pieces showcase what a great talent this artist has. Bring some nature, but with a twist, into your own home.