The Story of Gustav Klimt – Artist, Leader, Trend setter
Born on July 14th, 1862, Gustav Klimt was an Austrian symbolist painter, a prominent member of the Vienna Secession movement, and was influenced largely by Japanese art. He depicted the female forum with a kind of frank eroticism that should probably make you hesitant to hang one of his paintings in your living room. Forever one to shake up modern society, Klimt created hundreds of paintings, not a single one conventional.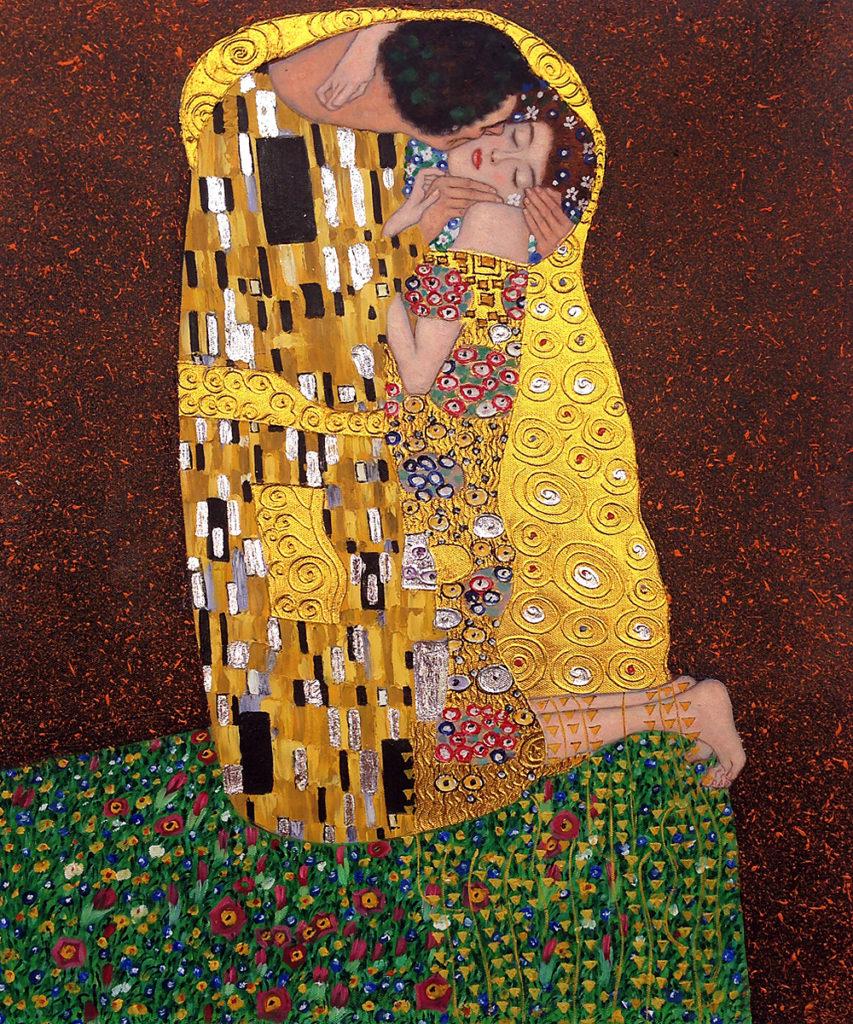 Klimt was the second to eldest child, of seven siblings, he had three brothers and four sisters. All of his brothers displayed artistic talent early on in life, and for a while the three of them even worked together, creating murals and engravings. In 1888, Klimt received the Golden Order of Merit from Franz Josef I, the Emperor of Austria at the time, for his murals and other artwork. He also became an honorary member of the University of Munich in the same year.
Unfortunately, just when everything seemed to be going well, tragedy struck. Both his father and one of his brothers died in close succession, leaving Klimt to assume financial responsibility for not just his father's family, but for his brother's family as well. It was a difficult time for Klimt. During this time, he also met Emilie Louise Floge. Floge was an Austrian fashion designer and Klimt's life-long companion. She is frequently depicted in his painted works.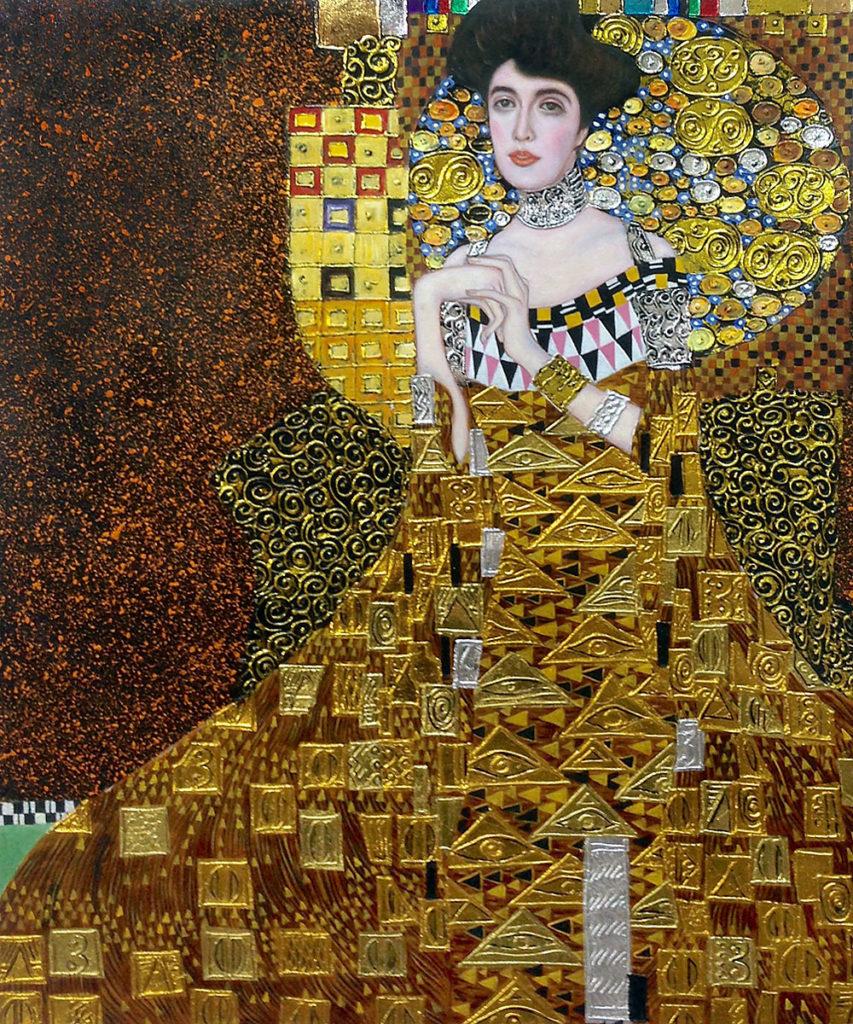 Klimt's artistic style made a critical shift shortly after the death of his father and brother. It morphed into the more personal style that he ultimately became famous for. Having nowhere to vent his frustrations and personal desires, Klimt turned to painting.
Unfortunately, due to the personal nature of his paintings, many considered them pornographic. In fact, several of his paintings were destroyed as they were considered "indecent" for the time. As a result, making an accurate count of how many works he created is difficult.  Despite this content-based persecution, he still retained some of his popularity, particularly among the younger generations of painters.
He began to use his now characteristic gold leaf in paintings, and the masterpiece that is Pallas Athena was painted in 1898.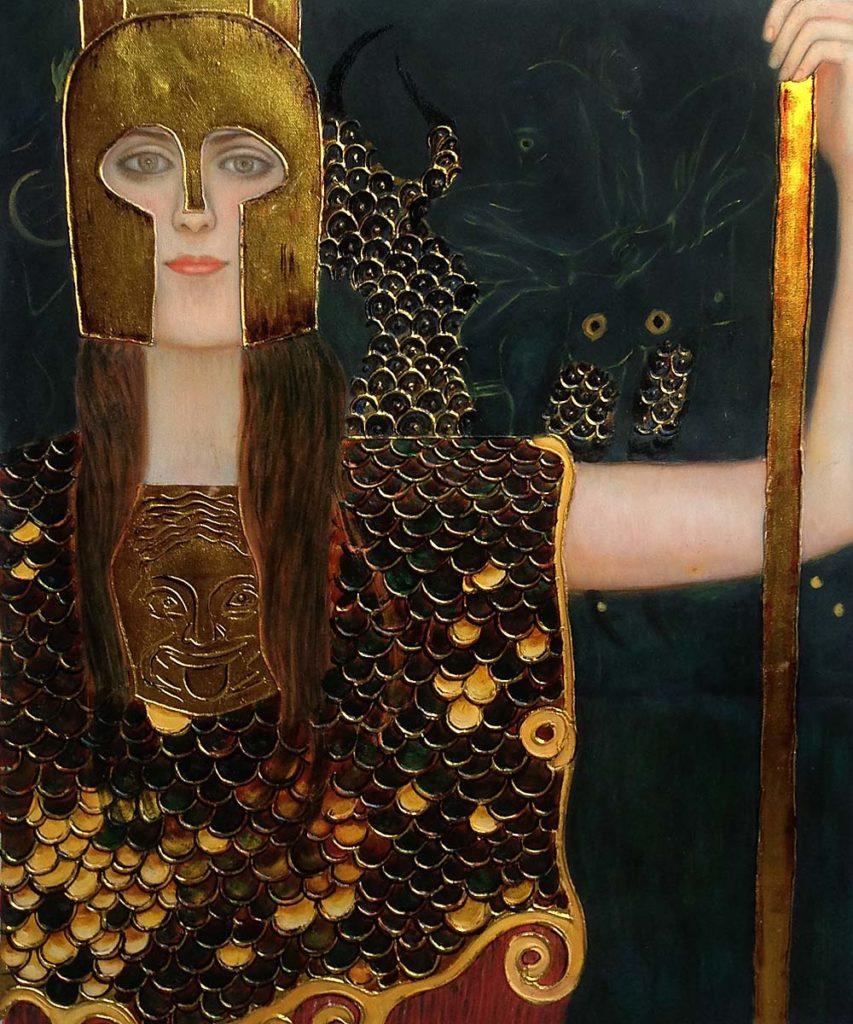 In 1897, Klimt became the president of the Wiener Sezession. This group was established in order to give young artists a chance to prove their worth by showing their work in exhibitions. They also published a magazine showcasing the works of these young painters. Ultimately Klimt, and others like him, wanted to help promote all kinds of art. Pallas Athena, the Greek Goddess of wisdom and art, was the symbol of the group, which was why Klimt chose to paint such a fiery version of this goddess as depicted above. Her unflinching eyes seem to stare back at the viewer, challenging them to re-think their beliefs, just like Klimt often did. You can see Klimt's characteristic gold leaf touches, contrasting vividly with her subtle expression. The creation of new art, going beyond that of simple allegory and vapid beauty, was Klimt's ultimate goal in life. This painting is a beautiful summary of all of his passions for the arts.
Klimt died in 1918, leaving behind numerous paintings that remained unfinished. Although his work might not be the best suited for your living room, if you're looking for passion and beauty, you need not look any further.
What's your favorite Gustav Klimt piece? Let us know in the comments!