Protestors Close the Louvre
The Louvre art museum in Paris has closed this week, due to employees and others blocking the entrance in protest. The waved flags and marched around the museums famous pyramid shape. The museum made an official statement saying that they would be close temporarily, but did not indicate when they planned to reopen. The Paris police are now doing their best to prevent these protest from disrupting other national museums and landmarks.
The protests are in response to the new French pension reform plans. The new plan raised the pension eligibility age from 62 to 64. In comparison, the age to be eligible for social security in America is 66. Millions have been protesting the reform for weeks, causing disruptions for transportation, education and city workers. The law was put into place by President Emmanuel Macron, after parliament rejected the idea. He stated that it was necessary in order to balance the countries pension budget, to have enough workers to pay into the pension fund.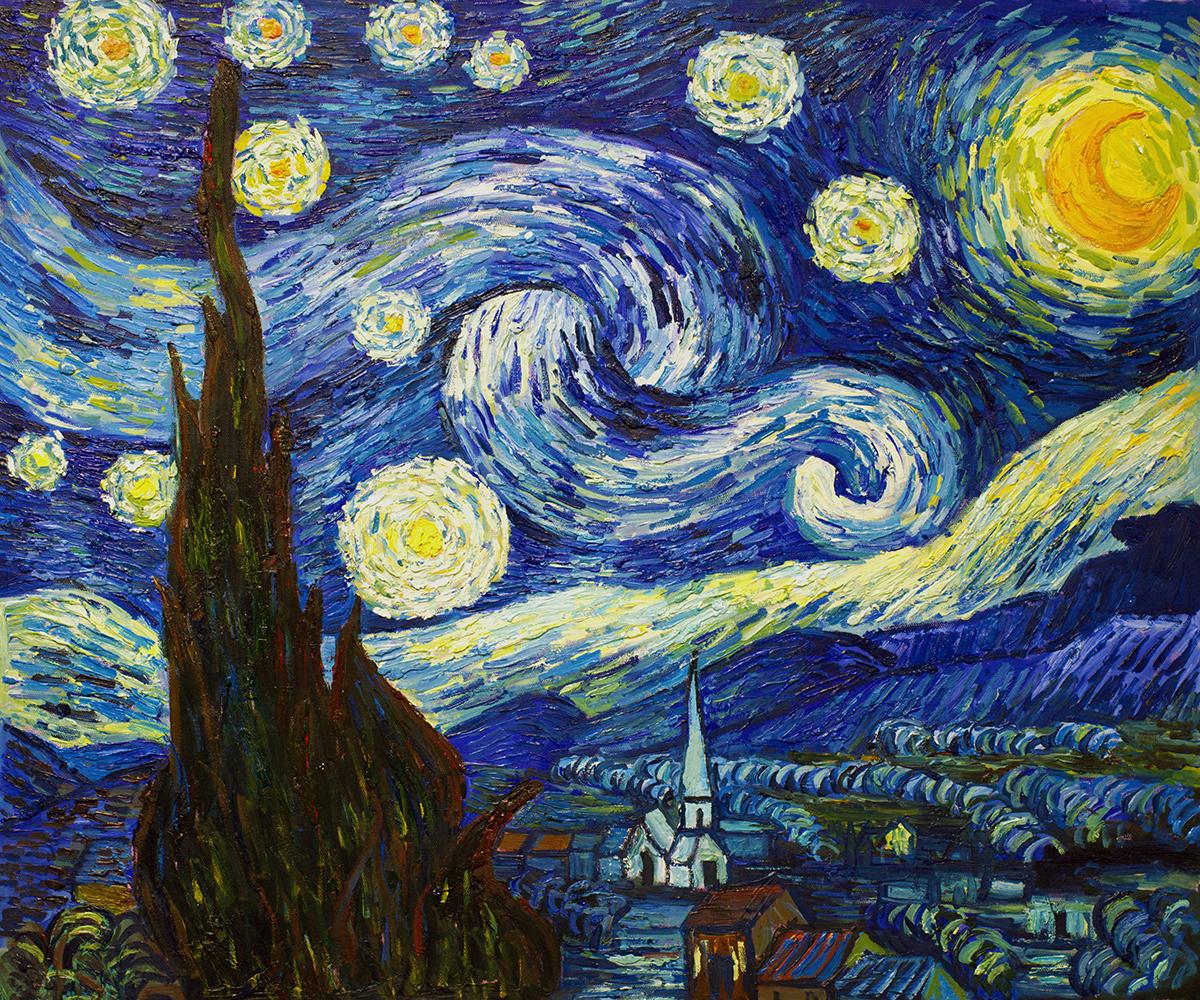 Many tourists from around the world who had traveled to see the historic art museum were heartbroken when they realized they were not going to be able to get in. If you would like to enjoy great works of art in your own home, feel free to browse our Bestsellers Gallery. We have a beautiful reproduction of one of the museums most famous pieces, the Mona Lisa by Leonardo Di Vinci. We also have Starry Night by Vincent van Gogh and The Artist's Garden in Giverny by Claude Monet. You can enjoy them without ever leaving your home.