The New Grandmillenial Décor Trend
Even after two years, the effects of the pandemic are influencing many aspects of our lives, including the way we decorate out homes. One thing that was unexpected, was the way we desired to make our homes more comfortable and inviting. We were, after all, now spending a lot more time in them. At the beginning of the century, most people in their twenties and thirties preferred a more minimalist, and modern appearance, but now that they have had to spend so much time in the confines of their homes that is beginning to shift.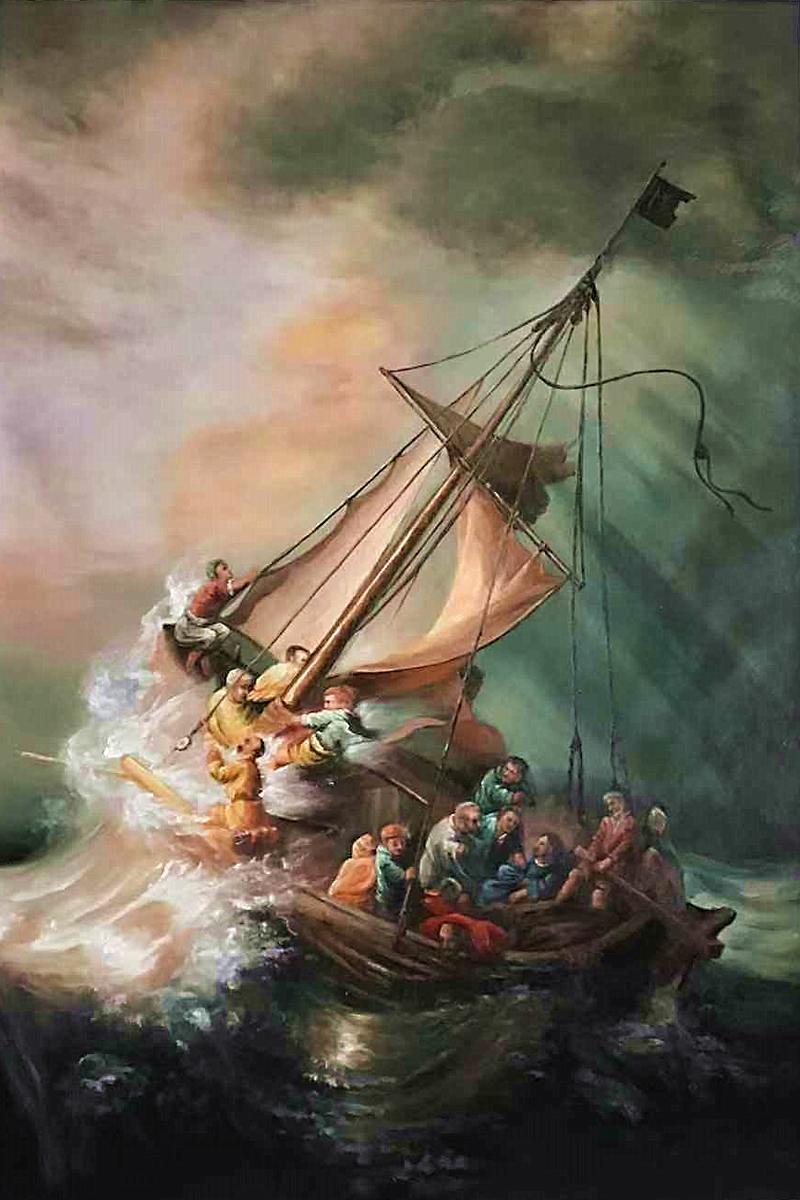 The ideals of the grandmillienial style lean more towards the nostalgic and emotional. It is about creating a space that feels as though it has been lived in, comfortably, for a long time. Things like pleated lampshades, needle point accent pillows and blue and white ceramics for example have made a comeback. They are looking for furniture that is vintage, or vintage inspired and to complement them, they want art that is more traditional in style.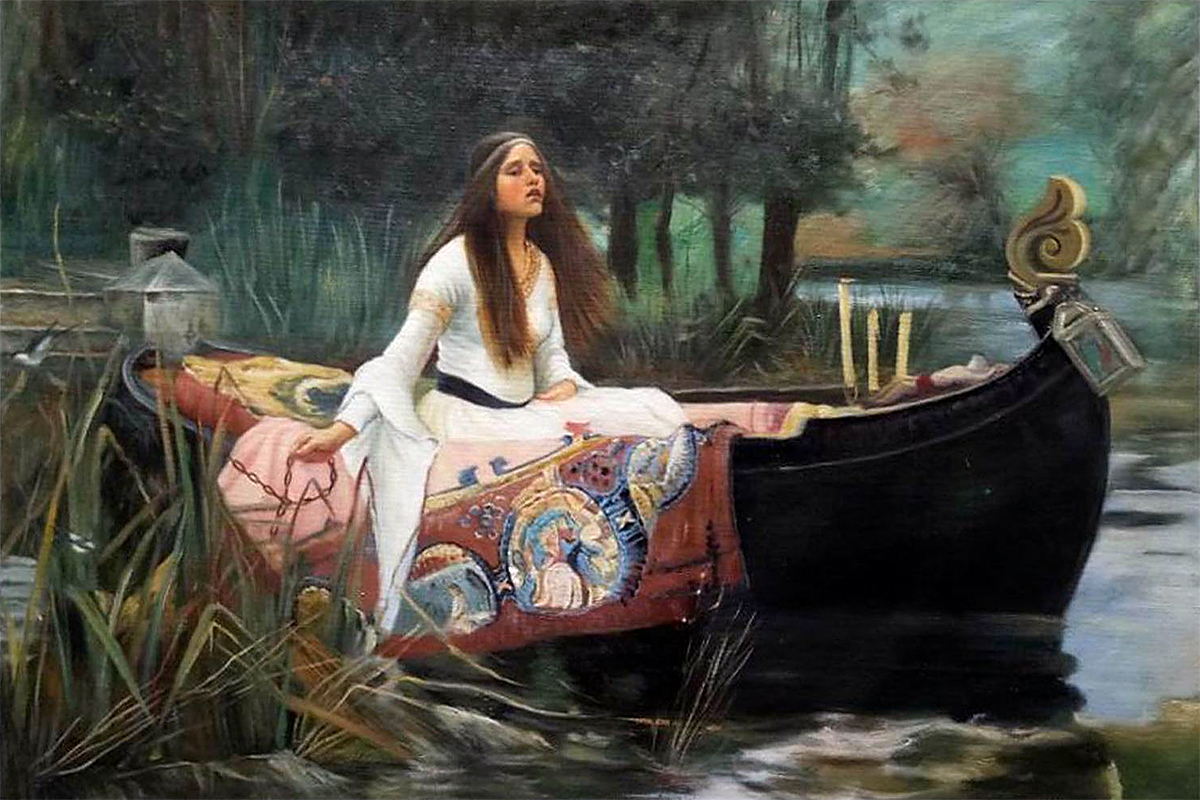 Time periods of the art can vary, but it is important that it not be too modern. We recommend pieces like Girl with a Pearl Earring by Johannes Vermeer, with a girl in a period specific outfit. The Storm on the Sea of Galilee is well-known by one of the most historic artists. The Lady of Shalott by John William Waterhouse depicts an old time period in perfect detail. You can add the floral influence with a piece like Discarded Roses by Pierre-Auguste Renoir. Even a widely popular favorite like Vincent Van Gogh's Starry Night.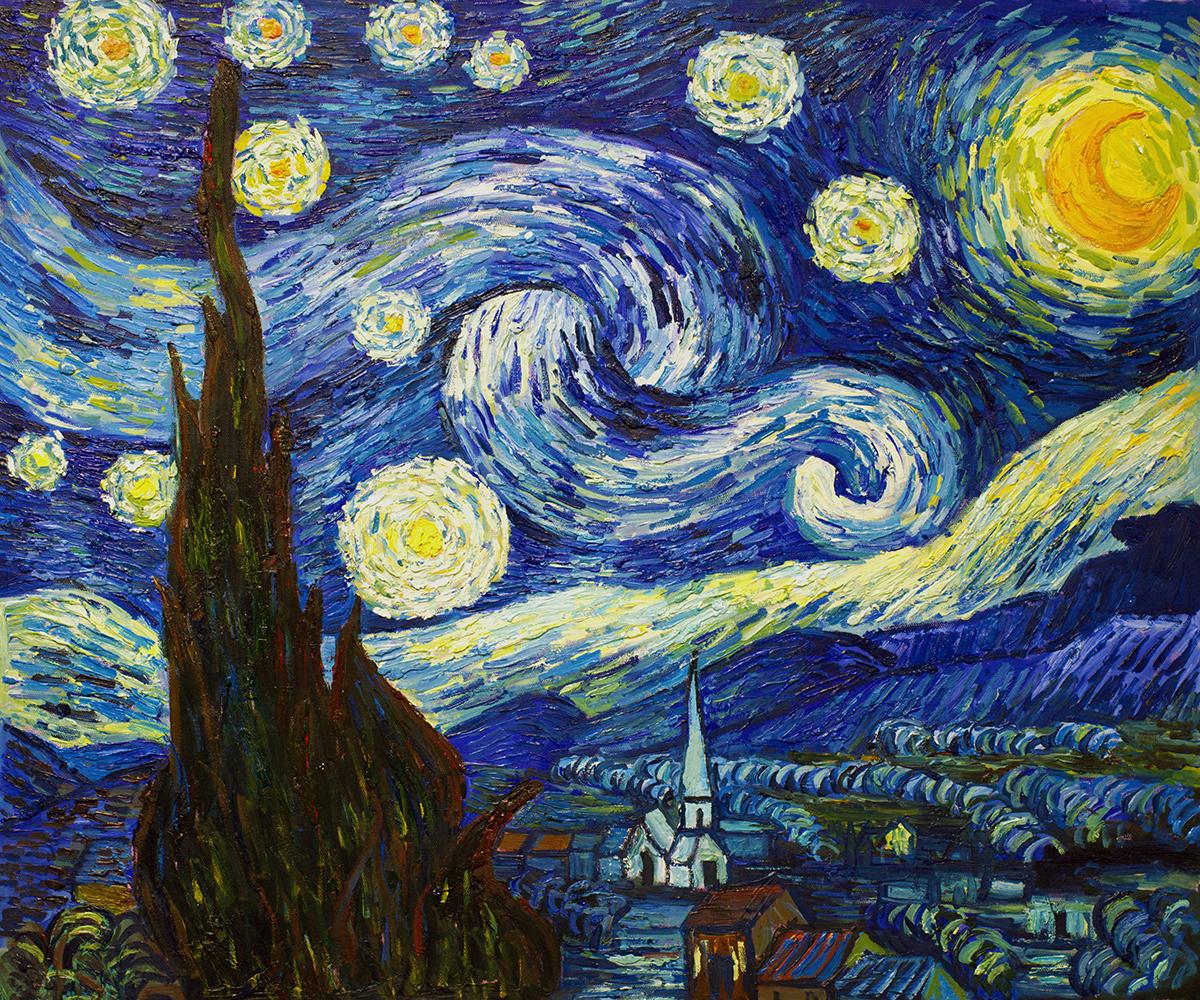 The options for shifting your home décor more toward this trend are varied. Feel free to browse our traditional style gallery for even more ideas. We are sure you will find something to make you feel nostalgic and create a warm inviting home to live in.