Artist Mark Bennett Named ArtistBe.com's July Artist of the Month
Mark Bennett is an English figurative painter and graphic designer, who for nearly ten years has been capturing attention from galleries, collectors and art lovers all over the United Kingdom and Europe.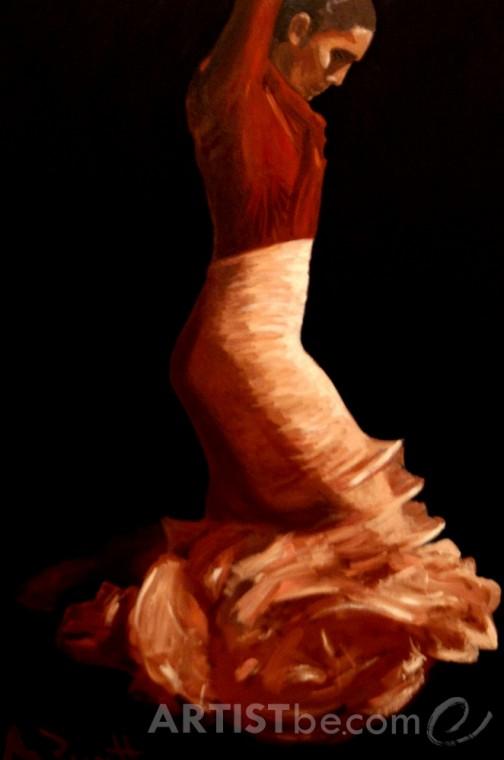 Since his childhood he has been inspired by outstanding natural beauty. On one side the Cotswolds, with its honey colored stone, rolling grasslands and open skies; on the other Cornwall, with its fishing villages and beaches where he had plenty of beads, paint and clay to let his creativity run free. His creative urge comes to him even before his birth. His grandmother, Sheila Howells and his mother Celia Atkins were already painters from whom he captured this artistic side. His creativity was always stimulated since his early years, being always encouraged to paint and draw, and he soon learned to walk on his own path to become a rising star in the art world.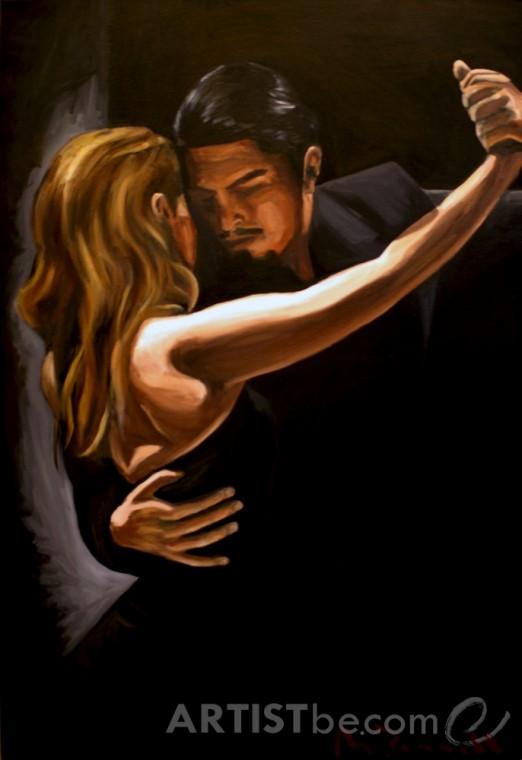 As he grew up, he enrolled in Graphic Design course at Glamorgan University. The unexpected fail in his Art A levels took its toll but it didn't steal the artist from his art. The theory, which temporarily set him apart from his canvases, was surpassed by his desire to create. He realized it would be truly possible to pursue his passion when he started exhibiting in his early twenties.
Impressionists such as Edgar Degas and Pierre-Auguste Renoir inspired him at an early stage, and later on contemporary artists like Fabian Perez, Jack Vettriano and Mark Spain made him truly realize how much excitement can be expressed through painting.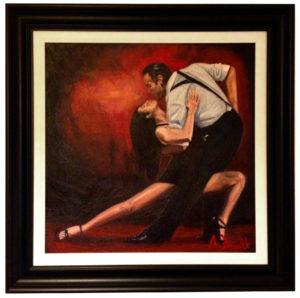 His work is particularly driven by other art forms such as music and dance, where he extracts from contemplative moments of ballerinas with dramatic contrasts of shadow and light, to the attraction between tango dancers using fiery colours. From one to another, he conveys motion and light with textured and bold brushstrokes, imprinting great dynamic to each work. To create his paintings, he starts by photographing his models and picking the image that best translates the passion and energy he is looking for. From then on, he makes preliminary sketches and transports them to canvas, where he paints fast and loose with oils to let the texture and movement take form and tell a story.
Mark Bennett, capturer of emotions, is Artist Become featured artist for July among more than 2500 artists from all over the world. Artist Become has been one of the most successful artistic communities online, which has been taking emerging and established artists to a global scene, enabling all art lovers to access high quality reproductions for an accessible price. Learn more about Mark Bennett and his available works on ArtistBe.com