Cox Collection Up For Auction
Christie's just announced that they will be orchestrating an auction for Dallas oil tycoon Edwin L Cox in November. The philanthropist will be offering up 25 works of well-known impressionist artists. Cox recently passed away in November at the age of 99. He began his art collecting over 50 years ago. He served on the boards of many museums during his life, including The National Art Gallery and the Dallas Museum of Art.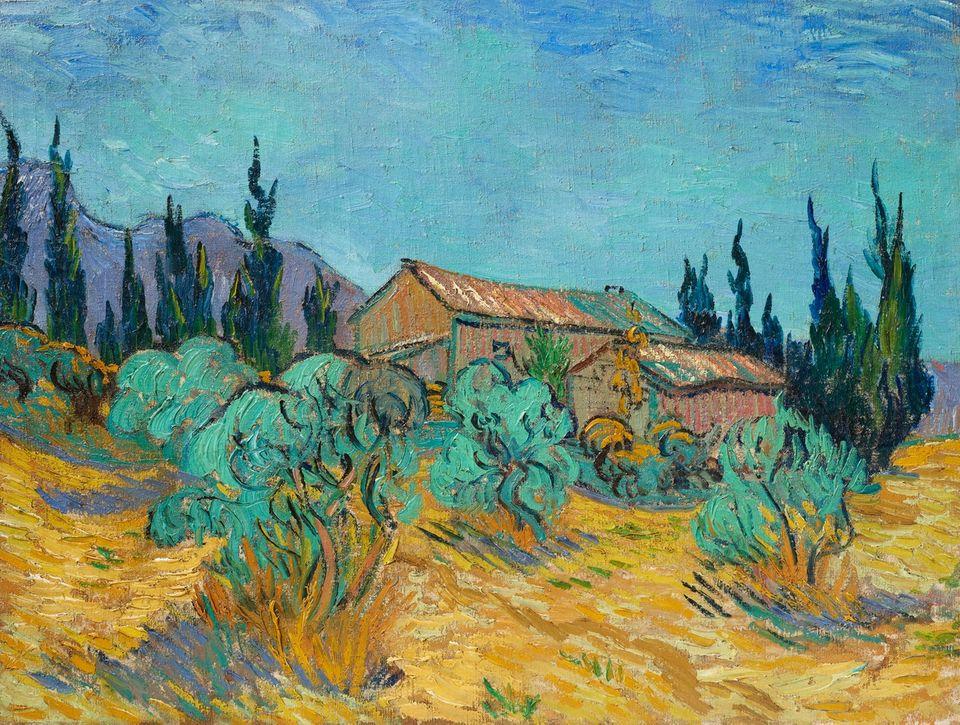 The relatively small, thin, yet visible brush strokes and emphasis on accurate depiction of light in its changing qualities are how the Impressionist art movement earned its name. The name came from Claude Monet's famous piece, Impression, Sunrise. The movement began in Paris and was popular with collectors, despite being criticized by art critics. Impressionist artists, Like Claude Monet and Pierre-Auguste Renoir, were considered radicals at the time but have since been recognized for their talent and contributions to art history.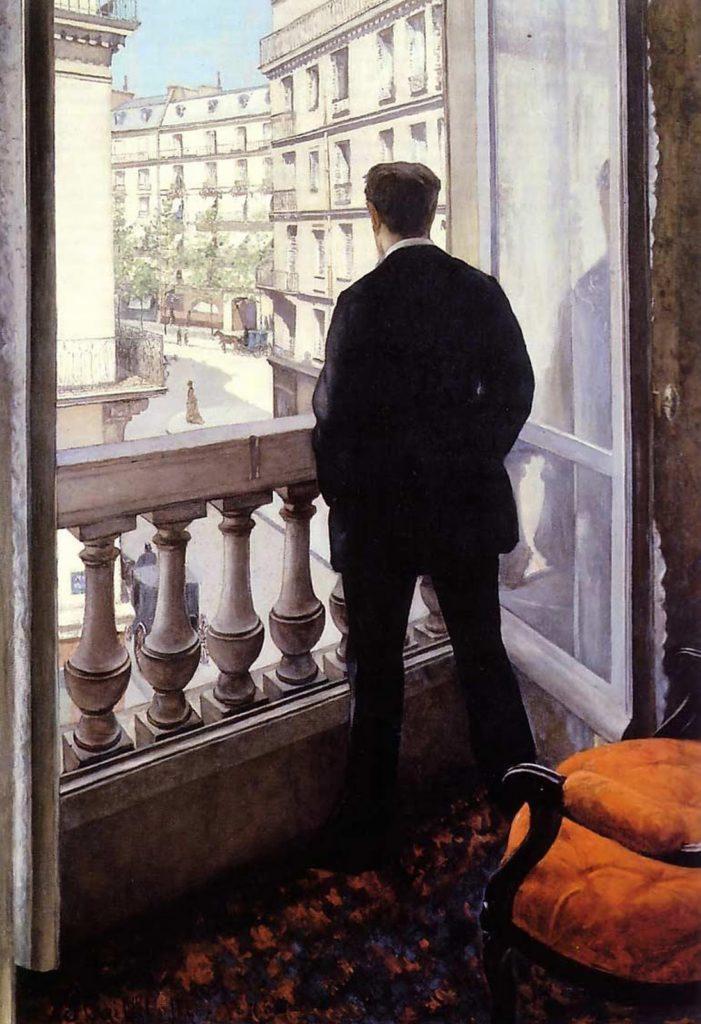 Cox Collection Details
The Cox collection includes pieces by Vincent van Gogh and Gustave Caillebotte. The public will have the chance to see some works that have been in private hands since World War II. It is expected that the collection will bring in over 200 million dollars. Some of the more anticipated pieces include Caillebotte's Young Man at his Window and Van Gogh's Wooden Huts Among Olive Trees and Cypress Trees. Paul Cezanne's Red Rooves of L'Estaque is expected to earn 40 million on its own. With works from Claude Monet, Alfred Sisley, and Edouard Vuillard, this auction is sure to be a crowd-pleaser. Christie's is expecting a high number of in-person bidders, as well as those bidding online and via phone.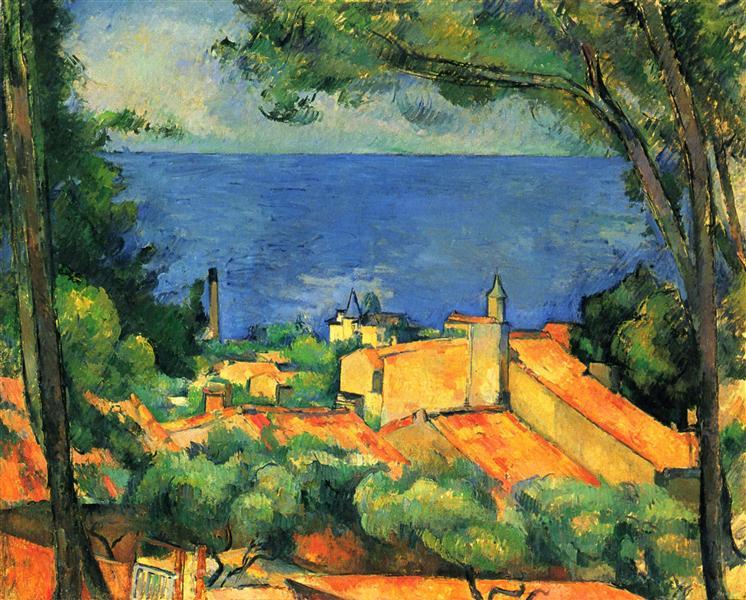 If you cannot attend the Cox collection auction at Christie's, we here at overstockArt can still offer you a wide variety of beautiful Impressionist art pieces. Please browse through our Impressionist gallery, where you will find exceptional reproductions of Van Gogh, Renoir, and Monet. You can begin to build your own collection but at a much more affordable cost. Bring home your first of many art pieces today!