Elwira Pioro Named ArtistBe.com's March Artist of the Month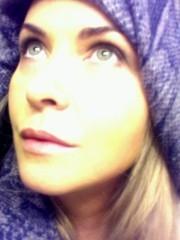 Elwira Pioro was born and raised in Poland. She was creative from a young age, sketching in charcoals and painting in water colors, she used art as a way to escape from the reality of growing up in a communist country.
As she grew into a young adult, Elwira spent time as a figure model and studio assistant for her aunt. Inspired by her aunt's career as a fine artist, Pioro began painting seriously after her high school years.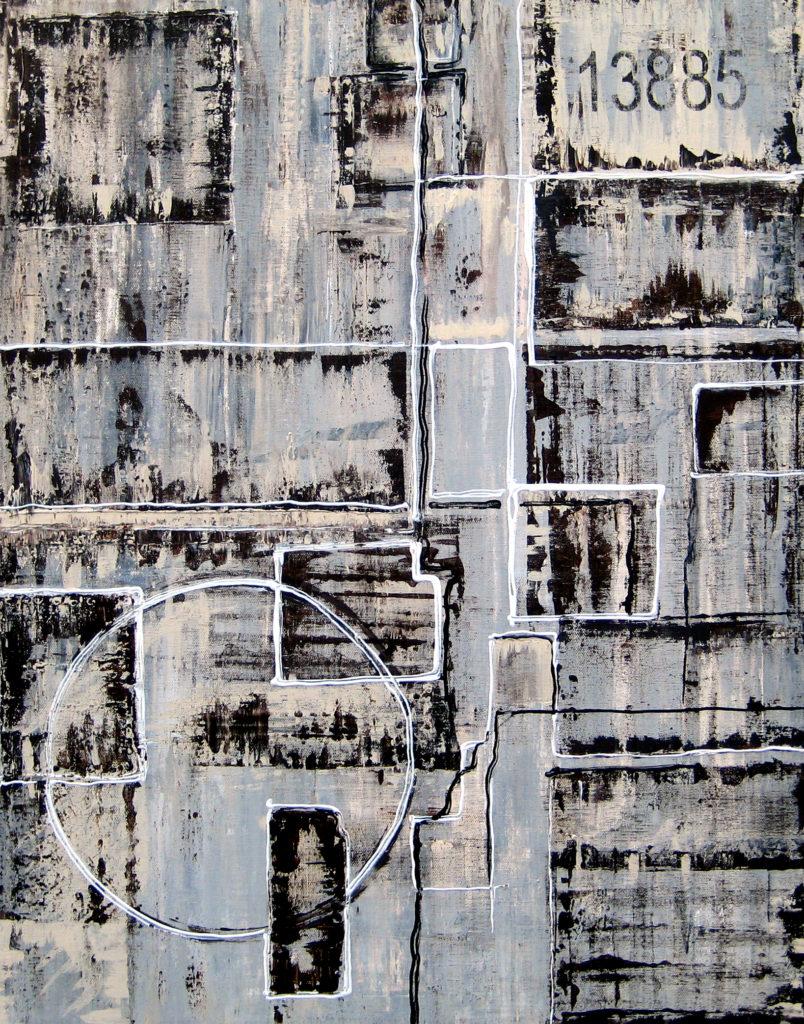 In 1996 the artist moved from Poland to the U.S. Soon after arriving in America she had a baby boy. At this stage in her life Elwira put art on the back-burner, spending her time providing for her son. She was later diagnosed with a brain aneurysm that changed her life in more than one way. The years that followed brought recovery from brain surgery and a renewed desire to create. This second chance at life pushed Elwira to go back to art full-time.
Self-taught, Pioro found her artistic foundation while working in the studio of pop artist Tom Fedro. Her vision as an artist is to, "Leave viewers free to engage in my work on their own terms, rather than projecting my vision on them through detailed descriptions of my expressions." While she does define her art as abstract expressionism, she also notes that it's a combination of styles. Her art features bold colors in acrylic paint and oil pastels. Elwira is currently experimenting with various texture techniques. The Polish native now works and lives in Arlington Heights, Illinois.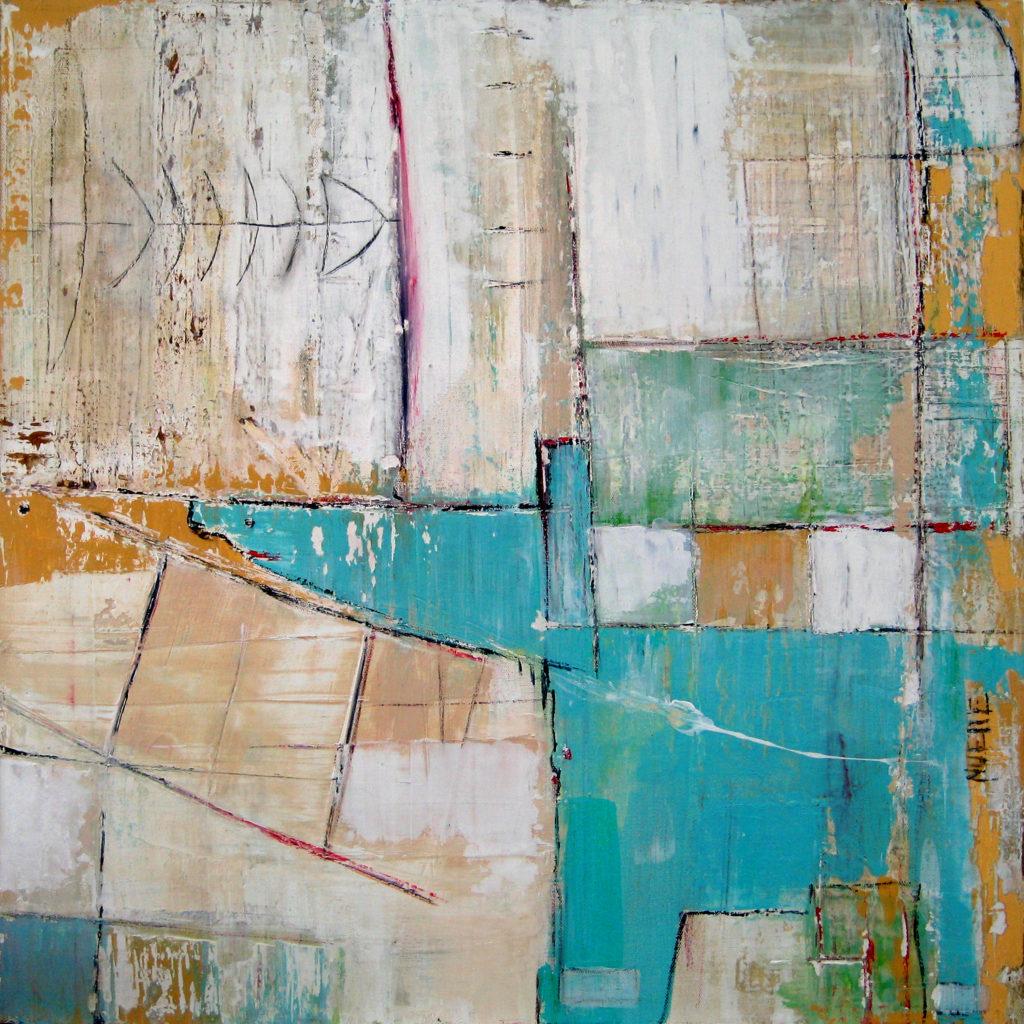 We are excited to have Elwira Pioro, and her eclectic blend of abstract expressionist style, as part of ArtistBe.com. To see more of Elwira Pioro's contemporary creations check out her collection on her ArtistBe.com Gallery.