James Abbott McNeill Whistler and Symphony in Flesh Colour and Pink (also known as Portrait of Mrs Frances Leyland)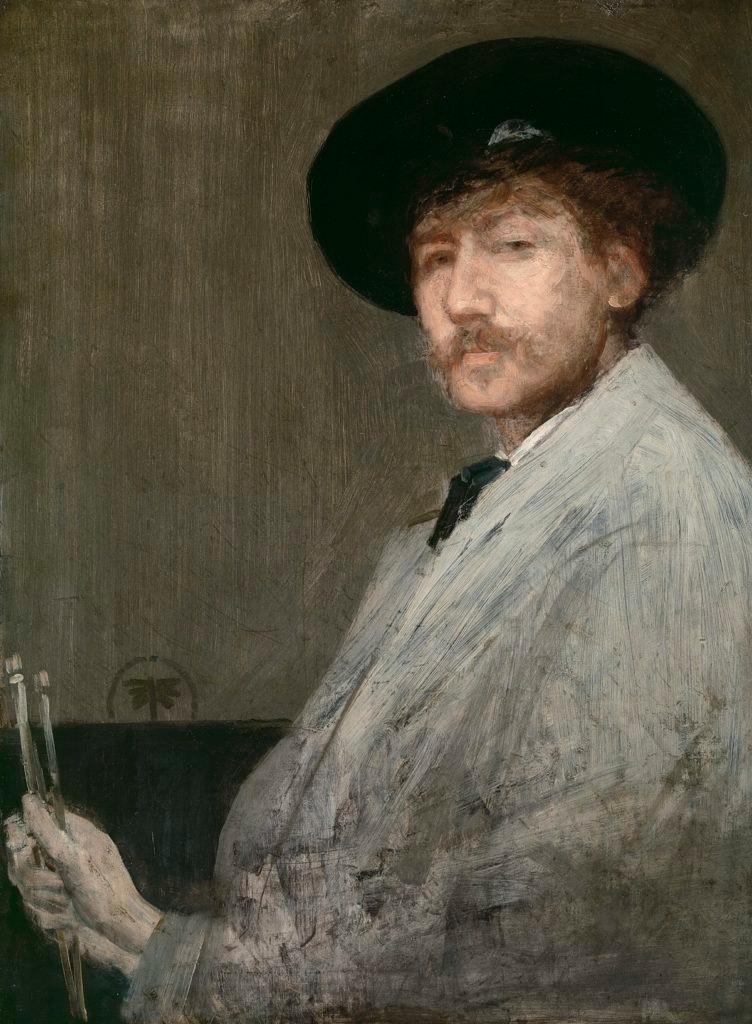 James Abbott McNeill Whistler is an American painter from the late 19th century. Although he was born and raised up north, Whistler identified as a Southern aristocrat. He even adopted his mother's maiden name as a second middle name to appeal to his Southern roots. It is unclear how he empathized during the American Civil War, he was present in the south during the high of the action.
He became most well-known for his painting titled Arrangement in Grey and Black No. 1. It is more commonly referred to as Whistler's Mother. It depicts a woman, wearing a black dress and white lace cap, sitting in a rocking chair. That iconic masterpiece has been parodied in pop culture references almost as much as the Mona Lisa. Although that is his most well-known piece, the artist's Gilded Age talent extended to all his works. Many of his pieces were named after musical arrangements, harmonies, and nocturnes because he wanted to emphasize harmony.
Symphony in Flesh Colour and Pink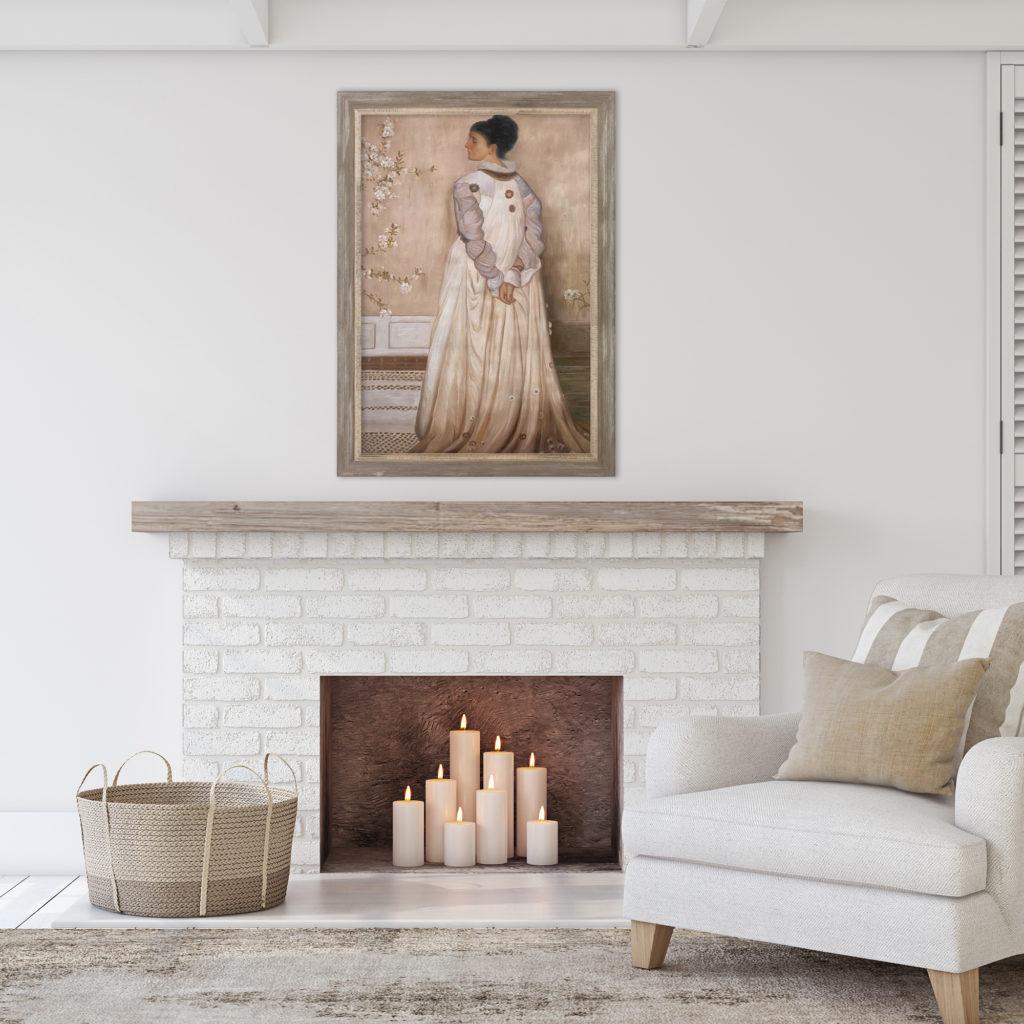 Painted as a commissioned piece for a wealthy owner of a telephone company. The portrait is of the patron's wife and was exhibited to the public in 1874. The gown she is wearing was also designed by the artist, the soft pinks were chosen to flatter the woman's red hair. In addition, the flowers in the dress and the flowers in the background were meant to create a harmonic and balanced feeling in the painting. The artist never considered the piece fully finished, even though he garnered praise from his fellow artists for it.
Here at overstockArt, we enjoy showcasing some of the lesser-known artists or some of the hidden gems in a popular artist's collection. Feel free to pick up your own Whistler reproduction and admire the painstaking details every day. As you can see by this piece, an artist can sometimes have something beautiful waiting to be discovered.