Jean Lucienne Rayner : Rediscovering Art in a New Medium
Jean L. Rayner is an artist who has lived in Suffolk, in the United Kingdom, for the last fifty years and has been able to reinvent herself through her art. Originally she was inspired to start painting by old masters, such as John Constable. During her twenties Rayner created beautiful oil painted landscapes influenced by those artists that she admired.  Unfortunately, she developed arthritis that stopped her form being able to continue that same kind of work.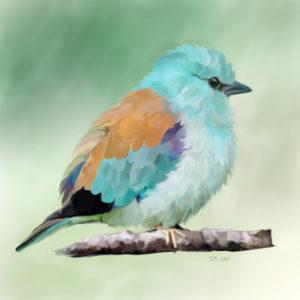 In 2012 Rayner was introduced to the idea of creating art in a digital medium by her daughter. It took a few years for her to get comfortable enough to begin selling her art again, but now she enjoys the work she is able to produce. Most of Rayner's current work focuses on animals, such as birds and woodland creatures. She continues to learn new ways of improving her digital art skills and expanding her available portfolio.
One of Rayner's goals for the future of her art is the ability to create digital landscapes. It would connect her previous style with her new creative outlet.  She also hopes to expand on her abstract pieces, which something she hadn't been able to do when she was working with the oil paints.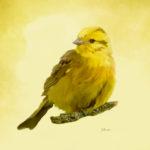 Rayner decided to join  Artistbe.com because she would like to grow her audience on a digital platform. The encouragement and comments from people who admire her work inspires her to continue creating more.
H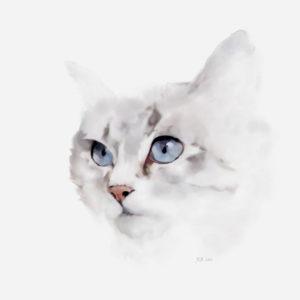 ere at Artistbe.com, we are proud to offer Jean L. Rayner as one of our esteemed artists and encourage you to look through her gallery. We offer both her wildlife pieces, as well as the abstracts she only discovered after moving to the digital format. They are colorful and vibrant, adding energy to any room in the home.