Lisa Carney Named ArtistBe.com December's Artist of the Month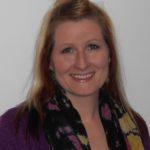 Born to a family of artists and raised on the Gaspe Peninsula in Quebec, Canada. Carney began making, inventing and singing when she was a child. She studied art at the Universite du Quebec in the early 90's. In the beginning of her career, she showed her work at libraries, restaurants, cultural centers, indoor art fairs and bars. She has been selling her work for 10 years.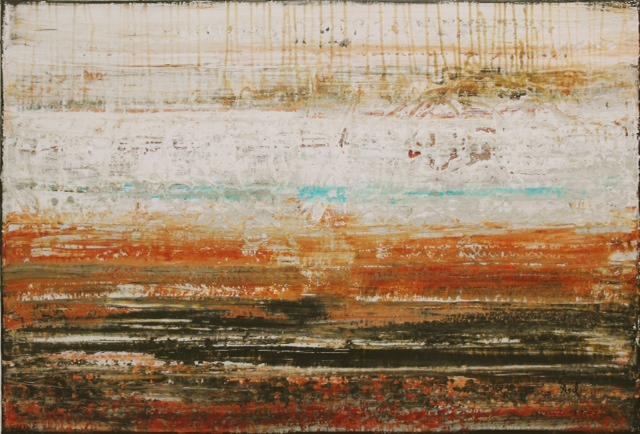 Lisa is a highly accomplished artist. Her work is in private homes and corporations. Lisa received honorable mentions in 2008 and 2009. She currently has work displayed at three galleries in Ontario and Toronto. Her work has shown in New Jersey, New York, Washington and San Francisco. She joined the online art selling space in 2005.
The goal with her art is to uplift people just as she feels revived creating the art. Her process is unique in that she creates multiple contemporary acrylic abstract pieces at a time to unfurl the energies within her. She is a grounded person deriving her inspiration from things close to the ground such as roots, flower fields and water. Carney's work conveys both abstract expressionism and minimalism.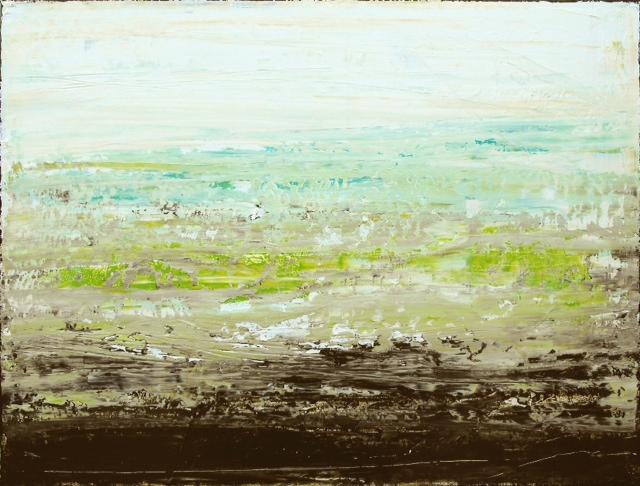 She has resided on Montreal's north shore for the last 15 years. She currently is involved with two Canadian art associations and planning an exhibit called WARMTH in Montreal. Checkout Lisa Carney's ArtistBe.com gallery where you can experience more of her amazing Abstract works of art.
We are inspired to have an artist so connected to nature be a part of ArtistBe.com, we look forward to see more great art from Carney and recommend everyone to come check her collection on the ArtistBe.com Artist Community.