ReproduceTHIS: Know your Art 4
This bi-weekly game looks at people in art. Play a little hide and seek with the popular crowd.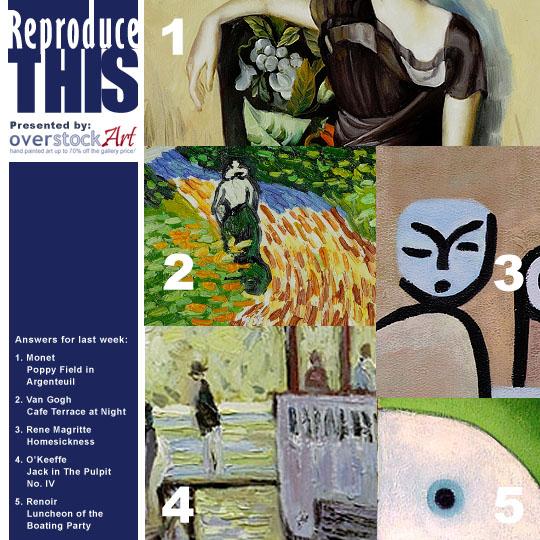 How well do you know your Art? Above are images of paintings from overstockArt.com currently available in our online gallery.  If you think you can identify the artist and title of each work, please submit your answers by leaving a comment on this post. We will provide the correct answers in two weeks (on Friday, Oct. 8th), along with our next ReproduceTHIS: Know your Art challenge and mystery box!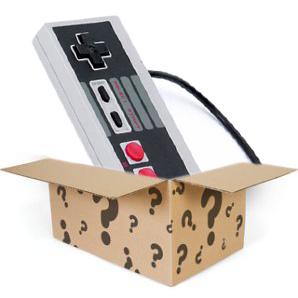 Congratulations Prairie Air for answering all 5 of the artists and paintings! What's in your mystery box?
A 1985 Nintendo game controller!
Thanks for playing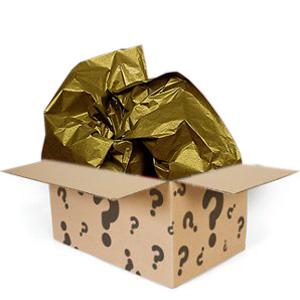 What will the next winner get from our mystery box? Leave your comments and then come back in 2 weeks for the next game and prize.