Top Six Virtual Museum Tours to Enjoy Now
Now that the world is accommodating more social distancing, people are spending less time in crowded venues. As a result, museums have decided to offer a fun alternative to viewing the art in person. Many of the world's most popular museums are now offering updated virtual tours for a wider audience. This gives people at home a way to enjoy the art they love, without a risk to their health. We have selected some of our favorite museum tours for our customers to enjoy from the comfort of their homes.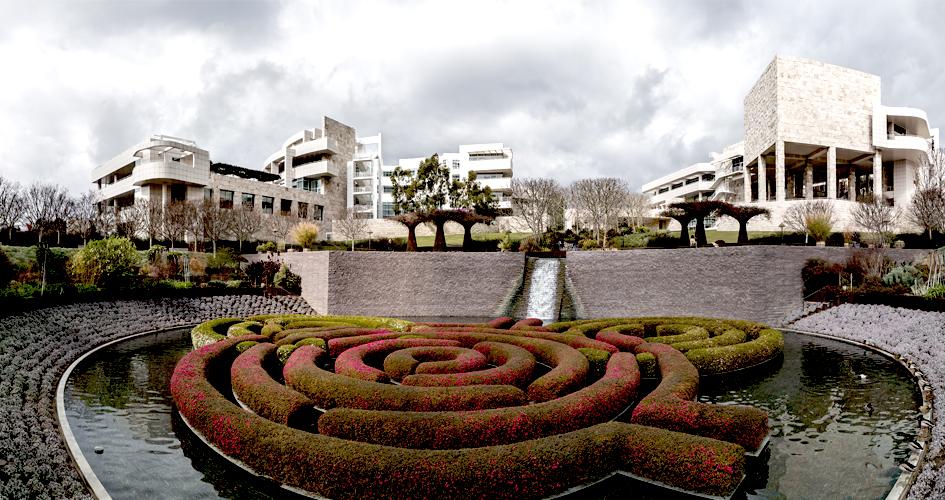 The J Paul Getty Museum is known for having one of the most complete art collections in the world. California was one of the first states to institute a stay at home order, prohibiting visiting the museum in person. As a result, virtual tours became a necessity to keep in touch with their fans. This includes some of their most famous pieces, such as, Irises by Vincent van Gogh. In addition, people can take a walk in their art garden, containing an extensive outdoor sculpture collection.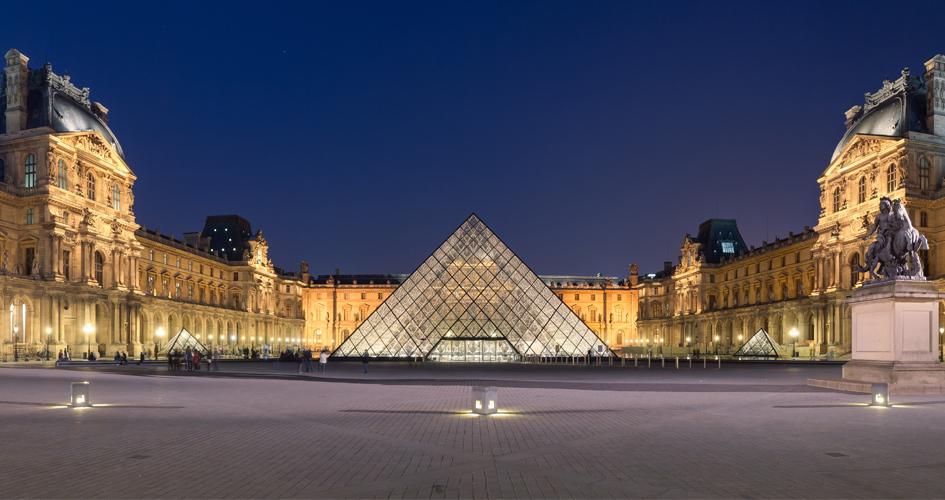 One of the most iconic museums in the world stands as a beacon of hope amid the world health crisis. The Louvre's virtual museum tour offers a chance to view the most popular exhibits like the Egyptian artifacts and the Petite Galerie. What makes their website unique is a 360 degree view of the art, as well as icons to see more information on select pieces.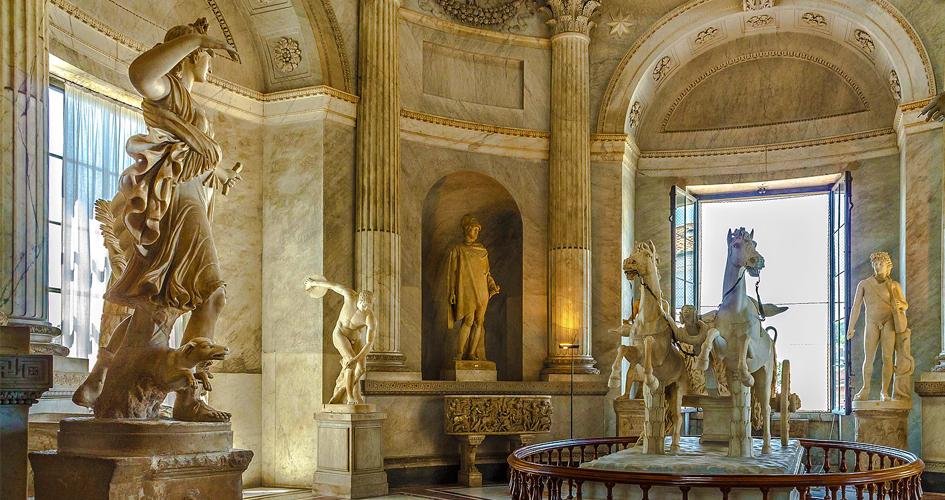 Italy was devastated by the impact of COVID 19. Vatican City, which has a high elderly population was quickly put into a shutdown, forcing its citizens to remain in their homes. Many were able to find solace in the tours offered by the Vatican Museum's website. Included are some of the most prestigious sites in the city. One can see Michelangelo's ceiling inside the Sistine Chapel and an extensive collection of classical sculpture curated by various Popes. The site lets you choose if you want to explore on your own or listen to a recorded tour guide.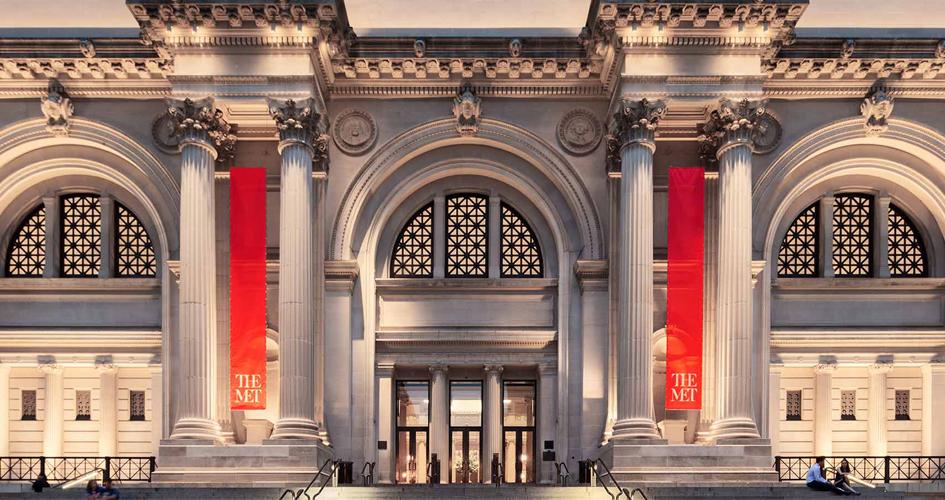 As one of the hardest hit cities in America, New York has struggled with keeping spirits high while facing a daunting crisis. The iconic Met Museum is doing its part by making a large portion of its art available online. Some of the tour highlights include works from Vincent van Gogh, Jackson Pollack, and Giotto di Bondone. The museum also offers #METFORKIDS, a online program which offers interactive videos to help children enjoy the museum from home.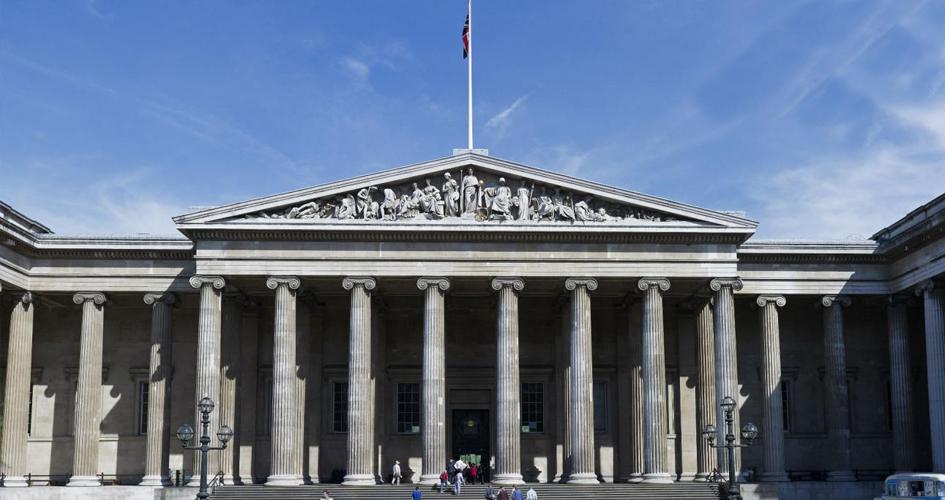 As the first national museum in the world, the British Museum is home to an impressive collection of historical artifacts showcasing history from different cultures and countries. This tour includes some of their most popular exhibits, including the Rosetta Stone and Egyptian artifacts. You can use an interactive timeline, which has high definition graphics and a musical soundtrack.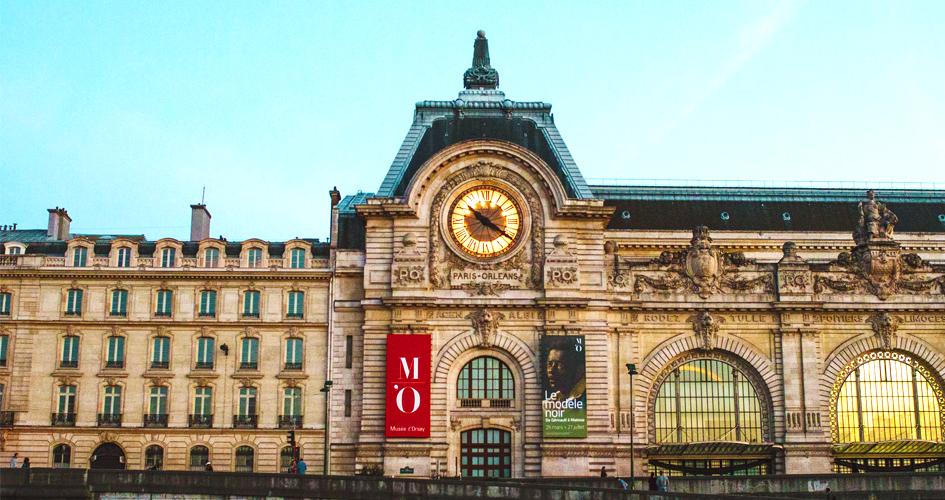 Although France has not been as affected as some of its European neighbors, they are still cautious, limiting time in crowded places. Therefore, Musee d'Orsay has provided people with a virtual tour of its extensive impressionist and post-impressionist collections to help. The tour even includes historical facts about the building itself for the more curious patrons.
In conclusion, we here at overstockArt.com hope that these lift your spirits and inspire you to enjoy more beautiful art. As you browse our bestsellers you might see some of the same pieces found in those tours, but at affordable prices. Embrace the creative wonder and bring art into your own home.