Top Ten Most Popular Art Pieces of 2021
The end of the year is just around the corner. There is no doubt that 2021 was full of good times, tough experiences and lots of surprises. During the year, we here at overstockart have tried to help bring the joy of art to all of our customers. We have reviewed the sales over the course of the year and compiled the top selling art pieces. They are the works of art that our customers found connections with and perhaps you will find what you are looking for among them.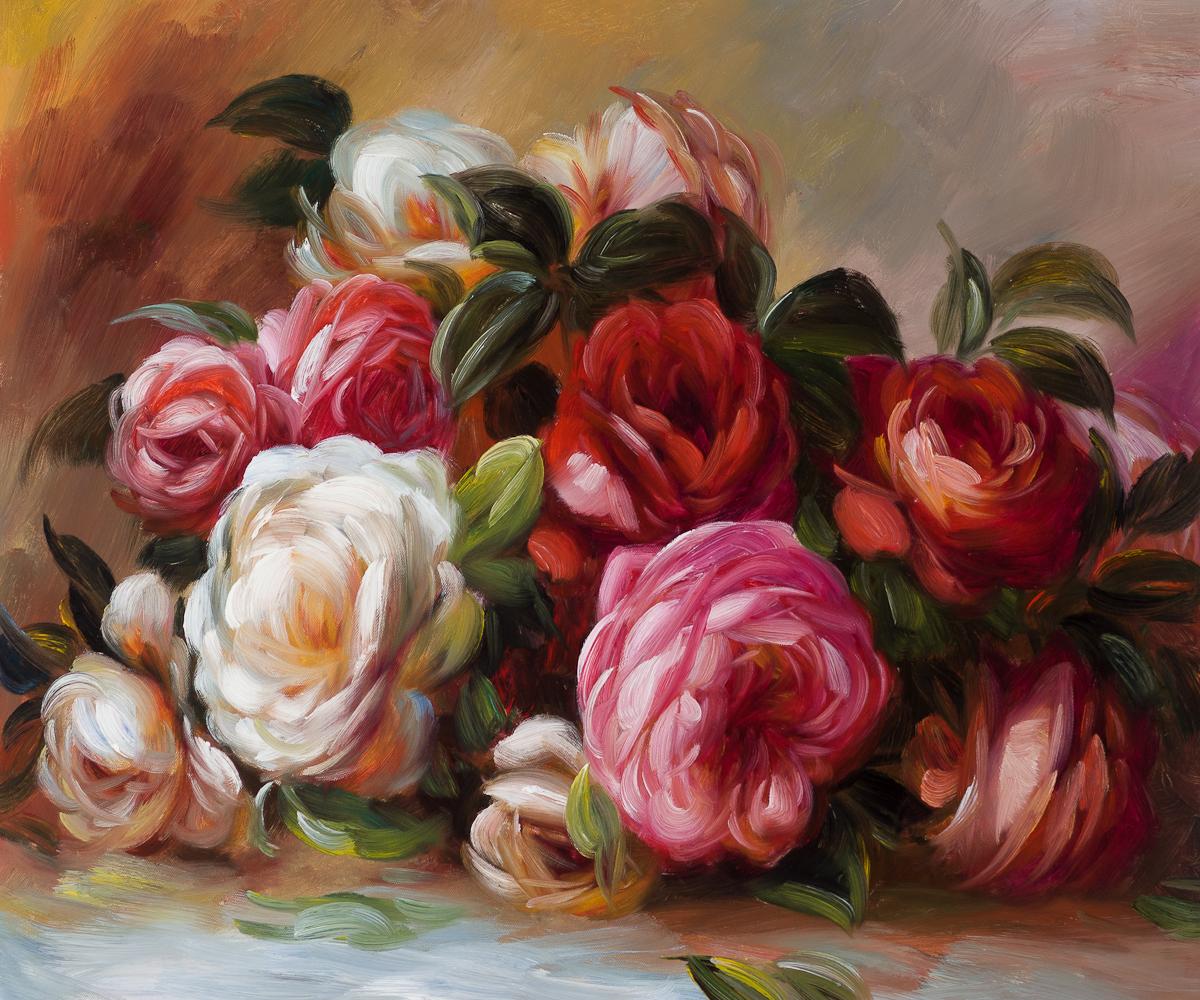 Discarded Roses by Pierre-Auguste Renoir is one of the most moving pieces from the later period in the artist's career. Its symbolism is apparent, especially considering that Renoir was approaching the final years of his life. Renoir's beautiful depiction of the roses, including a luxurious display of texture and color, is something truly stunning to behold.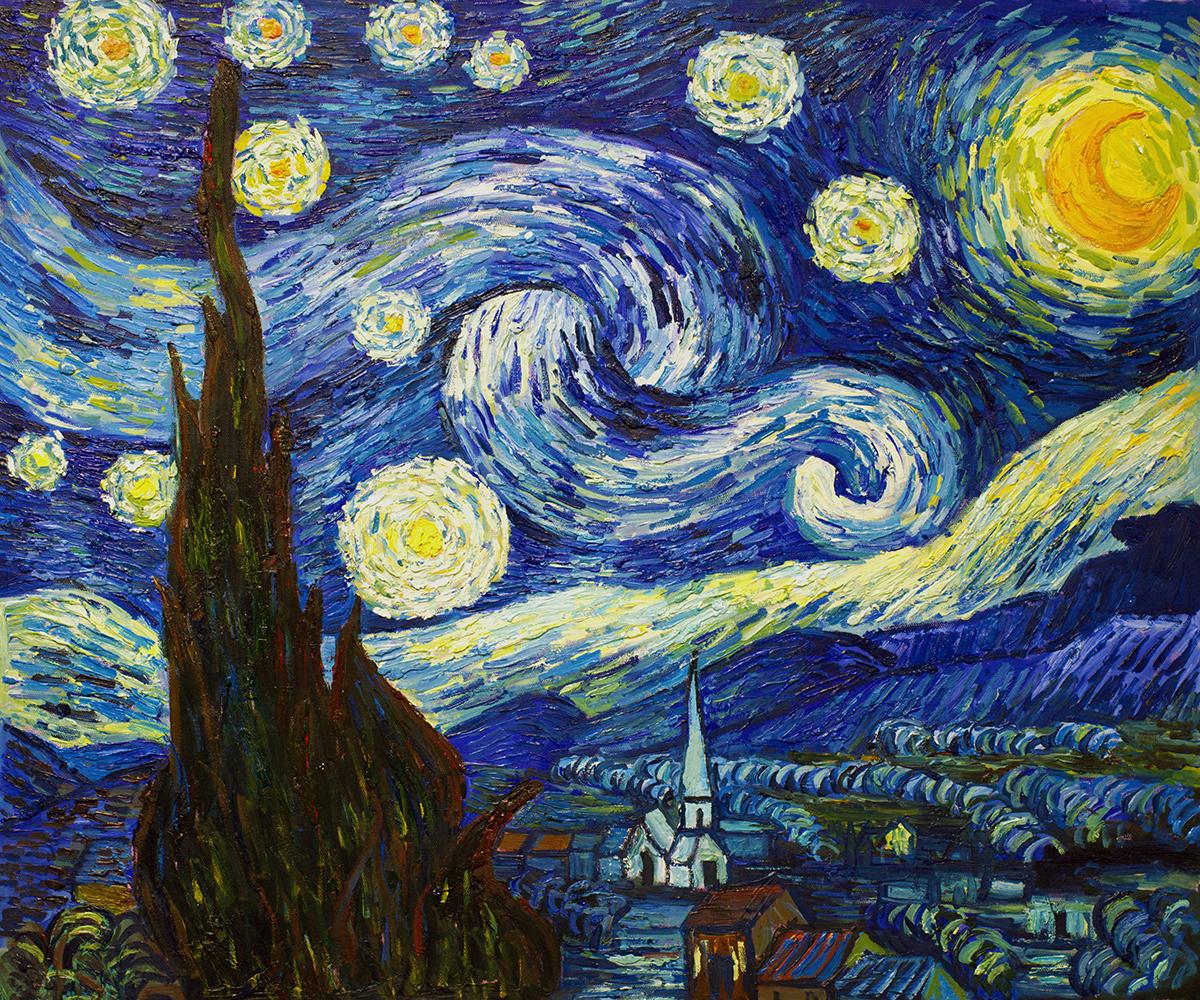 Starry Night by Vincent van Gogh invokes deep emotions, from the serenity of the church steeple to the wild abandon use of vibrant colors in his late night sky. Known as a prolific Post-Impressionist, Van Gogh produced many paintings that were heavily biographical. Vincent Van Gogh's restless spirit and depressive mental state inspired his artistic work.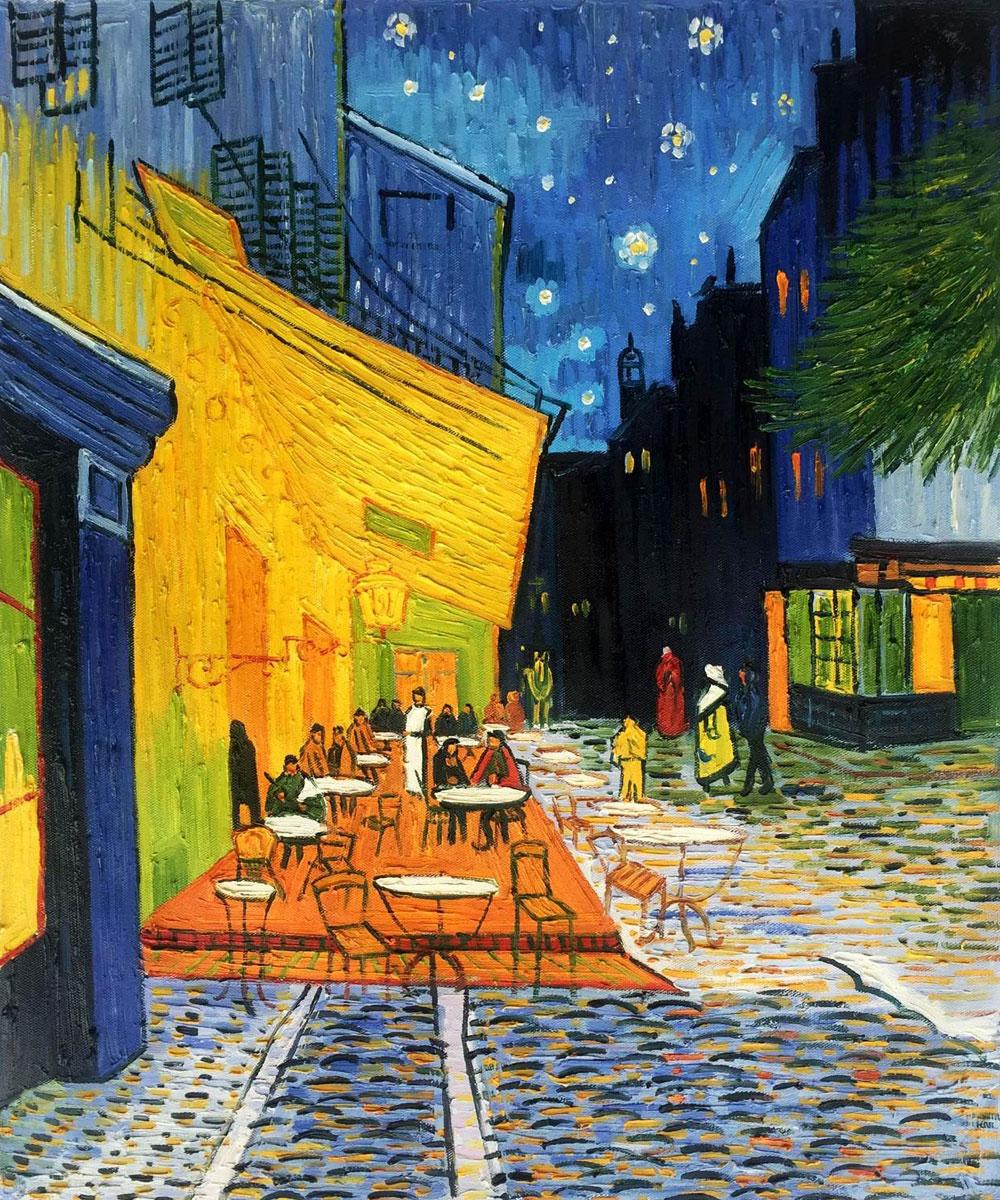 Vincent Van Gogh's Cafe Terrace at Night was created in Arles, France at a local coffee house. It is the first painting in which Van Gogh started using backgrounds filled with stars in his work. It pre-dates Starry Night and  Starry Night Over the Rhone. This painting features bright, bold tones, undeniable movement, and one of the most enchanting scenes in art history.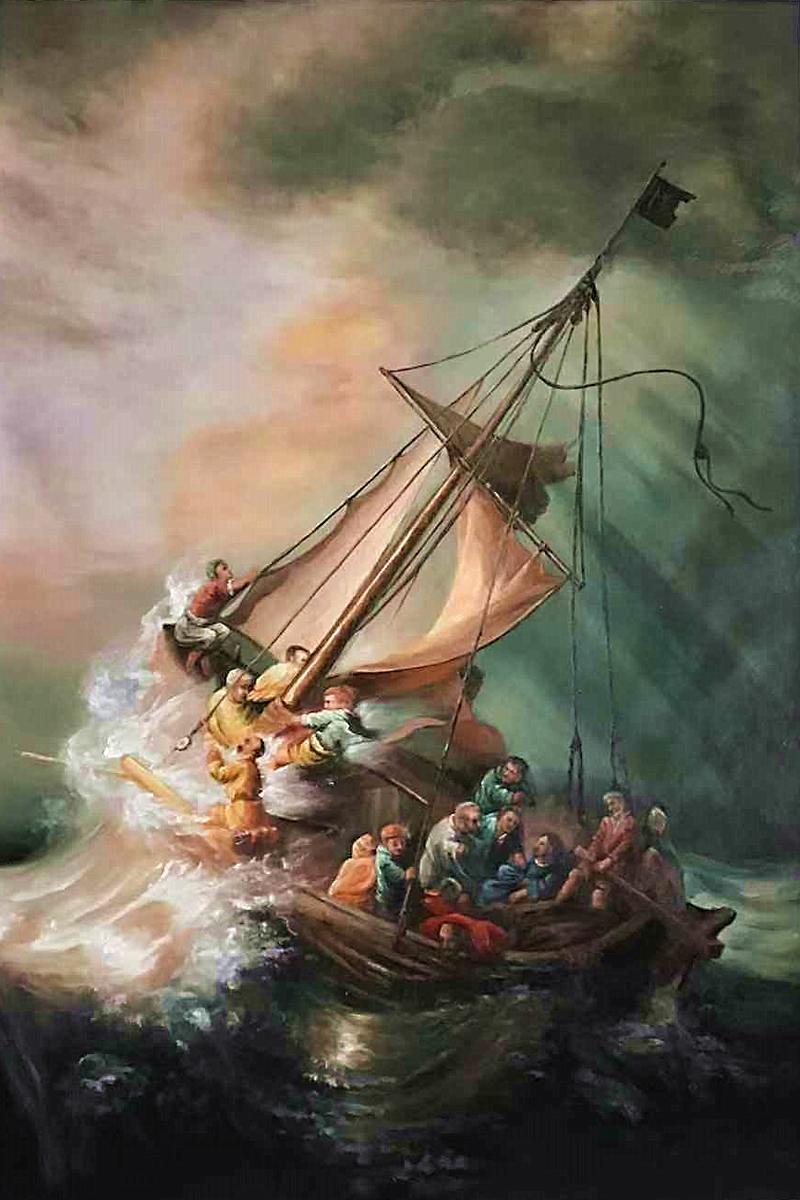 The Storm on the Sea of Galilee is undeniably one of the most fascinating works by Rembrandt. It depicts a dramatic moment from the Gospel of Mark and is Rembrandt's only seascape. The painting shows a close-up view of Christ's disciples struggling frantically against the heavy storm to regain control of their fishing boat. It's notable for its intense use of color and action-packed scene.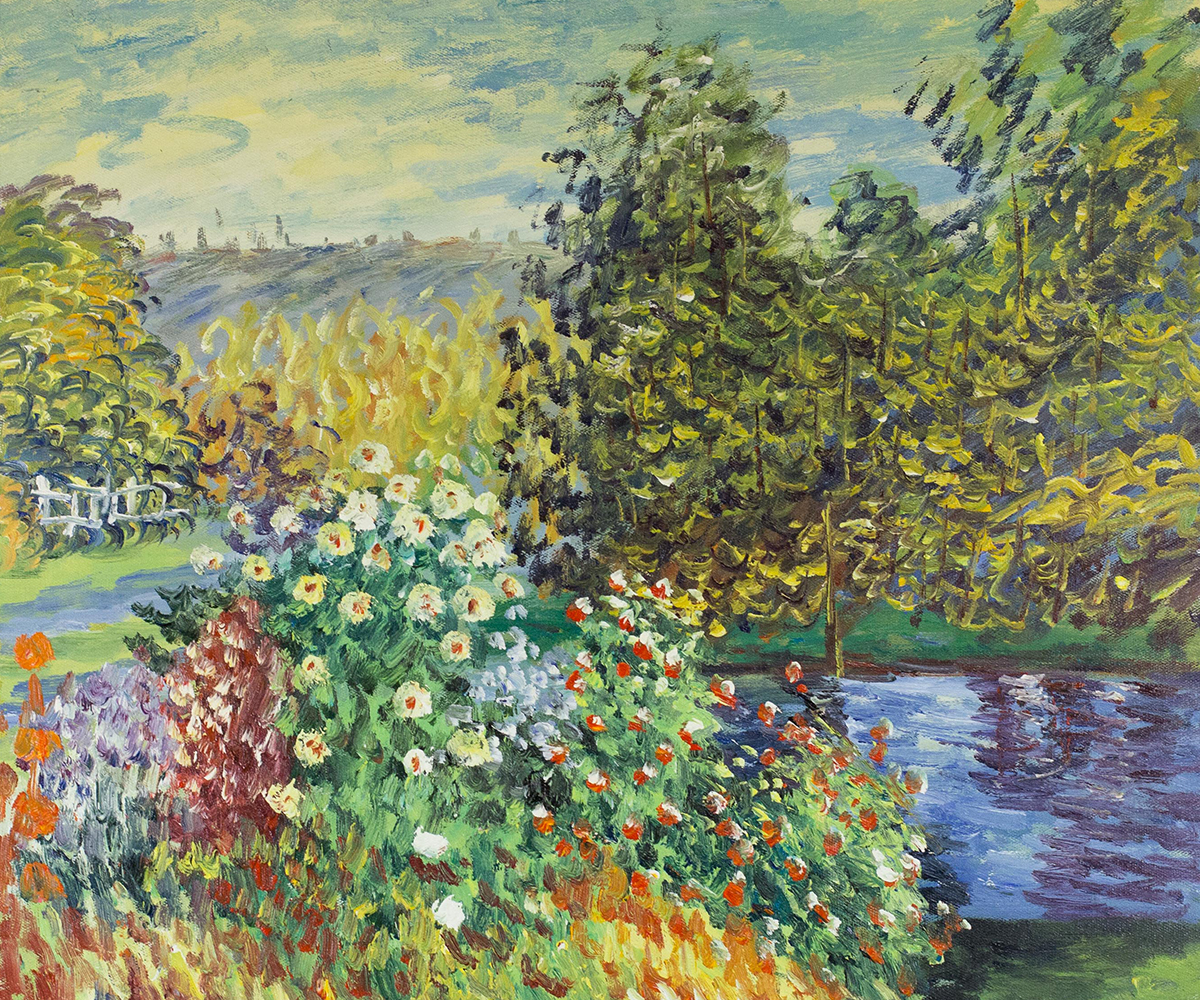 It's clear that by the time Claude Monet painted Corner of the Garden at Montgeron, he had achieved mastery of his skills in French Impressionism. The artist spent many days in his gardens perfecting his depictions of flowers and natural features. All the tell-tale signs of the Impressionist movement are there, including natural color palettes, broad brushstrokes and dreamy landscapes. This piece is a superior example of Monet's skill and inspiration.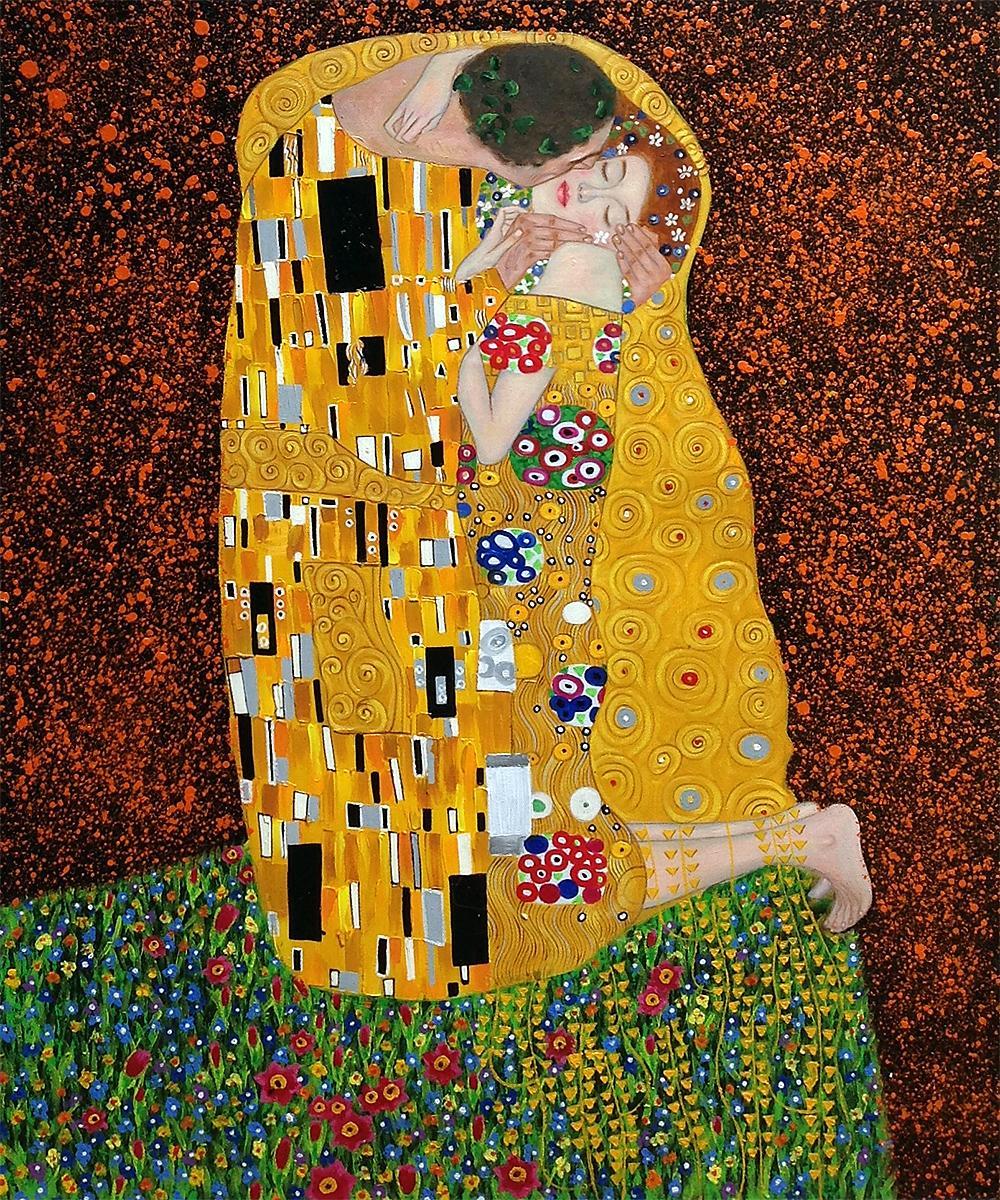 The Kiss by Gustav Klimt continues to be one of the most alluring and eye-catching works of art in history. Painted during Klimt's Golden Period, it showcases his Symbolist style with bold colors and intricate patterns. The painting depicts a couple embracing each other, their bodies wrapped in an elaborate and beautiful robes decorated with blocks and symbols.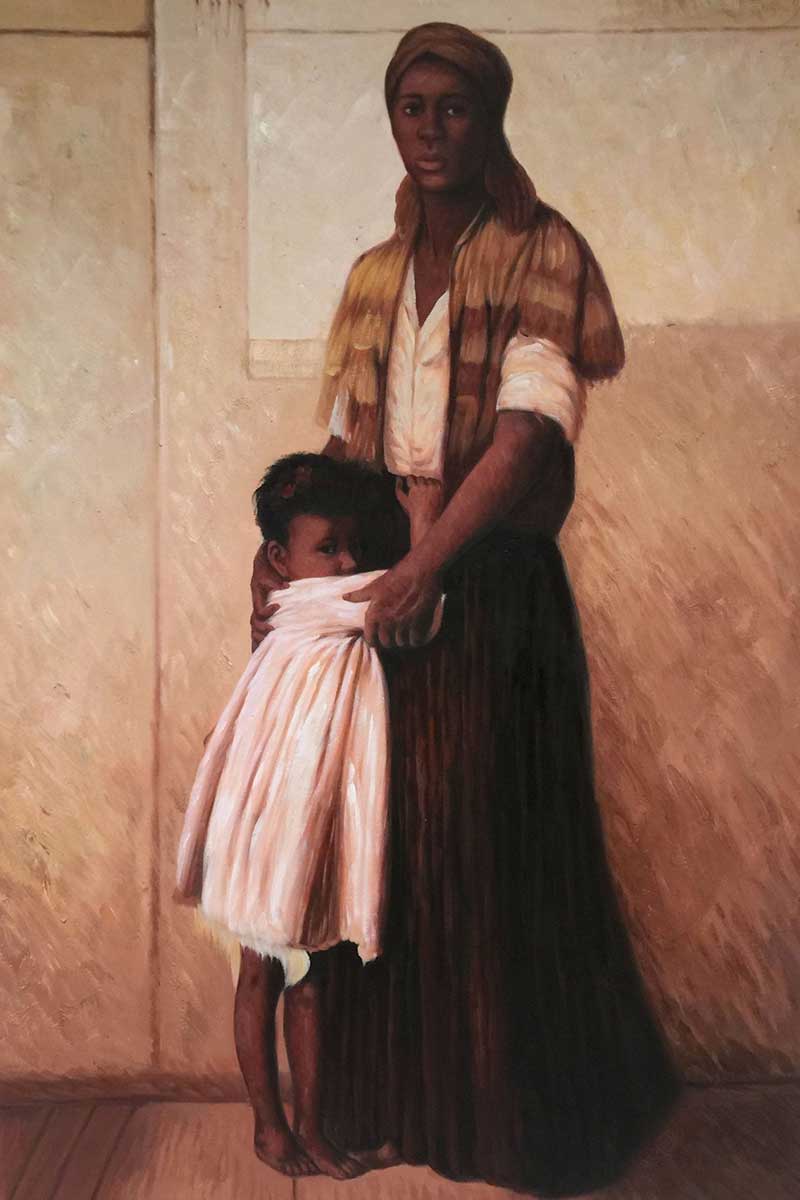 To the Highest Bidder by Henry Roseland is a rare work of this particular painter. Roseland's paintings typically depicted the life of struggling African Americans after the Civil War, but his piece features a somber look pre-civil war, of a woman and daughter at a slave auction. The eyes of the woman capture a multitude of emotions and expressions of the events that are taking place in front of her.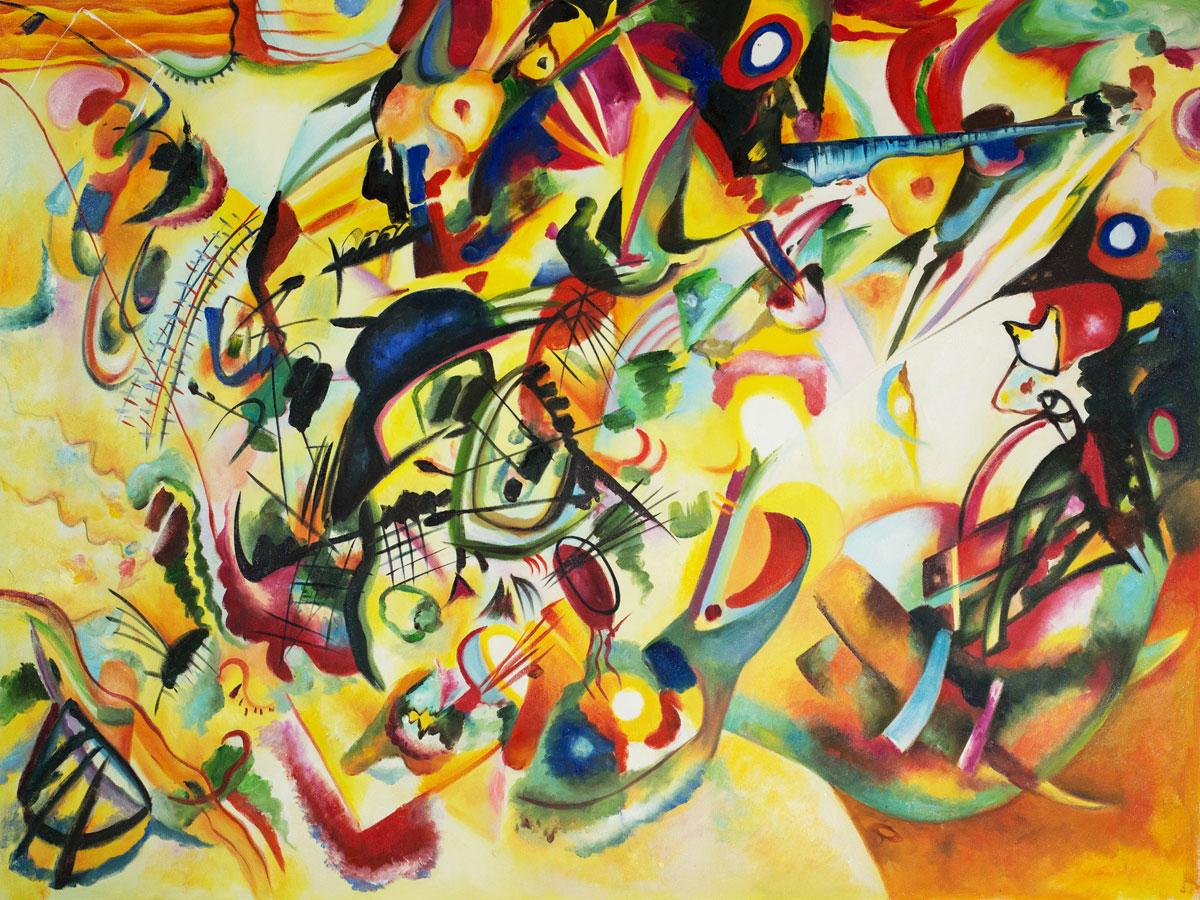 The watercolor study of Composition VII by Wassily Kandinsky is the first extant entry in his parallel series of abstract "Compositions" and "Improvisations." Kandinsky's work from the second decade of the 20th century displays a fair degree of progression away from the representational traditions of Western European art and towards pure abstraction.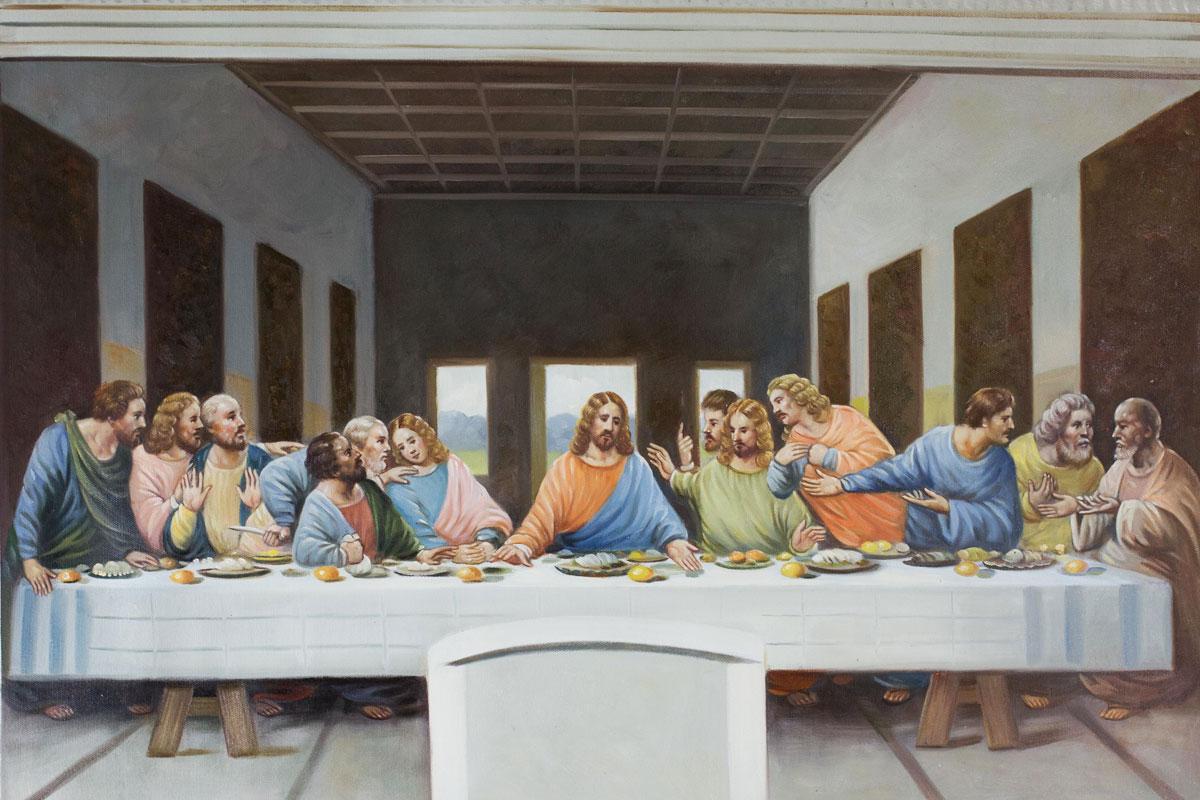 The Last Supper is one of Leonardo da Vinci's most famous works. It is a depiction of Jesus and his Twelve Apostles showing how the Apostles reacted to the news that eventually one of them would betray him. Over the years there has been much damage and several faulty restorations done, but currently is on display in all its glory. As a true Renaissance man of the time period, Da Vinci's talent and passion can be seen through his works of art.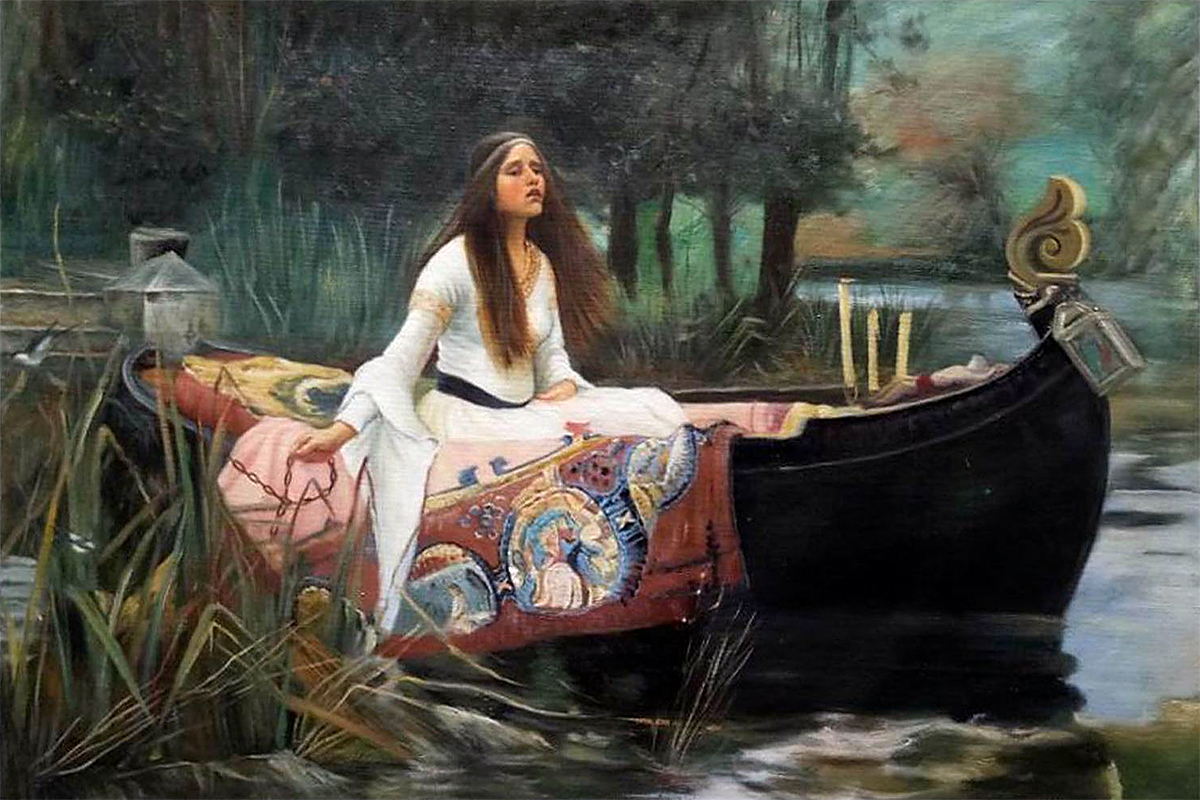 The Lady of Shalott is a magnificent painting by John William Waterhouse inspired by a poem Lord Tennyson wrote about a character from Arthurian legend. This gorgeous painting depicts a lovely yet tragic scene of the title character. The powerful and evocative scene features a great level of detail in the surrounding scenery, while the central figure is painted in a soft yet realistic manner. This has caused it to become a famous example of the Pre-Raphaelite style.
We here at overstockArt are looking forward to what the new year might bring and we hope that you are too. If you haven't found that perfect piece for your space among this list, feel free to browse our other bestsellers. We strive to provide breathtaking art for every style and taste.