Art in the White House
Every home is made more welcoming by the addition of select art pieces. Even the nation's most famous home, the White House. This is where the president often meets with both foreign and domestic leaders, for more casual discussions. It is also where the first family lives during the president's term. That means it is important for each piece of art to be carefully selected for both appearance and meaning.
A Collection of Cultural Significance
Art in the White House began as primarily presidential portraits, a tradition that still continues today. A number of pieces were also bought by the early members of congress, to enhance the stature of the building when being presented to foreign officials. It was not until John F. Kennedy was in office that they hired an official curator for the White House. Since then it has grown and now includes over 500 pieces of art! Each one was chosen for the historical or cultural contribution they make to the overall collection.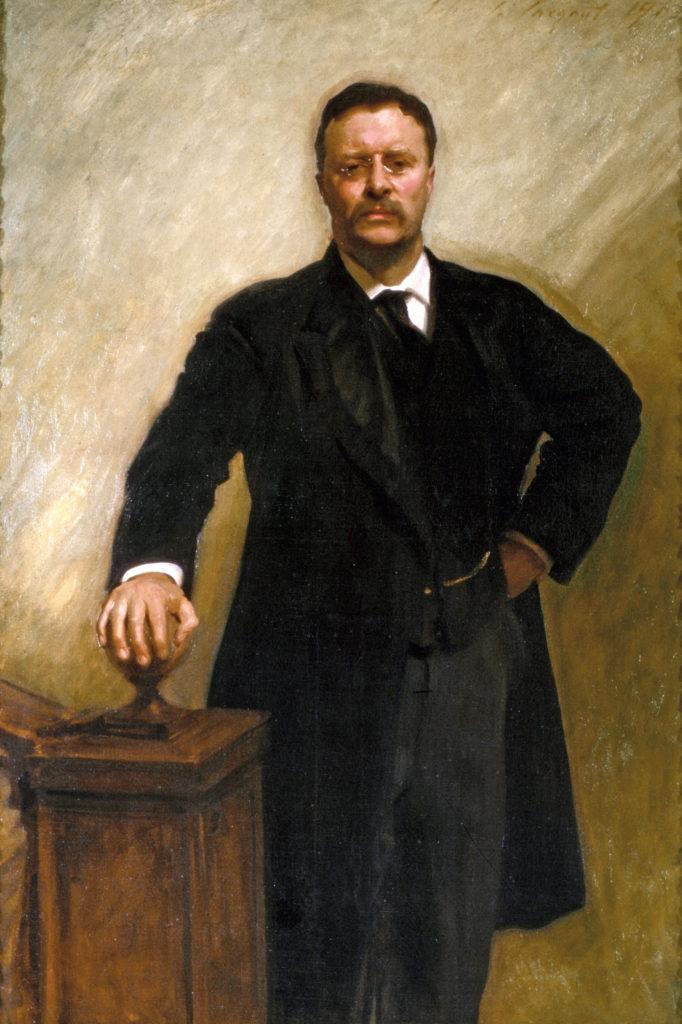 John Singer Sargent is one of the artists featured in the White House collection. One is a portrait of a young girl the artist knew and the other is a portrait of Theodore Roosevelt. The presidential portrait was painted while the artist was in residence there.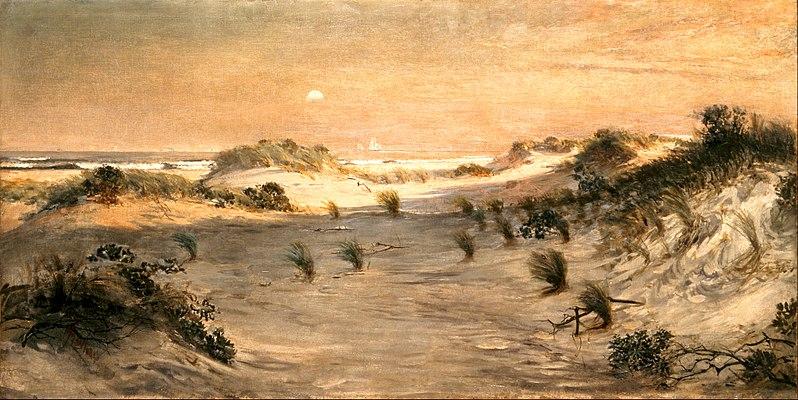 Henry Ossawa Tanner is also included in the collection. Considered one of the most distinguished black artists of his time now, during his career he faced many struggles because of his race. Tanner's Sand Dunes at Sunset, Atlantic City hung in the Green Room during the Clinton administration.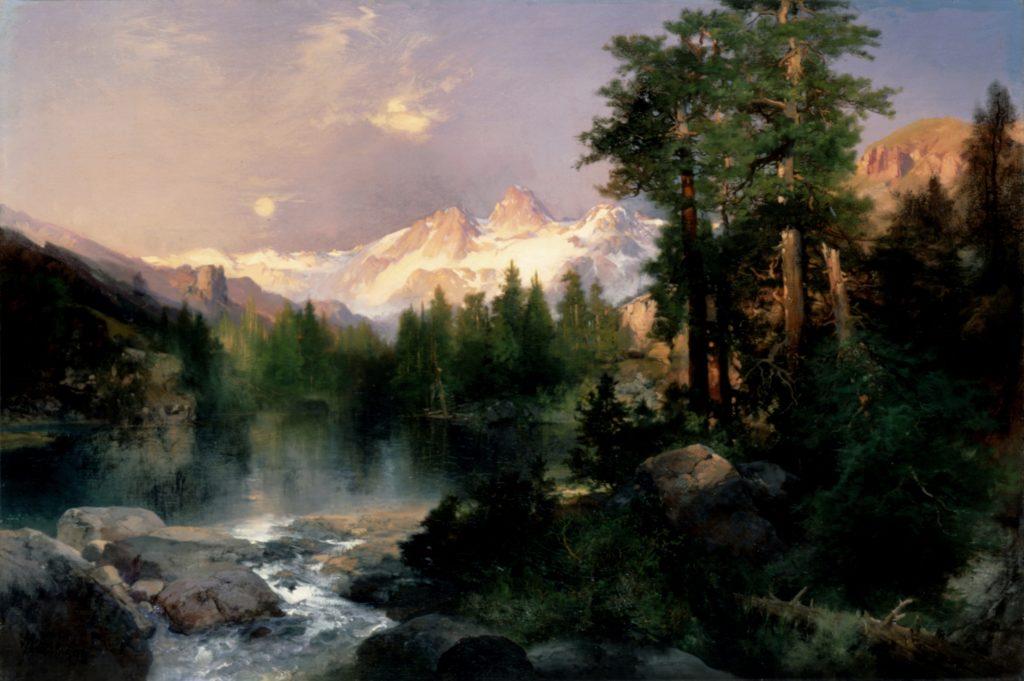 Thomas Moran, another well-known American painter, has his painting the Three Tetons hanging in the White House. It was displayed in the Oval Office during the Barack Obama administration. Another piece in that room during that time was Avenue in the Rain by Childe Hassam, painted to celebrate the Unites States' role in World War II.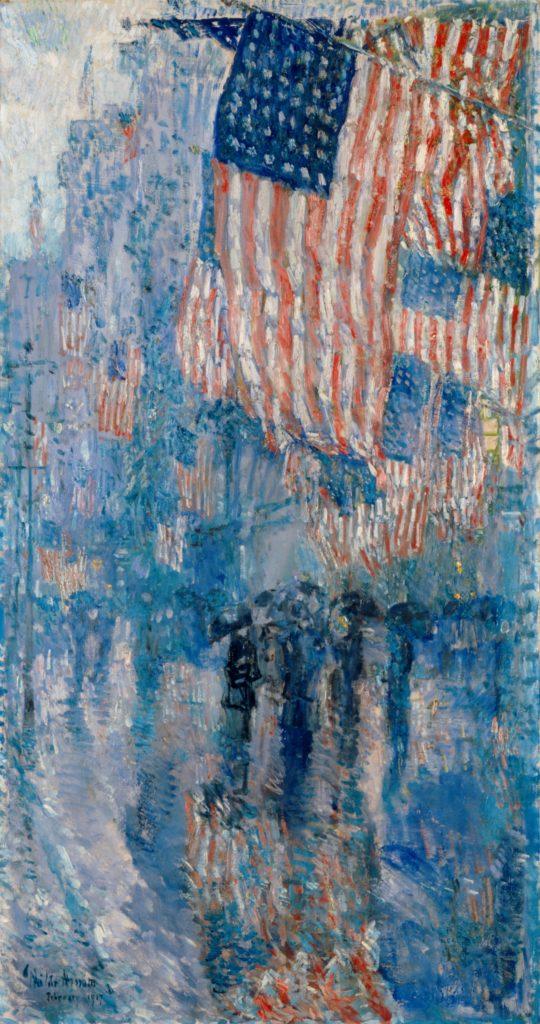 As you can see, the White House holds a diverse and dynamic art collection. As each new president adds to it, they are helping to create a story of us as a nation.
Share a little bit of that story in your own home by purchasing a beautiful reproduction of art in that proudly hangs in the White House.