Best-Selling Paintings of 2020
This past year has been a hard one for many, but we have persevered and finally reached the end. As we reflect on 2021, we here at overstockArt wanted to share with you the best-selling paintings from our collection. These are the artworks that have brought serenity, joy, and beauty to so many of our customers. Masterpieces, by some of history's greatest artists provided to our clients at affordable prices. Here are the top ten, best-selling paintings over the last year.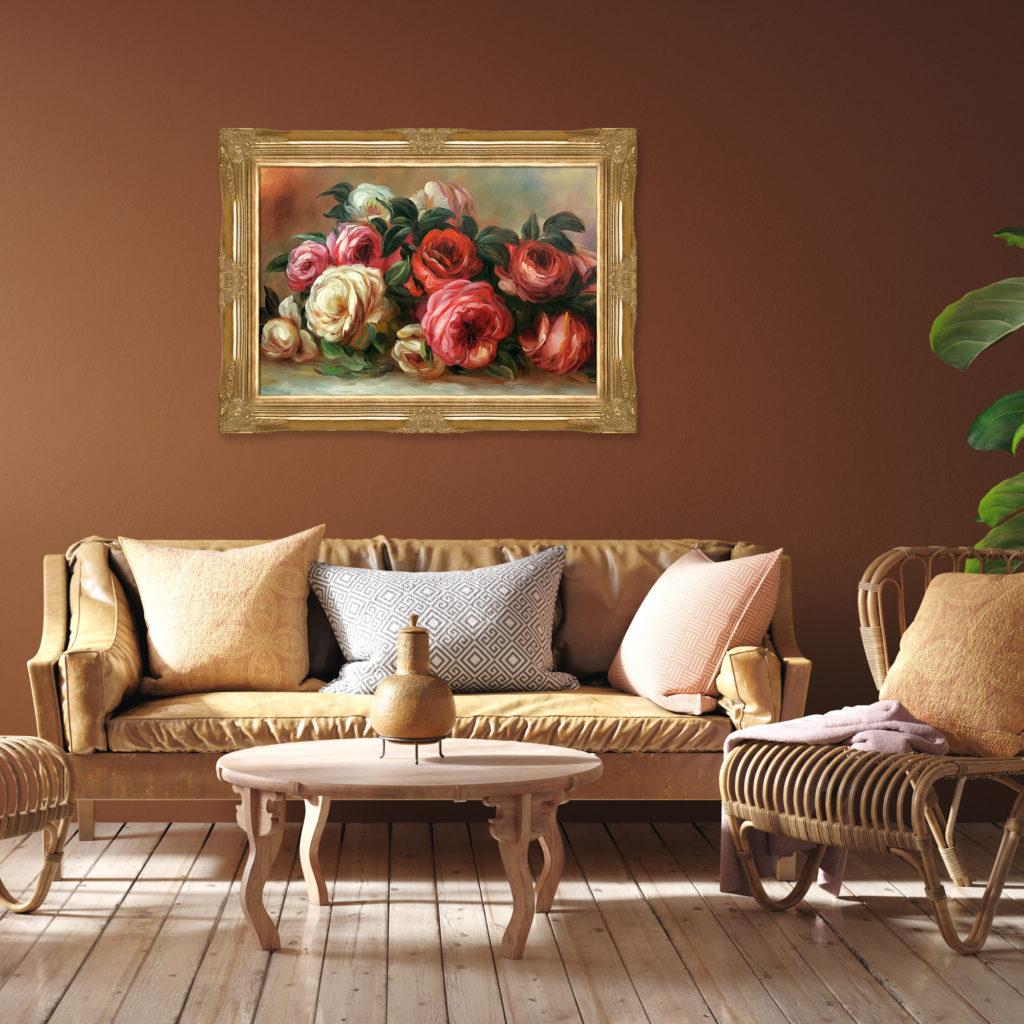 Pierre-Auguste Renoir brings enchantment in the form of a beautiful spray of roses that have been sadly forsaken in Discarded Roses. Their organic blooms are centered as the main focus of the perfectly symmetrical composition. Moreover, the light reflects on the pink, cream, and red roses which will add a warm feel. Renoir's legacy is tied to his vibrant use of light, color, and the intimacy of his subjects. This is a wonderful still-life that captures the romantic techniques Renoir became famous for.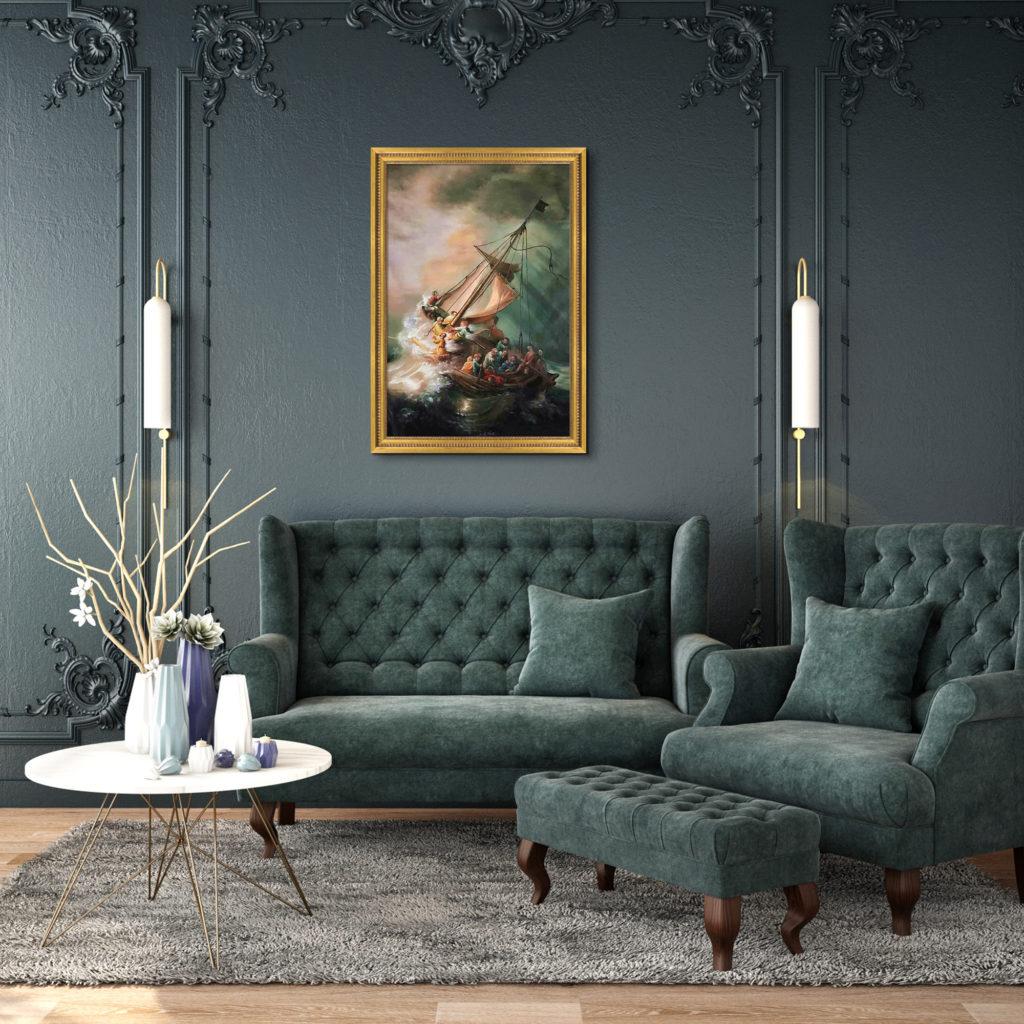 The Storm on the Sea of Galilee is undeniably one of the most fascinating works by Rembrandt. It depicts a dramatic moment from the Gospel of Mark. As Rembrandt's only seascape, it's notable for its intense use of color and action-packed scene. This painting was actually stolen in 1990 in the biggest art theft in U.S. history, and it has yet to be recovered. As a result, the added mystery behind its disappearance has only made the painting more fascinating.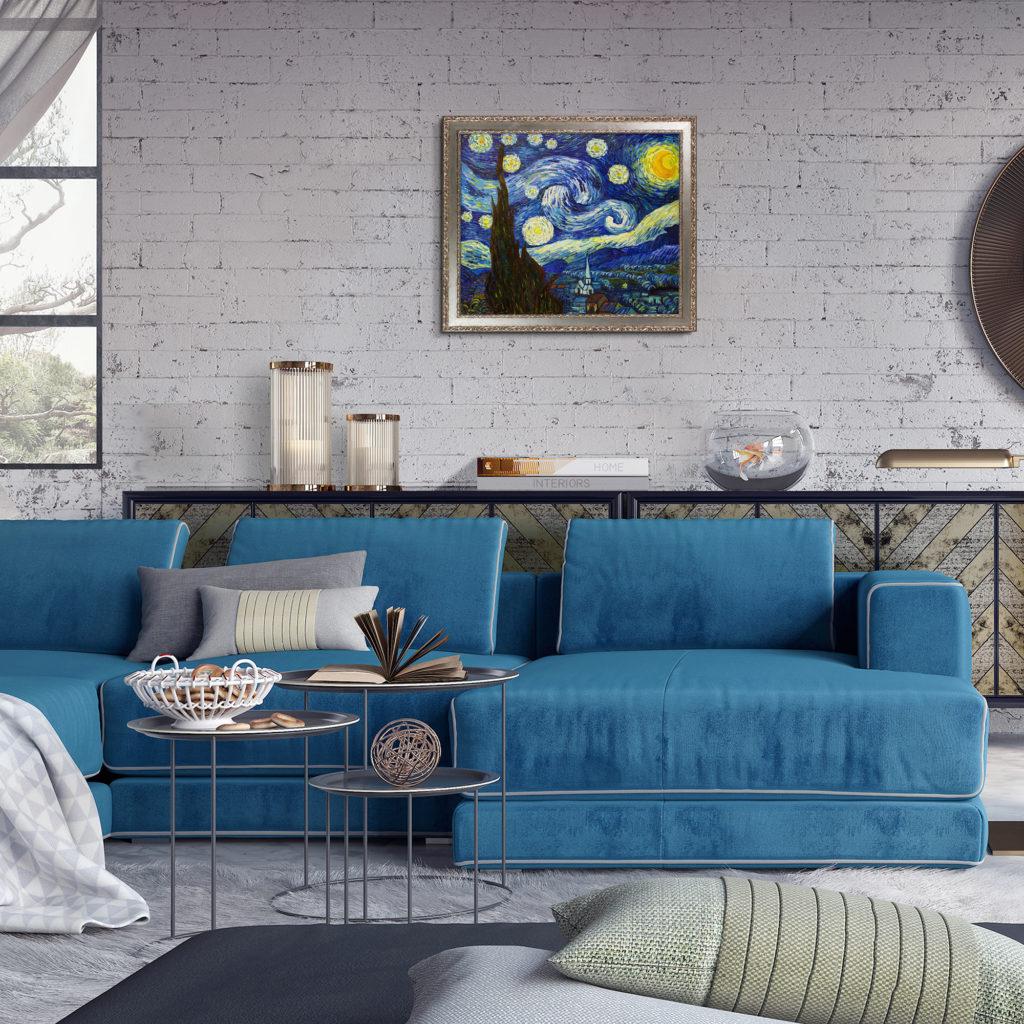 One of today's most recognized paintings, Starry Night by Vincent van Gogh invokes deep emotions. Imagine the movement of the painter as he twists and turns his brush to create the stars and the clouds. It is one of more than 2,000 oil paintings, sketches, and watercolors he produced. From his letters, we know that his interest in nighttime landscapes was because the night was "much more alive and richly colored than the day."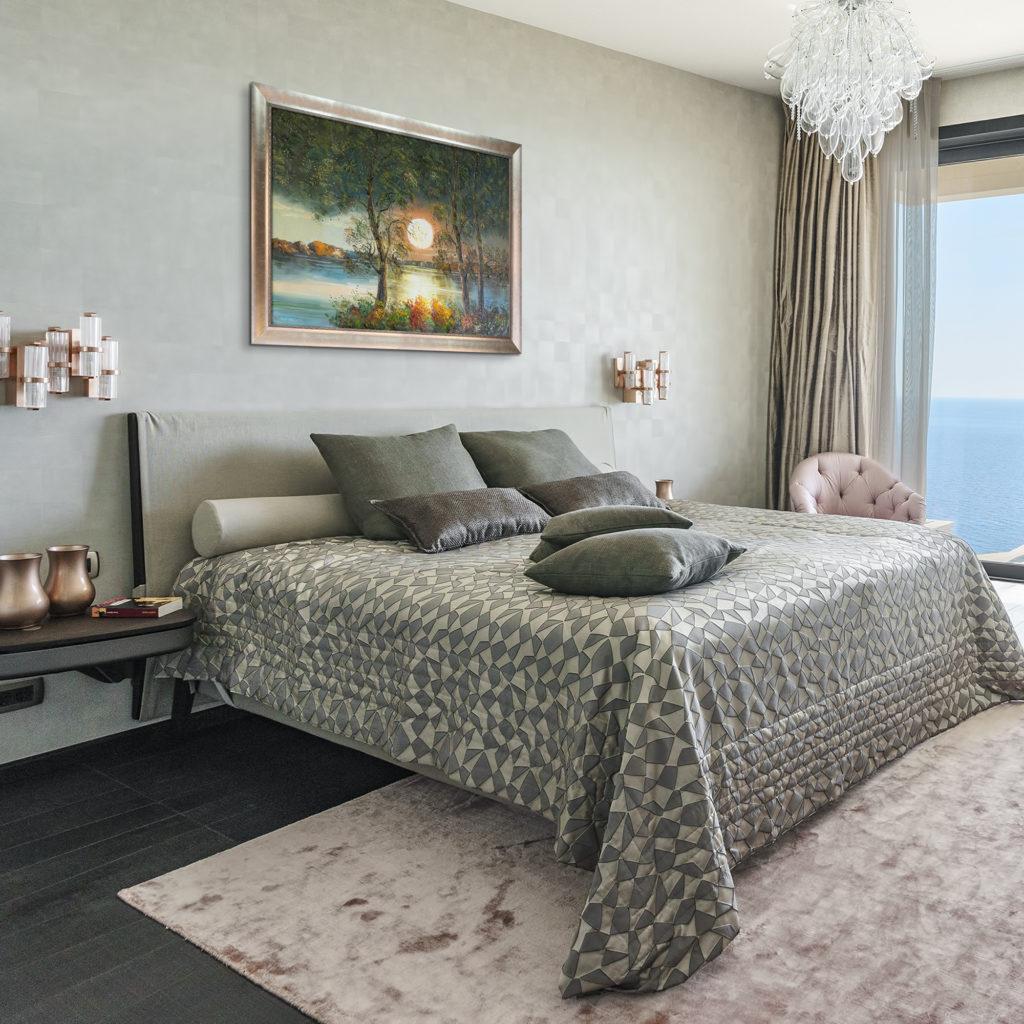 Moon by Justyna Kopania is a beautiful image of a night time landscape with the glowing moon. This artist tries to depict the world around us from another perspective. This view of the moon rising over the water, bright against the dark night sky is mesmerizing. It is without question how this artwork found its way into the list of best-selling paintings.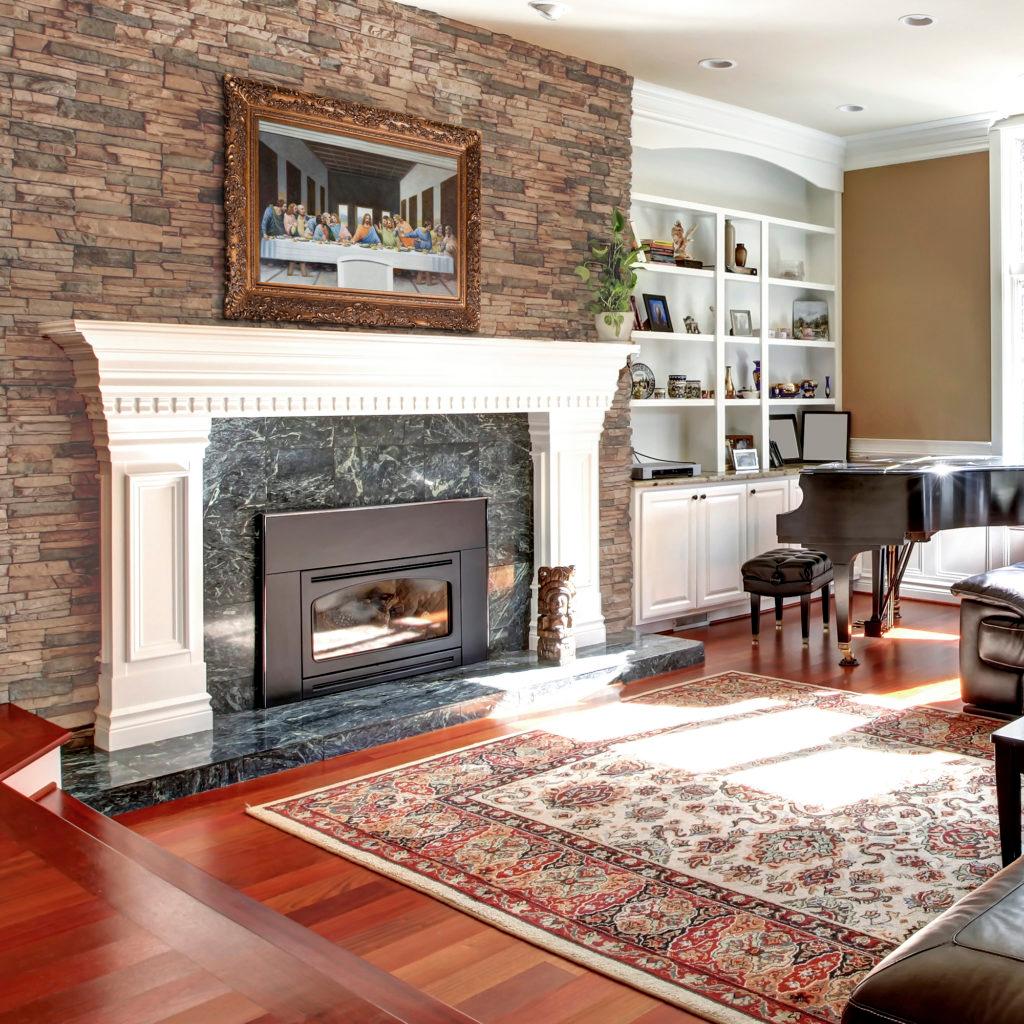 The Last Supper, also known as Il Cenacolo or L'Ultima Cena is one of Leonardo da Vinci's most famous works. As most people know, it is a depiction of Jesus and his Twelve Apostles. It was painted by Da Vinci for one of his patrons and although over the years there has been much damage, restoration attempts are ongoing. Da Vinci was a true Renaissance man, his talent and passion can be seen through his art.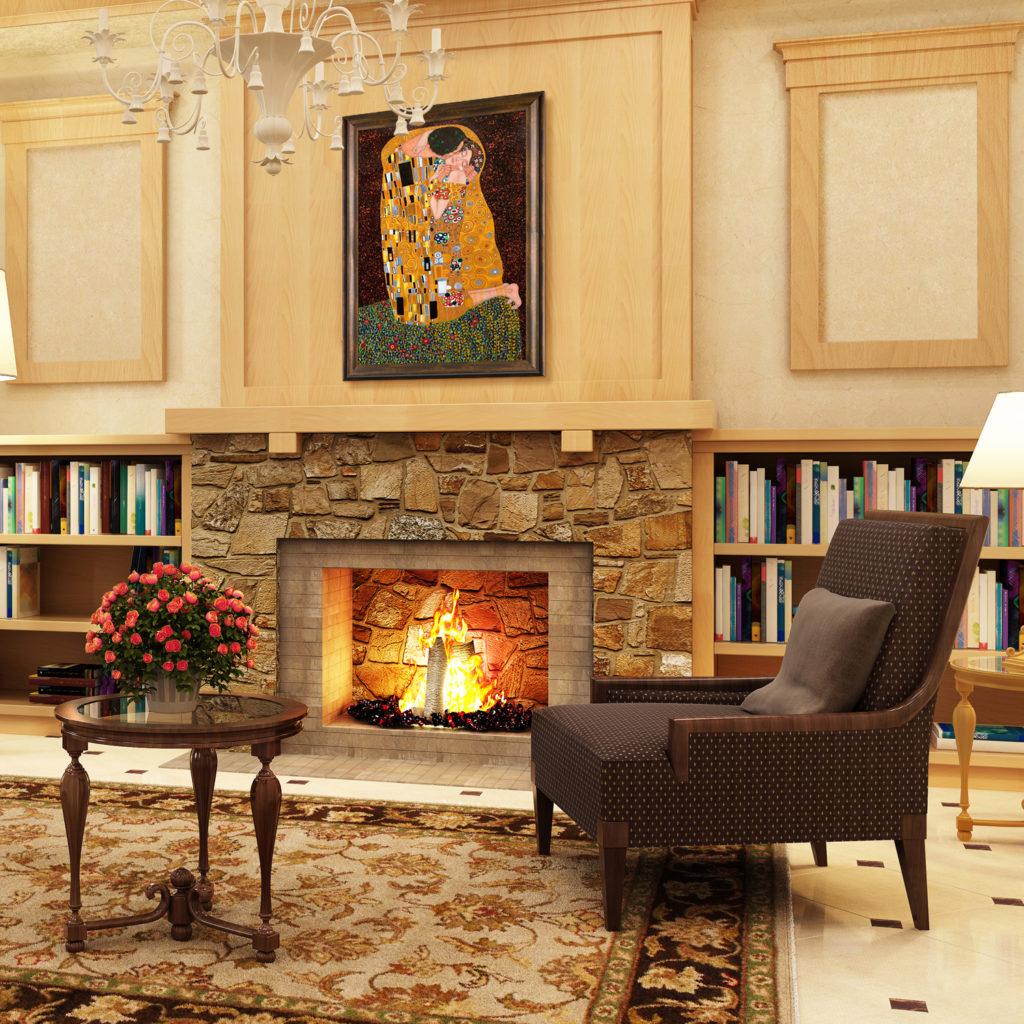 The Kiss by Gustav Klimt depicts a couple surrounded by a gold blanket sharing a moment of sheer passion. In the oil and gold masterpiece, the man appears standing as he holds in his arms the kneeling woman. The two seem to be positioned on a flower field, kissing, totally engaged with one another. The identity of the people depicted in this oil painting is not exactly clear; some suggest that it is Klimt himself and his beloved partner, Emilie Floge. Influenced by European avant-garde movements, Klimt's mature style combines richly decorative surface patterning with complex symbolism and allegory.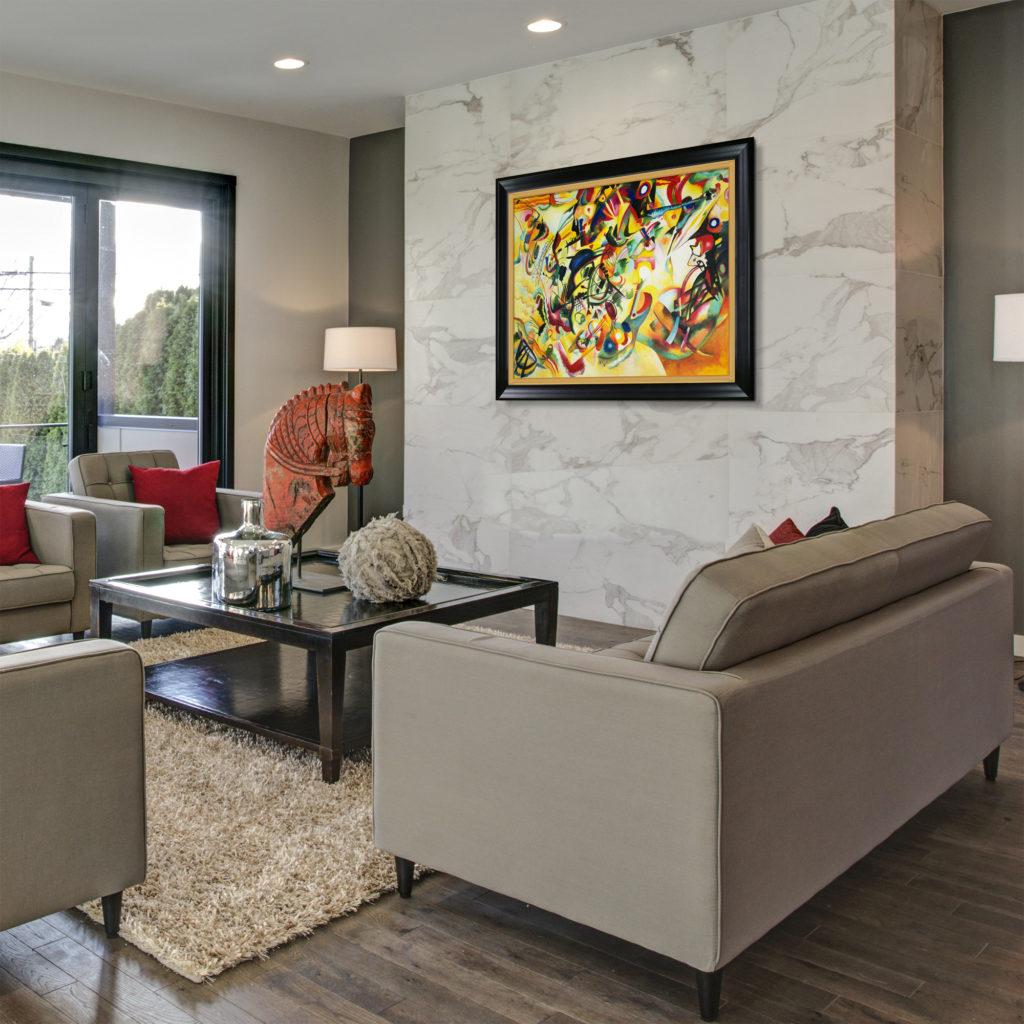 Wassily Kandinsky's Composition VII displays a fair degree of progress towards pure abstraction. The watercolor study of this piece is the first extant entry in Kandinsky's parallel series of abstracts. Kandinsky has been proclaimed a leading figure of abstract painting and one of the most influential abstract art pioneers. That is to say, his works combine the qualities of Art Nouveau with the strong folk art of northern Russia.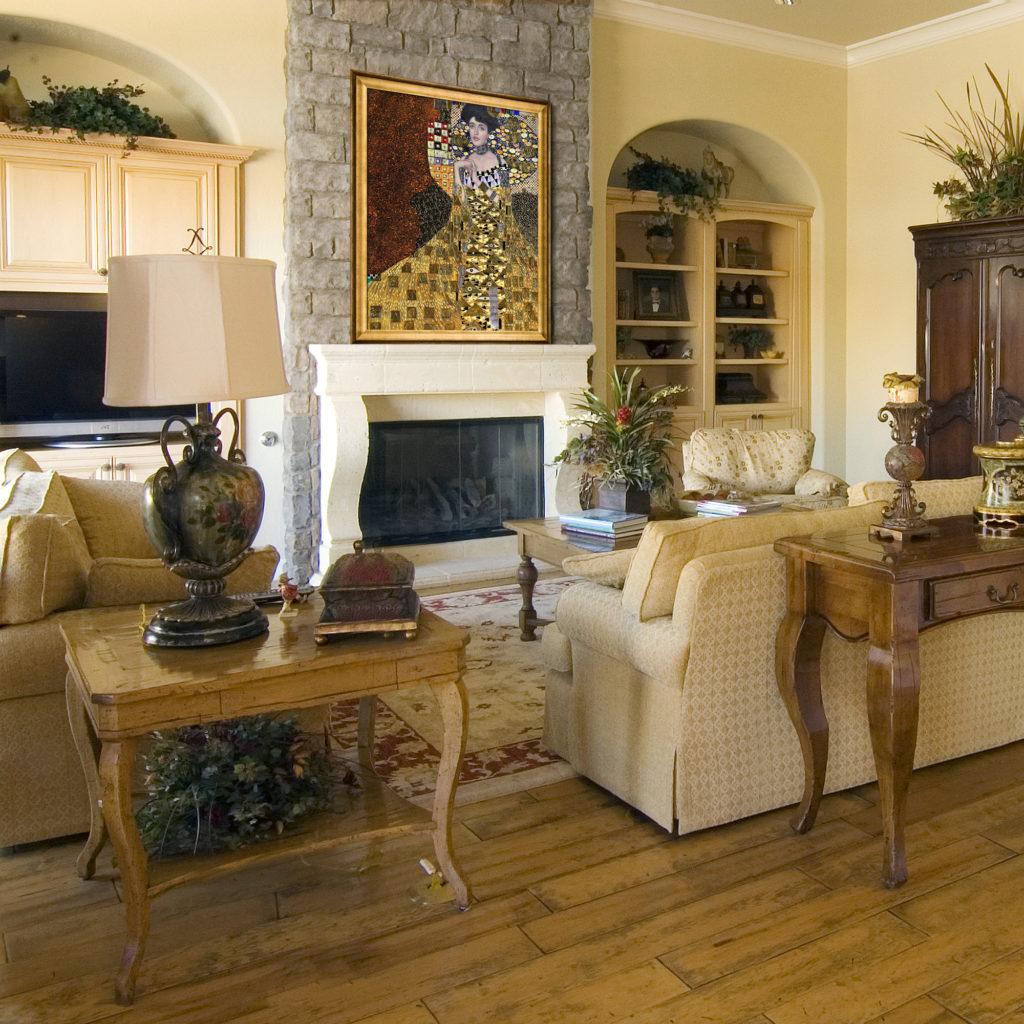 Portrait of Adele Bloch-Bauer I by Gustav Klimt was last purchased for $135 million. It is representative of his Gold Phase and highly recognizable around the world. Originally it was painted as a commission by a husband for his wife but was looted during World War I. The court case in the struggle over the painting inspired a movie, Lady in Gold, and set a precedent for Nazi-looted art being returned.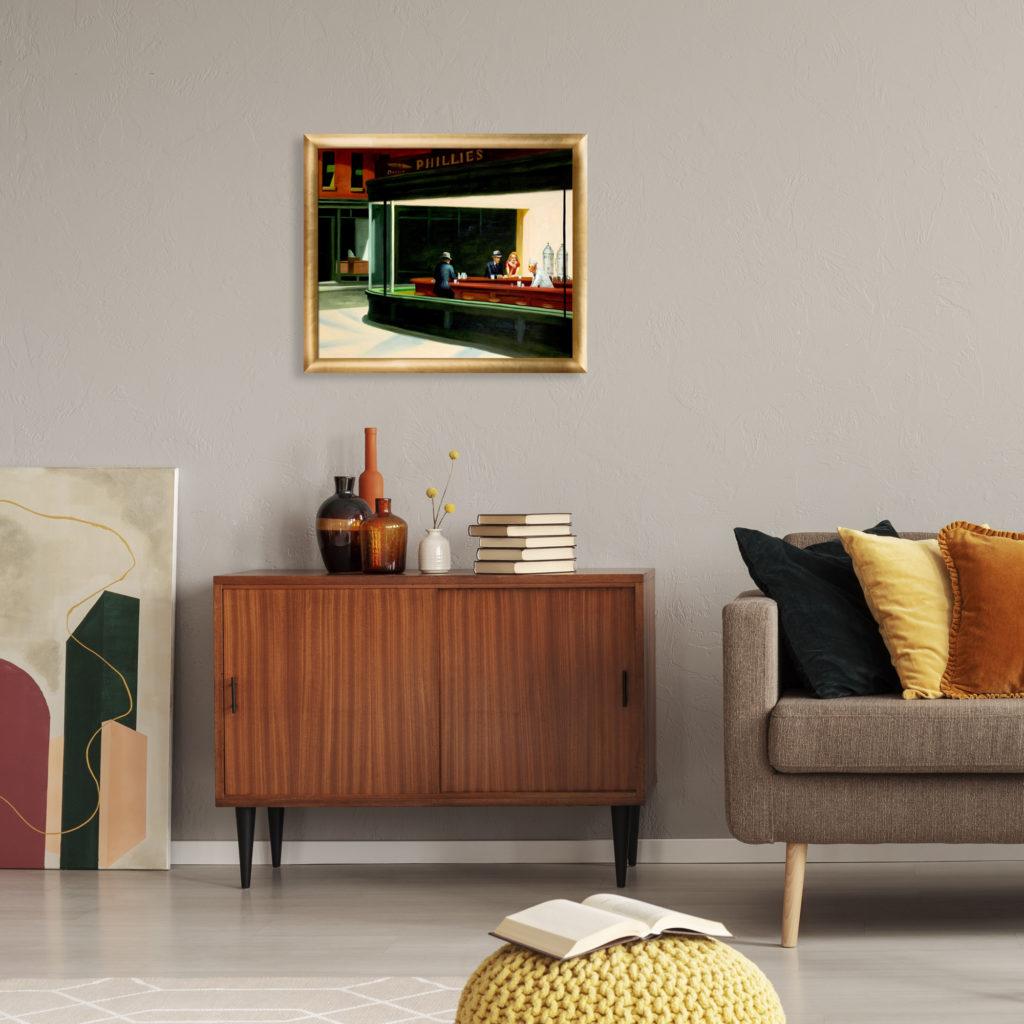 Inspired by a diner on Greenwich Avenue, Nighthawks by Edward Hopper is a simple scene with a strong, borderline eerie atmosphere. On the surface, it depicts three customers and a waiter at the bar, with lights beaming onto the empty street. But closer inspection reveals the lack of an entryway sends a message about being alone even in a large city. Nighthawks instantly became classic American art with a remarkable palate of color and attention to architecture and detail.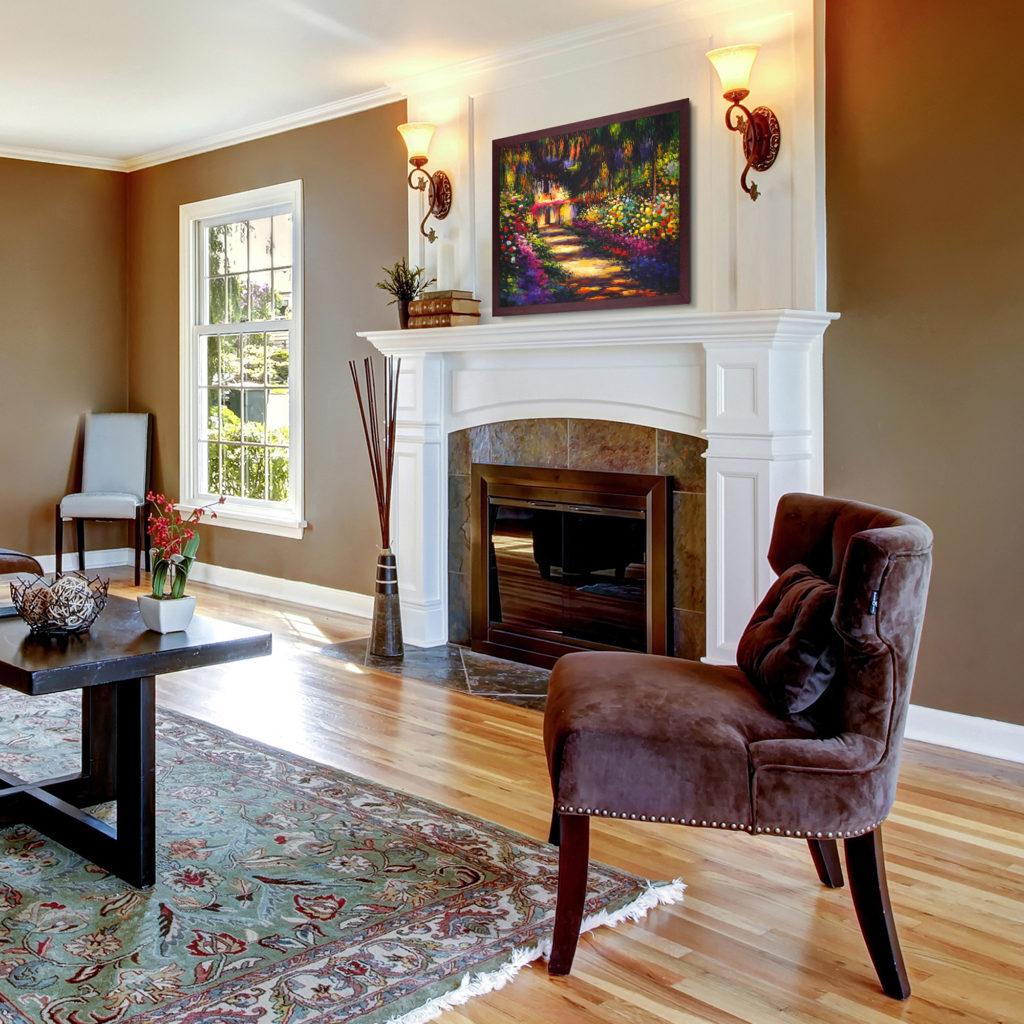 Claude Monet spent years honing his craft, much of which he did in his very own garden. This painting focuses on a broad range of colors and textures to create an utterly gorgeous view of nature. Therefore, there's something magnetic about this particular Monet piece. The color of pink, red, green, and purple are absolutely electric, yet they still reflect the true colors of flowers. Despite the vivid color palette, there's a peaceful atmosphere that makes it utterly pleasing to look at.
We hope you enjoyed this list of best-selling paintings and as always, we hope to continue providing you with amazing art in the year to follow. We strive to offer a wide selection of choices, to fit any style or taste while making sure they are always top quality and affordable. Please join us as we celebrate the past and welcome a bright future.