Camille Pissarro: Caribbean Decent Impressionist Master Art Captured by Nazis
This month we celebrate the birthday of Camille Pissarro, born July 10th, 1830. He was a French-Danish painter born on the Island of St Thomas (then a French colony) in the Caribbean. His father was a Jewish merchant of Portuguese descent and his mother was Creole from the Dominican Republic.
Pissarro studied in Paris beginning at age twelve. Five years later he came back home and eventually set up shop in Venezuela. He would often choose to paint in hotel rooms on the upper floors to give him a better view of the world outside.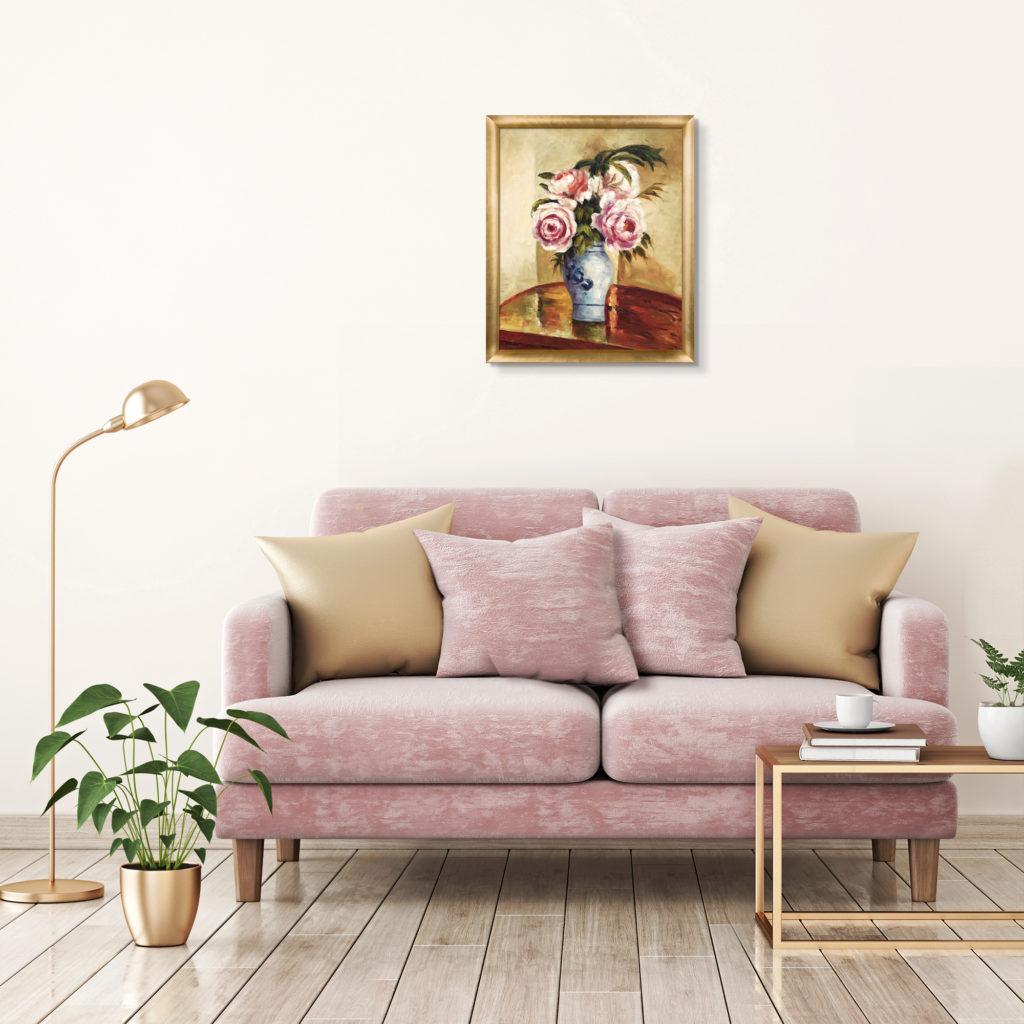 Life as an Impressionist
Pissarro traveled back to Paris in 1855 and in 1860 he joined Academy Swiss where he met many of the founding members of the Impressionist movement.
Pissaro himself was considered both an Impressionist and Post-Impressionist artist during his career. He showed his work in all eight Paris Impressionist exhibits, something nobody else had done. His social circle included many other famous painters, like Claude Monet and Paul Cezanne. It was important for him to portray individuals in natural settings, as many of his works show village life,  rivers, or woods. He also liked to paint people as they went about their everyday lives, working and being with family.
Pissaro died at the age of 73 in 1903. He painted over 1,600 canvases in his lifetime and left a legacy of art to his children and grandchildren, many of whom became artists as well.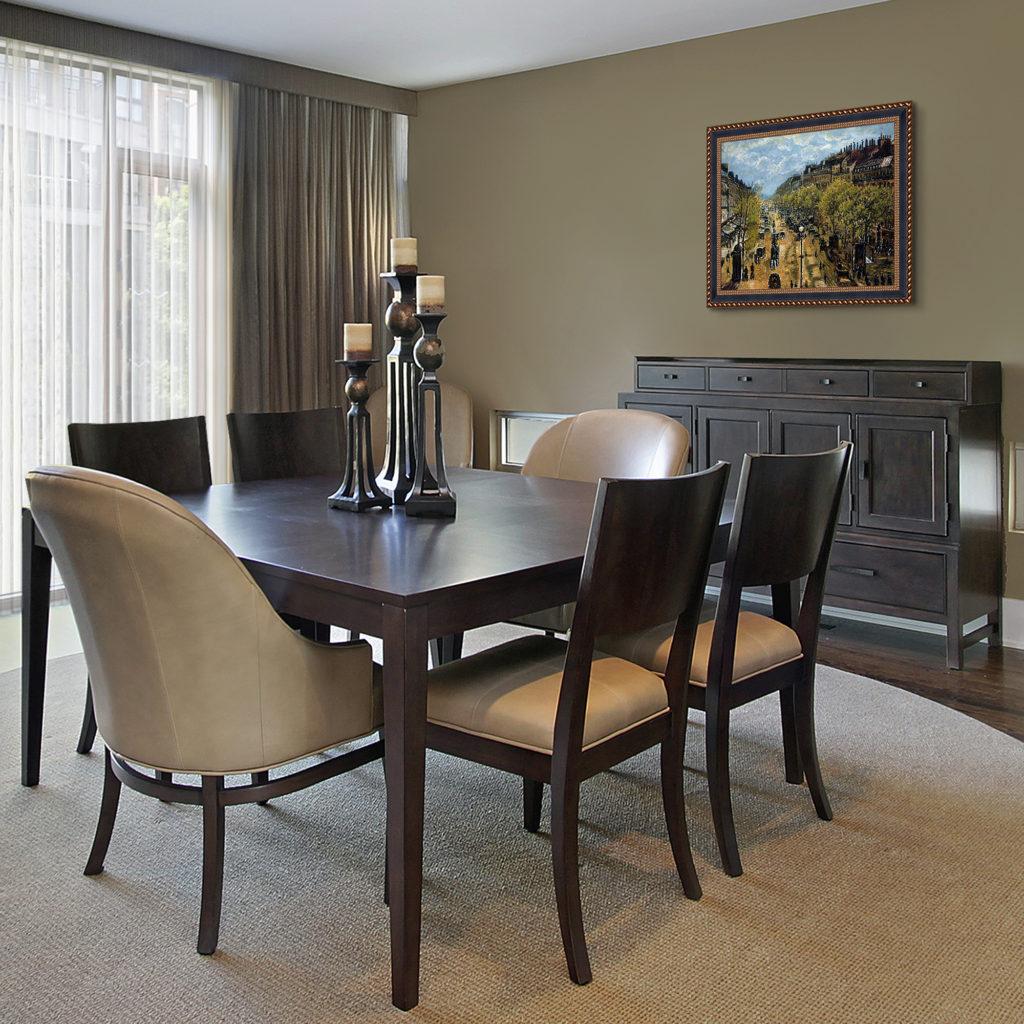 Unfortunately, Nazis looted many of Pissarro's works during World War II. Even many years later, looted artworks are still being found hanging in galleries or museums across the globe. Camille Pissarro had limited success during his lifetime, but currently, his works are being auctioned for millions.
If you love Impressionism, then you can bring home a hand-painted Camille Pissarro reproduction to add an unexpected touch to your decor. With heavenly brushstrokes and color, Impressionist art has forever changed the art world and made it what it is today.