Create a Welcoming Entry
When we invite guests into our home, the entryway is the first area they see. Help create an inviting place for them to feel welcomed by adding a few artistic pieces that express your personality. It might be a small space, but it can make a big impact.
One of the best ways to make a small space feel larger is by adding a wonderful mirror. It can catch the light and give the illusion of a more open space. You can choose one with a sleek and modern frame to give it a cleaner look, or choose one that is more ornate for added elegance. It will also give you chance to check how you look on your way out.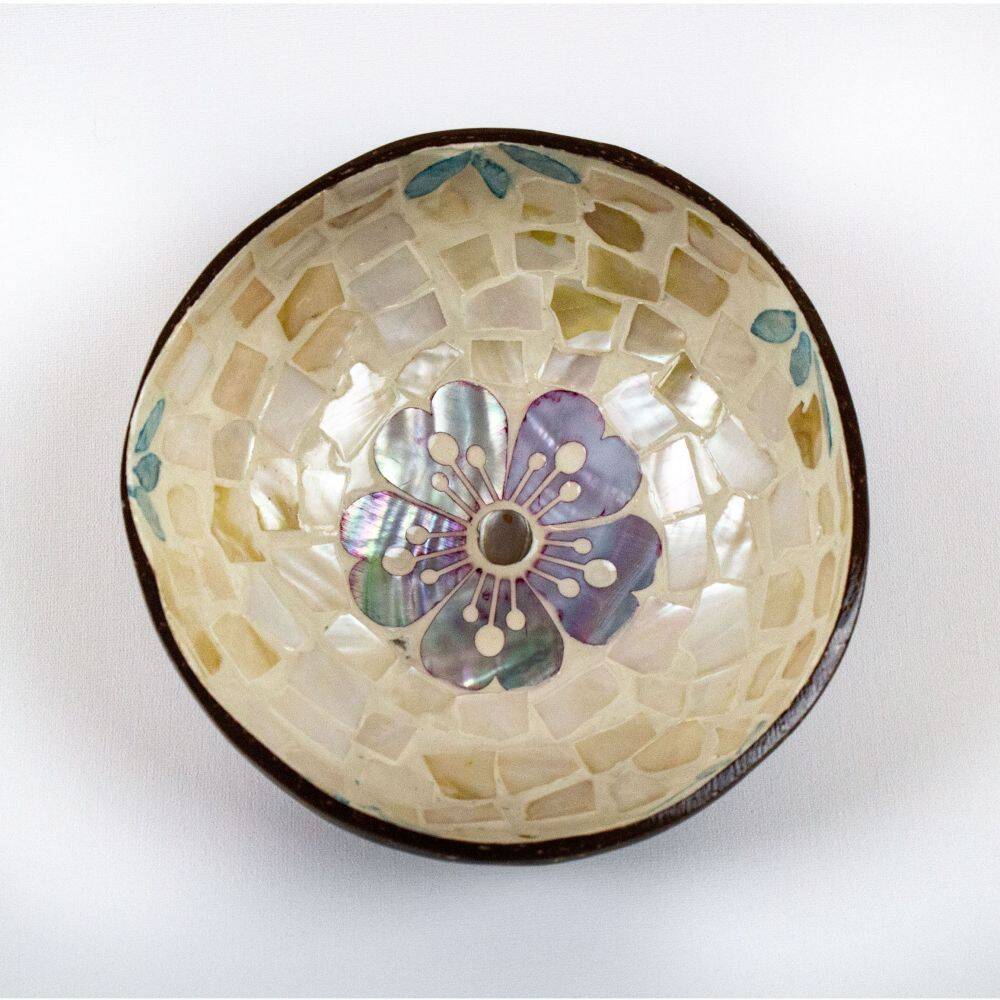 When your guests enter, they might want a place to put their keys, so why not use that as an excuse to provide a decorative bowl for the purpose? A hand painted coconut bowl can be both attractive to look at and versatile. You can also choose to offer them wrapped candies in it as a welcome. Lining them up on the wall can also serve as a statement piece to greet them.
Since often the space in an entryway is limited, you might consider hanging miniatures instead of full size art pieces. They have the same visual impact, but at a fraction of the size .You can even group them together to create a gallery wall that gives your guests a theme to enjoy and sets the tone for the rest of the house.
As you can see, there are many creative ways to decorate a small, but very crucial space in your home. Don't be afraid to add some of your own style to every inch of your home. You can mix and match the various options to produce the perfect welcome for your family and friends.