Gift Guide for the Holidays: Children and Friends
Some of the most difficult people to shop for are the ones we think we know best. That includes friends, both old and new. Children can also be a challenge when they don't know how to define what they want. A timeless piece of art can be the perfect gift, providing something to admire for years to come.
Here are some of our best suggestions for gifts for children and friends on your list that will impress and delight the people in your life.
Gifts for Children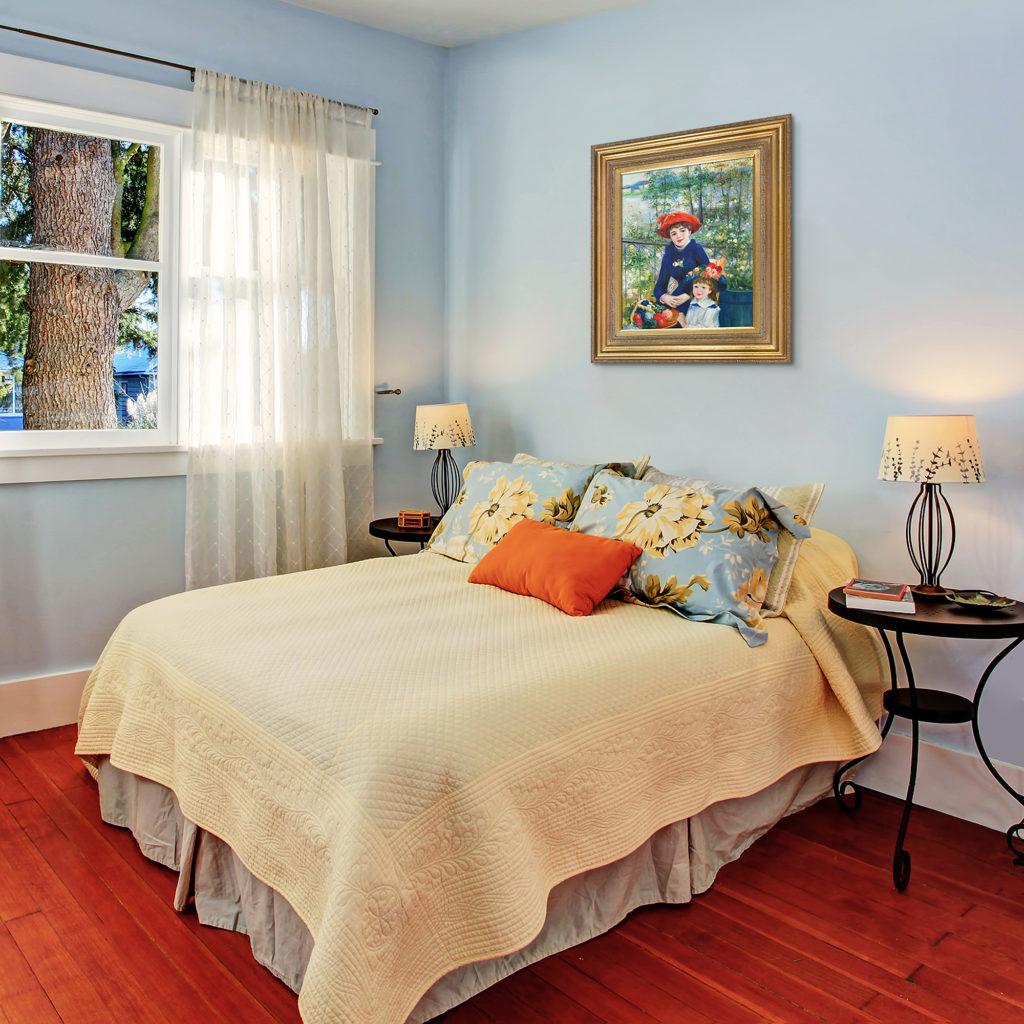 Two Sisters (On the Terrace) by Pierre-Auguste Renoir is a slice of life that instantly transports you back in time. You get a sense of what it was like to be immersed in Renoir's world.
Looking at this painting, you'll feel like you're right there with the titular sisters, peacefully gazing over the River Seine. It also has a calming, peaceful look that makes any child's room more inviting, making this the perfect addition to our list of gifts for children and friends.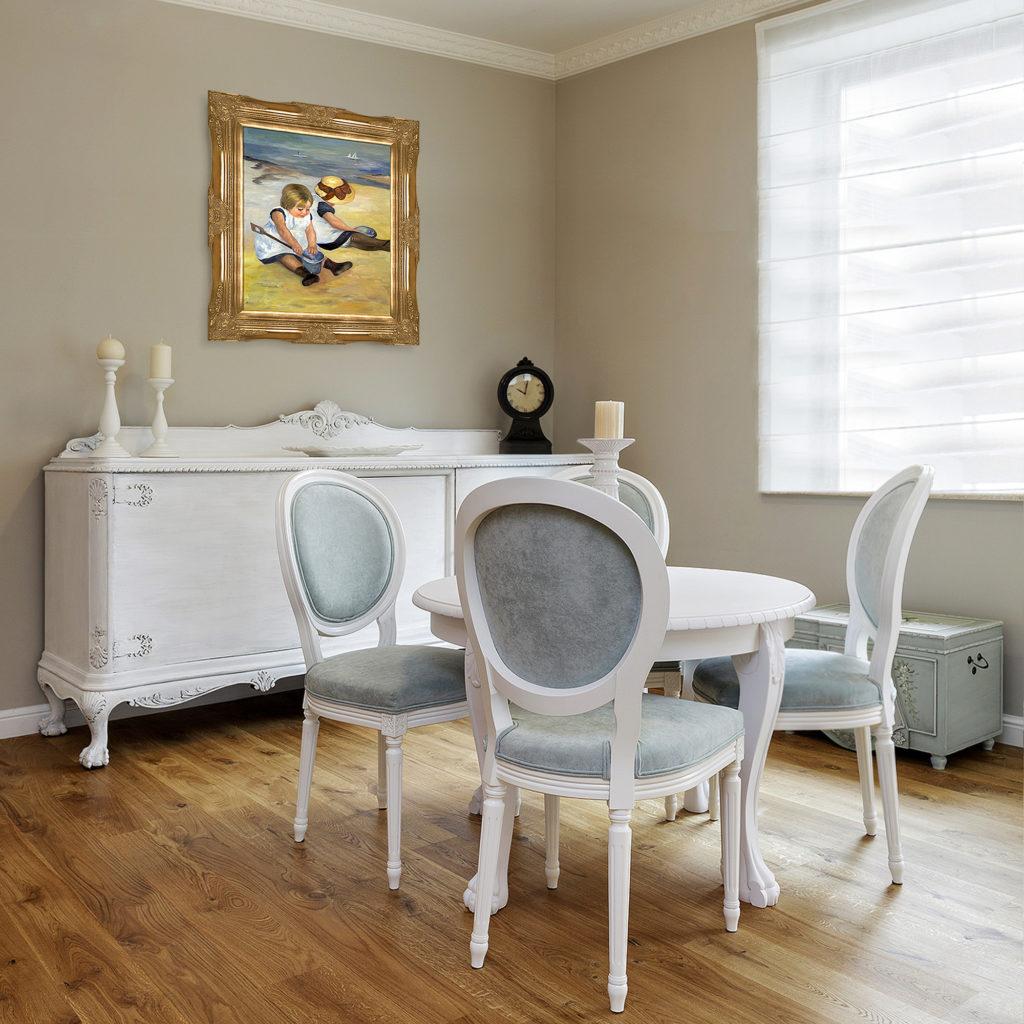 In Children Playing on the Beach, Mary Cassatt captures what so many painters before her were unable to.
As in many of her other paintings, she displayed children in a way that looked totally natural. Similarly, authenticity and familiarity have drawn parents to Cassatt's work over the years, and this painting is no exception.
Keep this as a reminder of how quickly children grow up and how sweet they are when they are young.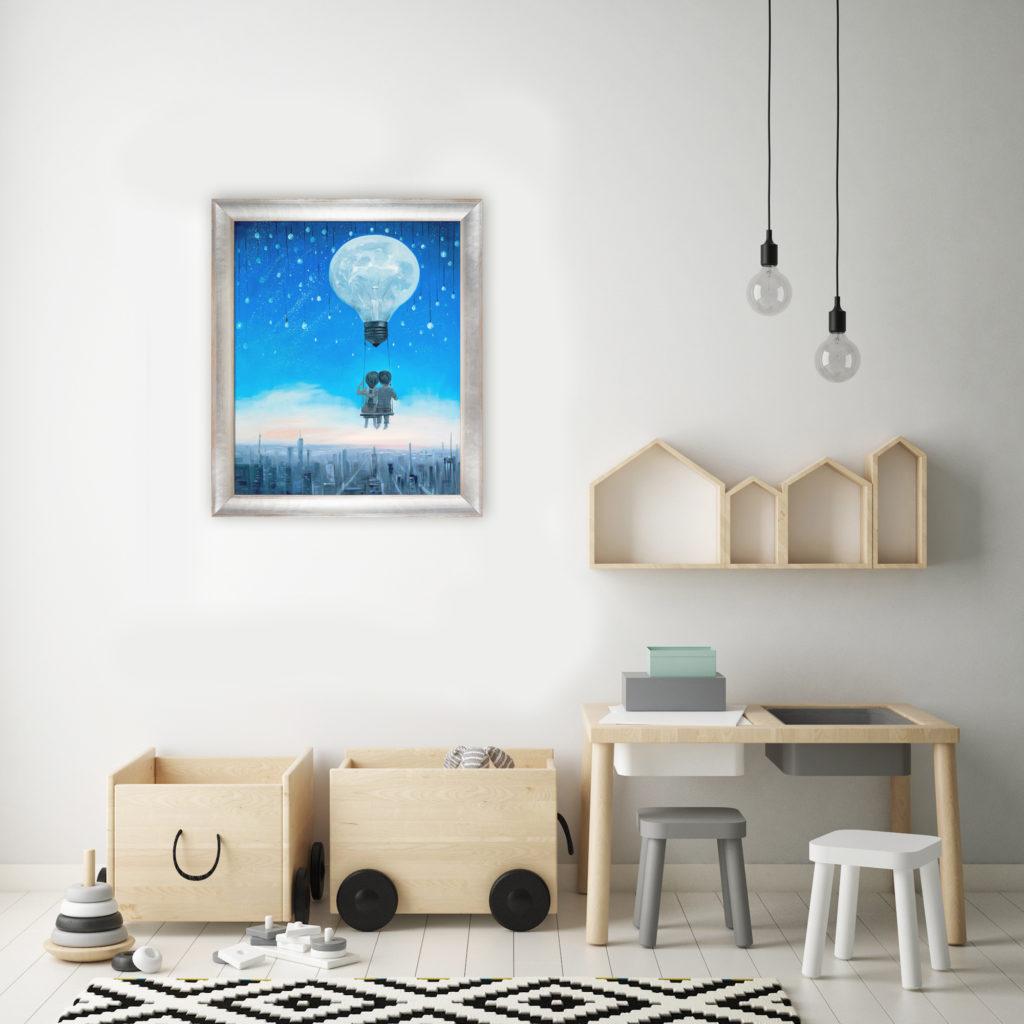 Our Love Will Light the Night is a beautiful surreal painting by Adrian Borda.
The soft blue and white tones and nighttime scenery make this a perfect painting for an imaginative child's bedroom. Borda is a Contemporary Surrealist and an inner traveler, exploring the mysterious and extremely complex subconscious world. As a part of a series of paintings, the artist shows two children enjoying a nighttime adventure. Therefore, this is a great gift that will inspire your own little dreamer.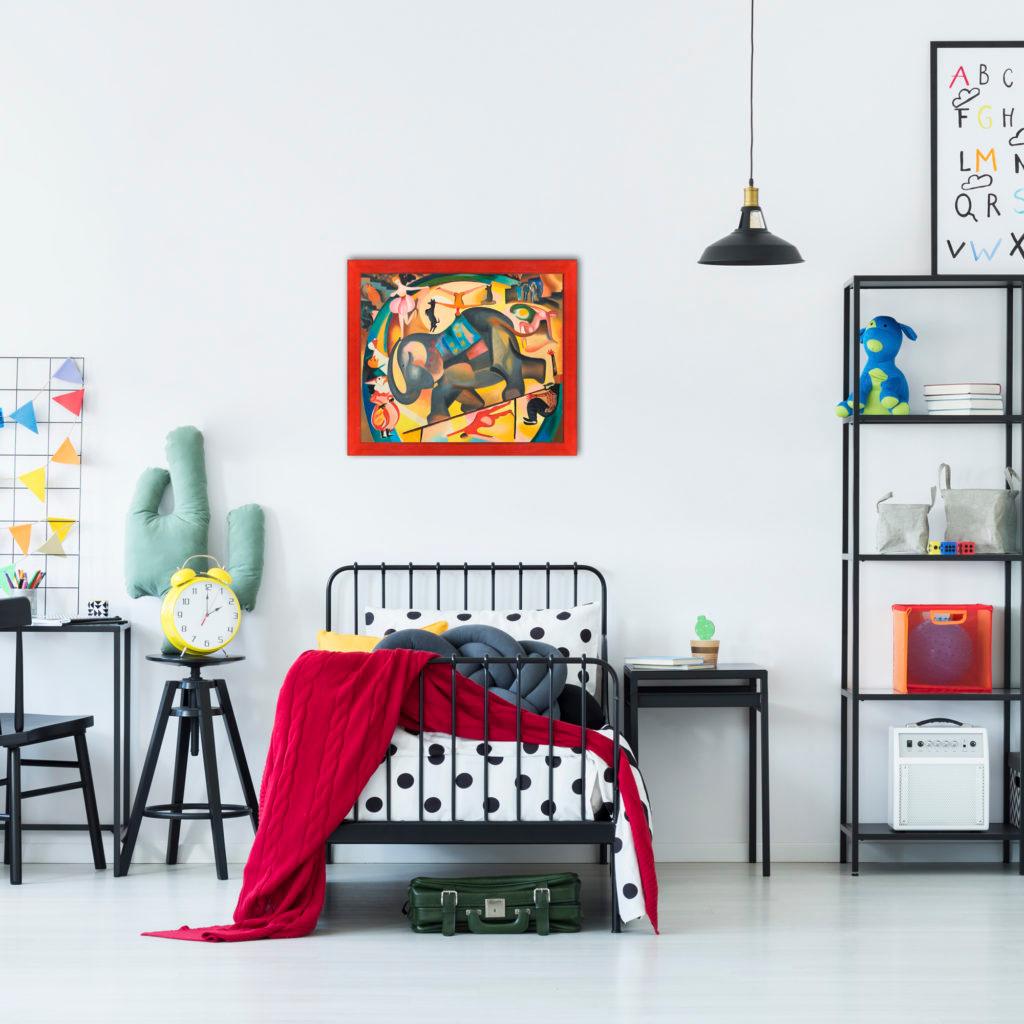 In The Elephant, Alice Bailly drew inspiration from a variety of styles during her time in Paris. The Fauvism style vibrant colors are a perfect fit for this circus scene. The impossible perspective flattens all of the action into one image, creating a complex sort of organized chaos. 
Her juxtaposition of clean lines with rougher brushstrokes makes for a dynamic image. Therefore, this piece is sure to capture the attention of adults and children alike.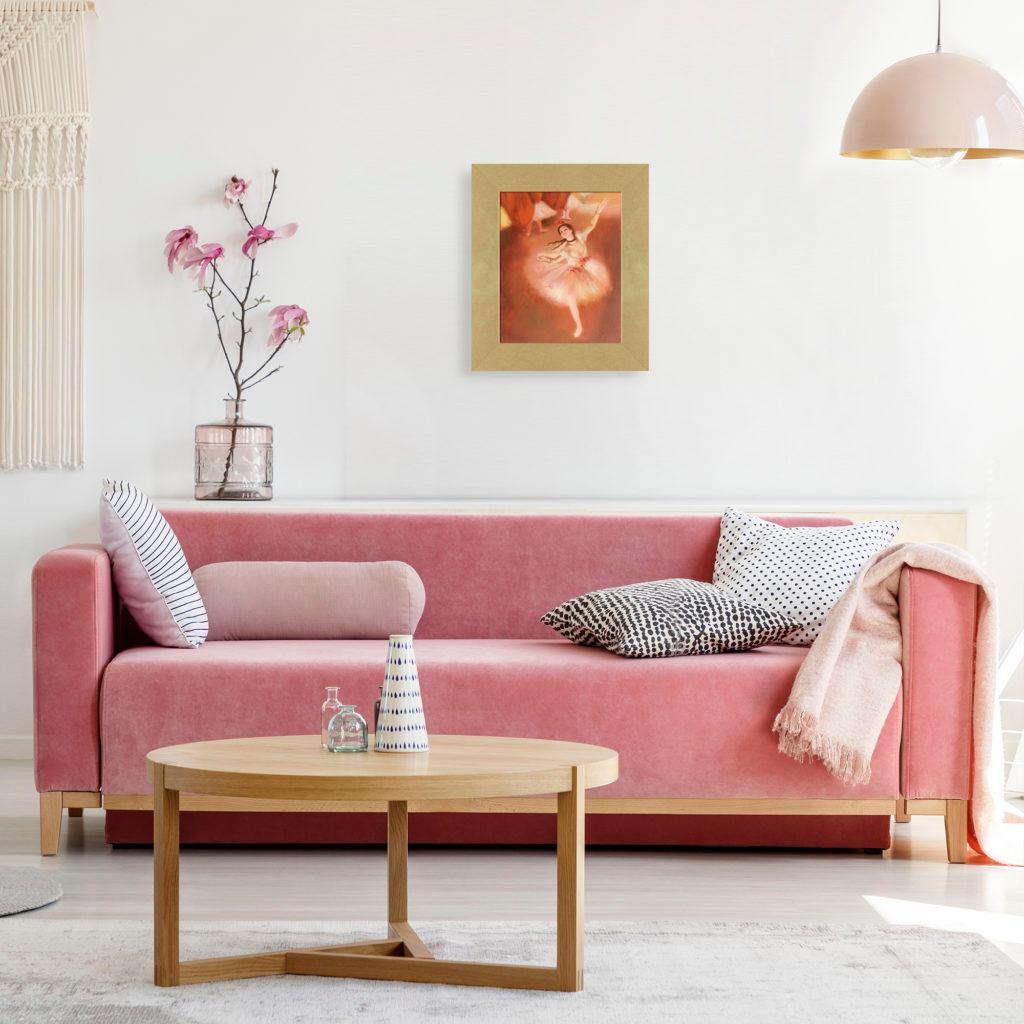 Star Dancer (On Stage) by Edgar Degas is a beautiful depiction of a young ballerina on stage.
Degas's most popular paintings are his ballerina paintings such as The Dance Class and Dance Studio at the Opera. His use of soft brushstrokes with vibrant color, give them a dreamlike quality. Likewise, his work showcases the energy and excitement of ballet that would inspire any young ballerina.
Gifts for Friends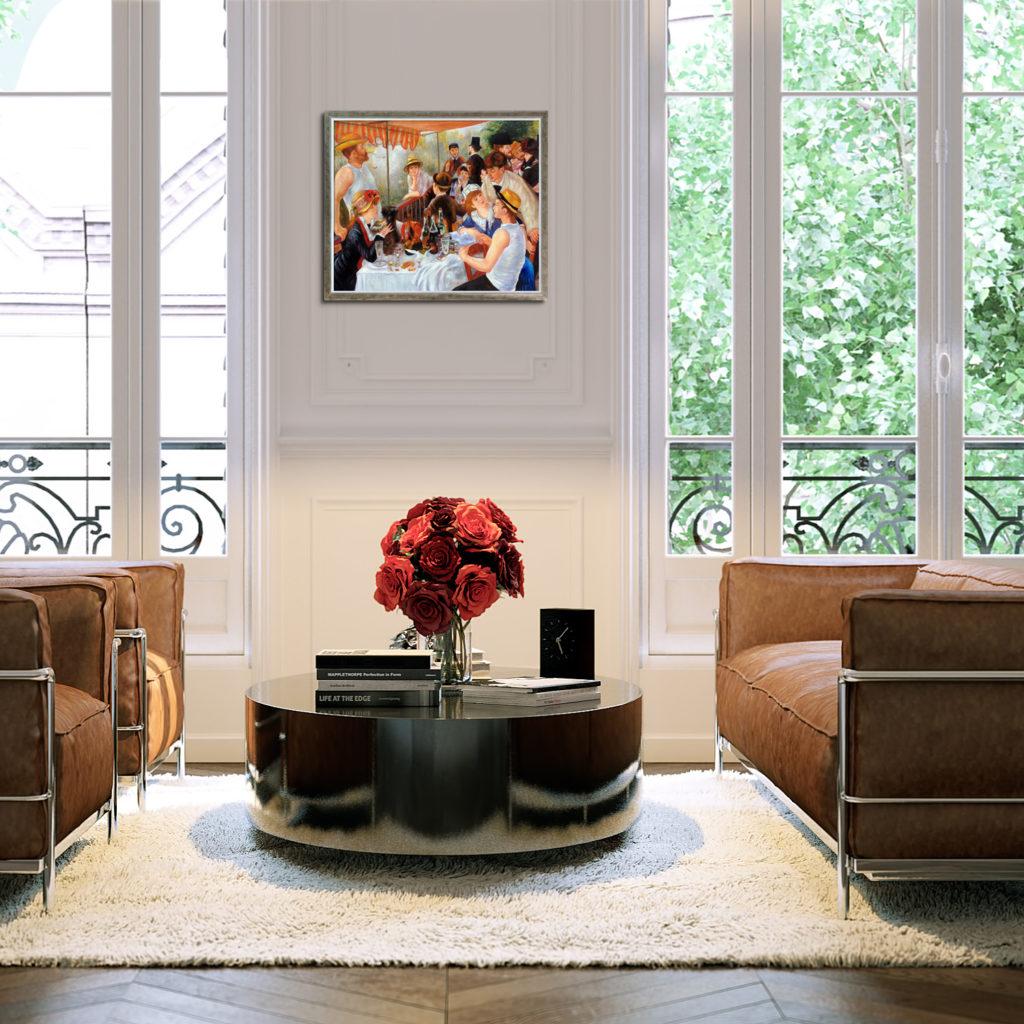 Firstly, for fans of Renoir, Luncheon of the Boating Party exhibits the artist's finest skills in one unique masterpiece.
This exciting and romantic scene depicts a group of friends enjoying a warm and sunny day together. Many of the characters in the picture are painted from the artist's own circle of friends.
Show your friend that you enjoy their company as well with a beautiful work of art.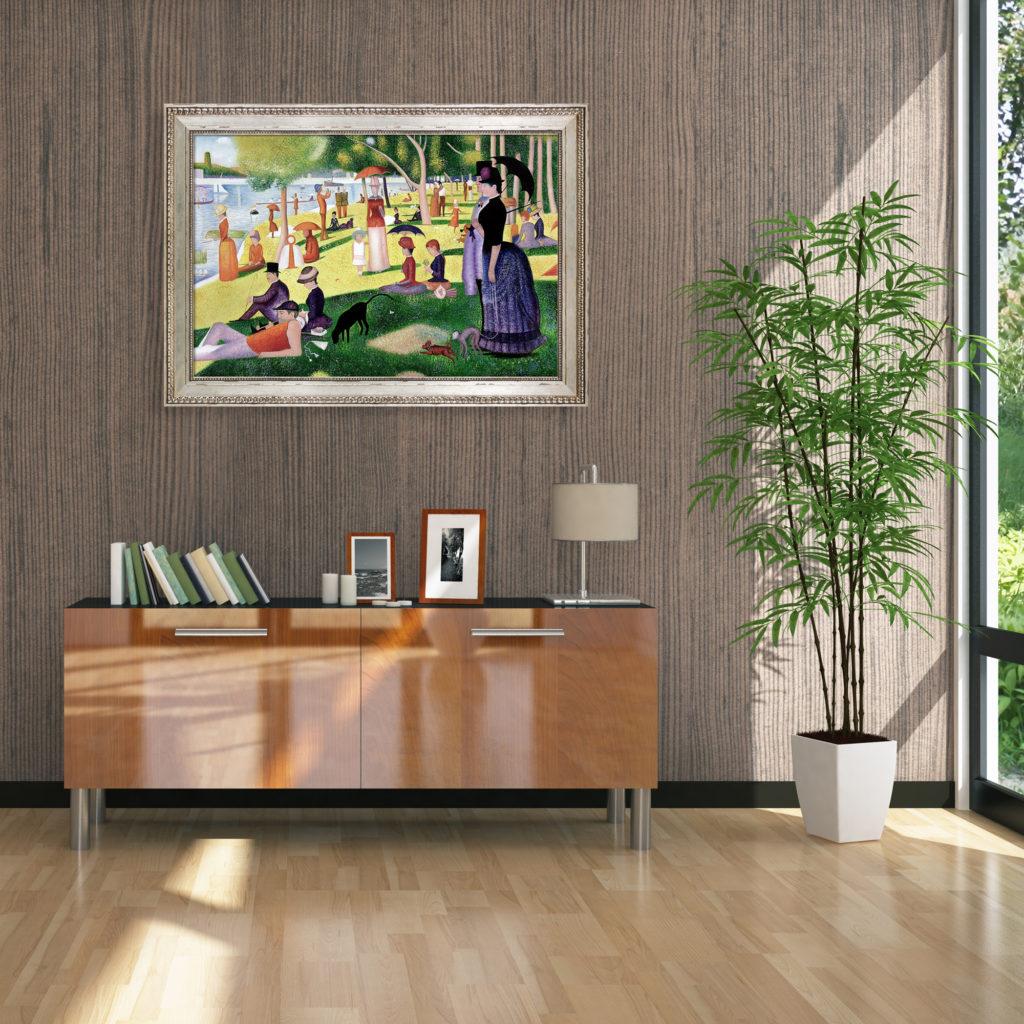 Sunday, Afternoon on the Island of La Grande Jatte is Seurat's most famous painting and one of the 19th century's biggest icons.
Georges-Pierre Seurat took a scientific approach to painting and created the pointillism art movement. He believed color could be used to evoke emotion the same way a musician uses notes to create harmony.
Share a harmonic piece of art with your most innovative friends for the holiday.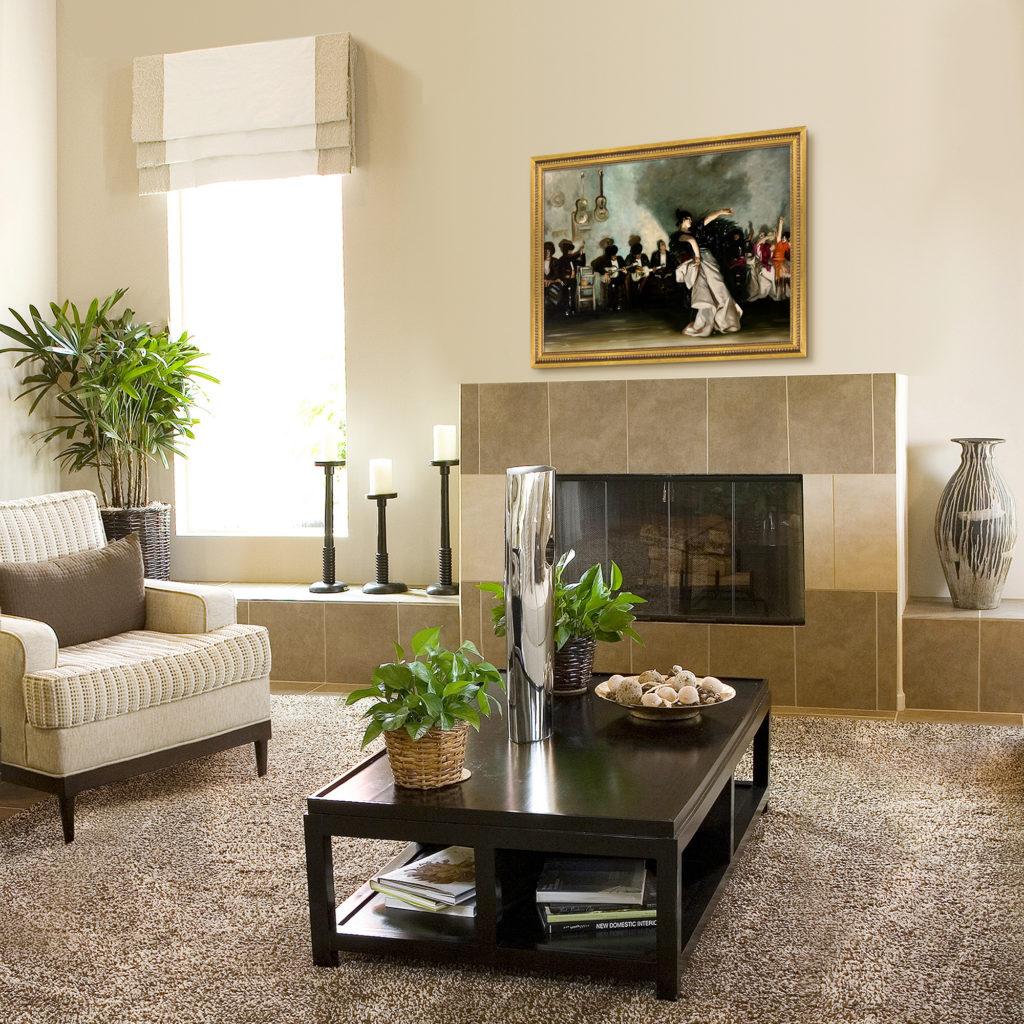 John Singer Sargent's love of music and dance is on display for all to admire in his masterpiece El Jaleo. 
Sargent uses dramatic lighting and restrained color to portray the dancers and musicians that he admired. Part of a series of works that Sargent produced while in Venice, a great deal of care can be found in the shadows, contrasting colors, and joyful decadence of this painting.
Certainly, this would be the perfect gift for a friend who appreciates a dark and mysterious atmosphere.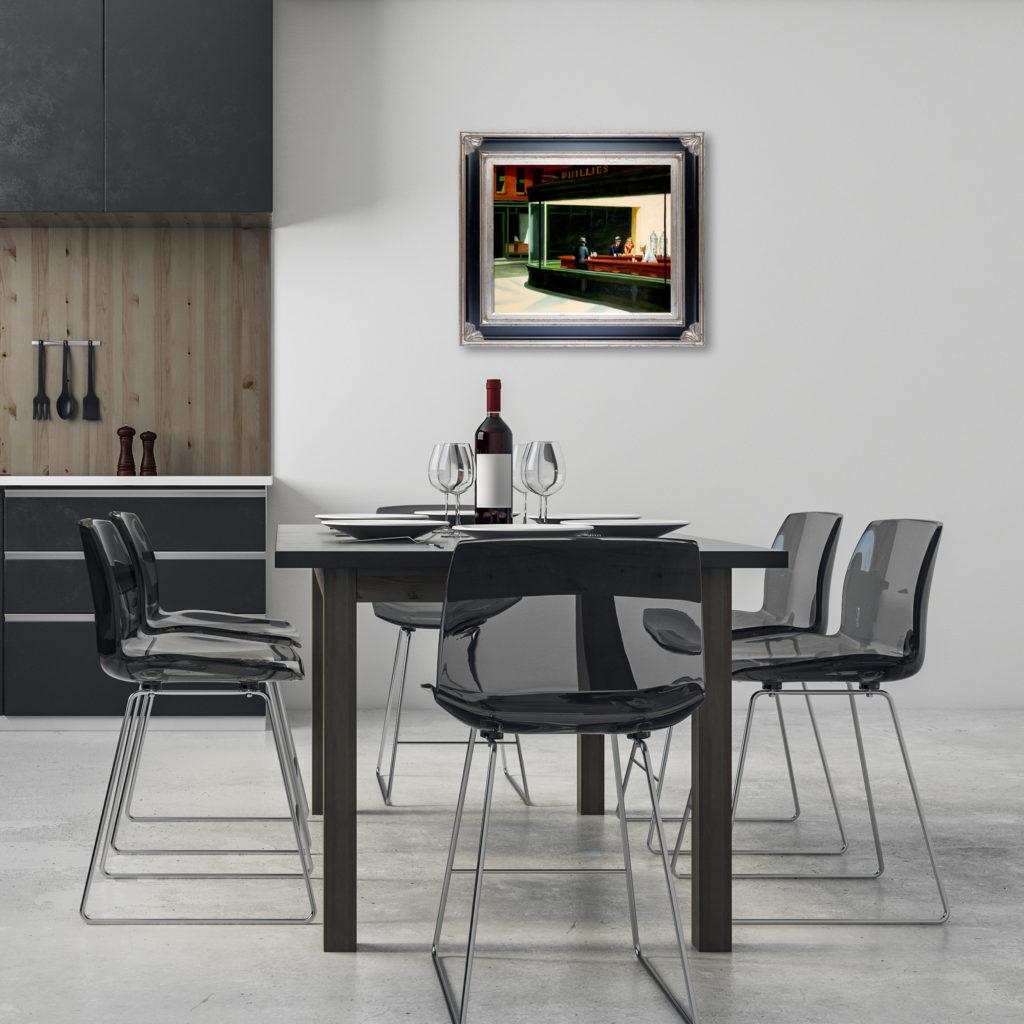 Inspired by a corner diner on Greenwich Avenue, Nighthawks by Edward Hopper is a seemingly simple scene with a strong, borderline eerie atmosphere.
On the surface, it depicts three customers and a waiter at the bar. However, a closer inspection reveals none of the night owls are speaking or even making eye contact. The window and lack of a visible entryway send a powerful message about being alone even in a large city.
As a result, this American classic would be appreciated by more introverted friends.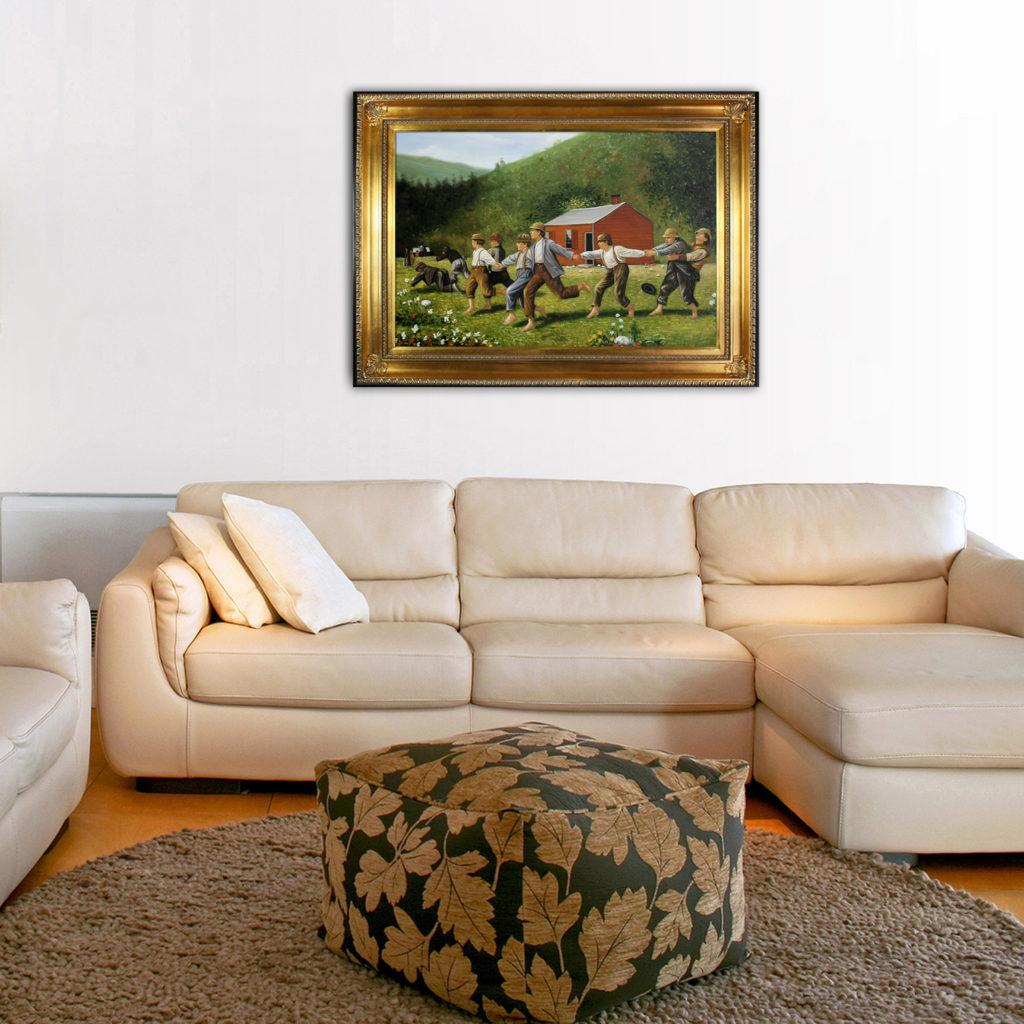 Snap the Whip is one of Winslow Homer's captivating group interactions of kids playing, on a warm summer day.
Homer was largely self-taught and is considered one of the foremost painters in 19th century America. 
His depictions of rural life are greatly admired for their optimistic and almost dreamlike views. Therefore, this would make a wonderful gift for that childhood friend.
We here at overstockArt.com hope this helps you find the perfect gifts for the children and friends on your list.
In addition, we have a gift center loaded with ideas to help check off every person on your list.
We know that we can help you find the right fit for all the people on your shopping list.