ReproduceTHIS: Know your Art 3
No takers on that last game board? Okay, let's try this one out. I would love to give away a nice picture prize, but I need some players. No gold stars today.
Let's see if anyone can get these 5 artists and images by leaving a comment with their guesses.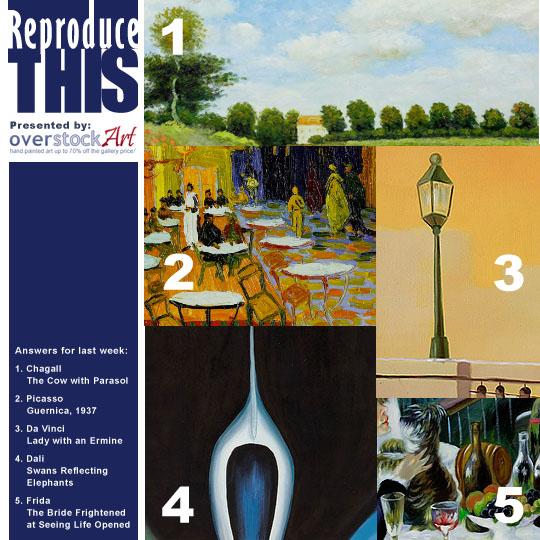 How well do you know your Art? Above are images of paintings from overstockArt.com currently available in our online gallery.  If you think you can identify the artist and title of each work, please submit your answers by leaving a comment on this post. We will provide the correct answers in two weeks (on Friday, Sept. 24th), along with our next ReproduceTHIS: Know your Art challenge.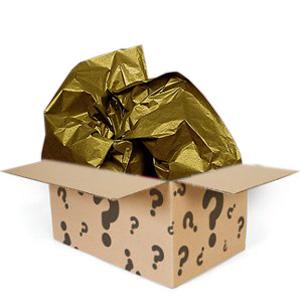 Bonus: The winner will be visually rewarded with a mystery prize image!