ReproduceTHIS: Know Your Art 6
This week's post is all about patterns. Guess what painting was made by who. This will be your last chance to see what was in the mystery box. Which I will uncover in a couple weeks.
This will be the last game board for a while so Good Luck!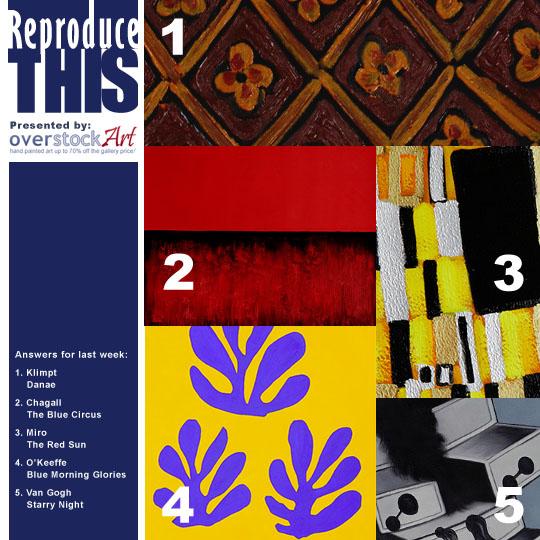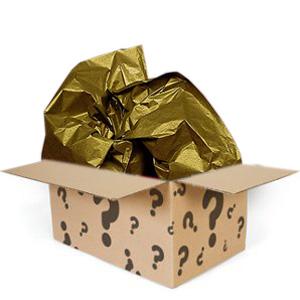 Last chance to see if you can claim this hidden visual prize. Come back in 2 weeks to see who wins it.