Role of a Father
As Father's Day approaches, we here at overstockArt reflect on how the role of a father can add enrichment to his child their whole life. They are more than just providers and protectors. Here are some of the roles a father plays described by beautiful works of art that you can gift him to show your appreciation.
Teacher…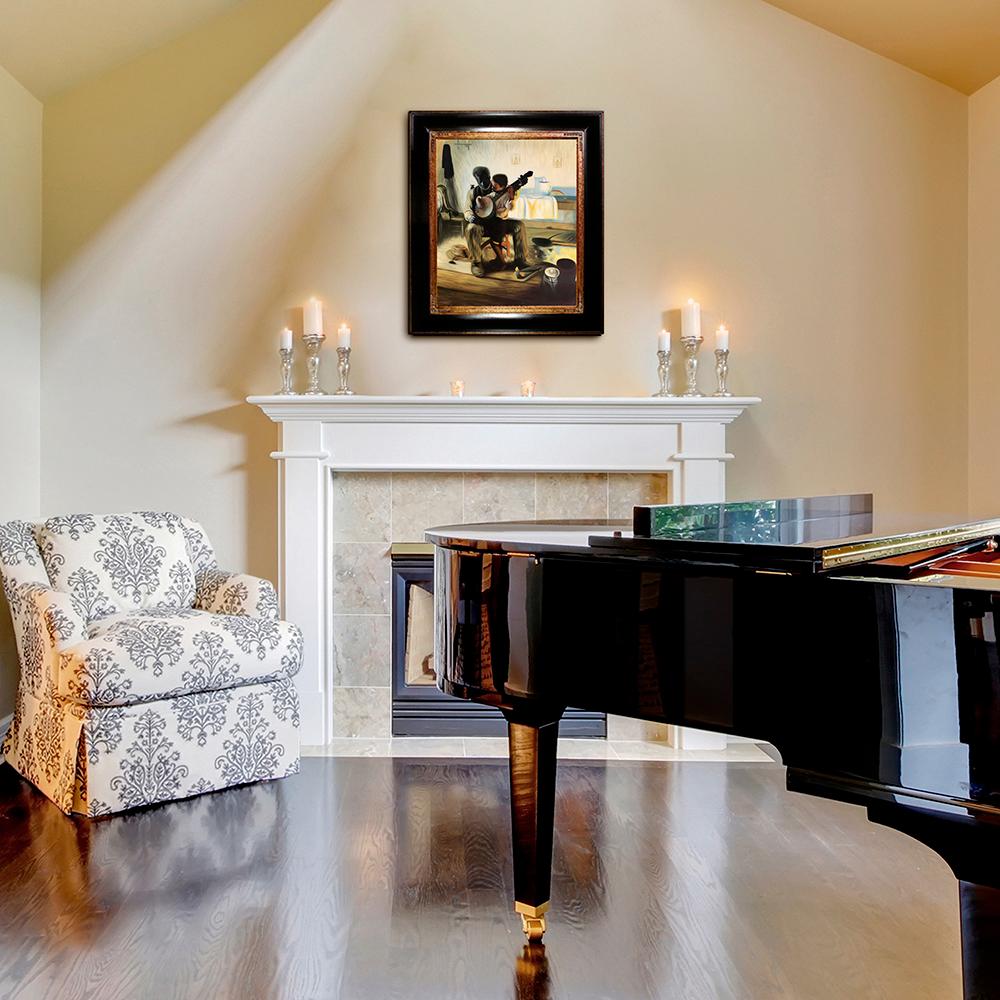 The Banjo Lesson is one of the most famous and recognizable pieces from Henry Ossawa Tanner, the first African- American painter to gain international acclaim. In this scene he captures a heartwarming moment between a father and son as one teaches the other to play an instrument. Moreover, the attention to detail and the use of natural tones, brings this painting to life. Give this as a sign of how much you appreciate your father's guidance.
Fighter…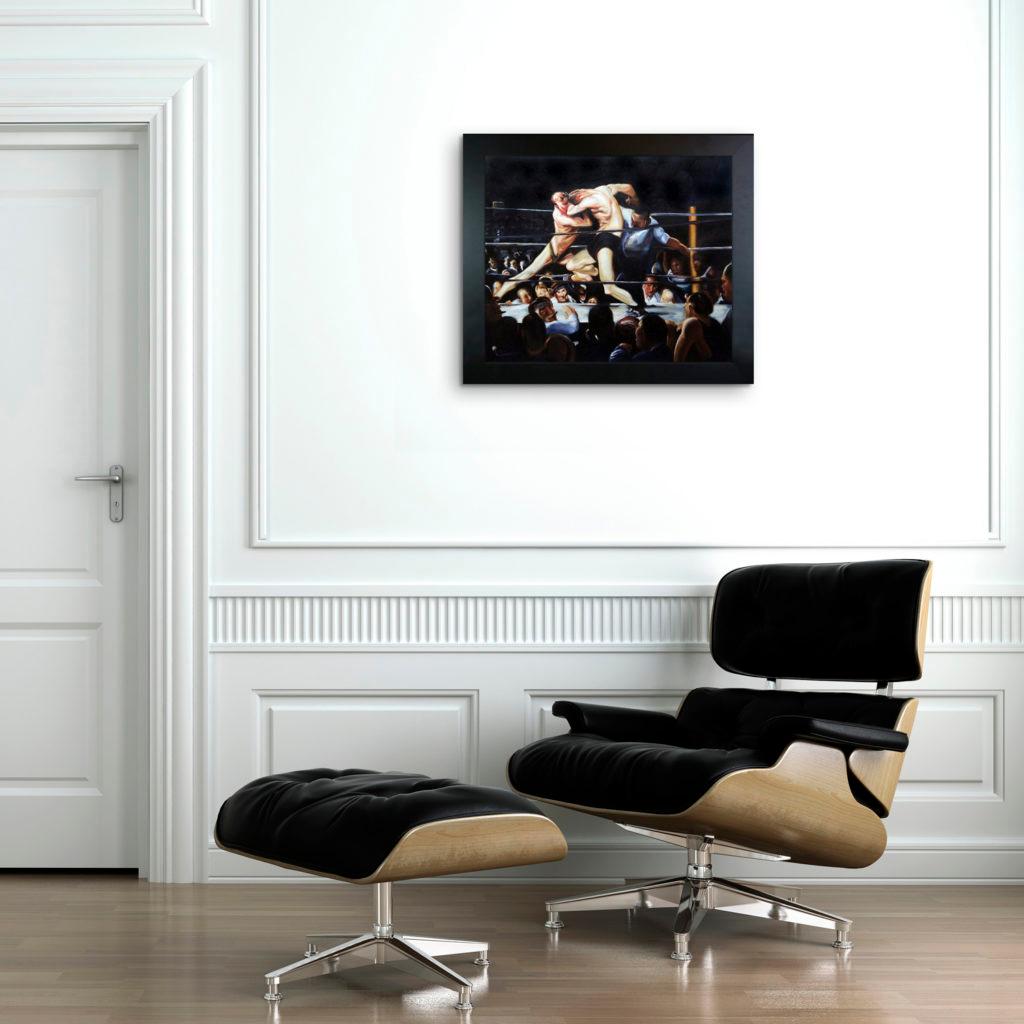 An athlete himself, George Wesley Bellows depicts the brutal sport of boxing in Stag Night at Sharky's. Prizefighting was illegal in New York City in the early part of the twentieth century. Consequently, underground fight clubs like Sharkey's prospered. Bellows uses the comparison of Stags locked in combat to relate the violent world of boxing to violence in nature. Show your father that you know he has the stamina to keep up a good fight with this bold piece of art.
Musician…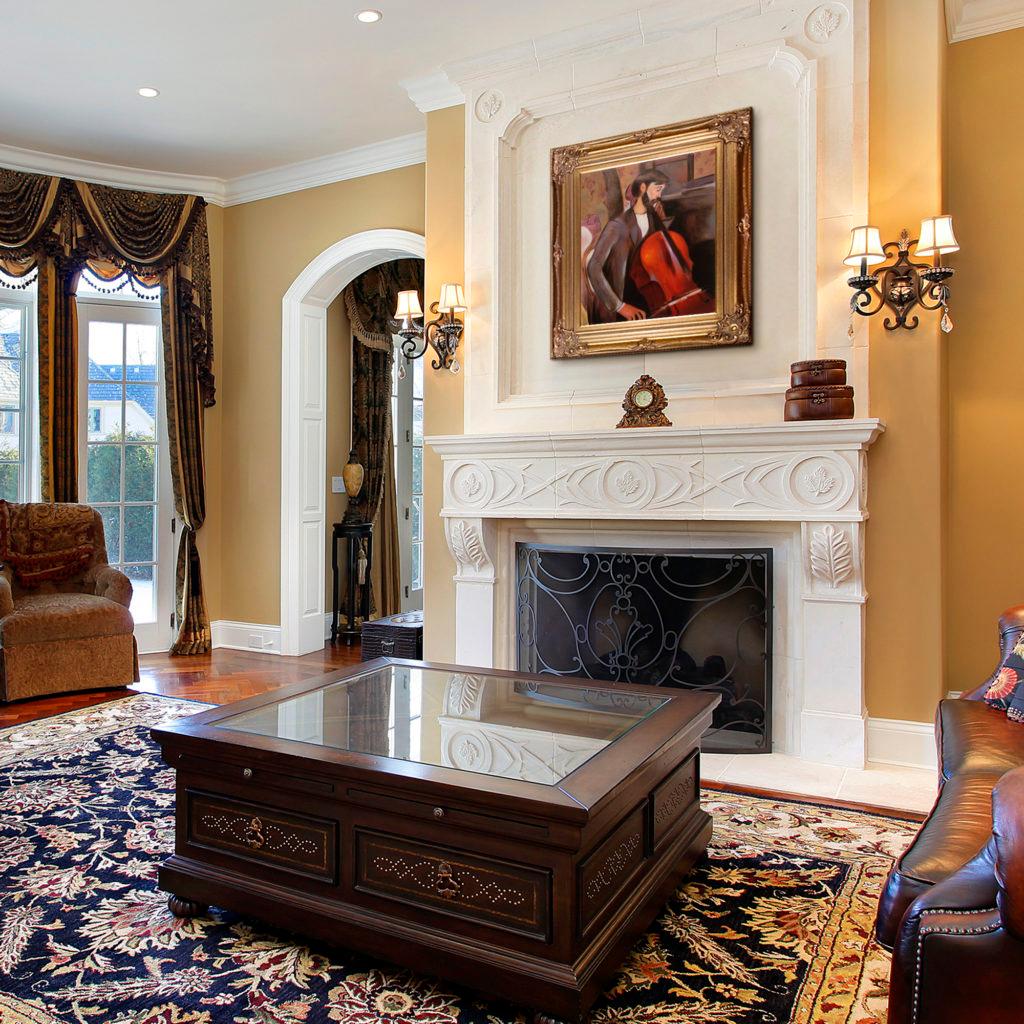 The level of emotion, intimacy, and passion found in Amedeo Modigliani's The Cellist is unmatched. For instance, it features his characteristic flat forms along with smooth brushstrokes and earthy tones. Also, adding some unique highlights and shading that add depth and movement to the portrait. Help the musical father figure in your life relax with a unique piece of art.
Listener…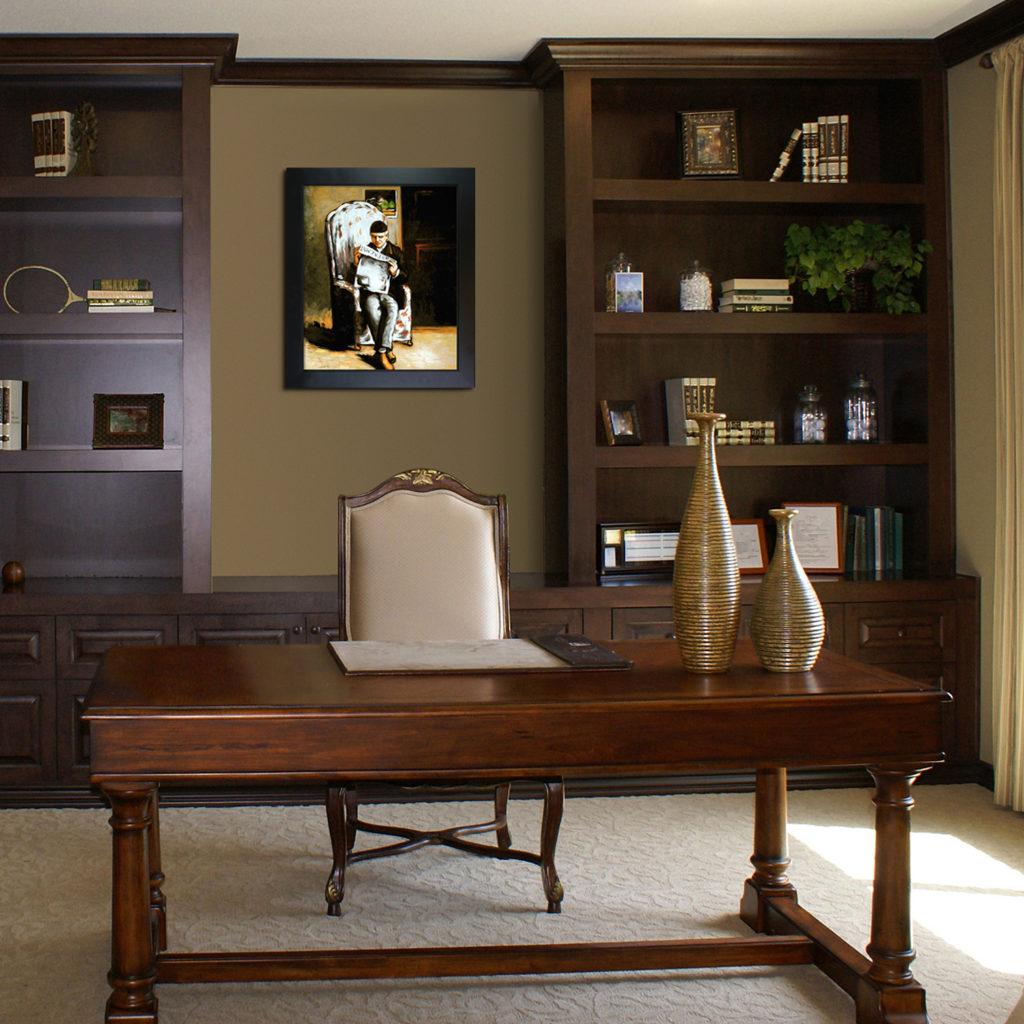 In Artist's Father Reading, Paul Cezanne captured his own father in a quiet moment. The painter used detail and rich color to create an accurate depiction of the subject as he enjoys reading his paper in peace. It would be easy to imagine the father listening to his son as he paints. Show your father that you are thankful for his quiet patience with this modern classic.
Inventor…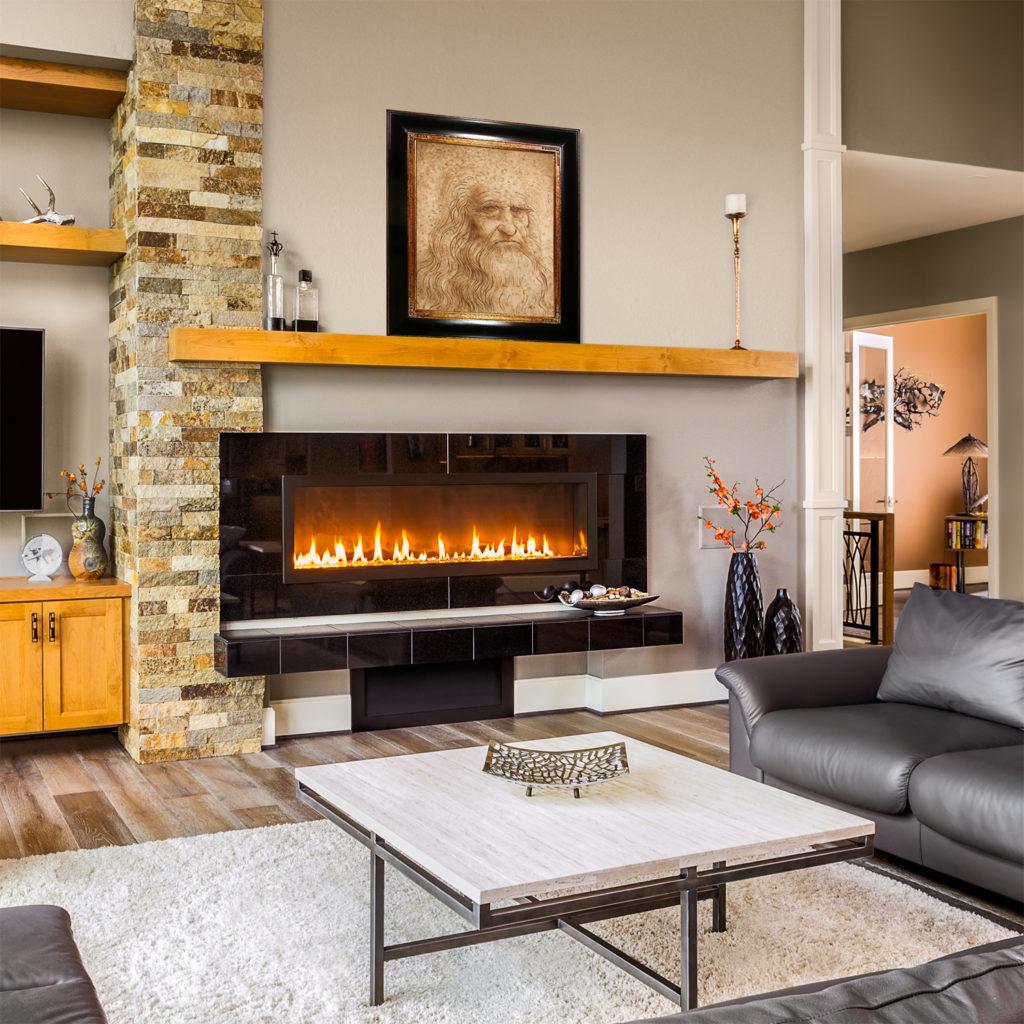 This hand-painted reproduction on canvas of Portrait of a Man in Red Chalk by Leonardo da Vinci is a must have for any collection. The man depicted in this drawing has been thought to be Da Vinci himself. The artistic genius made art that depicted his knowledge of advanced theories in anatomy, mechanics, mathematics, and optics. The original of this self-portrait is created with red chalk on paper. Give this as a gift for the home or office of the Renaissance man in your life.
It's not possible to list every additional function a father might provide. So, this list is meant to be a starting point to jumpstart your own imagination. However, if you haven't found the right painting that describes your father's role, browse our best sellers category and see if something there reminds you of the father figure in your life.