H. Lyman Sayen: Art and Innovation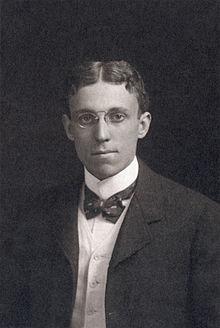 The art and innovation of H. Lyman Sayen is still known as a noteworthy contribution today. In addition to his still very popular art legacy, Sayen was an engineer. Born in Philadelphia, Sayen spent years traveling with the military. He met his wife while attending the Pennsylvania Academy of Fine Arts. During the early years of his marriage, he lived in Paris where his wife worked as a journalist reporting on fashion. His professional pursuits included the design and manufacturing of scientific equipment, leading him to eventually patent a design for x-ray tubes that enhanced medical care at the time.
After returning home to Philadelphia from Paris, Sayen began to pursue his artistic side more seriously. While living in Paris, the couple moved in intellectual circles that included such people as Gertrude Stein, Henri Matisse, and Pablo Picasso. You can see how his unique abstract style would fit in well with these similar painters. He became well known for his use of bright colors and graphic designs, no doubt a reflection of his inventive imagination. Today, many of his originals are currently in the Smithsonian collection. His work is treasured for the art and innovation he brought forth for his time.
Shop the Art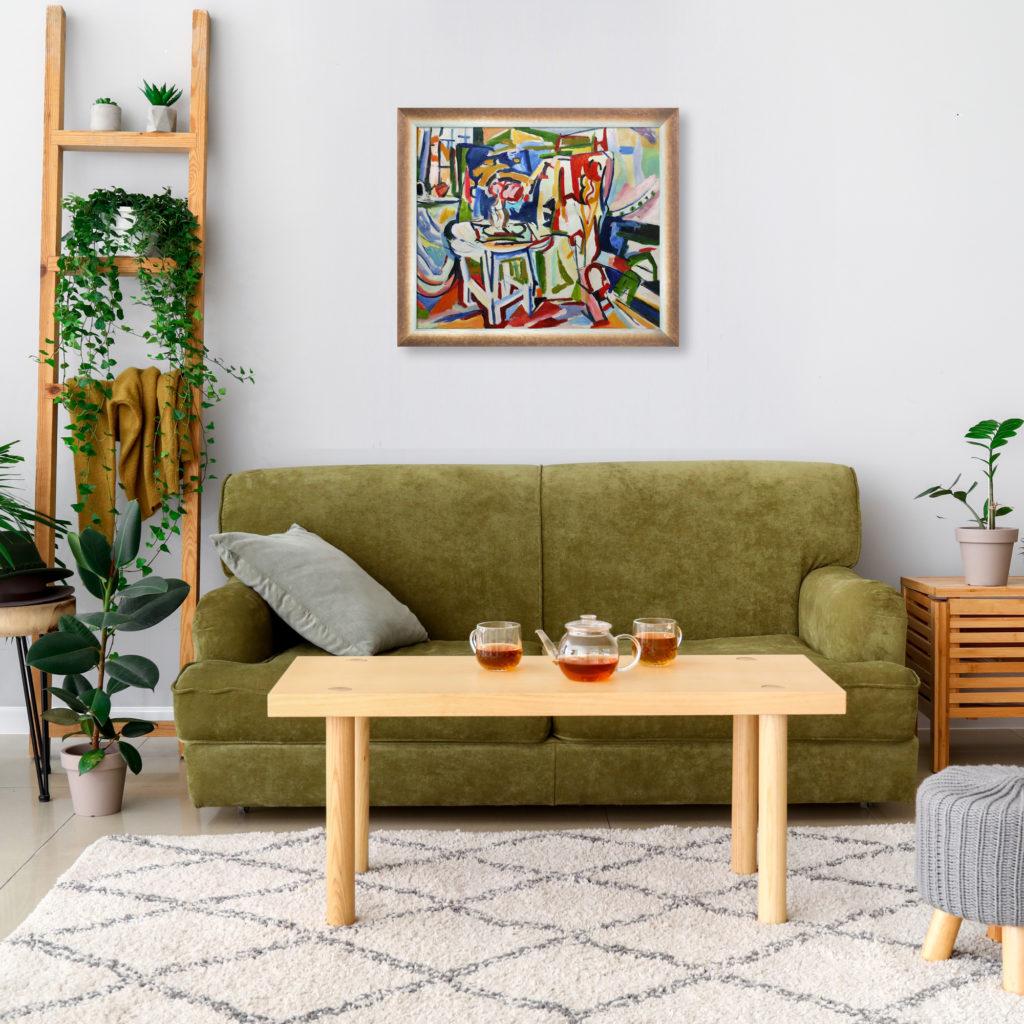 As you look through the gallery we have created of H. Lyman Sayen's work, notice how each piece is designed to draw the eye and spark creativity. Admire the subtle casting of shadows in Grape Arbor or architecture in the background of Trees. The Thundershower and Daughter in a Rocker both make creative use of thick outlines and bold colors, perfect for fall. If you prefer a more minimalist piece, With Compliments to the Season is a beautifully simple piece. Take time to browse these hand-painted reproductions until you find the perfect piece to inspire you to greatness.