Vincent Van Gogh to Captivate Europe in 2015
2015 marks the 125th anniversary of Vincent Van Gogh's tragic death. The troubled painter, who was never recognized for his art during his lifetime, is the cornerstone of exhibitions, garden installations, tours and more throughout the year.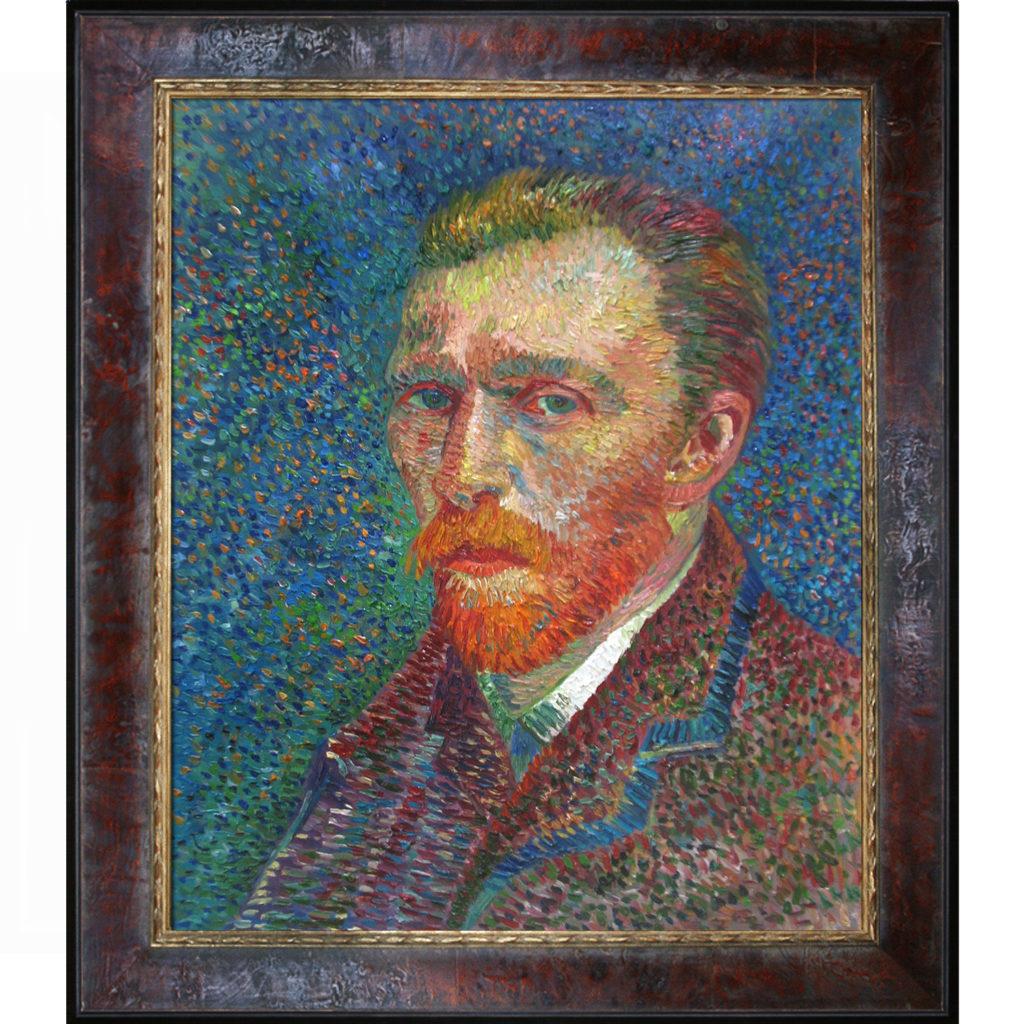 Falling under the banner "125 years of inspiration," Van Gogh Europe features exhibitions in some of the most influential museums. One of the earliest Van Gogh exhibits of the year opened in December of 2014 and continues through March 18, 2015 at the Fondation Custodia in Paris. Titled Goltzius to Van Gogh, it features drawings and paintings from the P. and N. de Boer Foundation.
Another exhibition which began January 25, 2015 is an exhibit at the BAM (Fine Arts Museum). 'Van Gogh in the Borinage, The Birth of an Artist' runs through May 17 in Mons, Belgium. With 70 of the artist's early paintings, the exhibit chronicles Van Gogh's life as he began to dedicate himself to painting.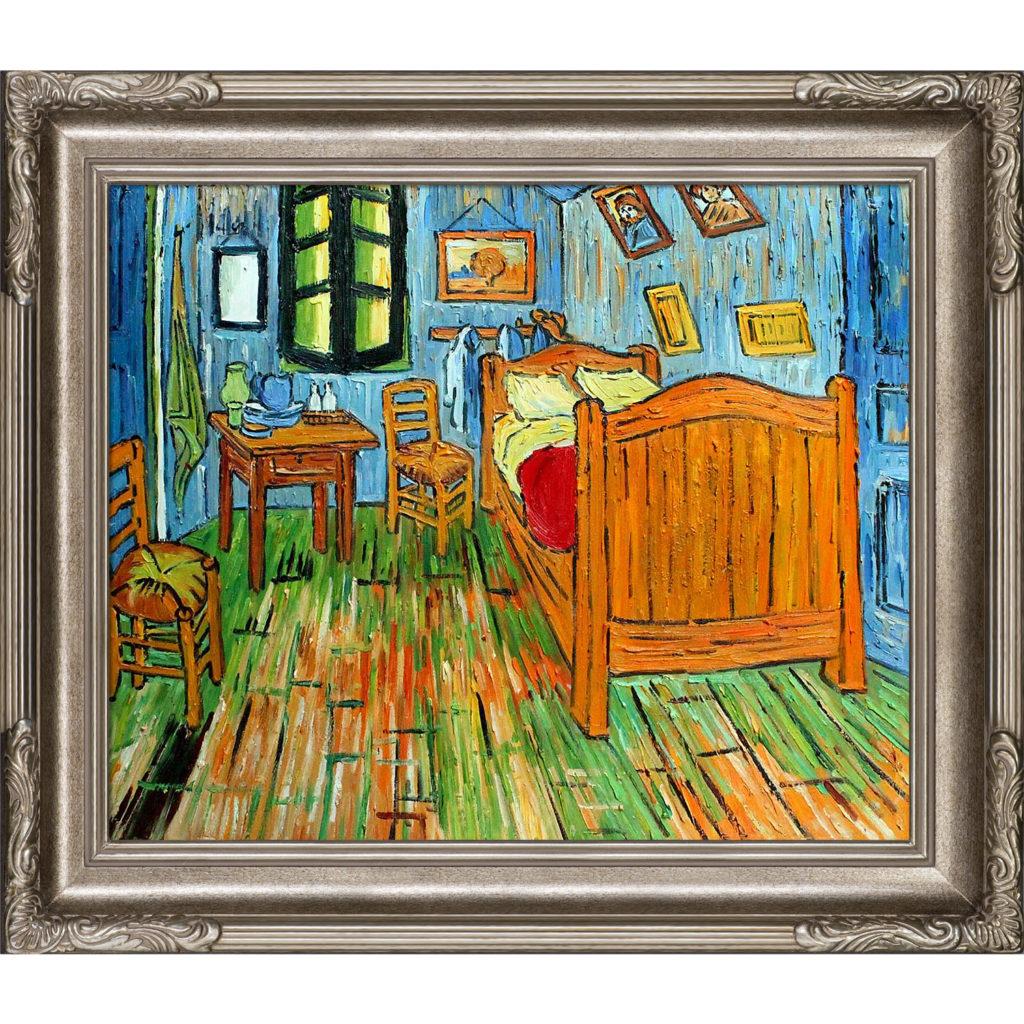 Oslo's Munch Museum will feature The Munch: Van Gogh from May 9th through September 6th. This large-scale exhibit includes more than 100 of the artist's works, showcasing the influence that Van Gogh had on Munch. The exhibit moves on to the Van Gogh Museum from September 25 to January 17. Along with this temporary exhibit, the Van Gogh Museum houses the largest collection of the artist's paintings and drawings in the world. The Amsterdam museum's recent redesign shows off a thematic organization that features some of the artist's most prominent works, such as the Sunflowers, the Potato Eaters, the Bedroom in Arles and numerous self-portraits.
Another of the later exhibitions is Otterlo, Netherland's Kroller-Muller Museum's Van Gogh and Co. Criss-Crossing the Collection from September 25 to January 17. Fifty Van Gogh sketches and paintings will be displayed in juxtaposition to works by Henri Toulouse-Lautrec, Claude Monet, Paul Cezanne and Odile Redon.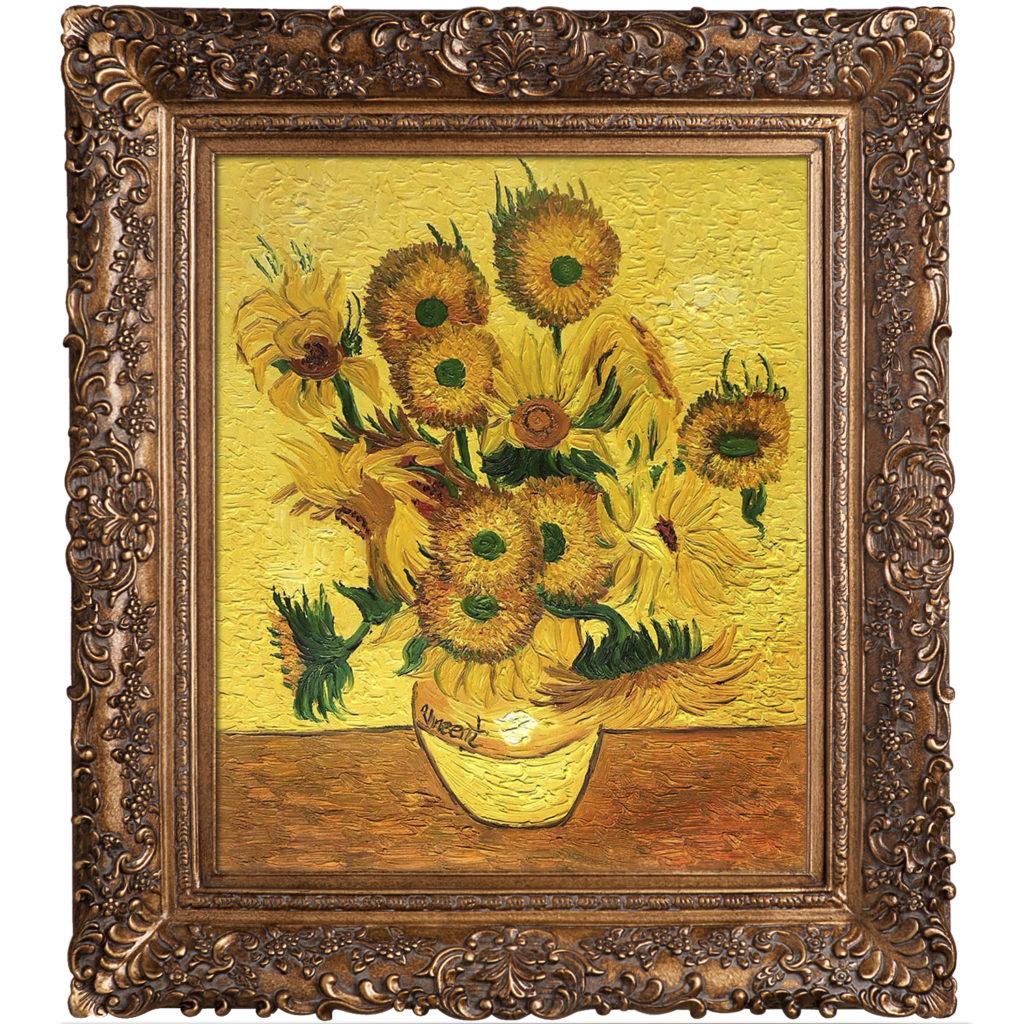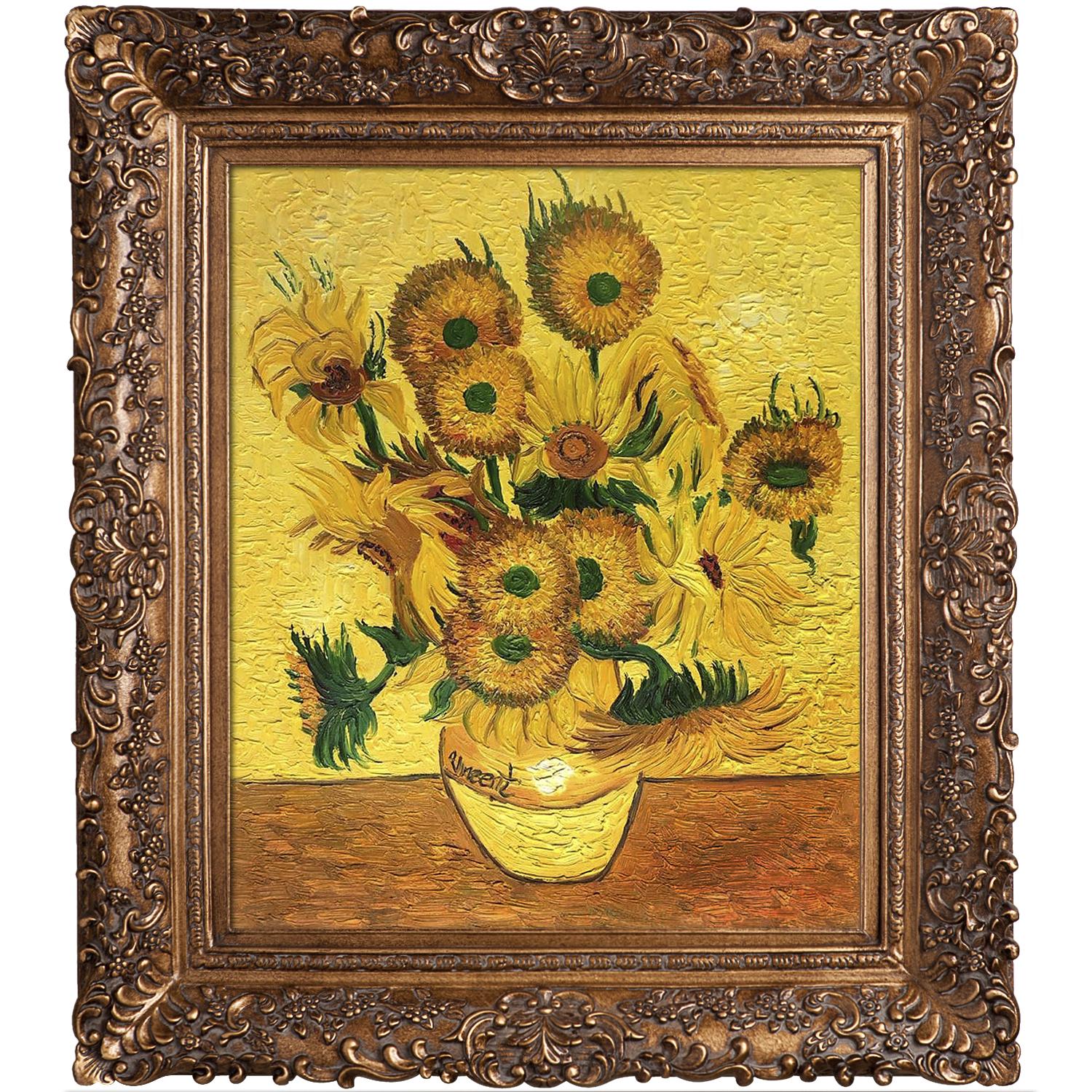 Along with museum exhibitions, the 125th anniversary events also feature bike and walking tours and a garden installation. Starting in the artist's birthplace, Zundert, the tours stop at points important to Van Gogh's timeline. These include Tilburg (where he attended his first drawing class) and 21 different influential spots that made a mark on the artist's work. The famous Keukenhof Gardens between Amsterdam and the Hague will also play a part in the anniversary activities. The flower fields will be inspired and arranged by the artist's famed self-portraits and reflect Van Gogh's style. Likewise, the Appeltern Gardenfestival will feature "A Garden for Vincent" in its foliage displays.
This tremendous Van Gogh celebration is a testament of the effect and admiration this tortured artist has had on the entire European continent and on the art world in general. His works have revolutionized the way we view art till today and even now, 125 years after his passing, he is still a source of inspiration to anyone who wants to pursue his passion despite what everyone else says. Vincent, you can finally rest in peace…