Wall Art Décor on a Budget
If you've ever wished you could afford impressively beautiful décor for the walls of your home, I've got some good news – it's not as hard as you think.
While many homeowners and interior decorators compromise with prints or even posters, something about those options often leaves them unsatisfied. Their flat look and feel are unremarkable and they seldom last long before fading or wear leaves them unsuitable for display.
Thankfully, you're not limited to those two choices. Whether your home is sleek and refined or decked out in natural old-world beauty, there are much better options. Let's look at what's available to complement traditional or modern homes.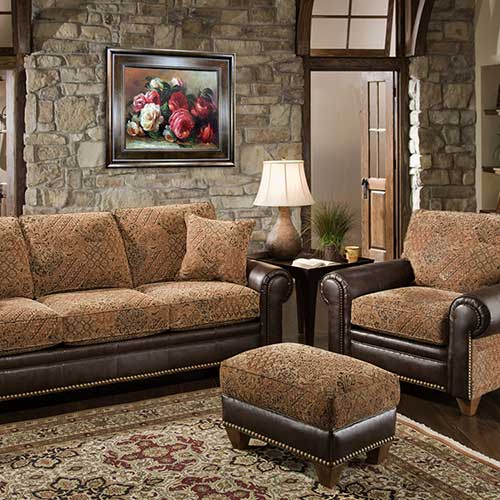 For you traditionalists, it's easy to spend thousands of dollars decorating with the "real deal" – authentic, natural materials such as hardwood floors, stone or marble finishes, iron and glass doors, and superb glass for lighting. But when it comes to their walls, too many are willing to settle for prints on paper. Having the "real deal" in art doesn't have to be out of your budget! You can buy handmade oil paintings on canvas, stretched and framed in museum-quality wood frames for about the same cost. The rich sensory experience of seeing world-class art firsthand can be had every day in the comfort of your own home. The tactile nature of each textured brushstroke combined with the layered sheen of real oil paints expertly applied never ceases to impress. Completing your one-of-a-kind home with authentically made art has never been easier.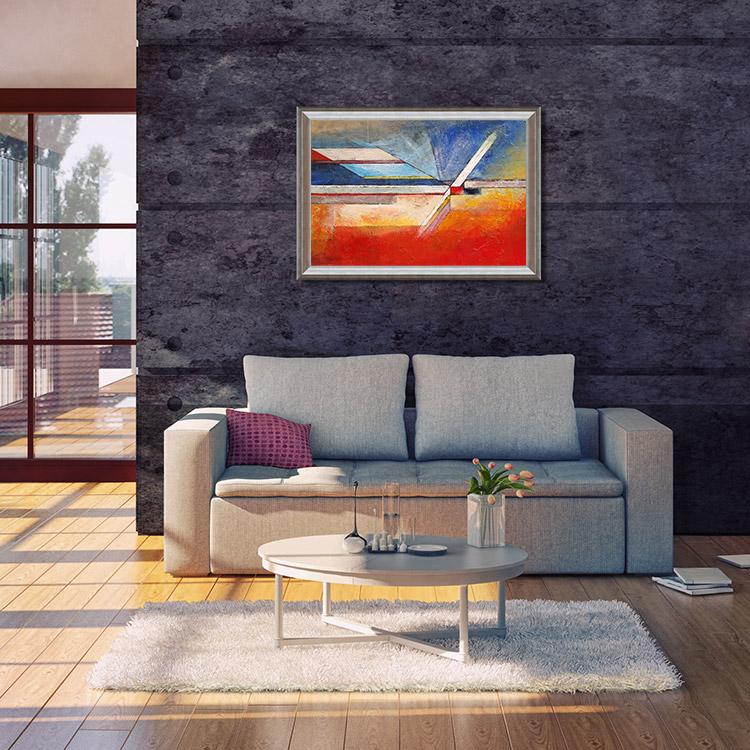 For modern homes that like to stay on the cutting edge of styles and trends, there's nothing quite like the latest contemporary art. It just goes perfectly with the clean and crisp lines of your home. The difficulty lies in going to galleries and seeing a thousand dollar price tags on the artwork! Luckily you can buy fantastic work from contemporary artists without breaking the bank. Custom made canvas prints from up-and-coming artists can be had stretched, framed, and ready to hang for under $100. By choosing to purchase the latest in contemporary art, you can also feel good about becoming a patron to your favorite artists as they collect royalties for each reproduction. There are even hand-painted reproductions of new works available, or go directly to the artist and purchase the original while cutting out expensive gallery middlemen!
When you can rest assured that great décor is within your budget, it's surprising how much fun decorating can be. Curious how a piece will look framed on your wall? Our mobile apps for Android and iOS let you preview the art and frame of your choice right in your own space. All this and more is available from overstockArt and ArtistBe.com, where we're happy to help via phone, live chat, or email with any questions you may have.