Art Your Husband Will Love
April 17th is husband appreciation day. Most people don't need a holiday to know how much they appreciate their significant other, but as the pandemic stretches on we thought we might share some gift ideas. You know, just a little something special for a certain special someone.
Gifts for Husbands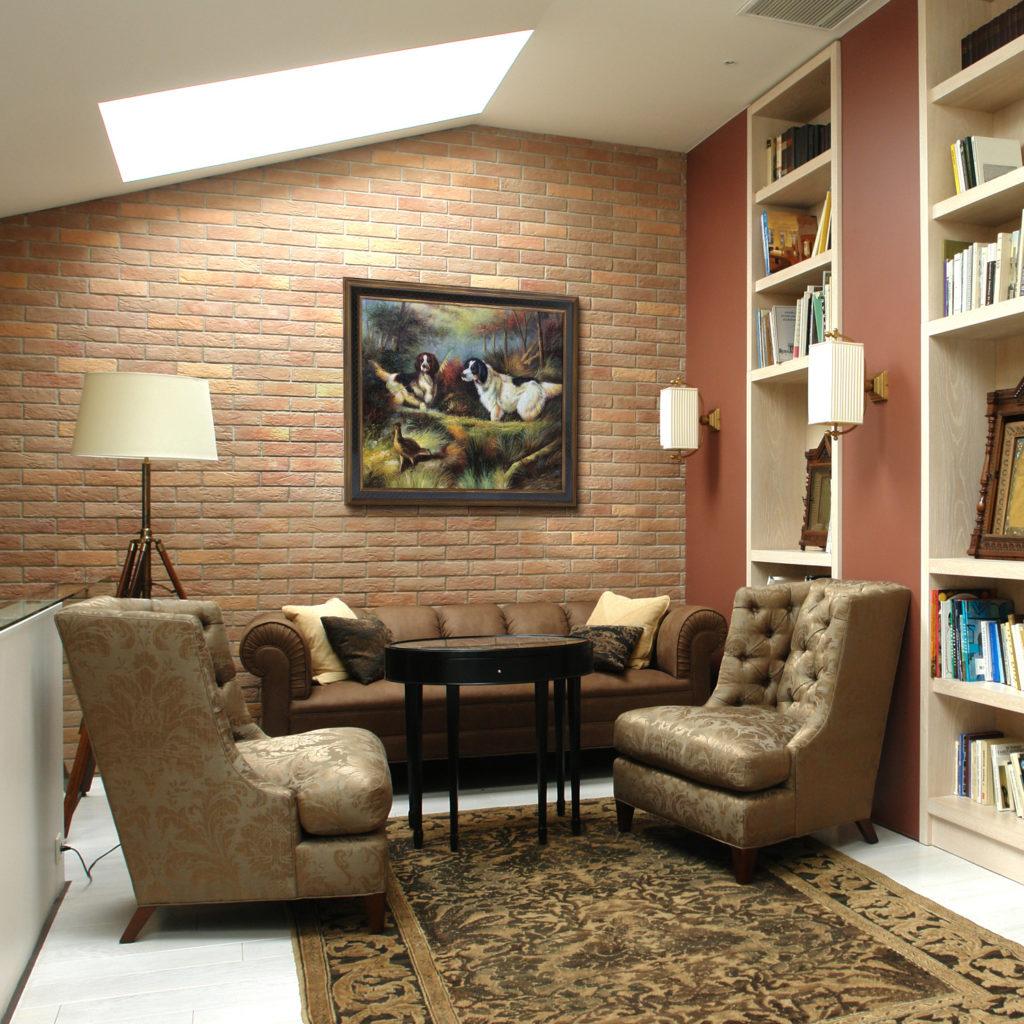 Arthur Fitzwilliam Tait – October in the Forest
October in the Forest by Arthur Fitzwilliam Tait is a beautiful example of this wildlife artist's talent. For example, using deep shades of green and dark brown, he creates a sense of calm in the shadows of the trees. On the other hand, the details in the dogs' expressions make the scene light-hearted and fun. This is the perfect gift for the outdoorsy husband, who enjoys his time out in the woods.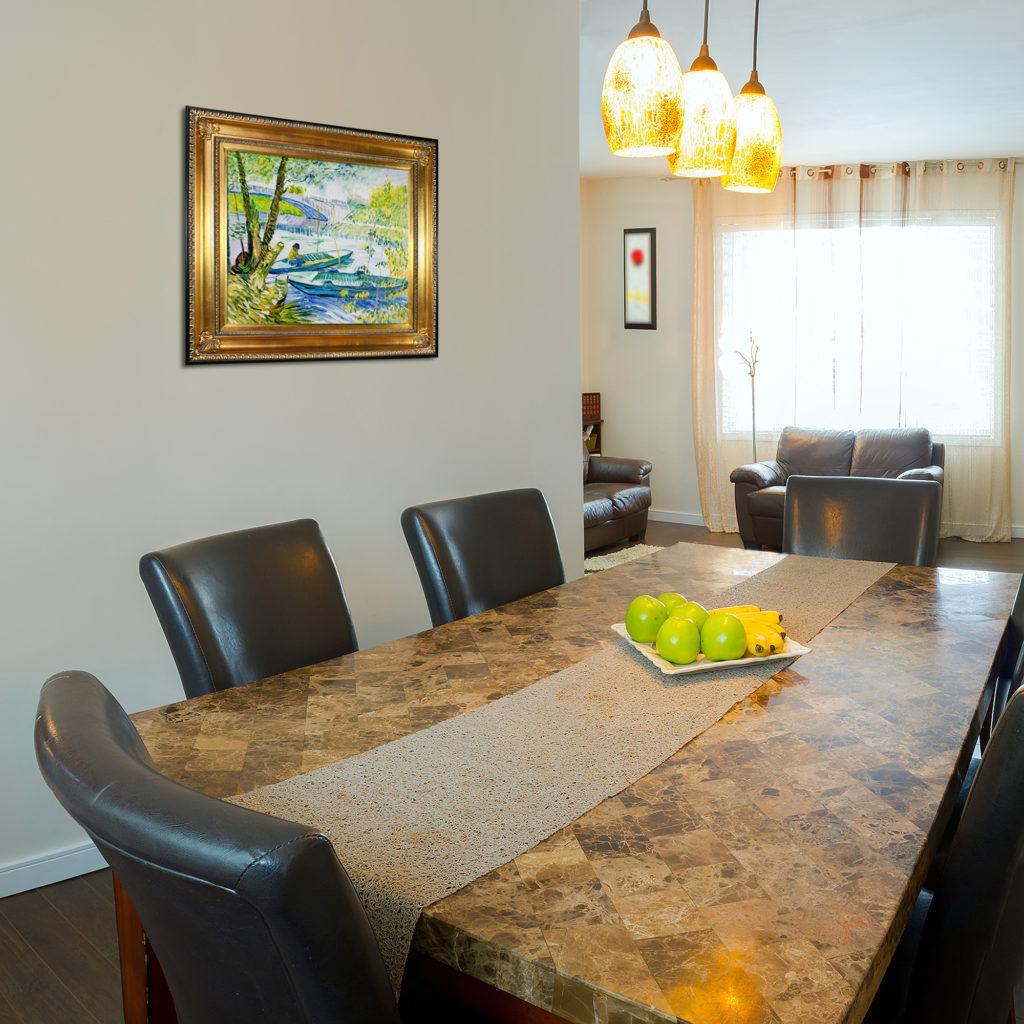 Vincent van Gogh – Fishing in Spring, The Pont de Clichy (Asnieres)
Post Impressionist painter Vincent van Gogh was most well-known for painting while suffering from a deep depression. Though, you would never know this by looking at the relaxed and joyful setting he created in this piece. The man being captured while he quietly fishes alone seems peaceful as he enjoys the warm sunlight falling around him. Anyone with an admiration for peace and quiet would appreciate this piece of art too.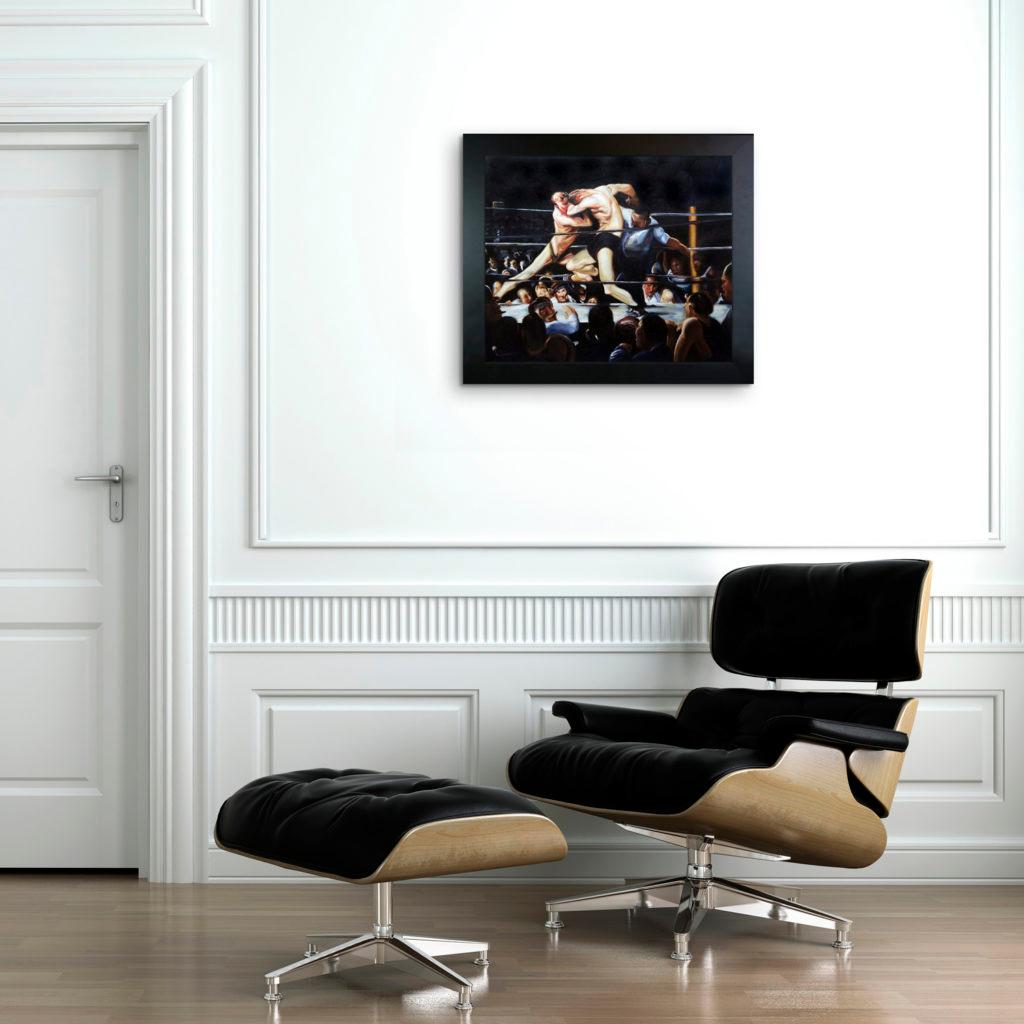 George Wesley Bellows – Stag Night at Sharkey's
During the early part of the twentieth century, when George Wesley Bellows painted this rich piece of American history, boxing wasn't legal. That only makes the excitement he paints feel much more real. Every detail, from the boxers' bodies to the people in the crowd, gives you the sensation of being in the middle of the action.  This one is perfect for the sports fan in your life.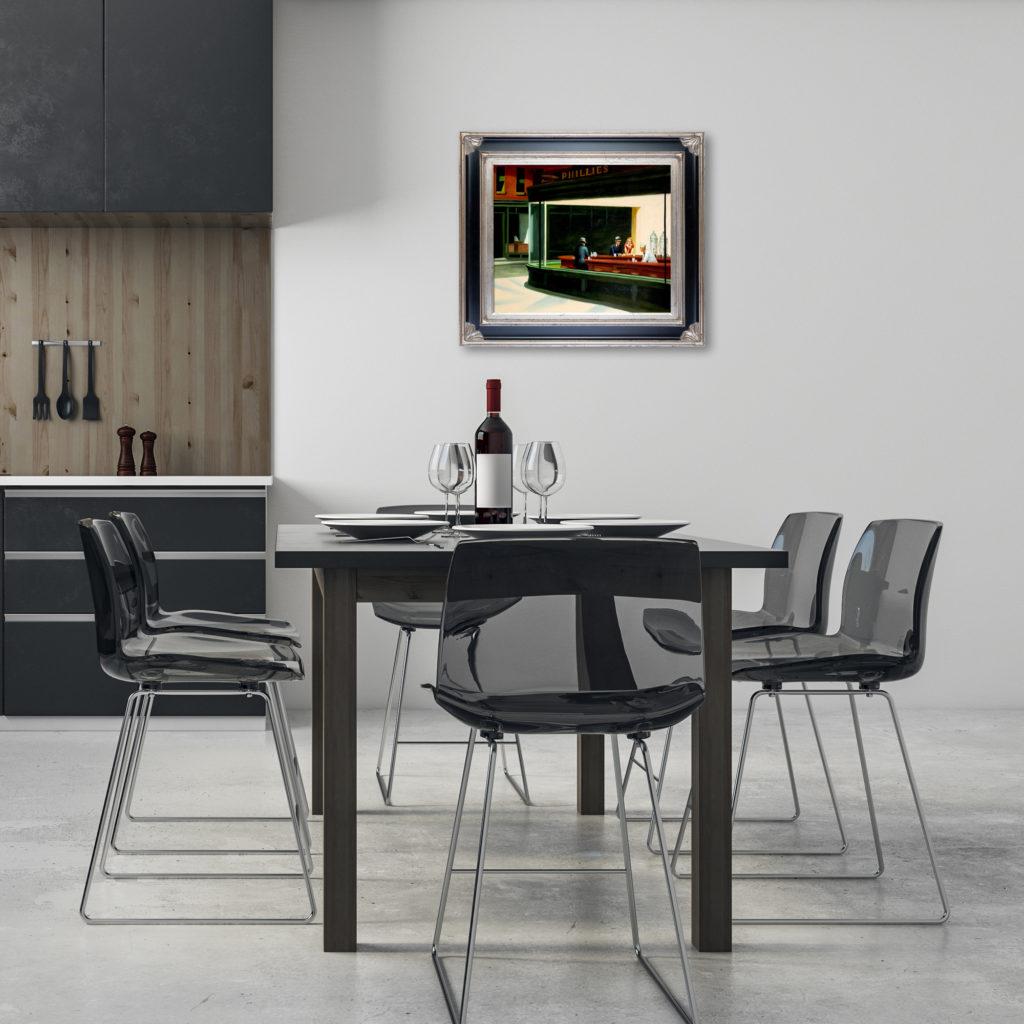 Edward Hopper is considered one of the most famous American painters of the twentieth century. His piece, Nighthawks, is one of the most recognizable paintings in the world. The characters sitting in the light of the diner, together yet still apart, could give the impression of solitude. The silent comfort of strangers. Give this to the man who finds his own company a comfort.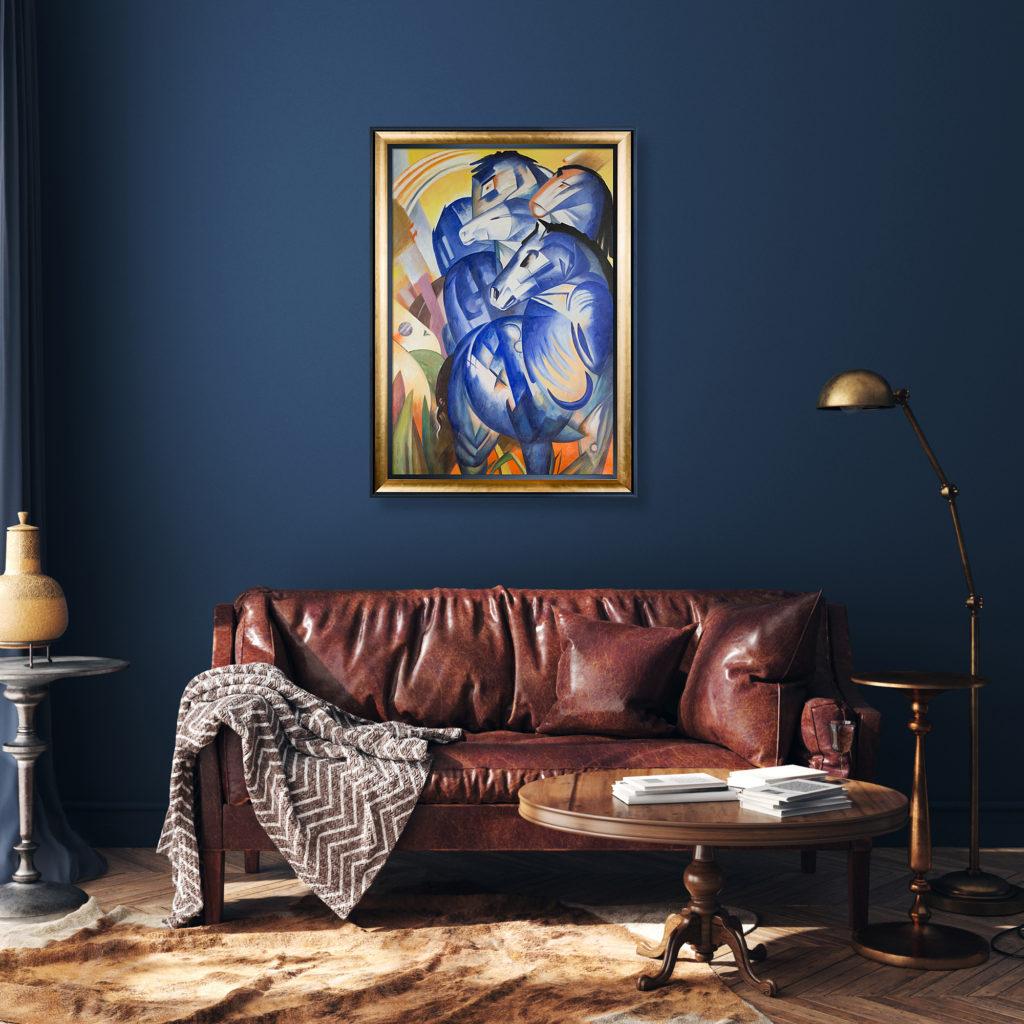 Franz Marc – The Tower of Blue Horses
The Tower of Two Horses is a bright and energetic piece by Expressionist painter Franz Marc. Franz was known for using a bright vivid color palette and using animals as his subjects. For example, the bold blue he chose makes the animals jump off the canvas and the bright sunny background will make anyone smile. Show our appreciation for the person who is always adding energy to your home by giving him this stunning piece of art.
Nothing for Your Husband?
We hope that there was something on this list that inspired you to find the perfect gift for your husband, but if not we have lots of other pieces to browse through in our bestsellers category. Each handcrafted piece is sure to look beautiful in your home.