Mark Pol – An Abstract Adventurer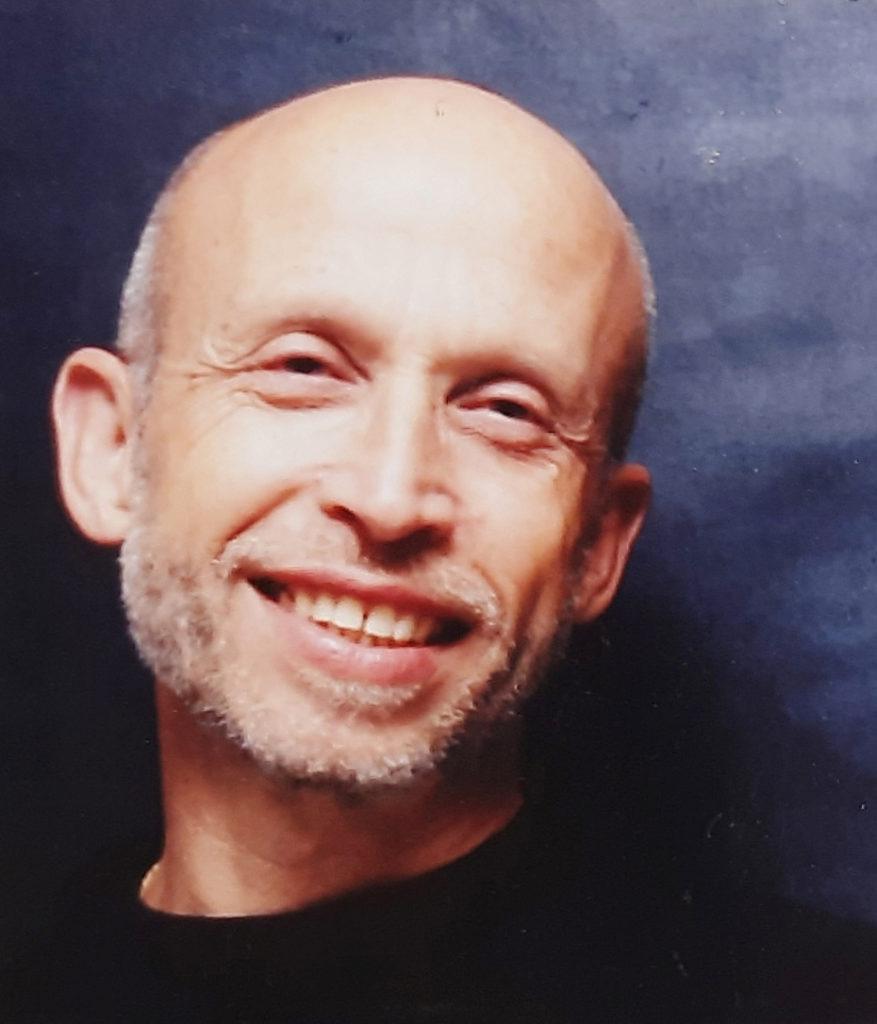 Mark Pol is an abstract artist from Amsterdam who enjoys exploring the imagination through his work. Similar to the great explorer Marco Polo, he chose the name because he is always searching for something new in his art. His education came from the Free Academy of Art and Photo Academy in The Haque. Outside of art, he has an interest in futuristic topics such as artificial intelligence and robotics.
Pol's style could best be described as a kind of abstract fantasy. He pulls most of his inspiration from his own dreams. His use of different materials adds richness and the varied color palette adds uniqueness. Working with pencil, or acrylic on canvas, he manages to create a fantasy world to share with the audience. The subjects he uses often resemble the human form, but are presented in a way that provokes conversation.
Shop the Inspiration
The minimalist pieces Ink Sketch 1,  Ink Sketch 2, and Ink Sketch 3 show how well the artist can use block coloring to its full advantage. While pieces like Human Stain explodes with vibrancy. At The Back of the Beyond gives us a face void of too many details, allowing the viewer to fill in the blank space with imagination. The Visionair gives the abstract image of not only a face but a full human figure in a distorted way that sparks curiosity. While Amazing World combines his fascination with the human face and the use of bold colors to create something beautiful and thought-provoking.
We chose Mark Pol because of his innovative view of the world that he presents through his art. He gives us a futuristic view of the world in a time when many of us are looking forward. Any of the pieces in his gallery would be the perfect statement piece in your home.