Celito Medeiros Named ArtistBe.com November's Artist of the Month
Celito Freitas de Medeiros, an international Plastic and Digital Artist, was born in June 1951 in the State of Santa Catarina – Brazil to a family of farmers. He started singing for candies and ice cream by the age of three, shaping clay and wood before eight. Later on, as a seminarian, he discovered Sacral Art – the pathway to oils, brushes and canvases. Today he is an artist of many talents: painting, poetry, music and philosophy.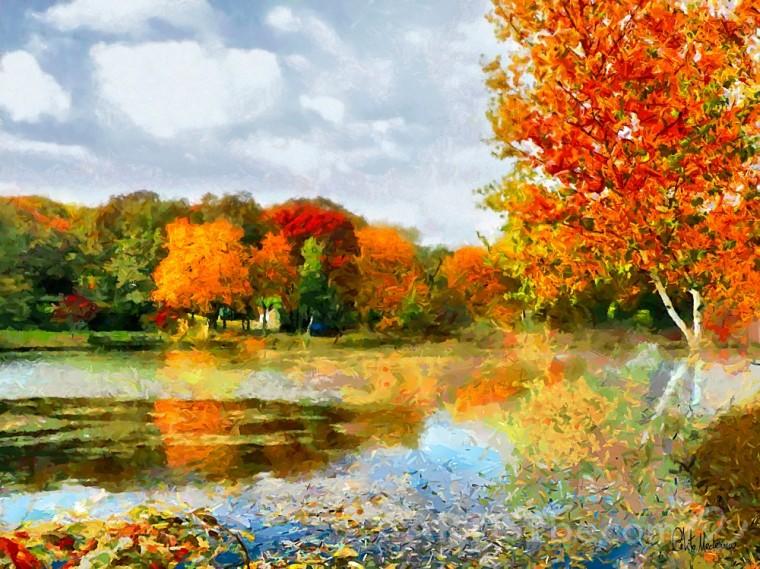 Eight years after graduating in Engineering at the Federal University of Paraná, Celito enrolled into the School of Music and Fine Arts of Santa Cecilia, in Curitiba, from 1984 to 1988. From that point on, art became the major area in his life. Throughout his fifty year career, Celito has been recognized internationally in several areas. Beyond a multi-award winner artist, cataloged in the Louvre Museum, saluted by UNESCO and with many gold prizes under his belt; he also holds titles as Universal Peace Ambassador from the Geneva Embassy in Switzerland or Consul of the Académie des Sciences, Lettres et Arts in France. An active mind involved in movements and associations as distinct as the International Association of Plastic Arts in Barcelona (Acea's), Green Peace International or the National Geographic Society. He currently lives in Curitiba, where he is a recognized artist, an elected member of the Academy of Culture and Consul of the Brazilian Poets Association.
Nowadays, computer-generated art may sound updated but not quite innovative. Back on 1978, before Commodore Amiga times, it was groundbreaking. So was the young Celito Medeiros, by then aged 27, inspired by Andy Warhol's first digital explorations. He materialized his digital art exploring from paper, textiles and glass to ceramic, brushed steel and polyethylene.
Digital's endless possibilities – and the fact that keeps original works safe from the cruelty of time and reproduction – made Medeiros never come back to the traditional painting on canvas. So much so, that he no longer accepts physical locations since 2007 – after over two hundred national and international solo exhibitions. He has exchanged galleries, associations, hotels and public enterprises for Virtual Galleries, where he feels at home. Apart, of course, from the Louvre Museum and two galleries in Paris, where his work is regularly on display. Being the latest exhibition on October this year, at the Great Hall of Fine Arts of the Carrousel du Louvre.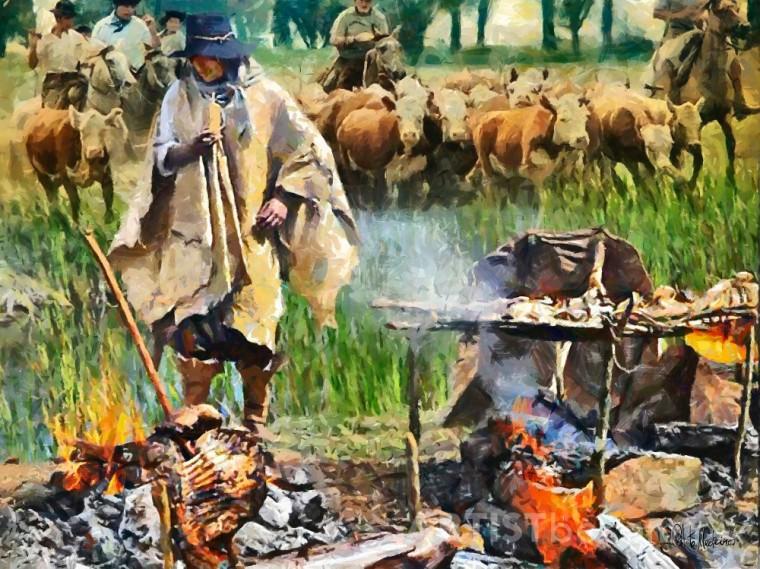 Celito Medeiros moves between styles and movements with the same creative flow, from an impressioninstic look to a Pop Art style. He produces not only according his many inspirations, but also as a way to meet what his fans are looking for. Most of all, he wants to give art to people, that people can relate to and own. His heterogeneous work can be found in virtual galleries created all over the world, grabbing the attention of art lovers and private collectors without the limitations of traditional techniques.
This November, Celito Medeiros was elected ArtistBe.com artist of the month among more than 2500 international artists. Artist Become has been one of the most successful artistic communities online, which has been taking emerging and established artists to a global scene, enabling all art lovers to access high quality reproductions for an accessible price. To know more about Celito Mederios available work on ArtistsBe.com visit his gallery at: www.artistbe.com/artist-shop/?artistId=1730