Pantone's Colors of the Year 2021
For 2021, Pantone decided to choose not one, but two colors that work together. Ultimate Gray represents the dependable and reliable aspect of the new year, while Illuminating provides the warm optimism that we are all hoping for after these difficult times.  Above all, these colors bring joy and serenity into people's homes. We have selected some of our favorite paintings that showcase Pantone's new colors of the year.
Illuminating: Pantone #13-0647
This bright, vibrant shade of yellow means to inspire hope and optimism. It can be used as an eye-catching accent piece to add energy to any room of the house. Also, it can be a conversation piece in areas that people like to mingle. Here are some of the paintings that we think best represent the bold and charismatic nature of this wonderful Pantone color.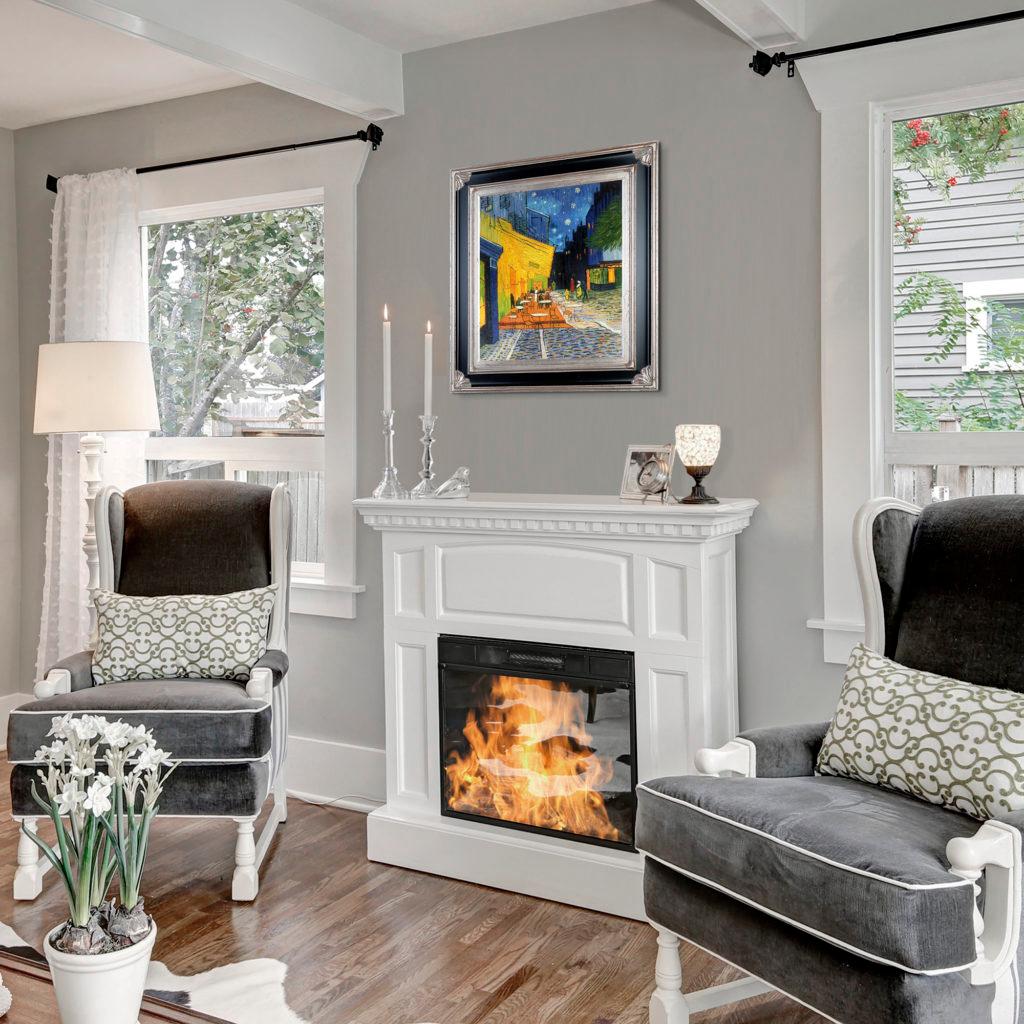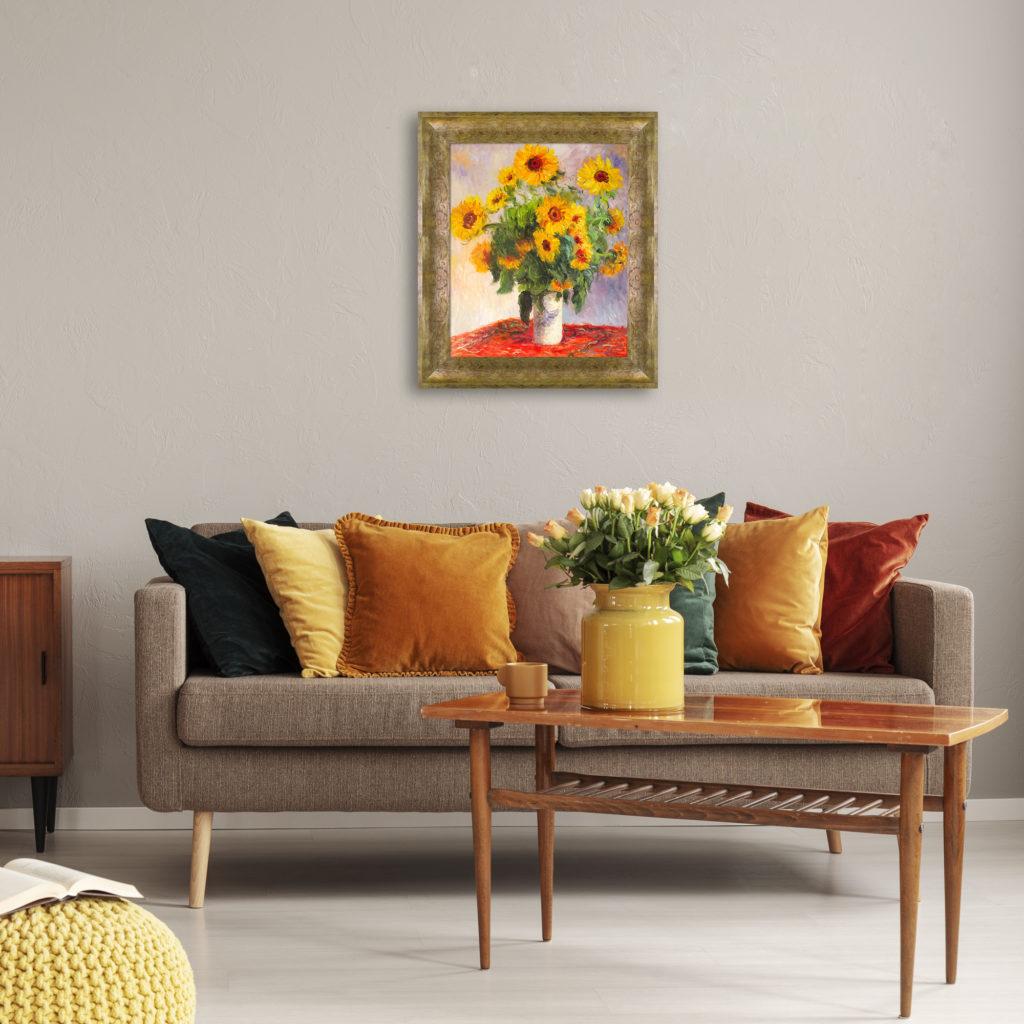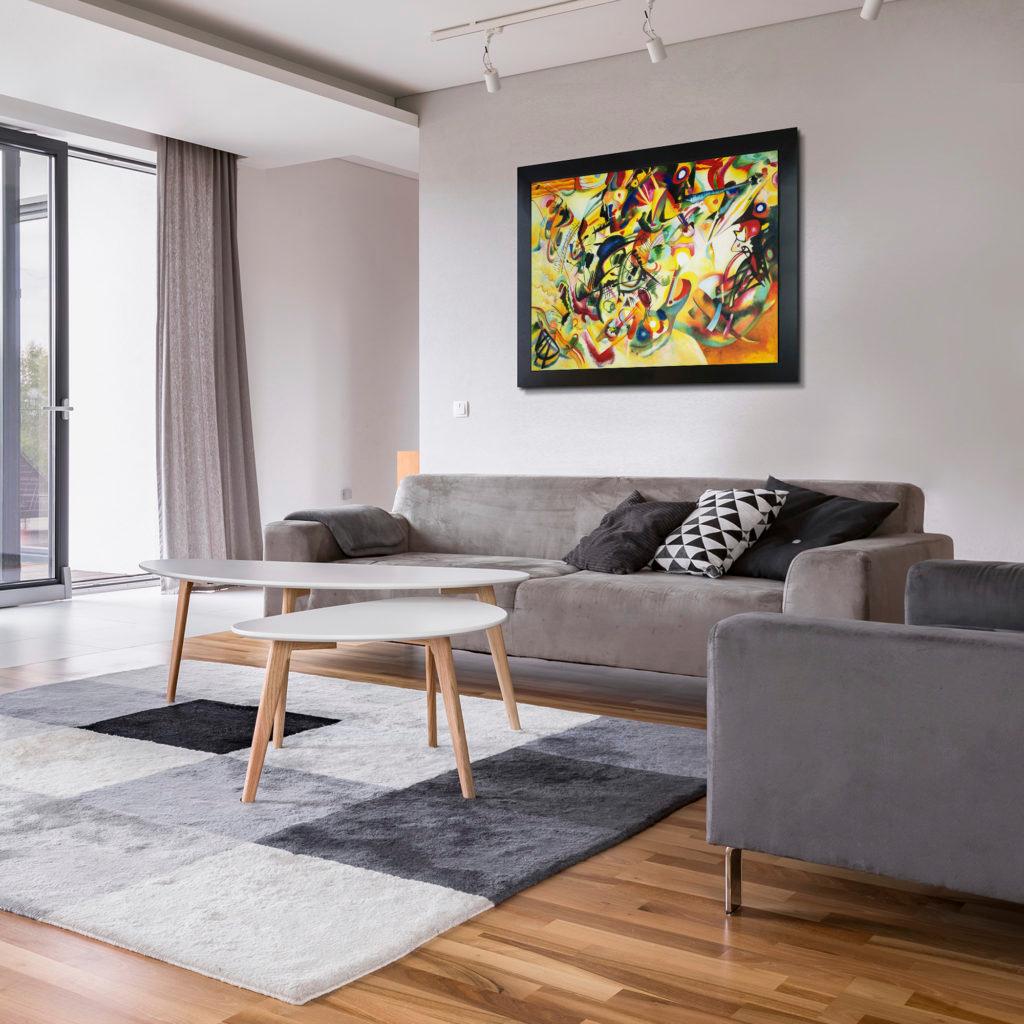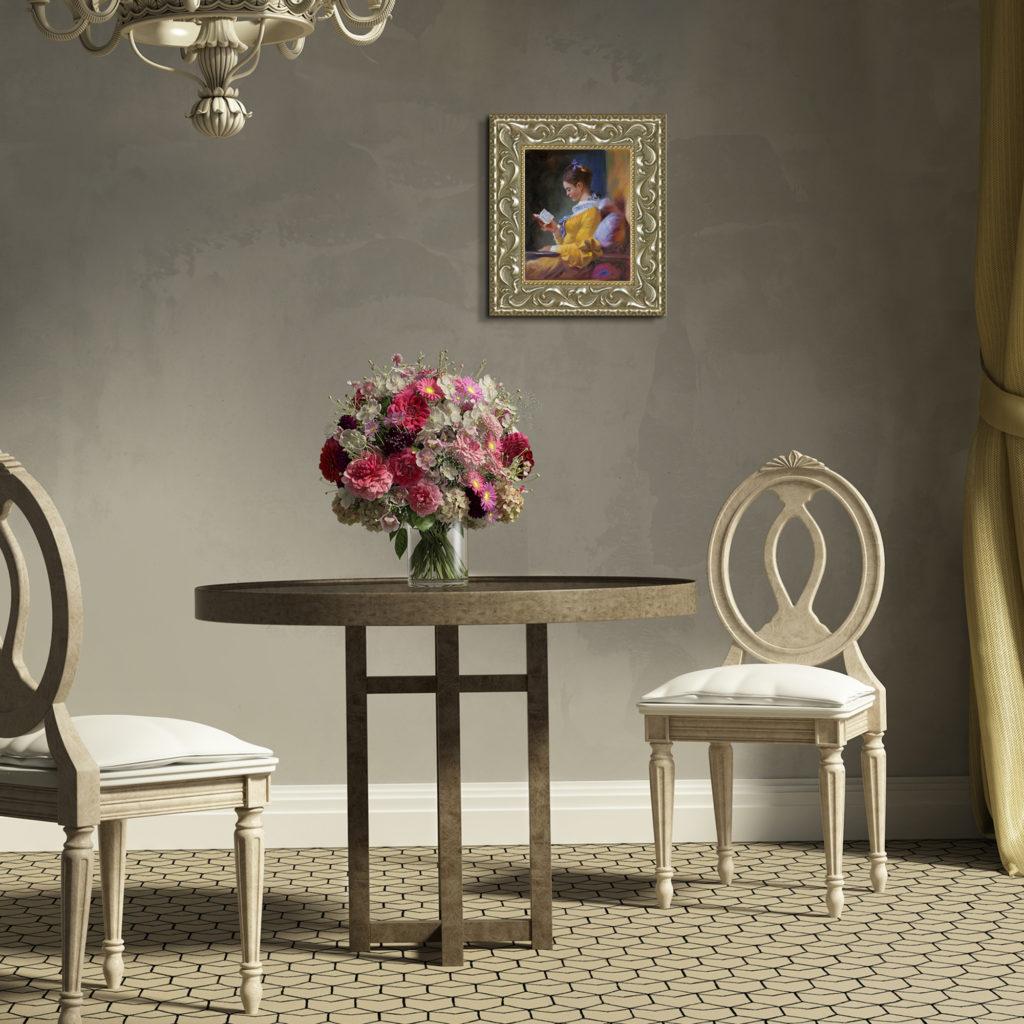 Ultimate Gray: Pantone #17-5104
Meant to be a perfect complementary color for the energetic yellow, this cool-toned gray will add a sense of calm to your space. This rock-solid neutral tone can be accentuated with any pop of color. This is the kind of stable mood that so many of us are craving right now. Certainly, this gray tone will create a soothing oasis in your home when you choose one of these fine art pieces.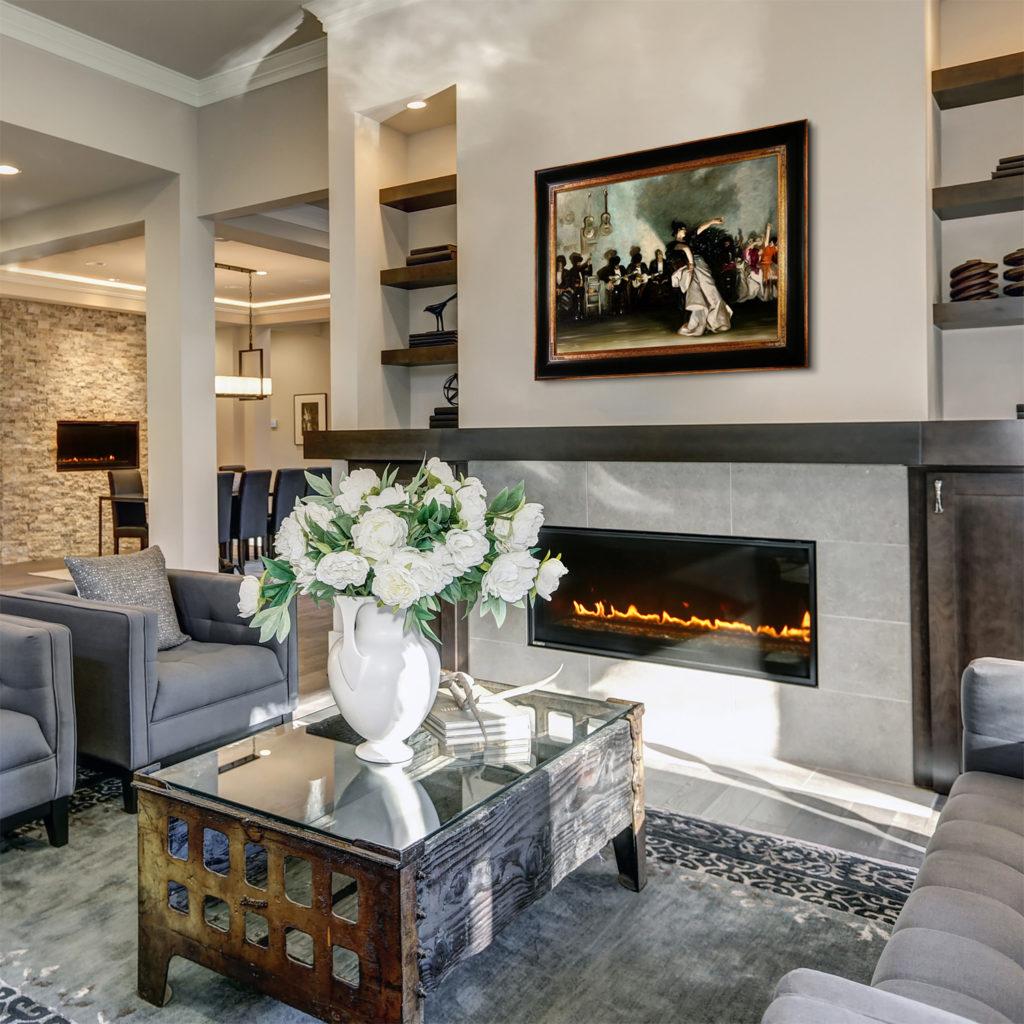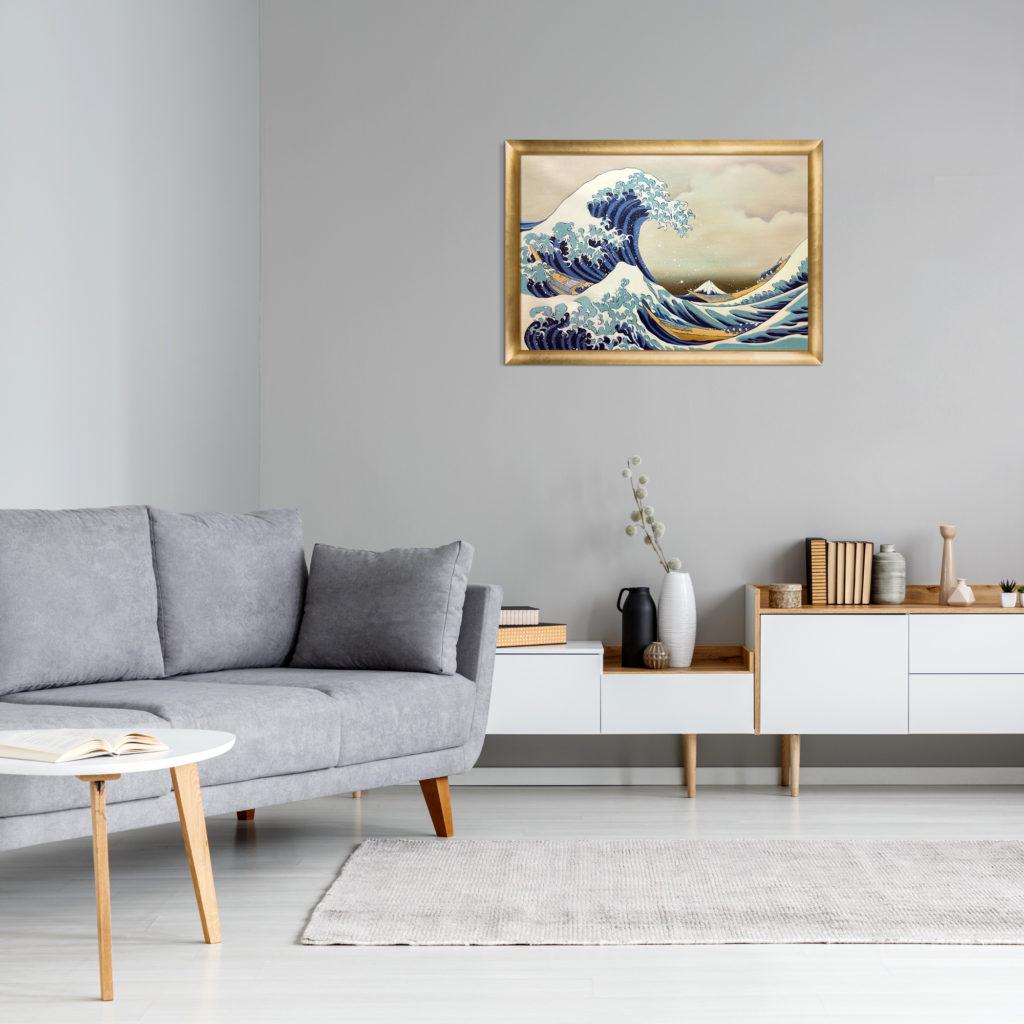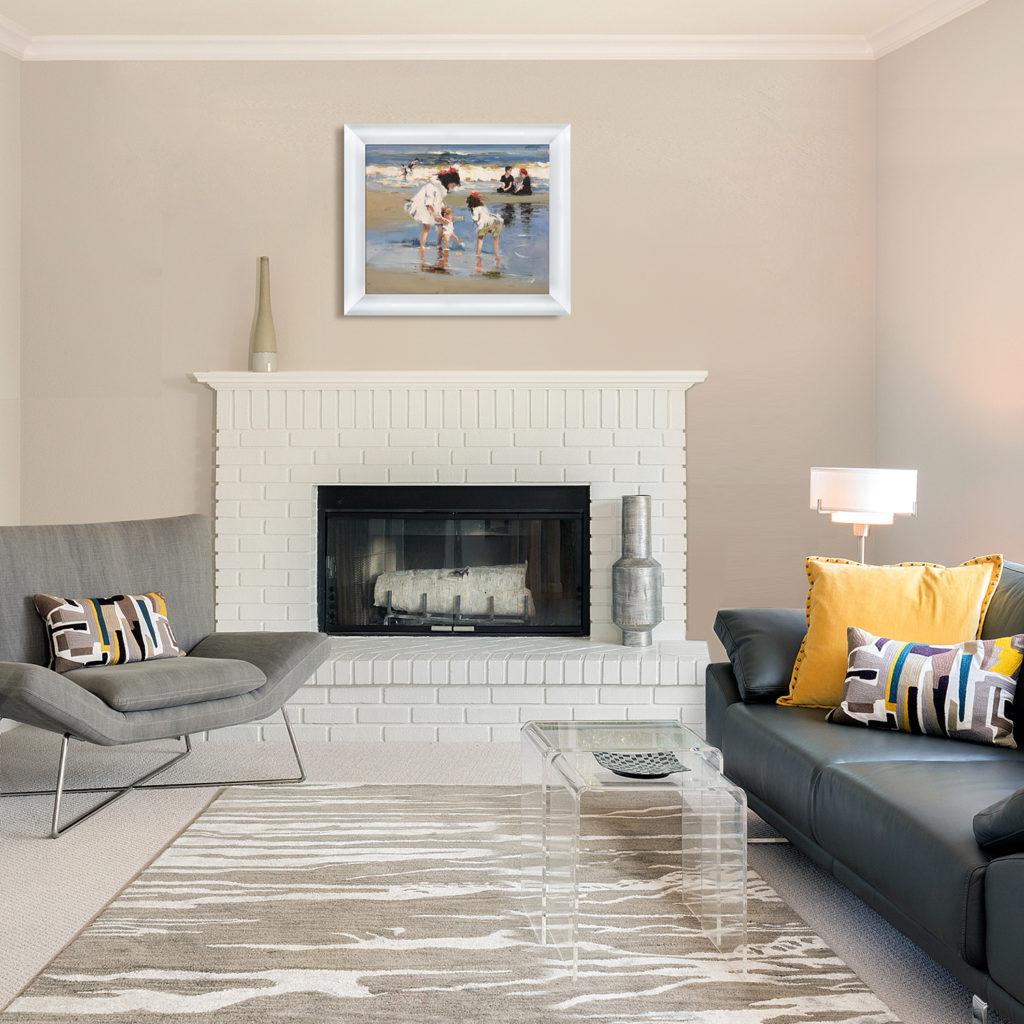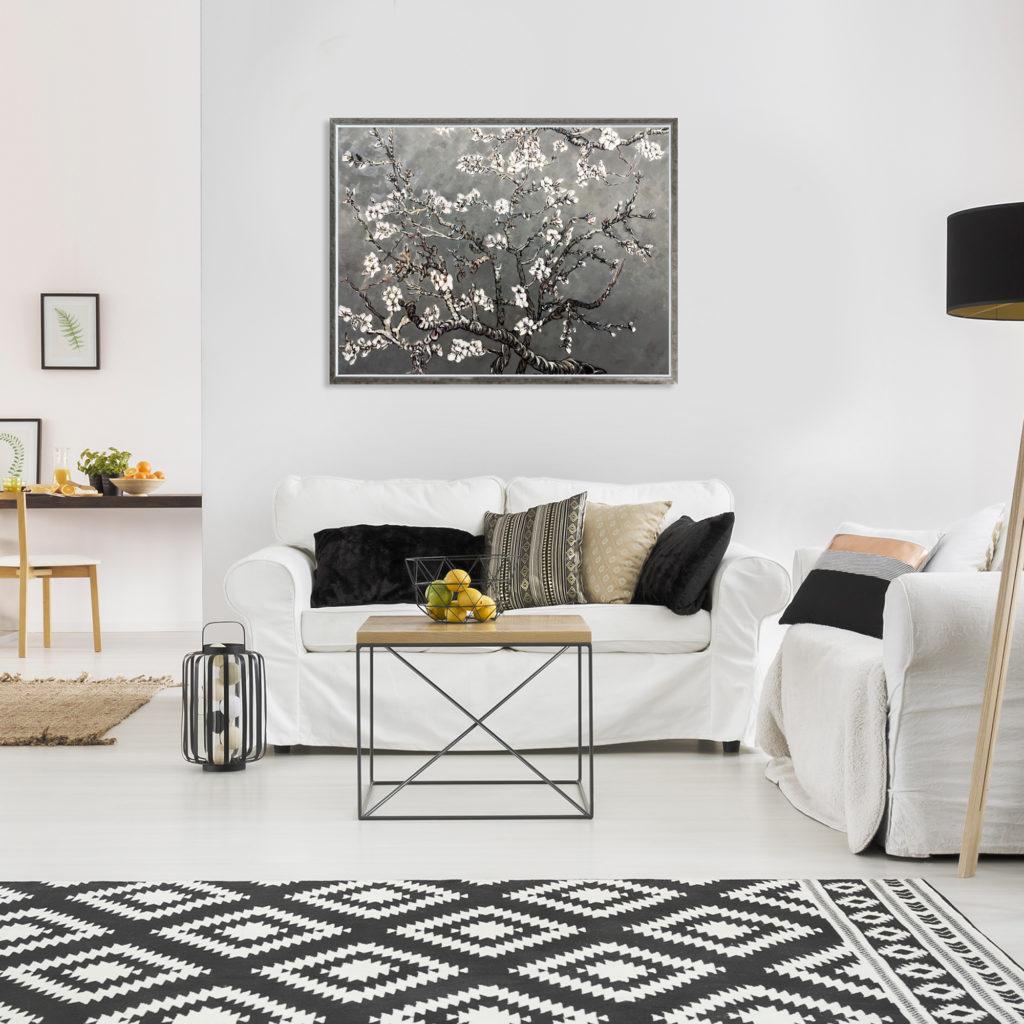 We hope that Pantone's colors of the year inspire you to try something different with your space. Their abilities to elicit emotions of joy and calm are what make them perfect colors for 2021. Likewise, we believe these Pantone-inspired paintings will enhance your home's feel. Browse through our other bestsellers, which provide a variety of other beautiful décor options to complement these colors.