Susan Fischer Named ArtistBe.com Artist of the Month of September
Susan Fischer, a contemporary artist born in Rudolstadt, Germany, has made from love and nature a source of healing and inspiration. As most creative souls, Susan has been painting since childhood; finding among papers and canvases a blissful haven for a challenging growth.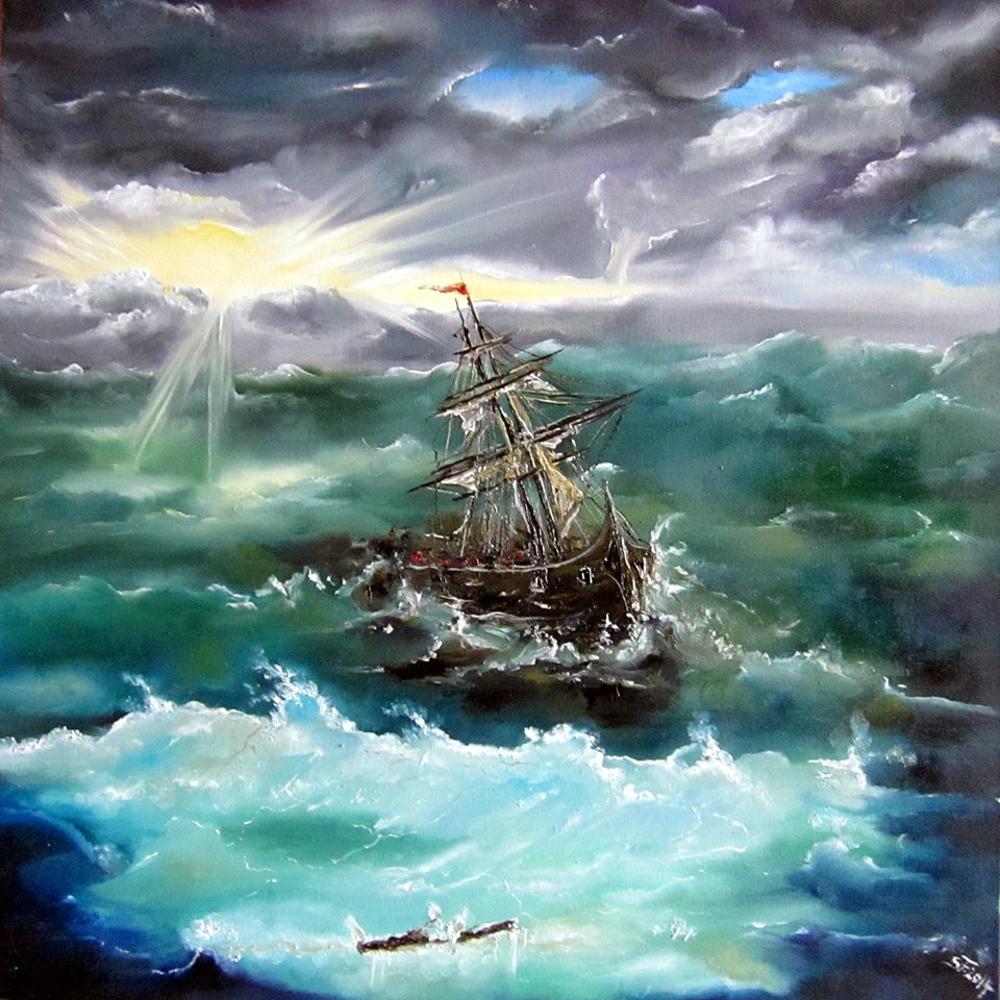 By the age of 17 she started to learn dental technology to create ceramic restorations. A job that could seem so apart from her talent ended up developing her creativity, as her work resembled the one of an artisan or sculptor. Meantime, Susan's observation of the world never ceased to be a source of ingenuity, where she found a way to renew her energy through the Elements and her all-embracing idea of divinity. She became an artist who sees colors as a source of healing and painting as a way to summon positive energy from Source to canvas.
Susan's art is a form of sacred connection. She is inspired by Nature, guided by intuition and expresses through brush strokes that seem influenced by Realism and Expressionism. Not only she uses oil, acrylics and brushes but also resorts to knives, fingertips and natural elements to incorporate textures and dimensions onto her canvas.
After meeting the love of her life, Susan Fisher moved to France in 2011 to create the greatest of all masterpieces: a family. She now lives in Arsac, a small town in the region of Aquitaine – a former kingdom of the Middle Ages – surrounded by forest, vineyards and the beautiful Atlantic Ocean. Susan divides her time between art and Reiki – a Japanese healing practice – and finds in Creativity a way to commune with the Divine side of life. More than producing for private exhibitions in Arles, her work is a path to what is beyond material attachments; the magical beauty that can take the ordinary Man to a state of contemplation.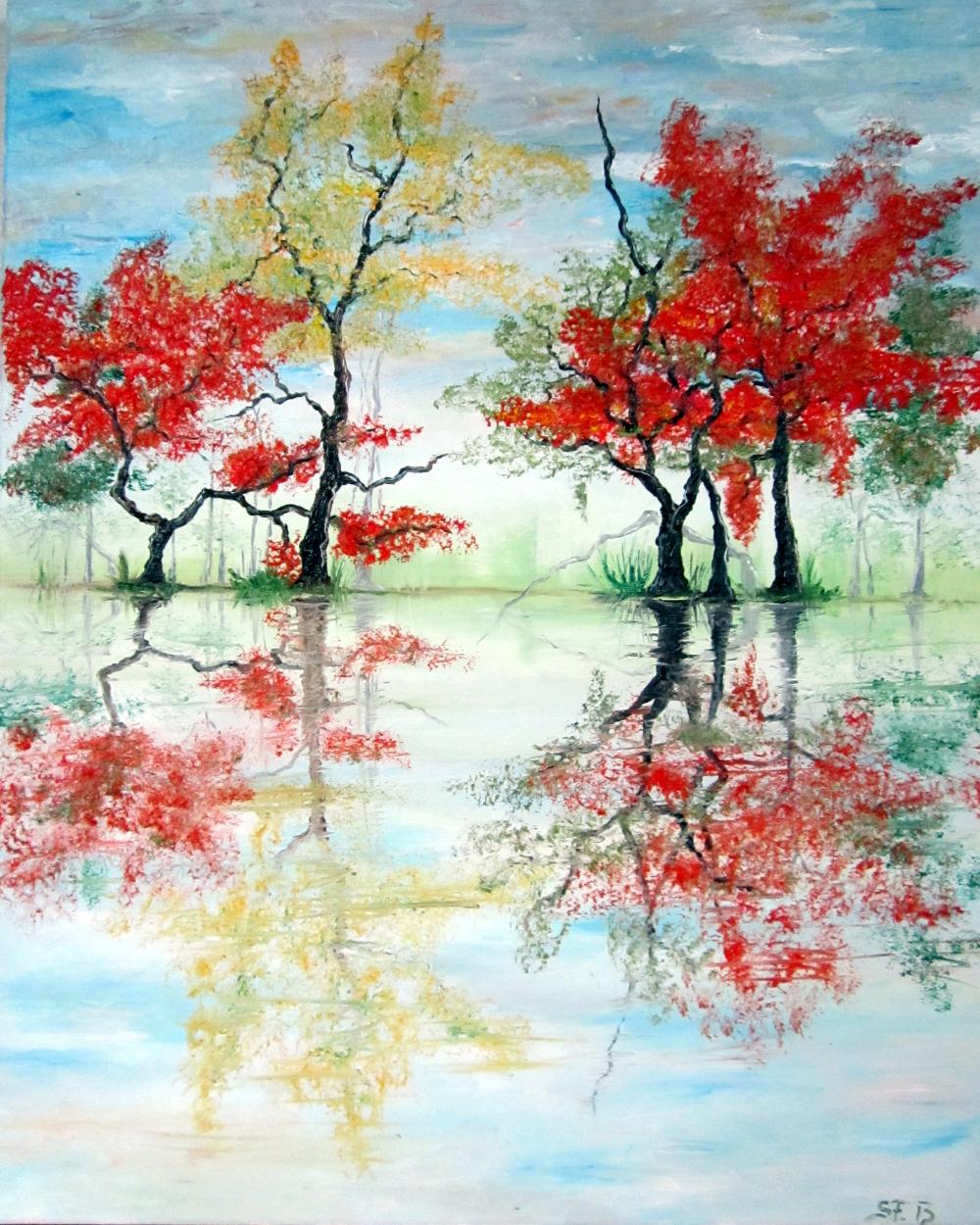 Being inspired by no other art but Nature's perfection, Susan has an admiration for XIX and early XX century painters, whose works were filled with spiritual energy, such as Albert Bierstadt or John William Waterhouse. Her vision for the future is to bring myth into her art – just like William Adolphe Bouguereau – integrating in her vision of Nature a feel of the ancient Greek culture.  Maybe not too far from this day we will be able to see creatures like Minotaur, Satyr or the Nymphs in bright, vibrant colors, with a twist of a New Age approach.
If l'Auberge d'Arsac or the gallery of the Tourisme de Lamarque is not within your reach, you can see her ArtistBe.com collection. This September Susan shares her magic as the Artist of the Month – among more than 2500 international artists – being also available for exclusive works on demand.