The Modern Restoration of Notre Dame
In April of 2019, flames engulfed one of the most iconic buildings in the world. The Notre Dame Cathedral in Paris has stood for over 800 years, but was now being demolished by fire. It had never been damaged like this, not even as the city dealt with wars and revolutions. The world watch in horror as the fire consumed it. Even the iconic spire that had stood as a landmark for the world, fell among the smoke and ash. Now, after almost three years, progress is finally being made to bring it back to glory.
The restorations plan to return it to the same state it was in when Eugène-Emmanuel Viollet-le-Duc left it in 1844. This means modern-day architects must restore the lead roof and wooden framework using medieval hand tools. This beauty of Gothic architecture is being rebuilt with oak trees from local forests to add to the authentic and historical feel of it.  Every day 200 construction workers operate on-site every day, pushing towards the goal of having it completed by 2024.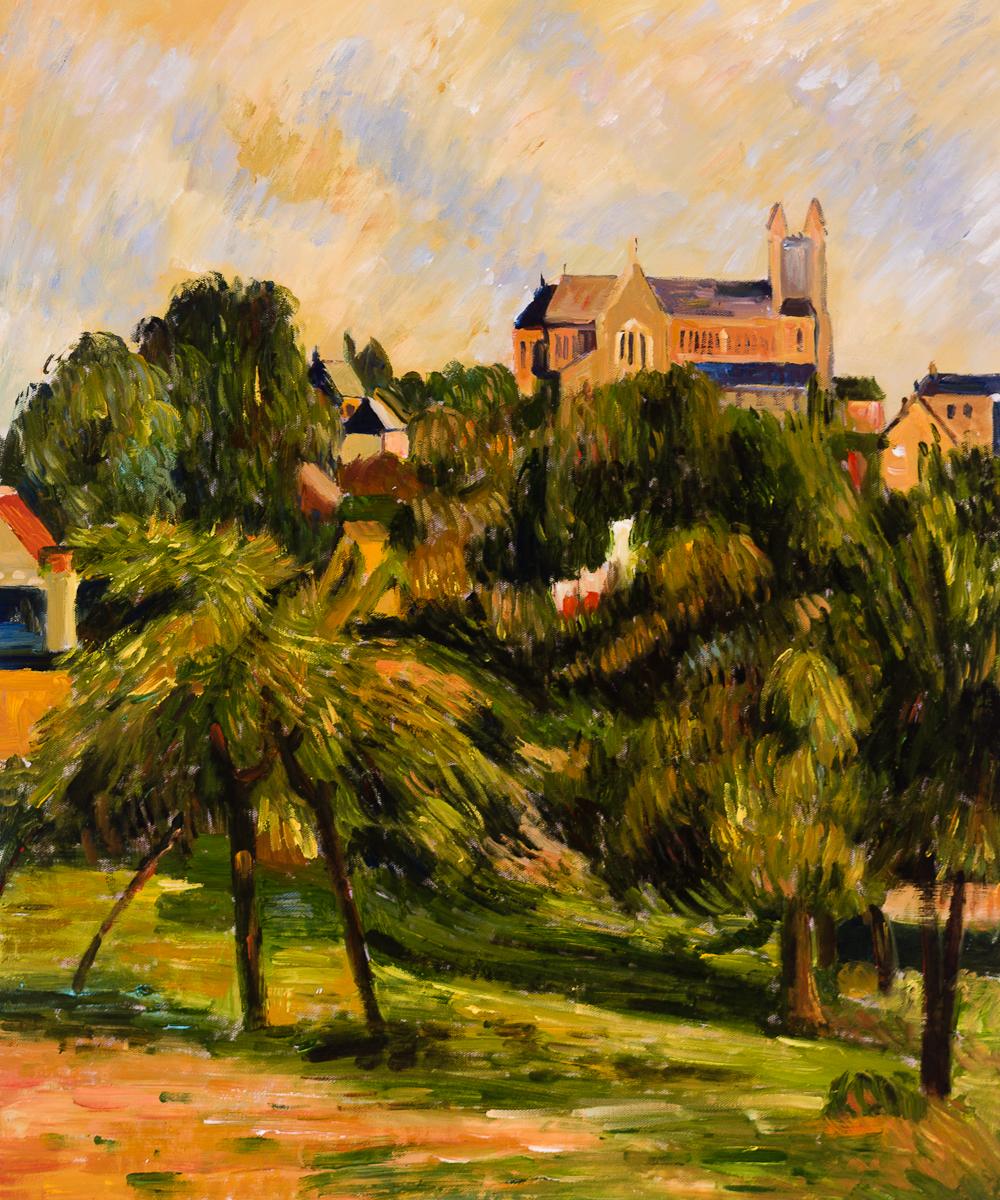 The first step in the reconstruction was to build scaffolding round the building and allow engineers to determine the buildings safety.  Construction continued until the pandemic caused an unexpected three month pause. The spire will be their first focus, then the ceilings and then the interior now that work has begun again at full force.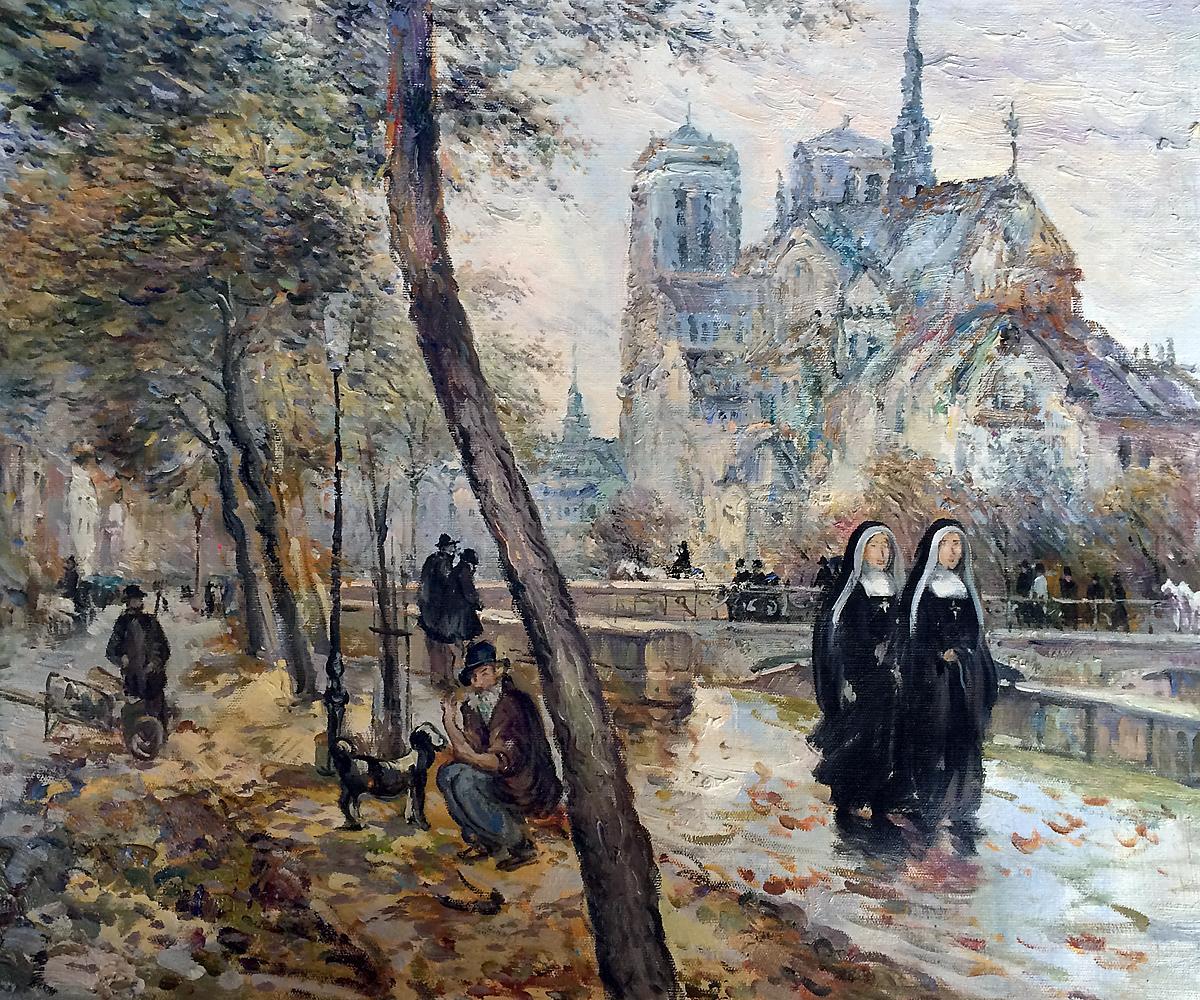 As you wait for the renovations to be completed, you bring the beauty of this Gothic icon into your home by choosing a piece of art painted in its image. A brighter interpretation is done by Henri Matisse in Glimpse of Notre Dame. A scene that includes nuns is Notre-Dame de Paris by Jean-Francois Raffaelli. Edward Hopper provides a more modern view of the classic building in his version of Notre Dame de Paris, done after the turn of the nineteenth century. There is also a more natural depiction, with plenty of tree by Paul Gauguin called Notre Dame des Agnes. Any of these pieces will help you to remember the beauty of the place before the fire, which is what the restoration hopes to bring back.