Sergey Osipov: Capturing Emotion with Color
This month's featured artist has a talent for capturing emotion with color. Sergey Osipov is a young self-taught artist from Russia. Although his work is selling quite well, he likes to consider his art a creative hobby. Music is another way he enjoys expressing himself and he composes beautiful orchestra music. Osipov is inspired by classic artists but prefers more modern techniques such as using a palette knife and only works with oil on canvas.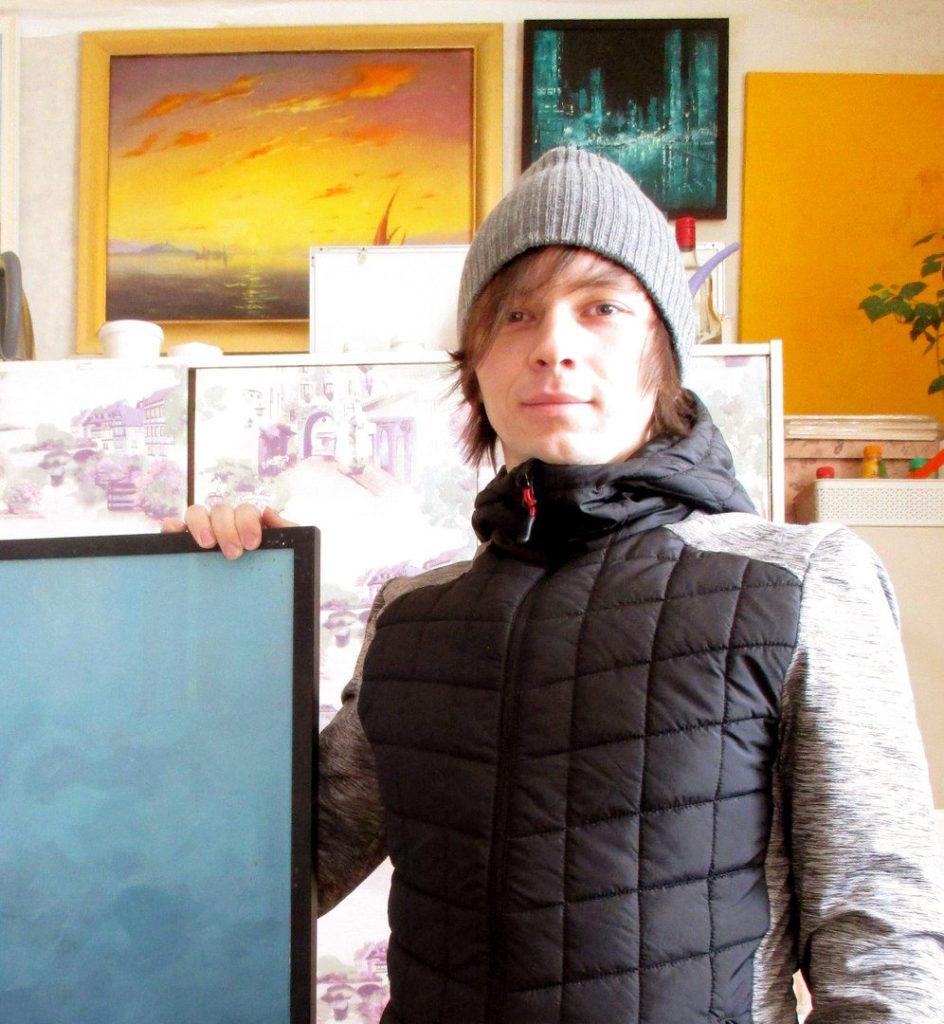 Osipov uses bright colors and rich textures to express strong emotions in each of his pieces and considers his work to be modern or futuristic impressionism. In his landscapes, cityscapes, and still life's are the artist attempts to reimagine the commonplace with a futuristic style. Osipov hopes that he is able to "let the paint be the emotion". Each piece shows a symphony of movement and energy, sharing his heart and optimistic worldview.
Prints Available
In the Sergey Osipov gallery, you will find a wonderful assortment of some of his energetic art pieces. There are some calming seascapes such as Marine and Marine landscape. The use of warm colors in his Autumn City landscape painting will have you feeling cozy as the weather changes. Lava Melon, Red Ribbon, and Peach Juice are all finely detailed table settings. In contrast, Bouquet on Mosaic and Purple Vases offer a more surrealist approach to a mundane subject like flowers in a vase.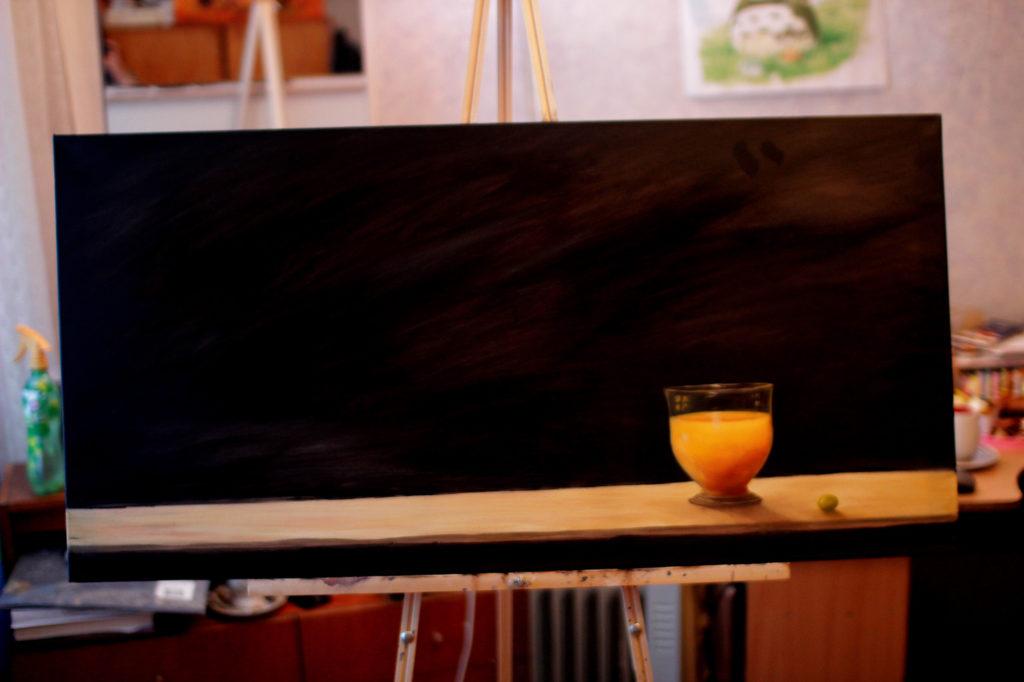 Showing his art on a platform like Artistbe.com gives this innovative artist the ability to reach an audience far beyond the small town he resides in. Osipov believes that art is meant to be shared, through fine quality prints on canvas. Explore the Sergey Osipov gallery and find the perfect piece of his passion to bring into your own home. His pieces are perfect for capturing emotion with color. Share the beauty of art with a modern and imaginative painter from across the globe.