Artists New to overstockArt in 2020
At overstockArt.com, we strive to keep our art selection fresh and vibrant. We do that by continuing to add new art from various artists. Some are well-known, while some have a more selective following. We hope to offer enough variety that anyone can find the perfect piece to match their own style and personality.
This year we have been hard at work, finding artists with bold taste, patriotic inclinations, and a fine eye for detail. Perhaps one of our newly added artists will catch your eye and provide the piece of art you didn't know you were waiting for. Here is just a sample of the new artists that have made their debut on overstockArt.com in 2020.
Jose Maria Velasco was a Mexican artist who had great talent in a significant number of subjects but is best known for painting. Velasco made Mexican geography a symbol of national identity by nourishing the history of Mexico and inspiring audiences. Consequently, he became the most internationally renowned artists of his time, receiving many distinctions such as the gold medal of the Mexican National Expositions of Bellas Artes in 1874 and 1876; the gold medal of the Philadelphia International Exposition in 1876, on the centenary of U.S. independence; and the medal of the Paris Universal Exposition in 1889. El Valle de México is his masterpiece. Velasco painted seven different versions, one of which was gifted to Pope Leo XIII. Today, many of his pieces can be viewed in various museums throughout Mexico. Here are some of his highly detailed landscape pieces: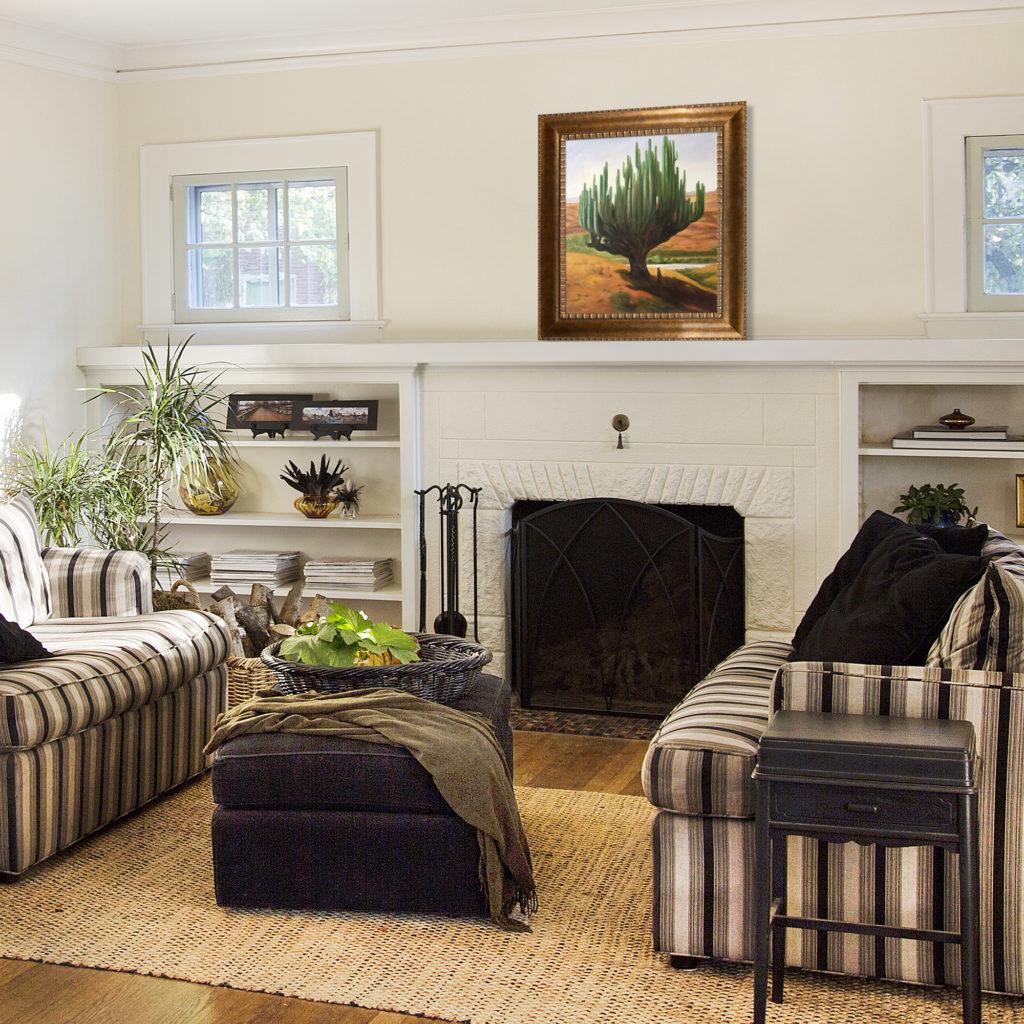 Boris Kustodiev was a Russian and Soviet impressionist painter and stage designer that worked around the turn of the century. Kustodiev's father died early on, leaving his mother to support the family financially. These circumstances forced his family to live in a rented wing of a wealthy merchant's home. As a result, Kustodiev saw the differences in lifestyle between the wealthy and the poor. This outlook is reflected in much of his work. Although he studied theology in a local seminary, he also took private art lessons that helped him find his passion for oil paints and watercolors. He continued to grow his body of work, even after the Russian Revolution, when he took to illustrating as well. Some of his most colorful pieces: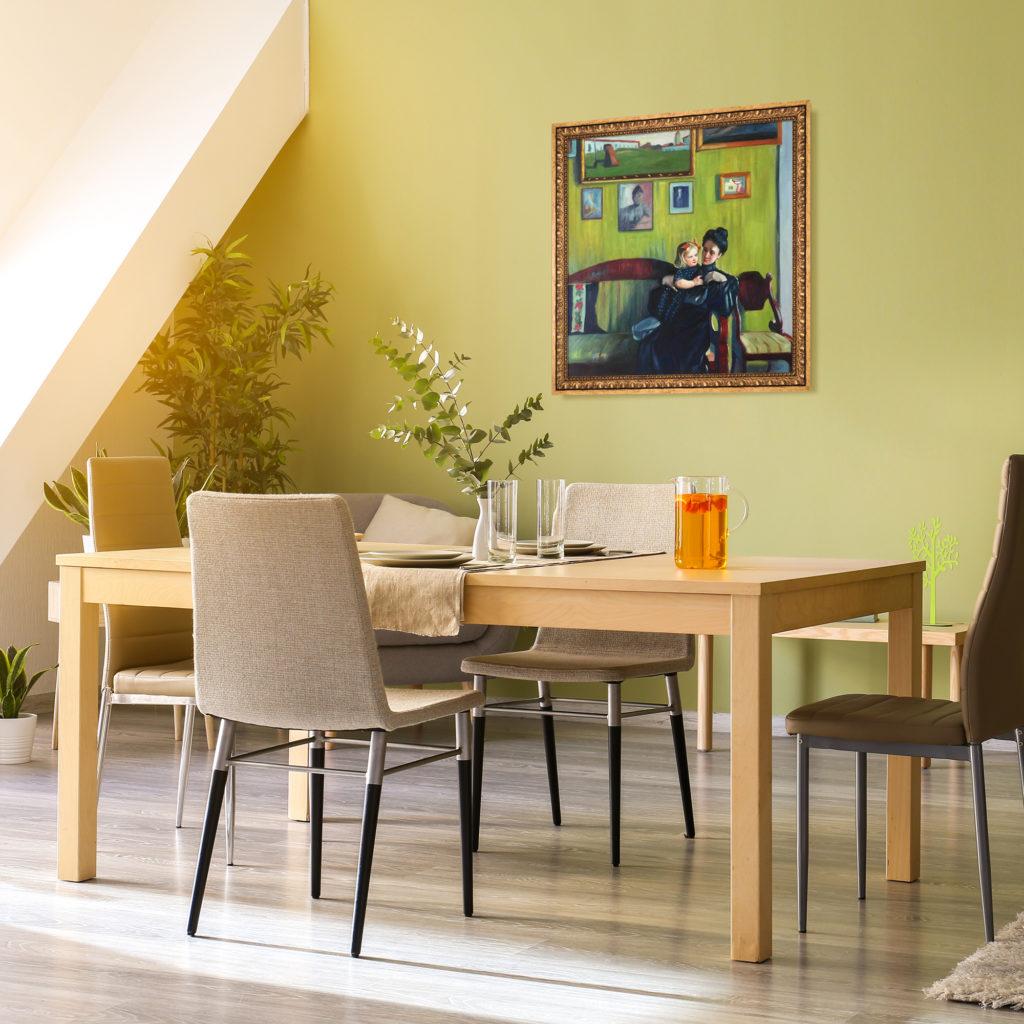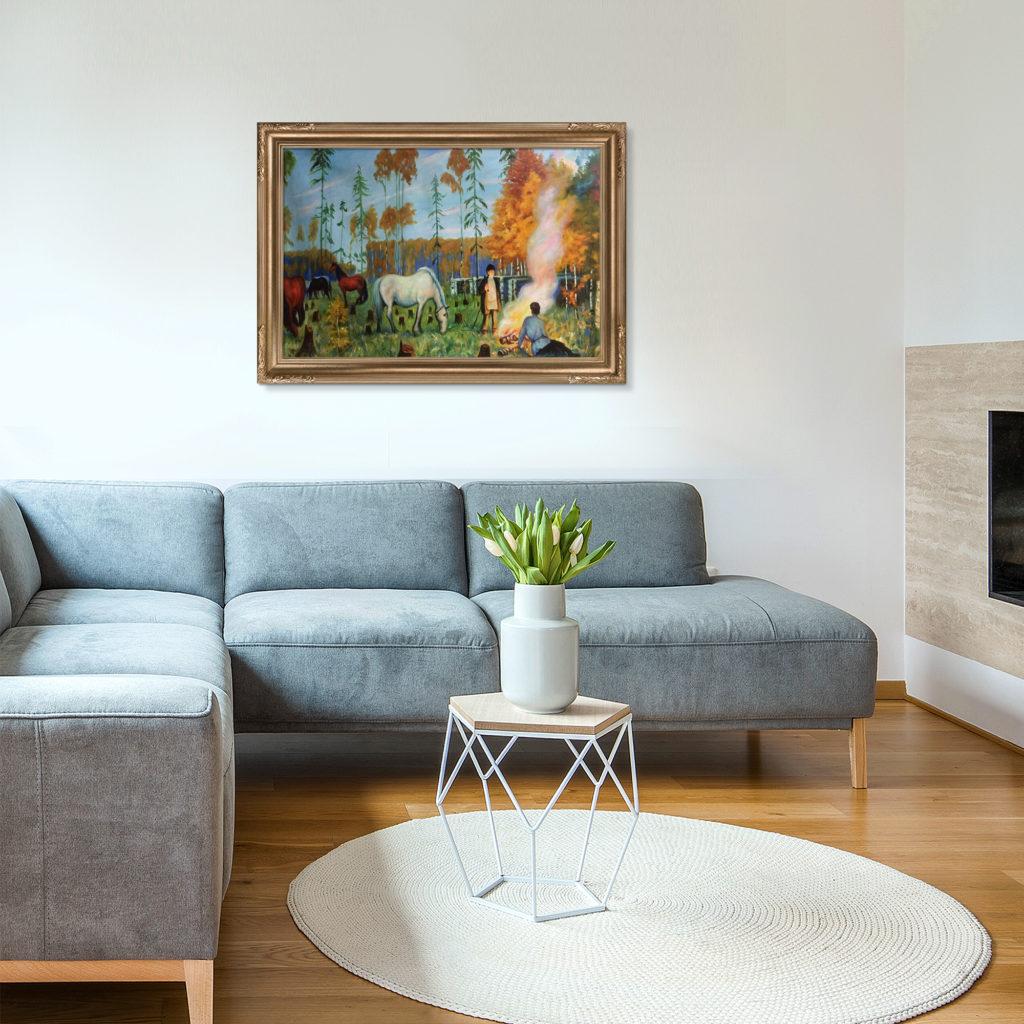 American Impressionist painter Frederick Childe Hassam was one of three key artists who introduced Impressionism to America. He had very little formal art training, but Childe did spend time studying abroad and many of the great French artists at the time influenced and inspired him. Throughout his career, Hassam painted more than 3,000 paintings, depicting various cozy, American settings. He ignored critics who said that American landmarks were not a worthwhile subject matter, comparing the Brooklyn Bridge to the Colosseum in Rome. Today, some of his best-known works are part of the White House's collection. Inspired by Patriotism during World War I, The Avenue in the Rain is considered his best-known piece. This painting has hung in the Oval Office for three presidencies to date. Enjoy some of these captured moments in Americana that make him a great addition to our collection of artists new to overstockArt: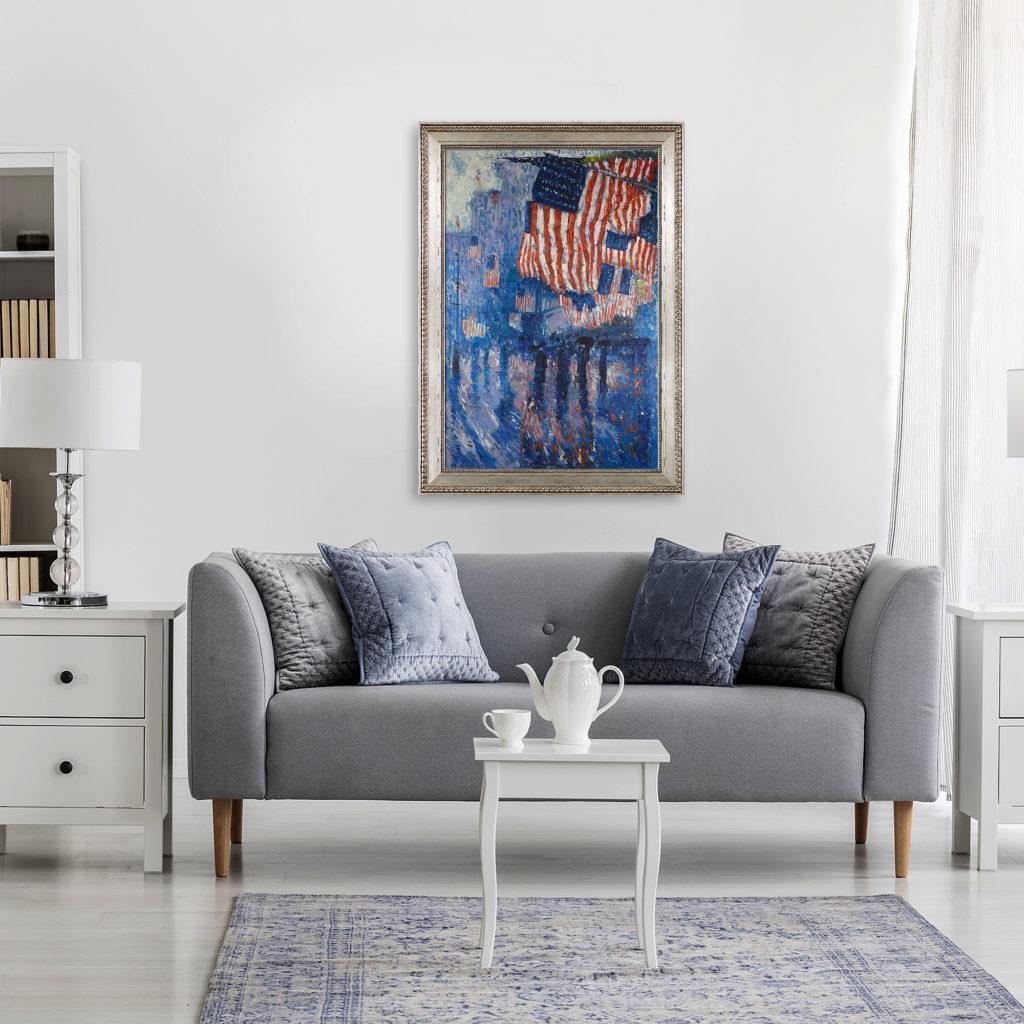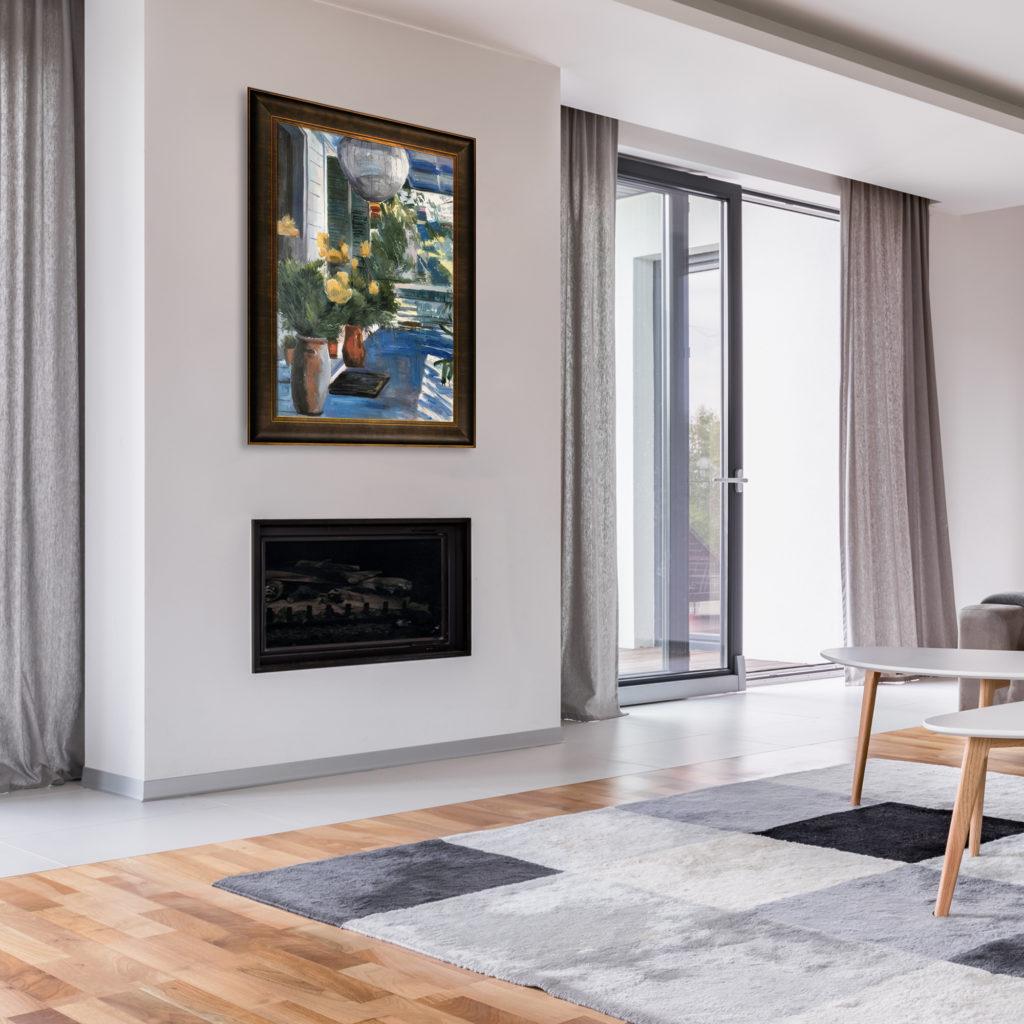 Paul Klee was a Swiss artist, influenced by Expressionism, Cubism, and Surrealism. At the Academy of Fine Arts in Munich, he studied the masters before his brief military service. Color theory is a strong driving force in the composition of his paintings, leading him to write a book detailing his theories. Today, The Paul Klee Notebooks are held in such high regard as Da Vinci's writings. Klee taught at the Bauhaus school of art and design alongside his friend and college, Wassily Kandinsky. Admire the child-like energy and colorful joy in these pieces by Klee: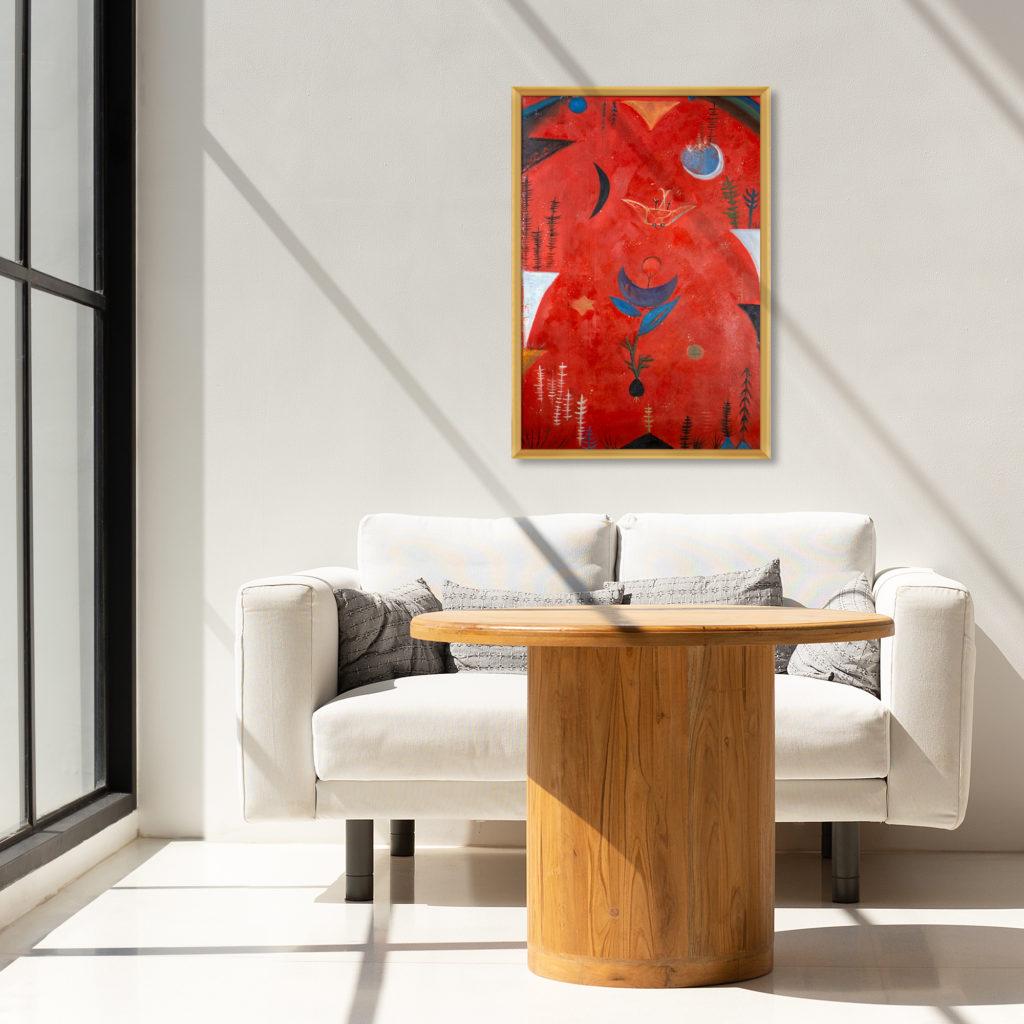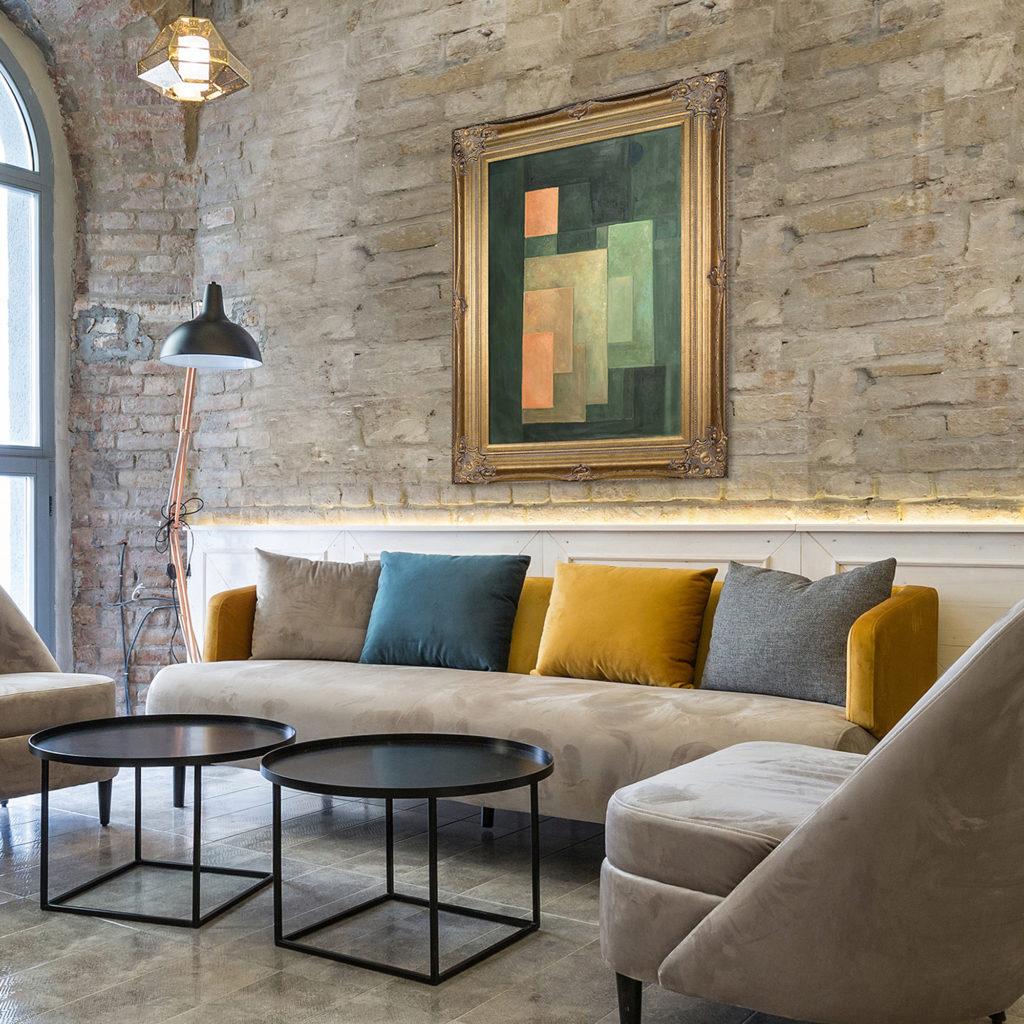 Frank Bramley was an English Post-Impressionist and Newlyn School painter. Bramley studied at the Lincoln Art School from the ages of 15 to 21, then continued his education at the Royal Academy of Fine Arts. After graduating, Bramley lived in Venice for some time before settling in Newlyn, where he established himself in the Newlyn School. Bramley was one of the leading figures among them. In 1894 Bramley became an Associate of the Royal Academy (ARA). In addition, in 1911 he became a Royal Academician (RA). Additionally, he was a gold medal winner at the Paris Salon. Here are a few of the dreamlike portraits that make him a great addition to our collection of artists new to overstockArt: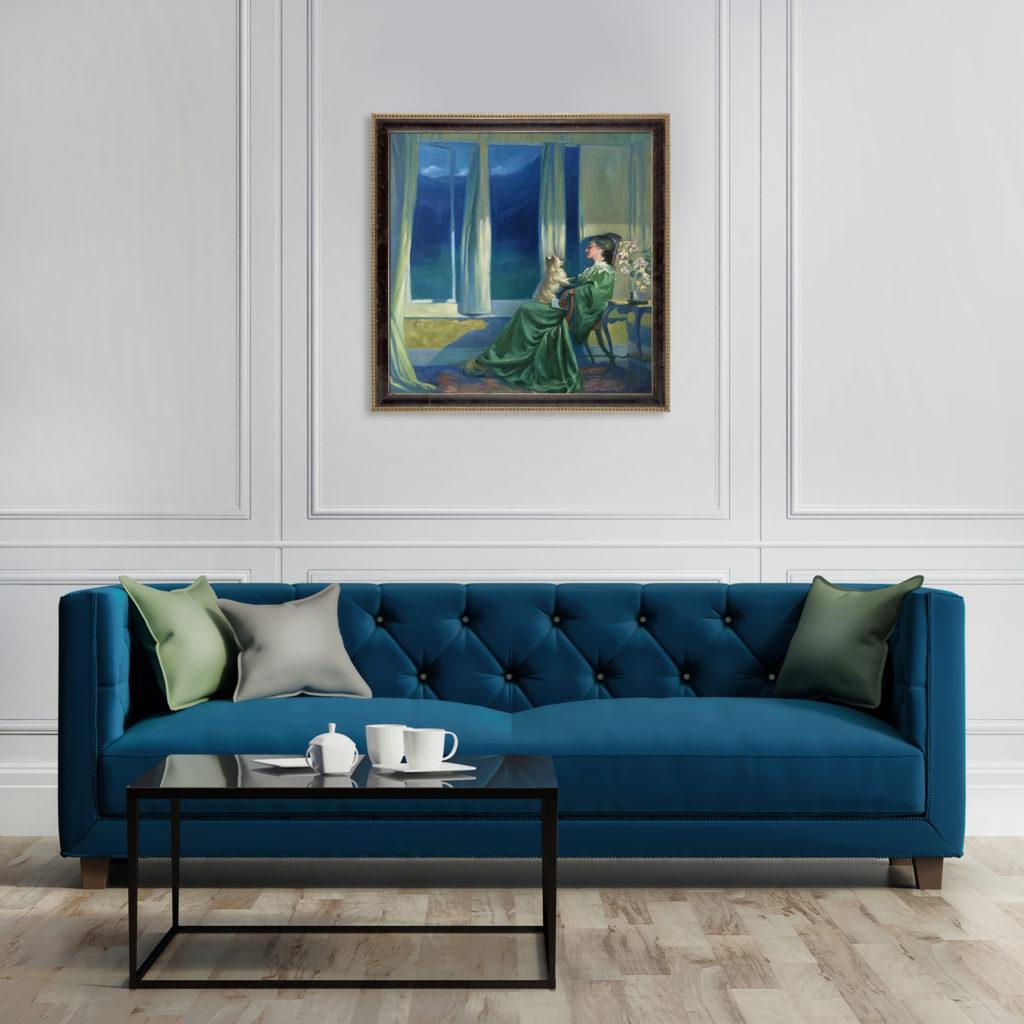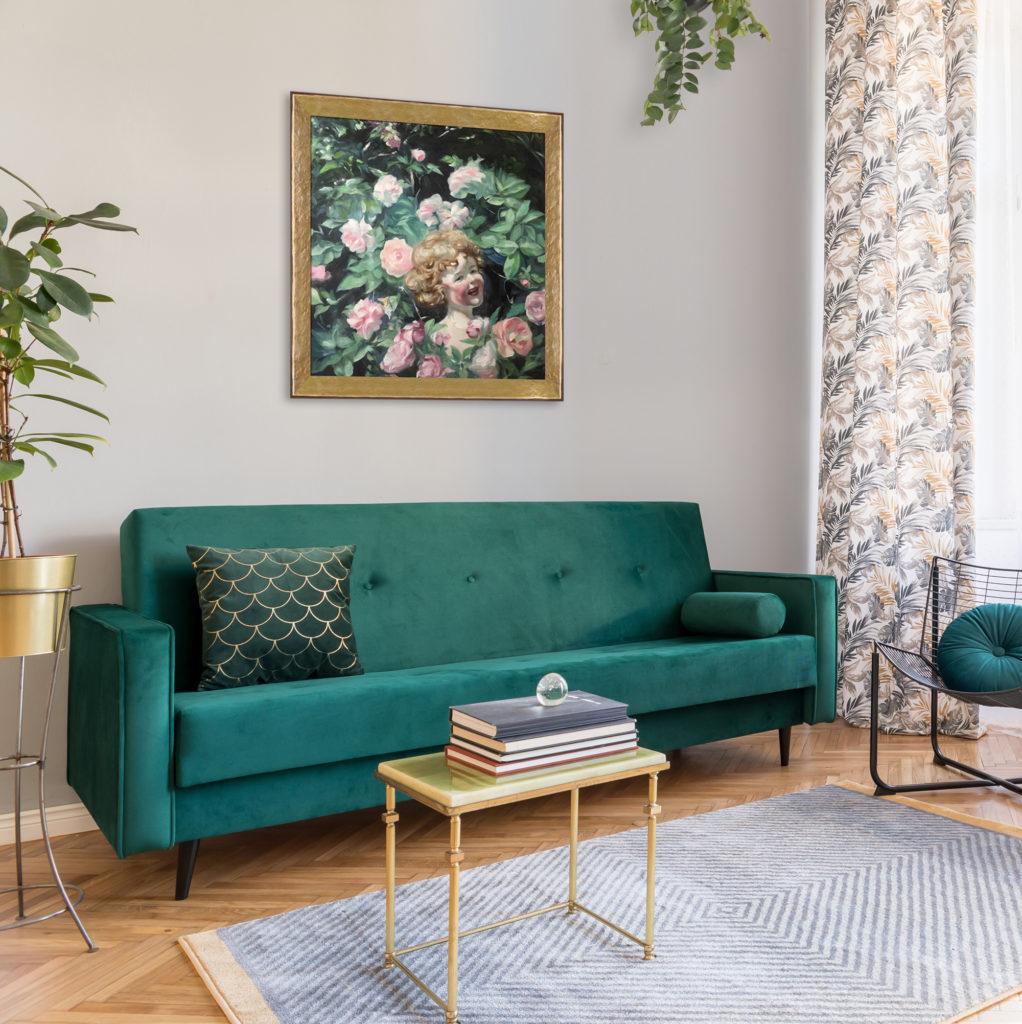 As we come to the end of the 2020 year, we look forward to the new year and the chance to continue growing our art selection and offering more variety with each year. Check back often and look at our New Arrivals Gallery. We are always looking for new artists to feature. If there is one you enjoy but we don't carry, please let us know by commenting below…