Jolanda van der Elst- Feel Good Art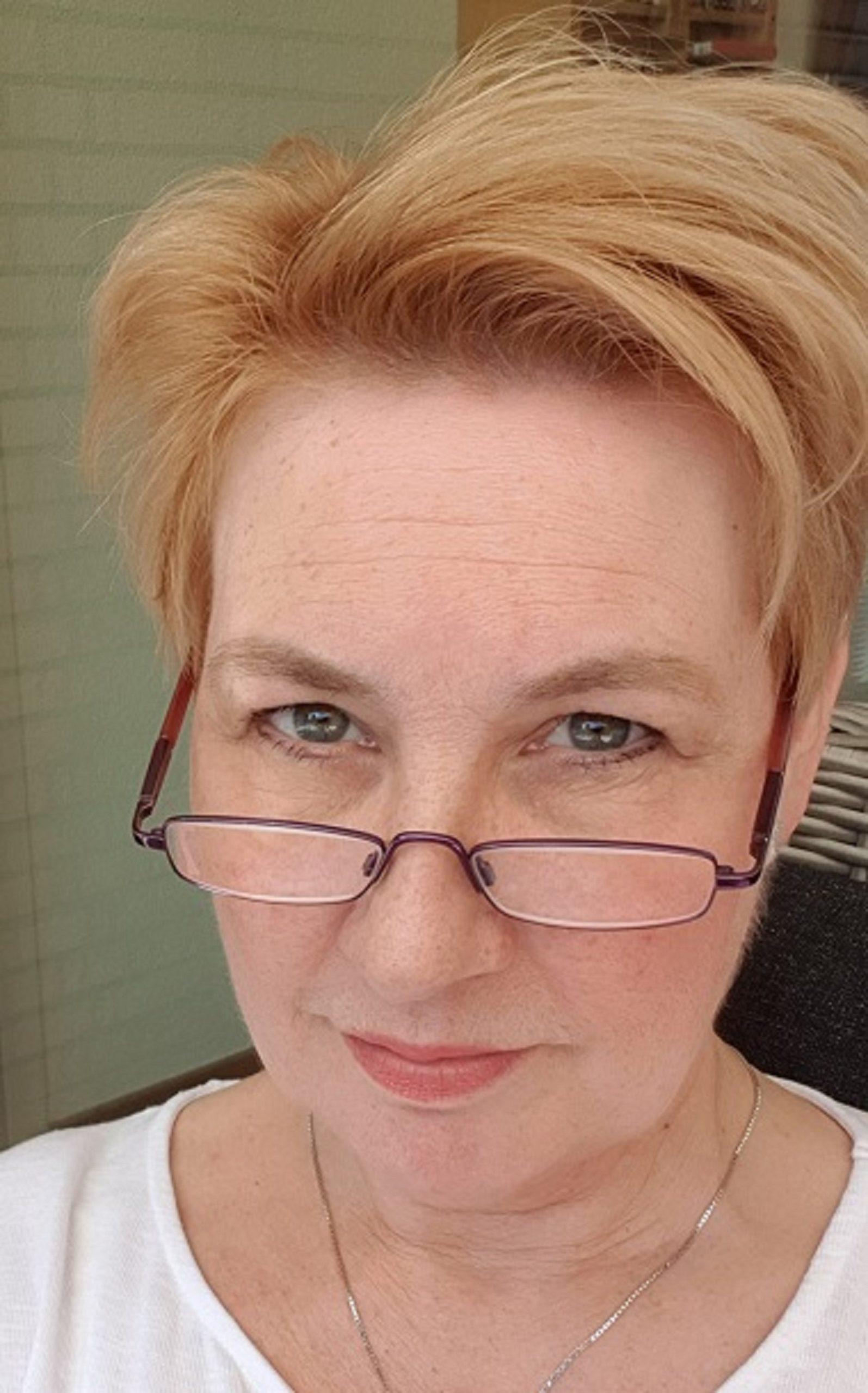 Jolanda van der Elst is an artist from the Netherlands that enjoys capturing the world in brightly colored art pieces. Art was a substantial part of this artist's childhood, when she could often be found drawing or creating illustrations. It was her dream to be a children's book author when she grew up, but she chose to pursue a more sensible career as she got older.  After studying and working the field of law for many years, Van der Elst found herself unemployed and given the opprotunity to purseue her art as a career. One that she has found to be both profitable and fulfilling. Now she teaches art, illustrates children's books and paints original works of art for sale.
Her work is a brighter interpretation of realism, where the details are enhanced by her color pallette. Van der Elst primarily paints with oils and pastels, but also likes to add gold and silver embellishments to her pieces. She finds her inspiration in nature, people and fashion. It is her intention to create pleasant images, not to shock the audience. By using familair subjects, but presenting them with such joyful colors and in unsual layouts Van der Elst provides her fans with something to make them smile.
In her print gallery, we have examples of the many subjects she captures in her art. There are the beautiful examples of color found in nature such as Waterlily and Sunflowers. The cozy garden setting provided in Red Shoes Gardening. Van der Elst's fascination with fashion and the designers who create it, is displayed in unique pieces such as Hommage to Dior 1956, Hommage to Courreges 1965, and Hommage to Chenel 1960. She takes the aesthetic of fashion without a wearer even further in pieces like Just Jeans and Biker Jacket. More recently Van der Eslt has begun to look to Japanese Geisha's for inspiration and created works like Daydreaming and Playing in the Shamisen.
In each of these pieces she utilizes colors that are brighter than they would be in real life to capture the imagination and provide a childlike wonder. Her skills as a children's book illustrator can be seen in the unique perspectives she provides, such as the invisible figures wearing the clothes, or the humorous details such as red shoes on a figure. Let your own imagination run wild as you explored the work of this amazing new artist.