Bita Mohabbati: Capturing Romantic Memories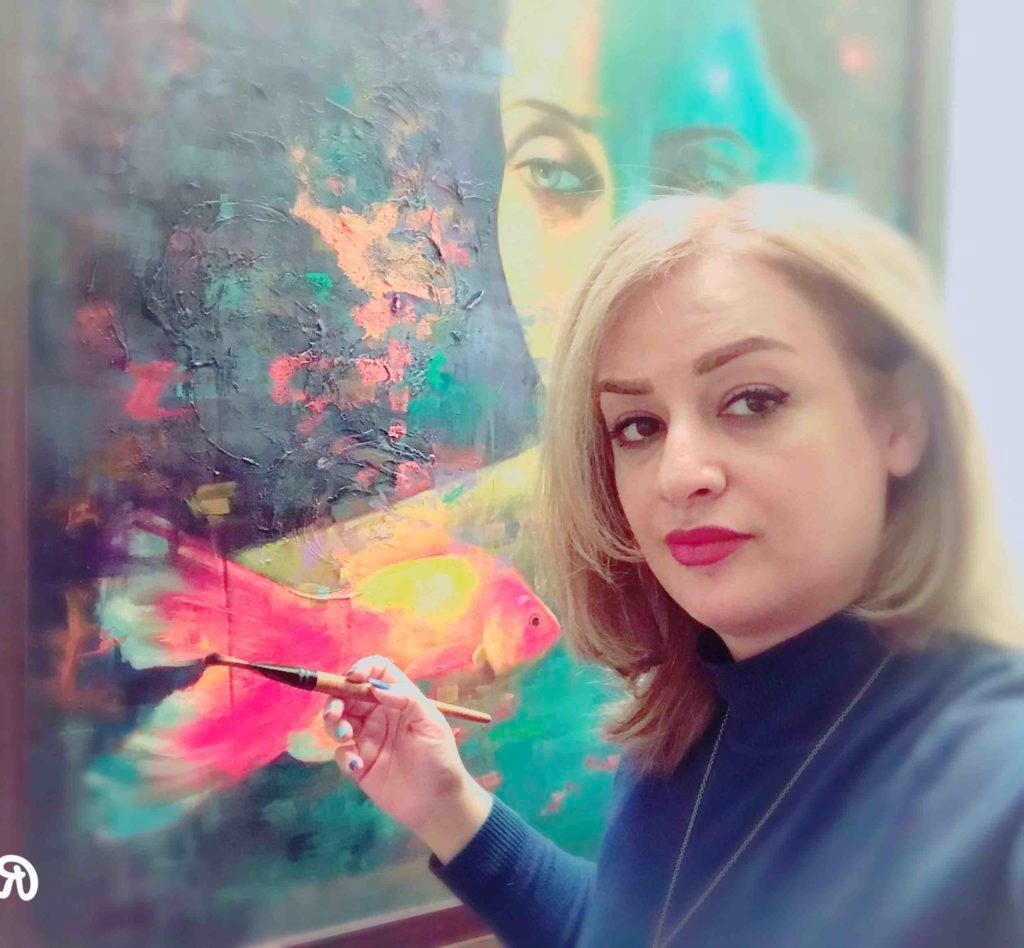 Bita Mohabbati is an artist capturing romantic memories. Mohabbati was born and raised in Tehran, the capitol city of Iran. She graduated with a B.A. from the Tehran University of Art and Architecture and is now a teacher herself, as well as running her own art gallery. She has exhibited in seven solo exhibitions and featured in twenty-six group exhibitions.
Mohabbati remembers having a brush or pen in her hand all her life. In her childhood she pursued her dreams and expressed her emotions through art, building a life-long passion for it. She enjoys using her natural ability while exploring her curiosities with different art forms. Her style incorporates a variety of art movements, including Realism, Surrealism, and Modernism. Mohabbati also works with many mediums, including paint and sculpture. With each new project, she grows as an artist. Each piece to her is a moment that her imagination has brought to life in a more romantic way.
In the Bita Mohabbati gallery we offer some of our favorite works that are great at capturing romantic memories. There are portraits painted from a unique perspective such as Trama and Key. Others include beautifully rendered skylines painted in a surrealist style like Sunrise and Untitled. As well as modern piece of interpretive art, that combines blue eyes and butterfly wings into a beautiful collage titled God Eyes.